If you've ever looked at the male model in a fragrance advertisement and figured that it's all just a curated façade built around some good bone structure and not much more, Bvlgari's campaign for BVLGARI Man Wood essence with ambassador Nick Bateman will prove you very, very wrong.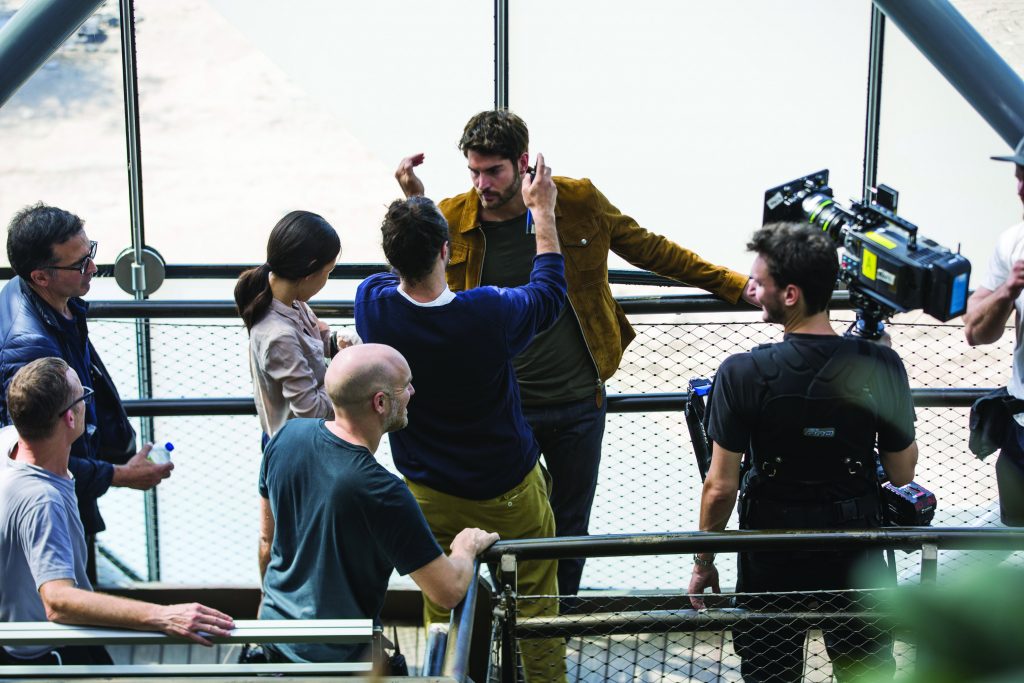 Learning martial arts training in Gōjū-ryū karate and bō staff as a youngster, Bateman won four world titles in the National Blackbelt League's 15-17 age division. He graduated from Capilano University in Vancouver at age 20, and later opened his own karate school before going on to be a successful model and actor.
What are the cities you live in?
Santa Clarita, California is where I live most of the time but I travel back to my hometown (Burlington, Ontario) quite a bit.
How do you get back to nature?
After traveling so much, when it's time to fly back home, I just love spending my days hiking with my dog in the hills and nights in my backyard in the fresh air, making fires and watching the stars on a clear night.
Do you have a daily set routine to unplug from your busy schedule?
Since childhood, I've used bō staff to unwind and still do to this day. I just like being out in my backyard and blowing some steam off after a long journey of travelling on a plane and get grounded again.
What drives you?
My friends and family who inspire me to push myself. Most of all, my belief in myself and now becoming anew!
Top 5 destinations on your travel bucket list?
Japan, Brazil, Philippines, Fiji and Columbia.
What would you like to be remembered for?
Being an ambitious, happy person.
What's the best advice you've ever been given?
My Mom telling me I can truly do whatever I want, as long as I put my mind to it.