Montana isn't the first place that comes to mind when you think of somewhere you expect to rub shoulders with the world's elite, but this $25 million home is just a short drive away from Yellowstone Club, a members only venue that occasionally hosts Bill Gates, Justin Timberlake and various Wall Streeters when they have time for a little skiing.
Called Great Point Lodge, it's among the most expensive in the area. It sits atop the highest ridge of the 160 acres it's built on, and could easily be it's own ski slope if you build your own ski lift. In the winter, your private pond also becomes a personal ice rink. Each of the eight bedrooms comes with it's own private patio and bathroom, because sharing is for the poor. The master bedroom also comes with its own private covered area and outdoor shower, for summertime vacationing.
The rest of its 16,000 square feet of living area is dedicated to its private bar, wine cellar, gaming area, lookout tower, spa and sauna. All of this is surrounded by a panoramic view of the Gallatin Range and Spanish Peaks.
The Details: 160 acres, 16,000 square ft, 8 bedrooms, 9.5 bathrooms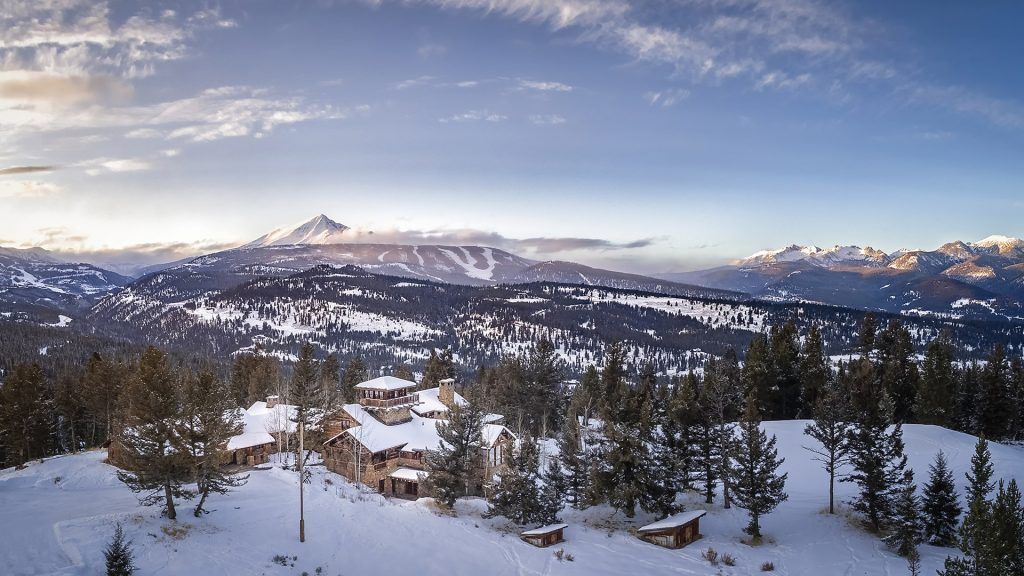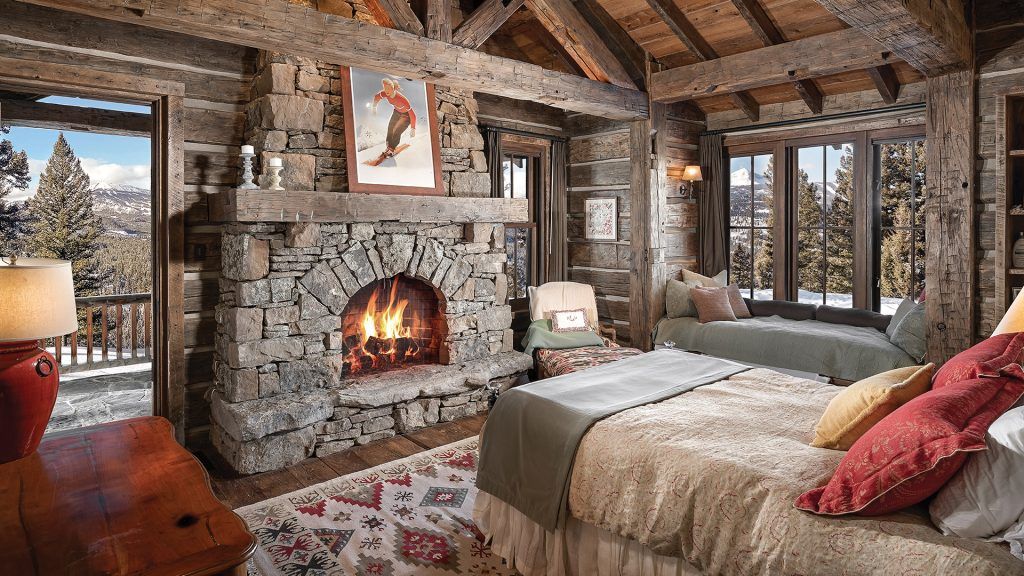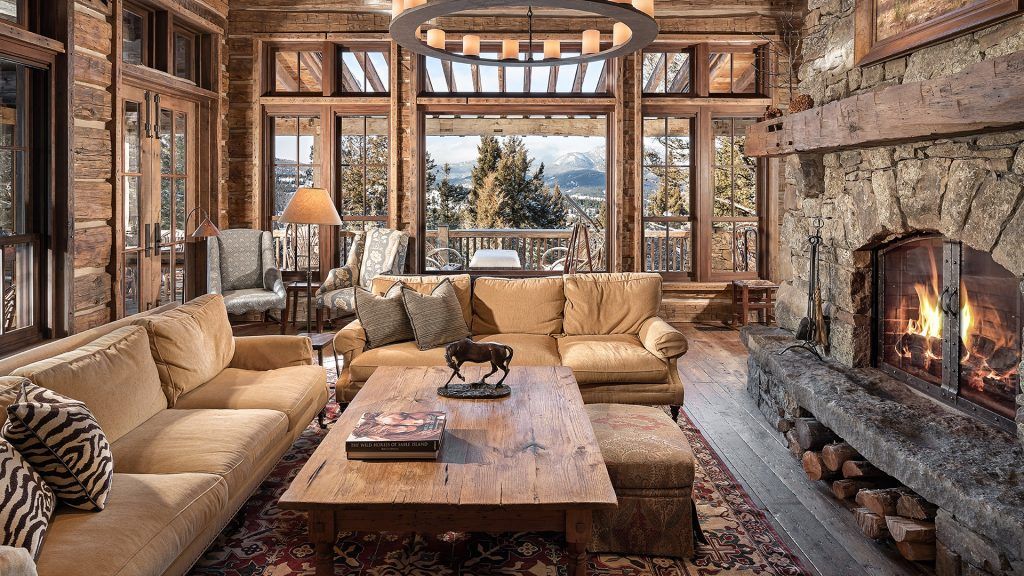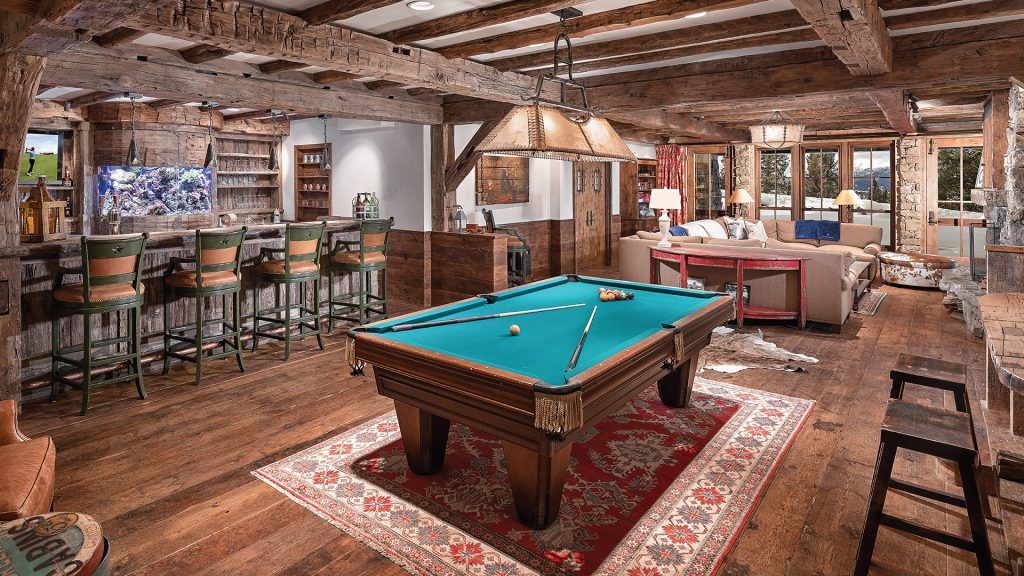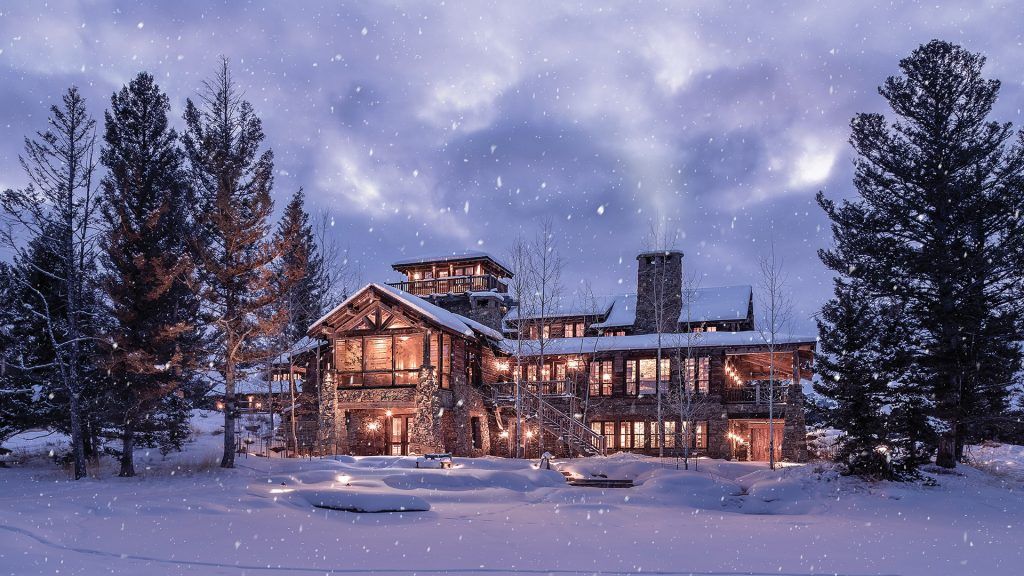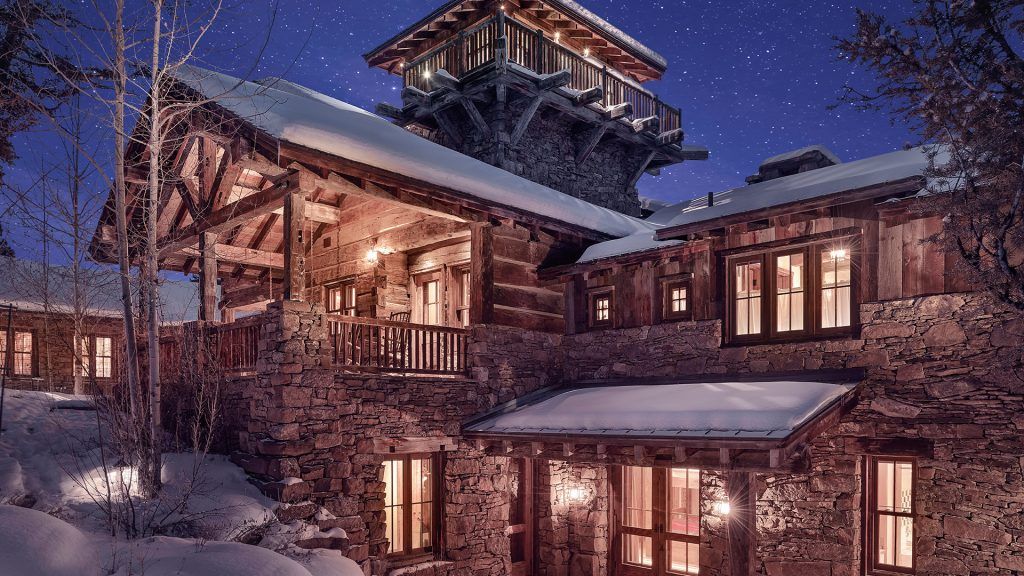 Photography by Zachary Grosfield
You'll also like: