Satellites, once hulking masses, are shrinking, and their influence is anything but diminutive. They're reshaping everything from wildfire detection and deforestation surveillance to supercharging 5G in the most isolated corners of our planet. But to understand the game-changers, it's not just about the satellites – it's about how they get there.
SpaceX and Rocket Lab, New Zealand's pride, which didn't just hop onto the satellite trend; they arguably set its course, pioneering the cube-sat ecosystem. And now? They're setting their sights on payloads that are loftier in both ambition and size.
Yet, with the influx of shoebox-sized satellites—over 2,500 slated for launch annually in the coming decade—we're faced with a logistical quandary. Traditional rockets feel akin to using a sledgehammer to crack a nut. Xavier Llairó, the visionary behind Pangea Aerospace, breaks it down: these smaller satellites need a ride that's as tailored and nimble as they are.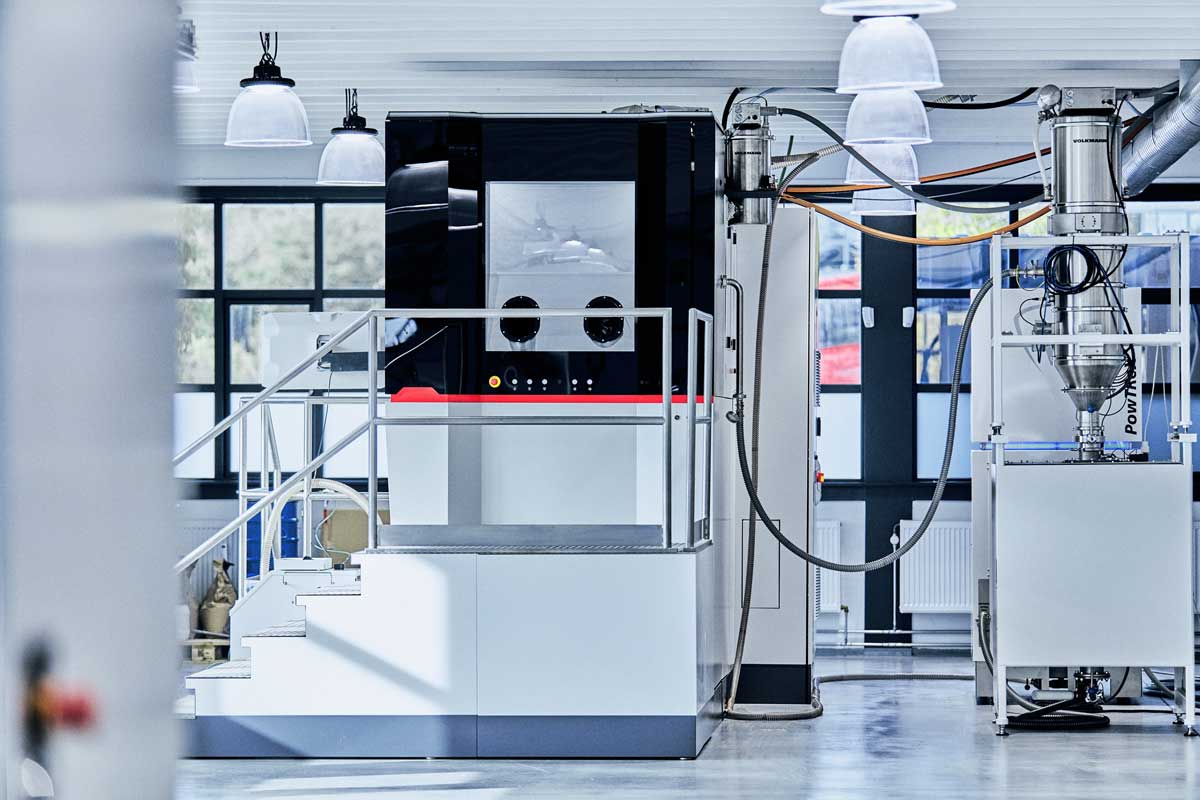 Enter the RRTB project with a focus on sustainable, reusable, and efficient launching and are integrating bio-sourced methane into their fuel arsenal.
The race isn't without challenges. The re-entry of rockets has always been a Catch-22. Llairó highlights the Herculean task of retrieving these rockets from the abyss of the sea. But the solution might be in design — the "aerospike" nozzle, to be precise. This reshaped nozzle makes atmospheric re-entry a touch smoother.
UK company Orbex, meanwhile has burst onto the scene with what is set to be Europe's first full-orbital microlauncher for small satellites. The 19 metre rocket is also designed to be reusable through recovery of parts that don't burn up in the atmosphere. While the firm is not yet revealing how it will do this they have suggested that it is "completely novel".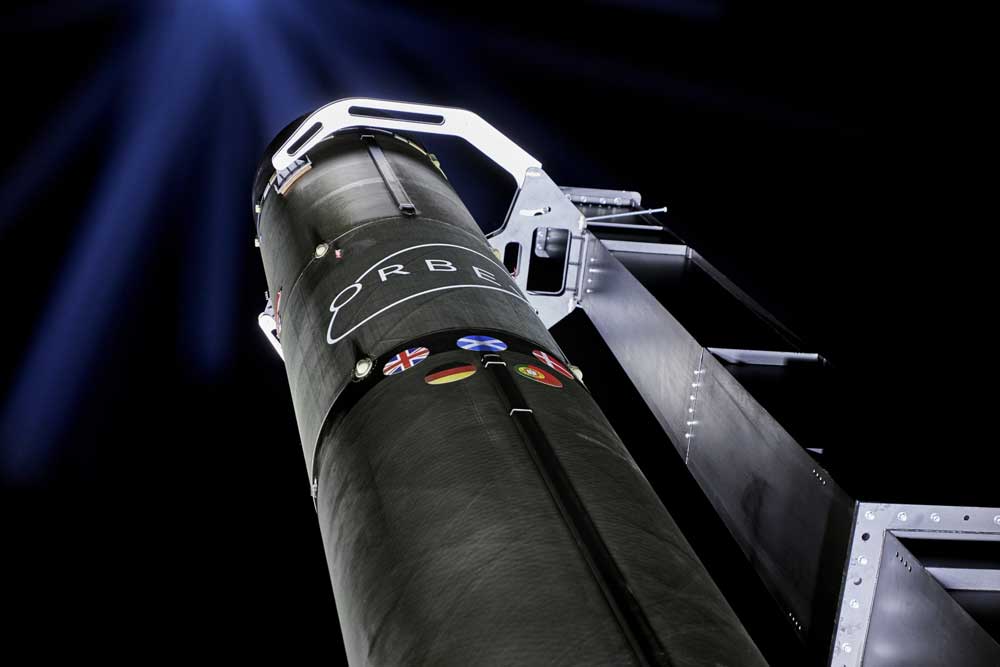 The ignition system, meanwhile which is devoid of moving parts or electrics, promises on-orbit re-start and circularisation, ensuring the rocket's adaptability to various missions.
The rocket will also use clean biopropane fuel formed as an additional product in the creation of biodiesel, which is made from sources like waste vegetable oils and used cooking oil. This will be combined with liquid oxygen, a ''cryogenic propellant'' – a gas chilled to sub-freezing temperature and condensed into highly combustible liquid. Through these measures, the rocket could lower carbon emissions by up to 96% compared with similar-sized fossil-fuel-powered launch vehicles.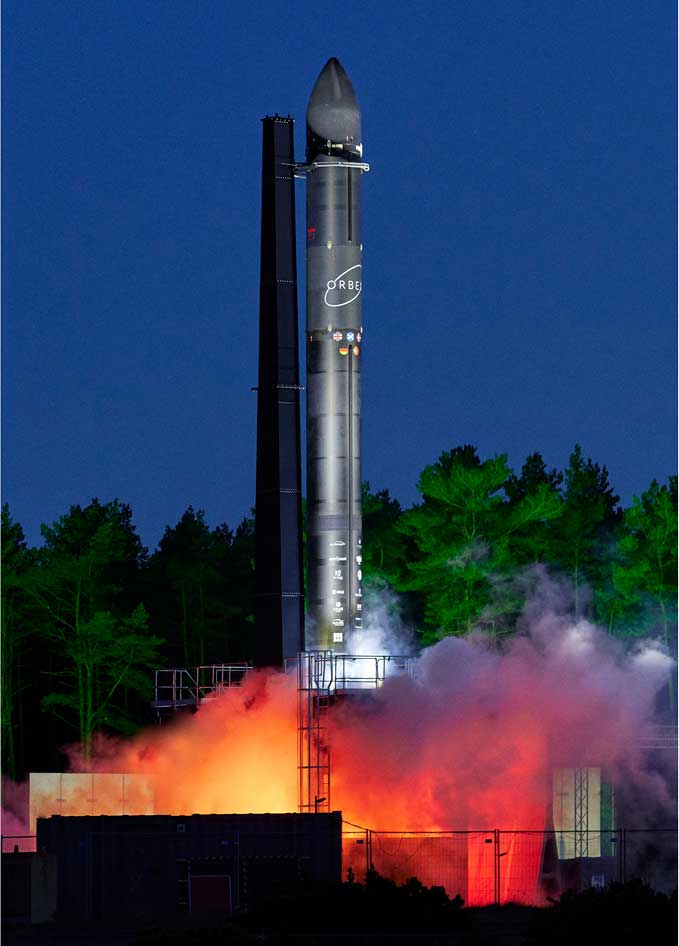 Orbex also estimates that Prime weighs about 30% less than traditional launchers, enabling the type of higher efficiency and performance crucial for small satellites.
As the satellite industry is witnessing exponential growth, the demand for dedicated and sustainable launches is more pressing than ever and smaller just might be better.