[responsivevoice_button voice="UK English Male" buttontext="Listen to Post"]
When you think of watch makers you might think of far-flung European cities with gingerbread houses and a proliferation of bicycles. Definitely your first thought won't stray toward our very own City of Sails. But it should, because we have creatives in Auckland who are starting to make waves. One of them is the father-son business, Hunters Race, with Scott and Jack Ramsay who design and curate luxury timepieces. While the brand is still relatively fresh, being established in 2015, it's already beginning to make its presence felt overseas, with orders heading out to Australia, Britain and Canada. We caught up with Jack Ramsay, who talked about what it's like working with his dad and the challenges of creating luxury watches.
What sparked you to get started with Hunters Race?
My father has been in the watch industry since 1991, mainly supplying custom watches for corporate promotions and marketing firms. After seeing the success his customers were having with the watches he was designing, I kept asking: "why don't you have your own retail brand?" His response was: "I don't have time to start my own brand and deal with a whole new market segment. However, you are more than welcome to get involved." After a trip to Europe and coming across a very special place called 'Hunters Race', the concept was born.
How does the father son dynamic work? Is it quite collaborative?
Well we haven't had any major arguments yet… we work very well together. [We're] always having lots of laughs over brainstorming sessions; it's great to be working on a project with each other and to both share this love for timepieces. I tend to focus on the design, social media management and advertising aspects, where my father is more focused on the practicality of products and making sure all of our products are of the highest quality.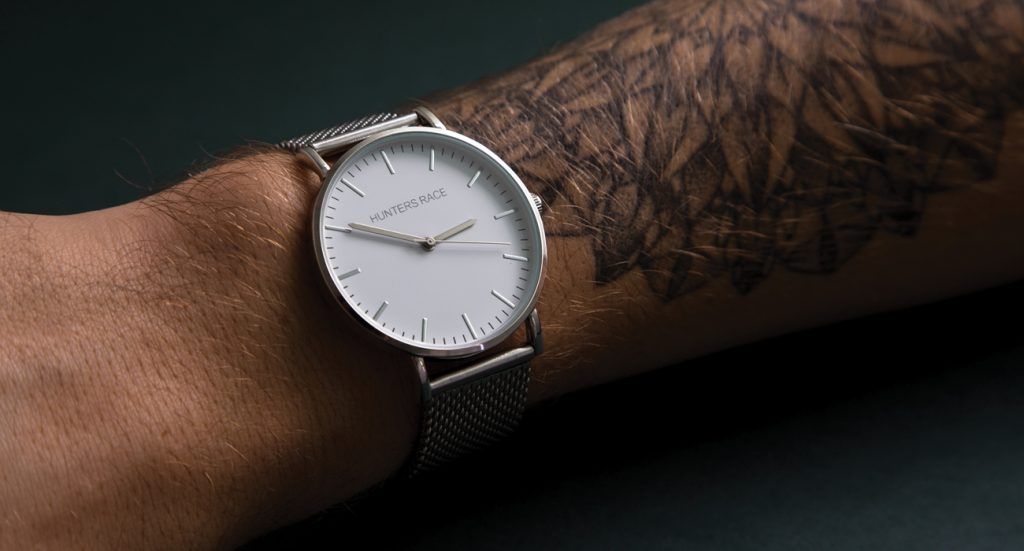 What's your design philosophy with the watches you curate?
We thrive to produce meticulously designed timepieces, with a combination of traditional and modern materials. This philosophy is based on our travels around Europe, where we came across a hidden gem in [Chichester] West Sussex, England – a beautiful street with ancient Roman ruins buried in the fields on the left and a modern solar energy plant in the fields on the right. 'Hunters Race' acted as the threshold between the ancient and the modern world. With our passion for watches and design, we wanted to replicate this threshold through our timepieces.
You come from different generations; when it comes to watches, do your visions for timepieces differ?
My father has always had a passion for classic timepieces, such as Patek Philippe and IWC. Having grown up around watches, I soon learnt what makes a watch good or bad. I will always respect what I like to call 'classic design.' Fortunately my father and I share the same vision.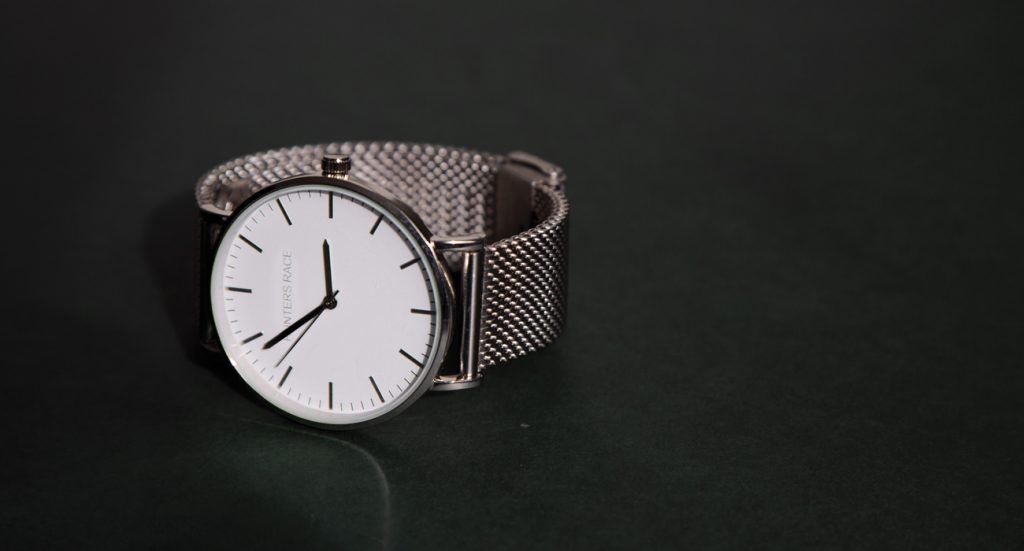 What have been some of the challenges you've faced?
With anything, the hardest part is starting. After our website going live and growing a following on social media, we wanted to take things to the next level and have a retail presence. After countless emails and meetings with stores, we kept working at it and finally got a foot in the door, it took a lot of time and patience.
And what have been some of the successes you've seen?
Our first international online order via Instagram… it was very exciting to be recognised in another country. Also seeing our products in stores was another great moment for Hunters Race.
Greatest moment?
When our first shipment of watches arrived. It was an awesome feeling to be able to wear something we had created and to finally see our vision come to fruition.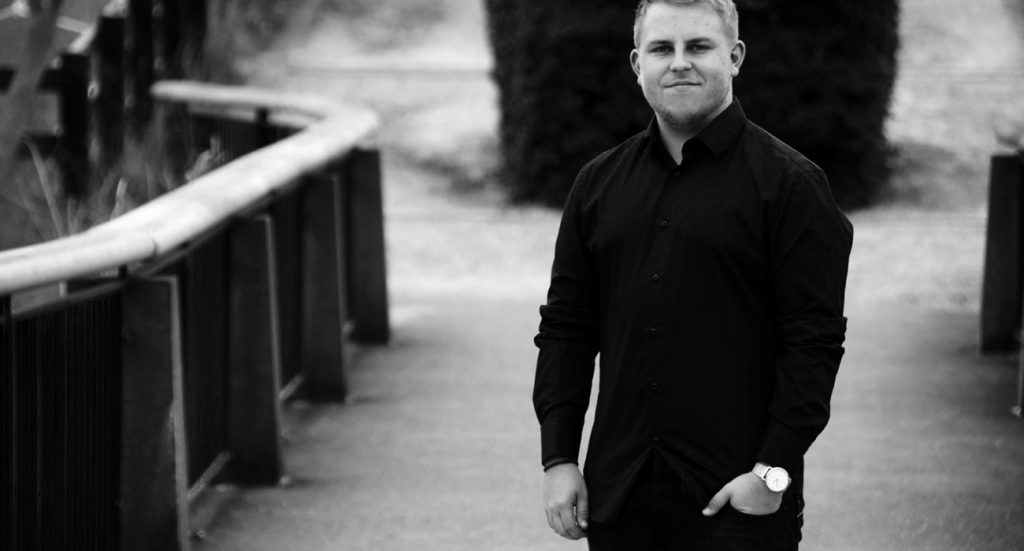 Worst moment?
When an urgent shipment arrived with product that we desperately needed to get out to our customers and it had obviously been crushed in transit.
Is it important these timepieces reflect kiwiana in any way?
We are a proud Kiwi company and I am fortunate to have many New Zealand creative friends who are designers, photographers, musicians and artists, who all contribute and share our vision. This is our representation of kiwiana, the people behind the brand. Together #wearehuntersrace How many pieces do you have in your collection? We have six pieces in our range and new models on the way, so keep an eye out.