According to Norse mythology, life and death in a Viking battle depended not on military prowess, but on the favour of the valkyries who decided the warriors who lived and died. Luckily we no longer need to sort out our disagreements with short swords and axes but we still have ways to vent our competitive streak. And for raceheads amongst us, the Le Mans 24 Hours is one of the most iconic battle grounds. To help give them a competitive advantage, Aston Martin are obviously hoping to curry favour with the gods, but in all honesty the engineers have gone all out to make sure that no praying is required.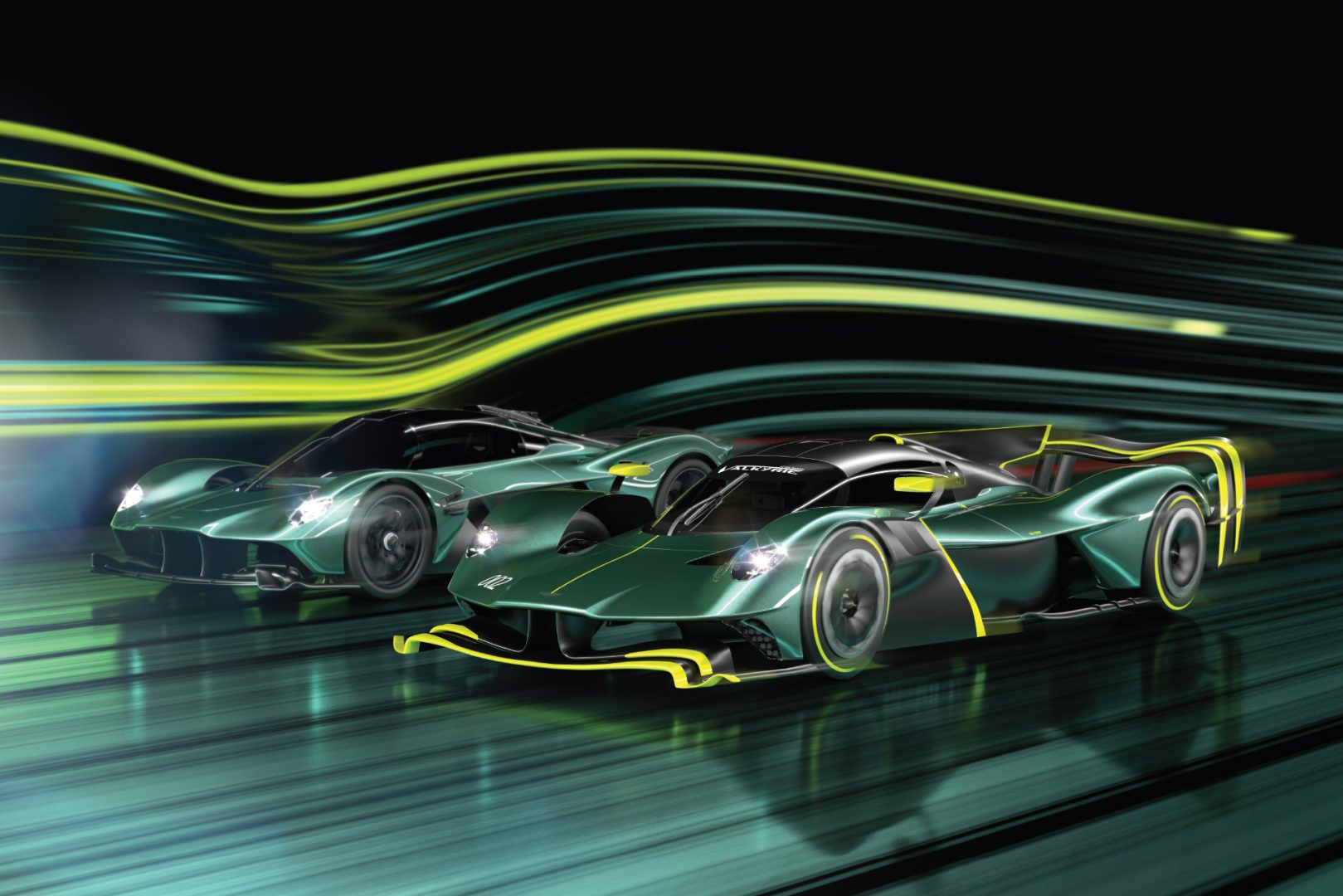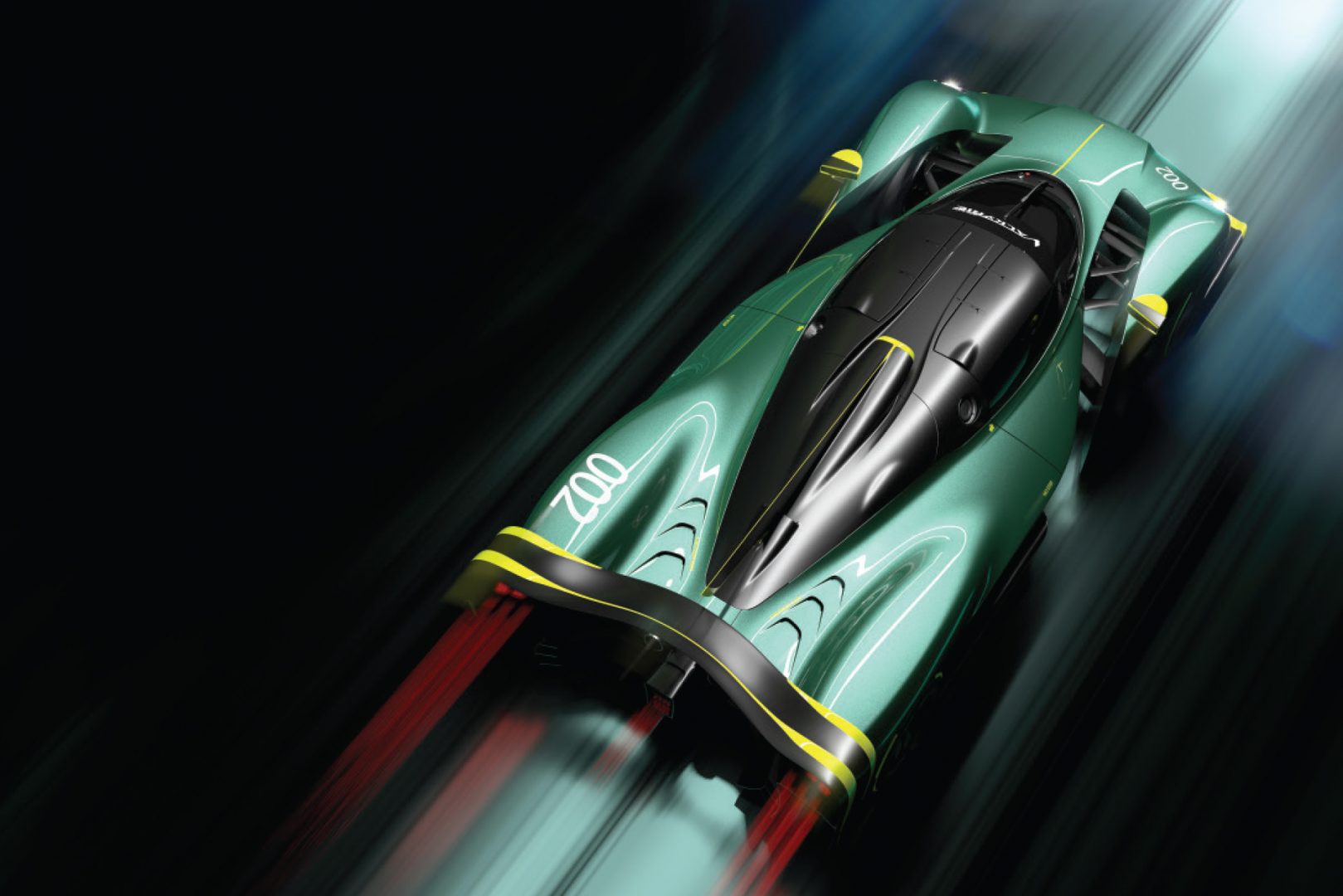 First came the revolutionary Aston Martin Valkyrie road car. Now comes the radical evolution, in the sensational form of the new Valkyrie AMR Pro: a machine which takes a car designed to win the Le Mans 24 Hours as its starting point, then pushes further to explore extremes of performance.
In 2019, Aston Martin, Adrian Newey, Red Bull Advanced Technologies (RBAT) and engineering partner Multimatic worked intensively on an Aston Martin Valkyrie race car design, aimed at winning the 24H Le Mans race in the new Hypercar class. That well advanced design has now formed the basis of the radical new Valkyrie AMR Pro.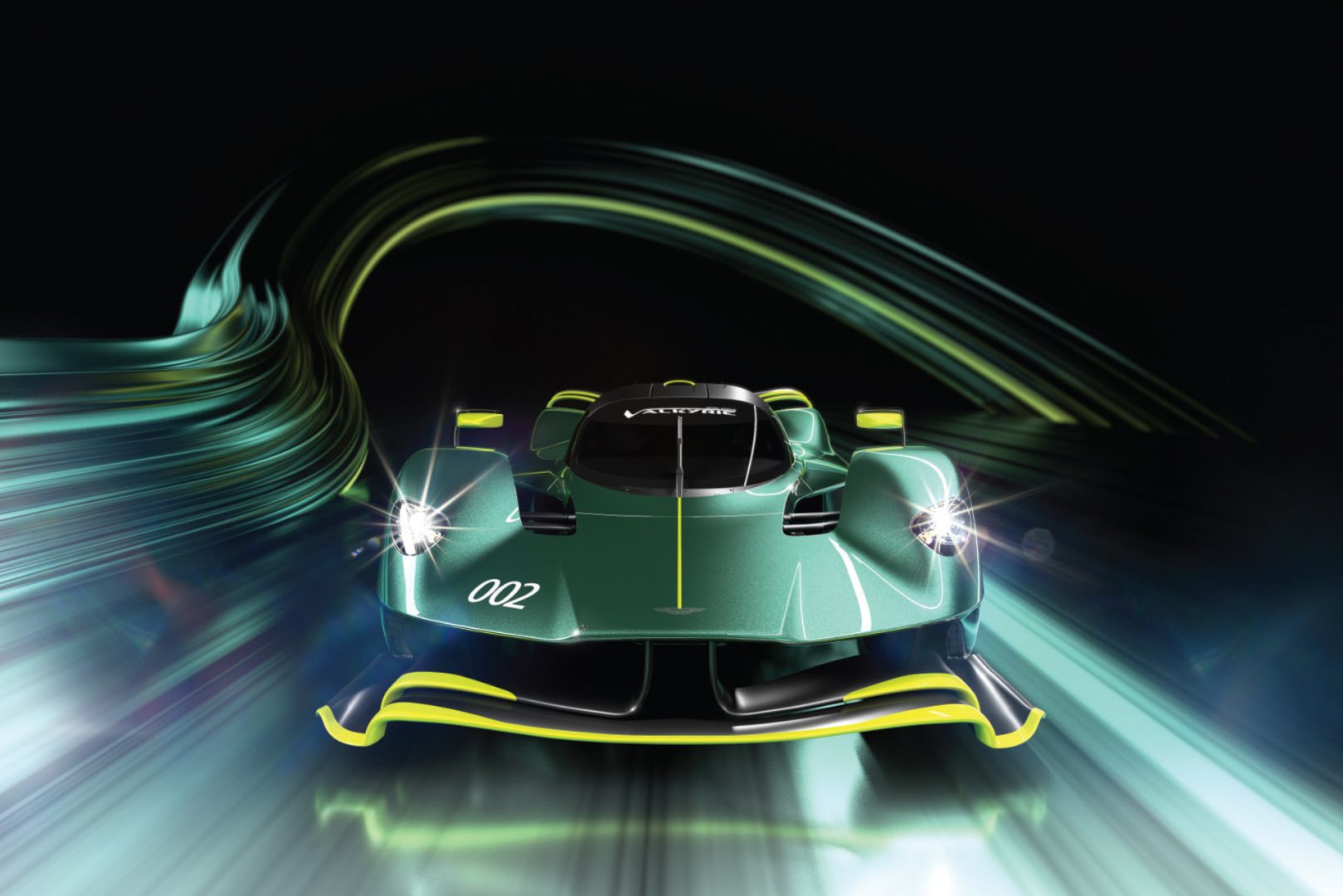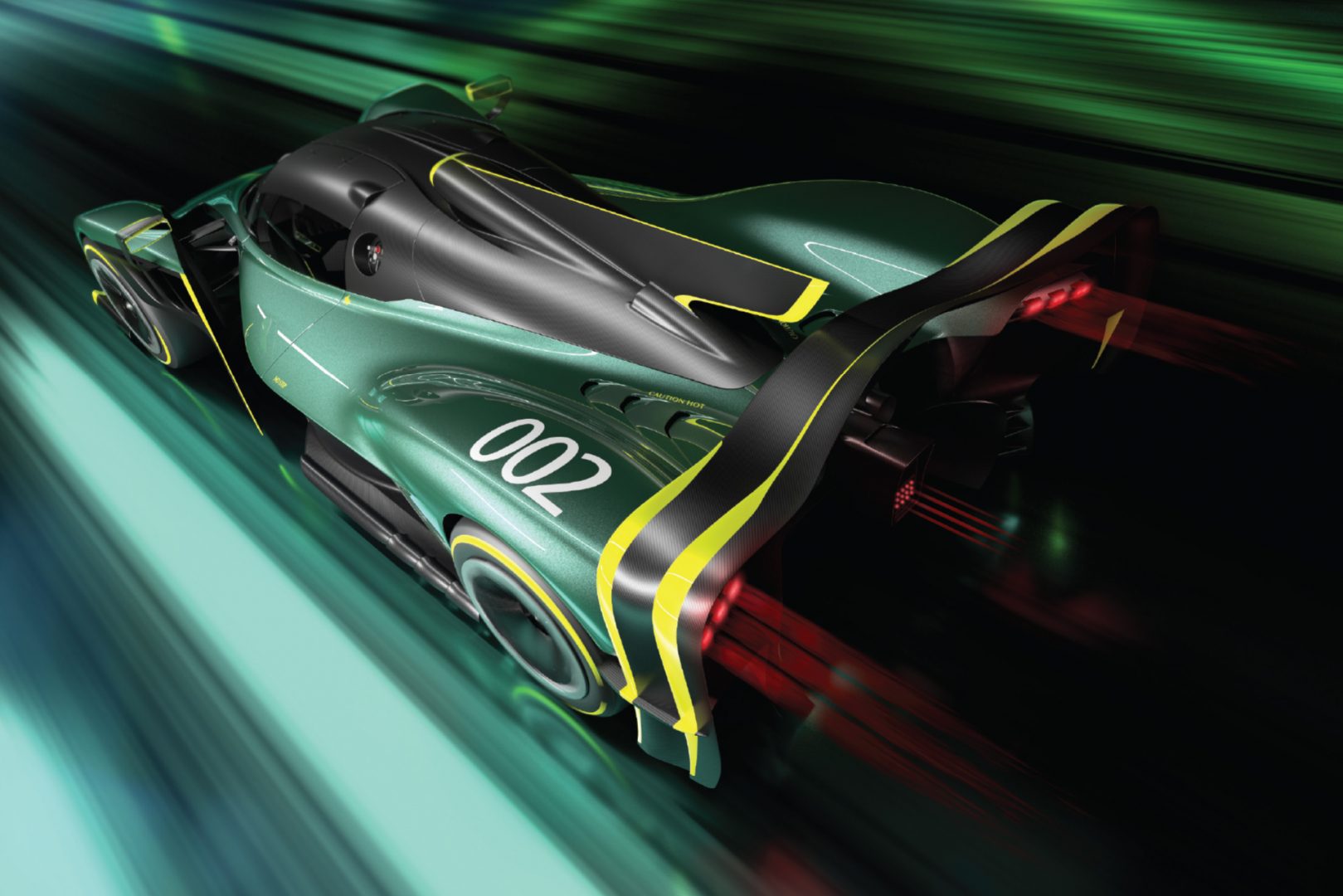 Where the original concept proposal – first seen at the 2018 Geneva Motor Show – was very much an exercise in squeezing as much performance from the road legal Valkyrie platform, the new Valkyrie AMR Pro benefits from the Le Mans project's pure, race optimised chassis, aerodynamic and powertrain developments. Moreover, with its design and performance freed from race rule constraints, the AMR Pro's capabilities now exceed those of the machine designed to challenge for outright victory in the Le Mans 24 Hours.
Continuing the technology partnership with Red Bull Advanced Technologies (RBAT), the Valkyrie AMR Pro is a car of unprecedented potency and mind-blowing capabilities. It uses a unique version of the Valkyrie chassis which is 380mm longer in wheelbase and 96mm wider in track at the front; 115mm at the rear. Valkyrie AMR Pro also features an aggressive aerodynamic package which adds an additional 266mm in length, and thanks to mastery of underbody and overwing airflow, generates extraordinary levels of downforce.  Comfortably delivering twice the amount of downforce than the Valkyrie road car, the Valkyrie AMR Pro will achieve lateral acceleration of more than 3G.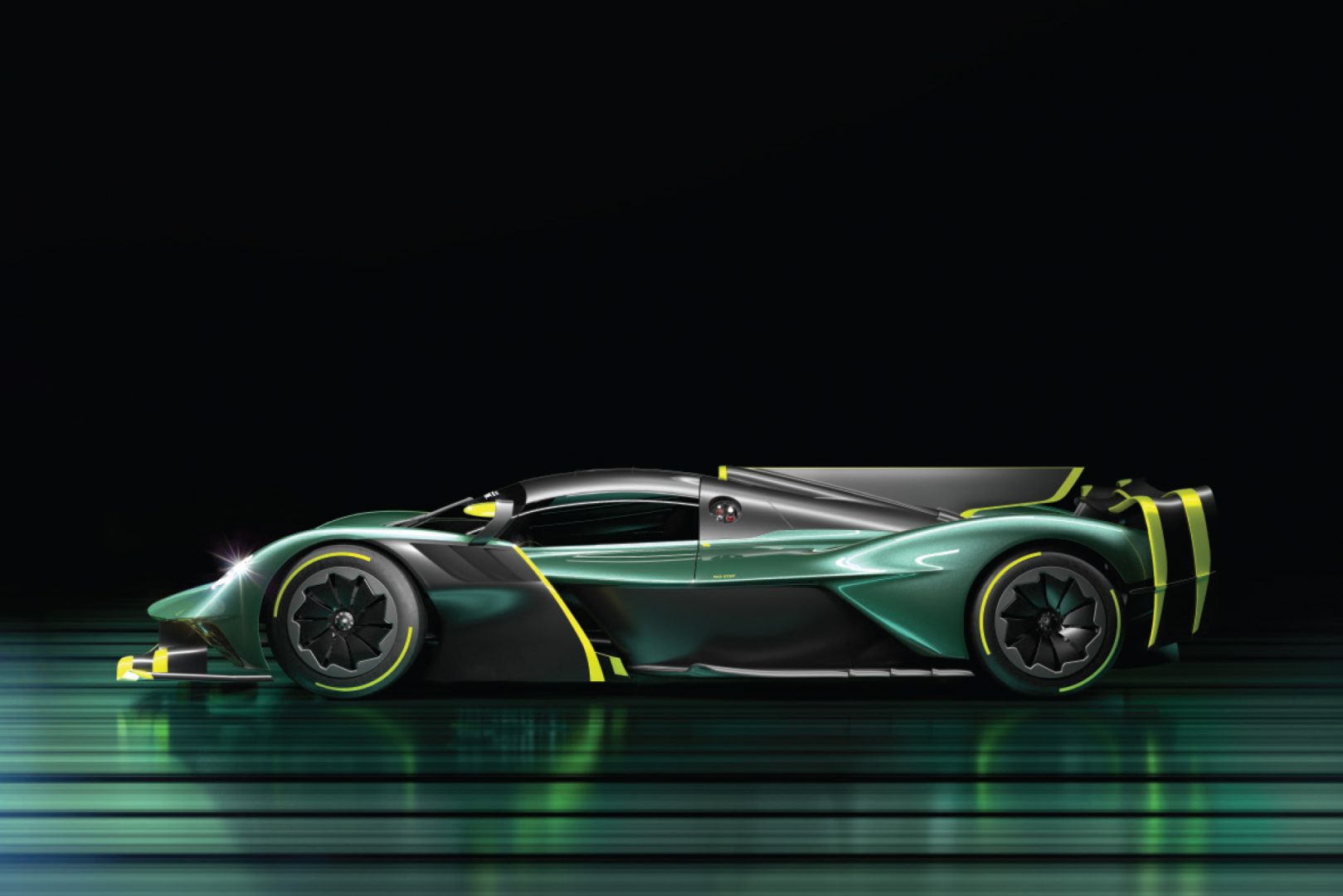 In the pursuit of the lightest weight and fastest lap times, Valkyrie AMR Pro relies solely on a modified version of the sensational Cosworth-built 6.5-litre naturally aspirated V12 engine. Revving to 11,000rpm, this masterpiece of internal combustion is on-target to develop 1000bhp. Weight savings will come from deletion of the battery-electric hybrid system, plus a host of other weight saving measures, including ultra-lightweight carbon fibre bodywork, carbon suspension wishbones and Perspex windscreen and side windows. Together with an aerodynamic efficiency that exceeds Le Mans Hypercar regulations, the Valkyrie AMR Pro promises track performance approaching that of a Formula 1 car.