Have you tried the Alma or Estate Pinot Noirs from Te Mata?
If you haven't well, we'll let you off with a warning – this time only – as they are relatively new to the market having only made their debut a couple of years ago before stunning the wine-drinking world with the sumptuous '19 vintages. But you're running out of excuses, and time, to try them as these wines are no longer flying under the radar – especially when respected wine reviewers like the Australian Huon Hooke at The Real Review is singing their praises.  
Over two decades in the making from the vine planting late last century to their bottling under the watchful eye of Senior Winemaker Philip Brodie, who learned his Pinot Noir-making trade in Burgundy, the initial Alma and Estate releases were met with universal acclaim. If you missed these, fear not as the really good news is; the 2020 vintage is, by all accounts, even better! 
So, what was it about 2020 that made the wines so good?
Well, it was a very dry year – even by Hawke's Bay standards. This meant there was plenty of early season soil moisture and warmth to help establish good sized canopies on the vines. The hot, dry conditions also meant the canopies were free of any disease and the paucity of dews meant botrytis couldn't get a hold on any fruit. The unusual dryness led to smallness in berry size which, coupled with the burst of heat during November and February, led to a five month period of continuous ripening in ideal conditions.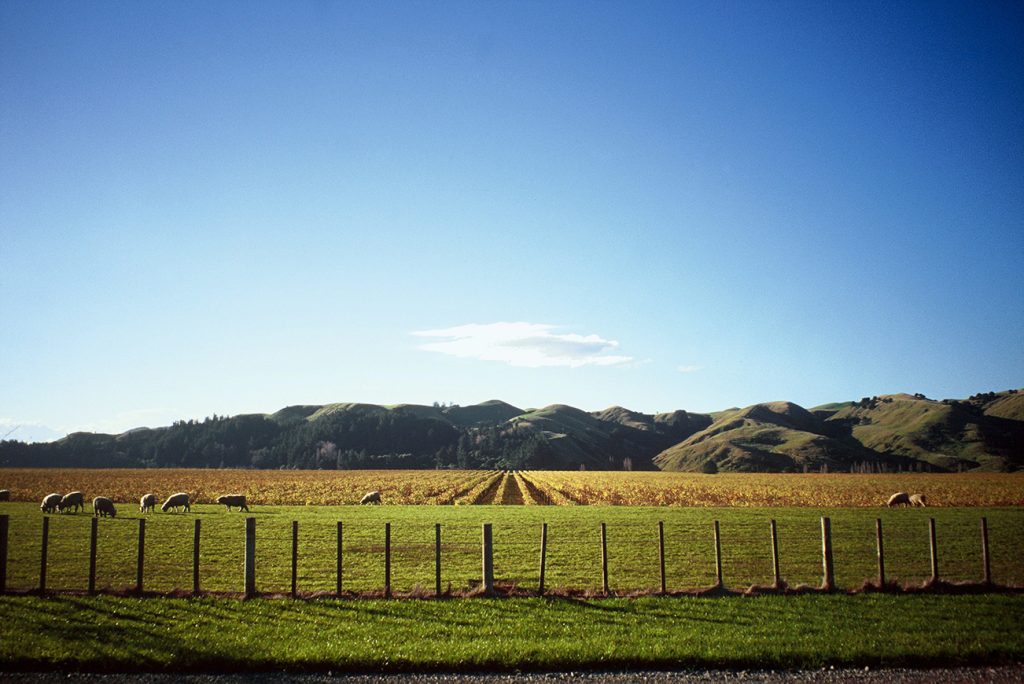 And what makes these wines so good?
One of the benefits of developing comparatively new wines is that you are not bound to only the ancient traditions, you can bring in some of the more modern technical innovations to make them even better too. The Alma and Estate Pinot Noirs are good examples of this as both have had the benefits of modern learnings over a 20 year R&D programme. Included amongst this was the decision to use blends of different Pinot Noir grapes – even though both wines are sourced from single vineyards. These 2020 vintages include fruit from the original 1999 plantings plus newer pinot vines from 2002 and 2015.

Philip Brodie has also utilised his experience in France to match the Pinots to the warmer Hawkes Bay climate, creating a new chapter for New Zealand Pinot; closer to a Burgundy, Nuits-Sant-George style with a richer fruit presence and with a more savoury (woodsmoke, truffle, dark cherry) flavour than what we're used to.
The respected Australian reviewer Huon Hooke at The Real Review certainly thought so, giving the 2020 Alma 95 points; 'Deep, bright purple/red colour, impressive. The bouquet is likewise arresting for its intense sweet black-cherry, spice and vanilla chocolate flavours that carry through to the palate. Blackberries as well. Full and rich, round and ample with lively acidity sparkling through the entire palate. Stylish oak is evident. Excellent and worth cellaring a while. 2023–2033.'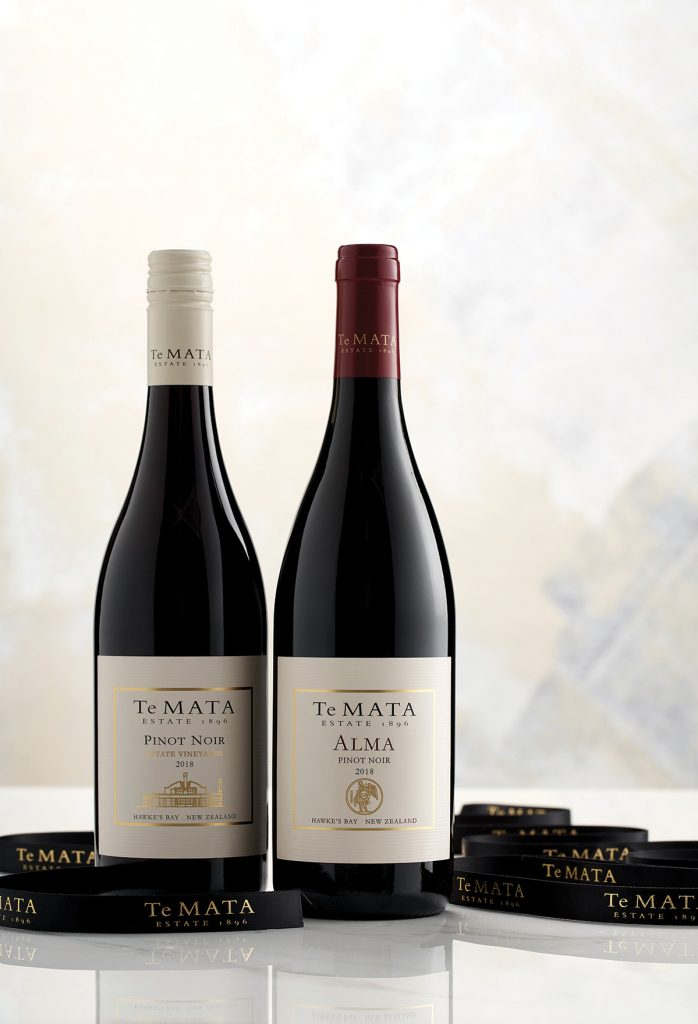 No time to waste
With reviews like that you can see that both the Te Mata Alma and Estate 2020 Pinot Noirs are going to start flying off the shelves. But with the low 2020 rainfall leading to smaller berries and lower vintage volume overall, there isn't a lot around to start with meaning they are going to disappear even quicker. Te Mata are red wine specialists and these Pinots are quite possibly some of the best wines they've ever made, so if you ever want to try genuine boutique quality Pinot Noir, seriously waste no time in grabbing your share – because the secret's out now.