Since the first film released in 1977, Star Wars has very rightly positioned itself at the precipice of popular-culture. Every Tom, Dick and Harry knows of the deep, raspy voice of James Earl Jones' 'no, I am your father'…or the wise Jedi knights and their multicoloured saber swords. Whatever the reference, Star Wars is well-known universally. In a galaxy far, far away (or just outside the Hollywood Disney Studios, to be more precise), some Star Wars lovers are going to create the coolest hotel this side of Tatooine.
Set to open this year at the Walt Disney World Resort in Florida, the Galactic Star Cruiser will be fully immersive for any Star Wars fan. The cruise-like experience in the Star Wars hotel, named Halcyon, is planned to offer fans a two-night stay.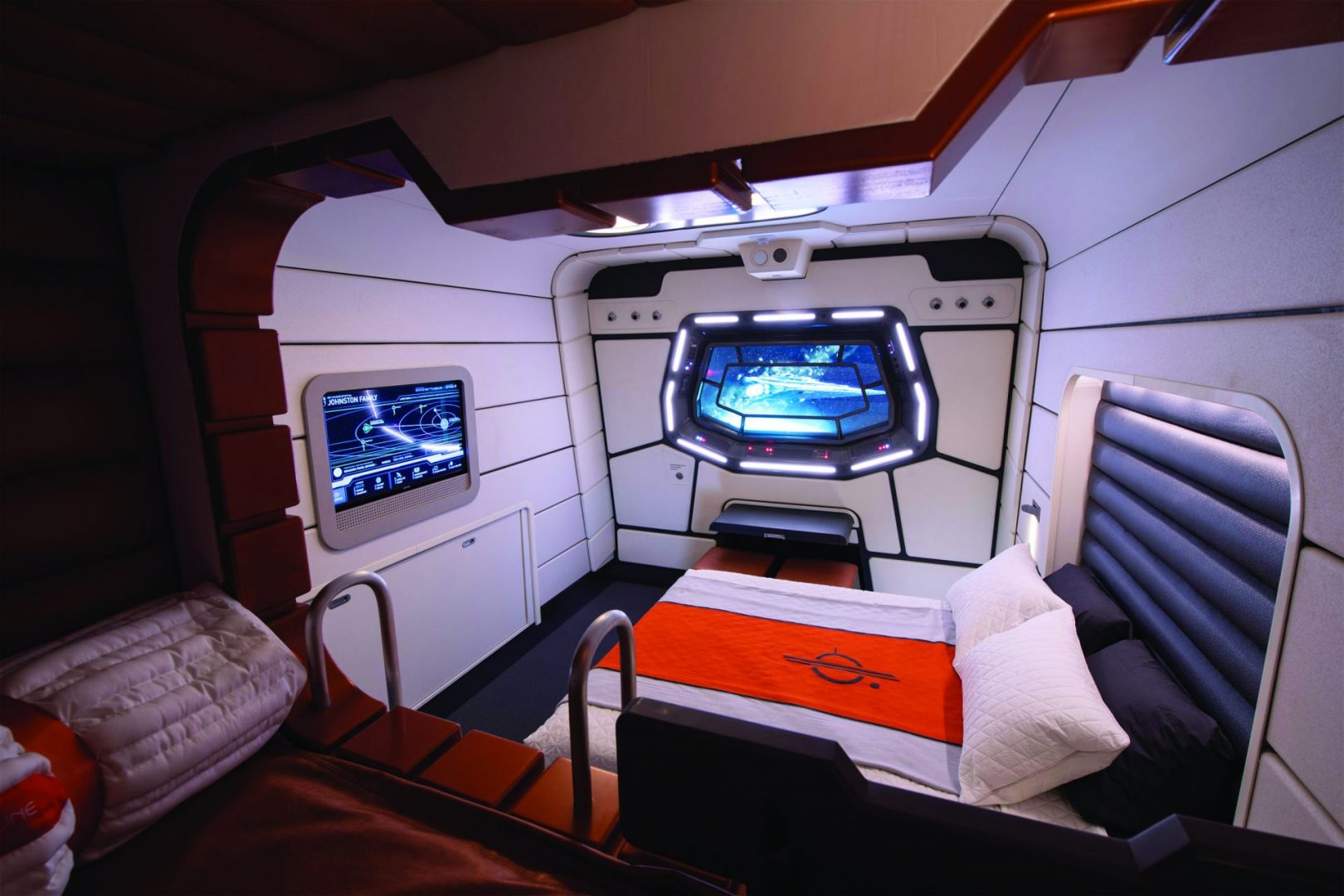 The guests will stay in cabin-like rooms, be treated to the finest in extragalactic cuisine and be able to interact with the different Star Wars-inspired characters making their way through the hotel. Even the windows (as they block out all natural light), will be offering ongoing views of space as the Halcyon flies from place to place.
Through the wonder of simulation technology, guests are invited to choose their own pathway to the Force whilst staying at the hotel. Experiences will include practicing lightsaber tricks, touring the Halcyon's bridge or exploring the remote, distant planet of Batuu.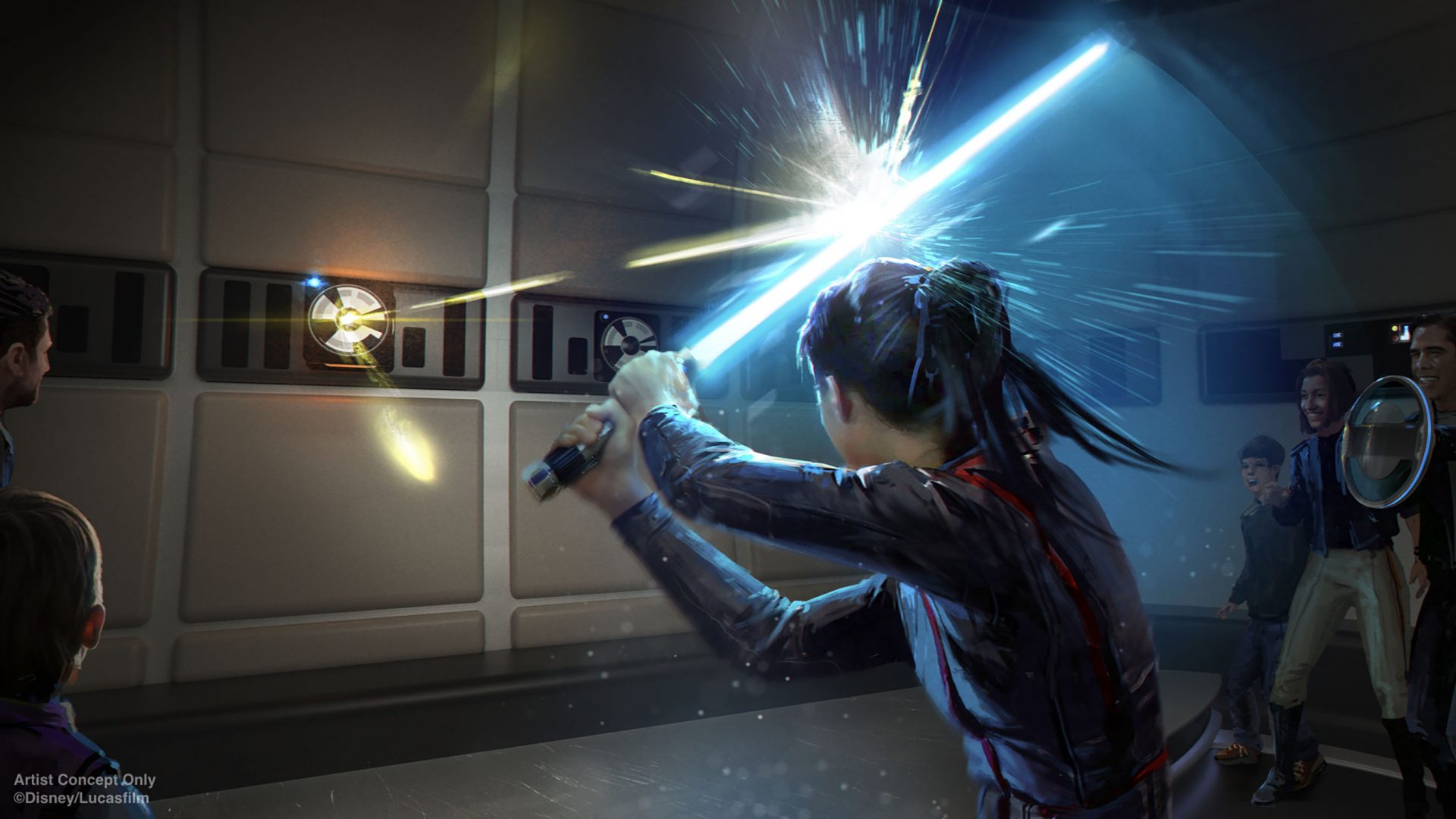 With COVID causing delays to the opening of this cool hotel, the team at Disney World Resort are confident that they will debut the Star Wars: Galactic Starcruiser Hotel this year! When the borders open up again, I know where I'll be headed for an out of this world Star Wars experience.