Montblanc has a new writing implement coming out worldwide this September 2022 and it might be their most elegant yet. Earlier this year NASA gave us the clearest images yet of distant universes. We all took a moment out of our busy lives to marvel at the swirls of distant worlds. It was a universal moment of appreciating the universe. It's this exact spirit of exploration and  wonder we all feel towards the stars and space that Montblanc is trying to capture in their new StarWalker BlackCosmos.
Inspired by space exploration, the new ultra-luxe BlackCosmos is an elegant writing instrument with a black cast made of shiny resin giving it a deep veil of mystery and elegance. As a reimagining of the 2019 model it has a sleek black PVD coating over the metal parts which helps retain its intense look.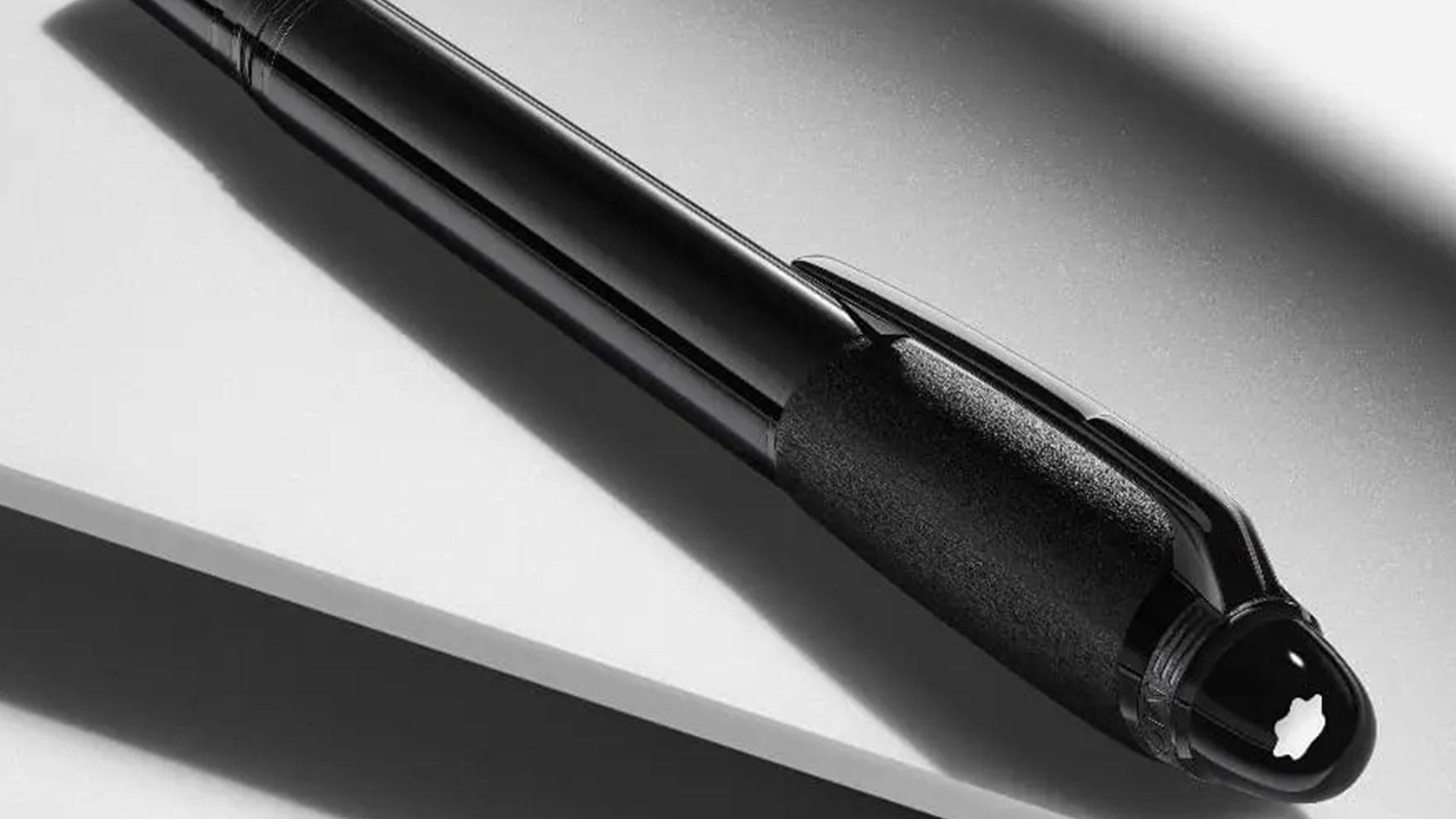 This smooth body is only broken up by the base which has a rugged surface for grip, which according to Montblanc "evokes the compact and rocky surface of terrestrial planets such as Mars, Mercury and Venus".
Montblanc's subtle mark is embedded inside the translucent dome hovering over a grey base.
There's three flavours to choose from. We've already covered the all-black precious resin edition with PVD coated metal fittings but they're also delivering a Doue Edition with a precious resin barrel paired with a needled metal cap. Finally there is the metal edition featuring a needled metal effect throughout. Each edition is available as a Fountain Pen, Fineliner and Ballpoint.
Available from Montblanc Boutique for RRP$715-$1790 NZD.
Visit the Montblanc Boutique at 87 Queen St, Auckland CBD.