We teamed up with Tanqueray to bring you a selection of cocktails to choose from, perfect for this weather.
Each of the cocktails uses Tanqueray No.10 Gin, which has set the standard as the first ultra-premium gin. It's also the only Gin and only white spirit that has been awarded a place in the Hall of Fame at the San Francisco Spirits Awards. With that all out of the way, let me introduce you to the Tanqueray Nº Ten And Tonic.
Tanqueray Nº Ten And Tonic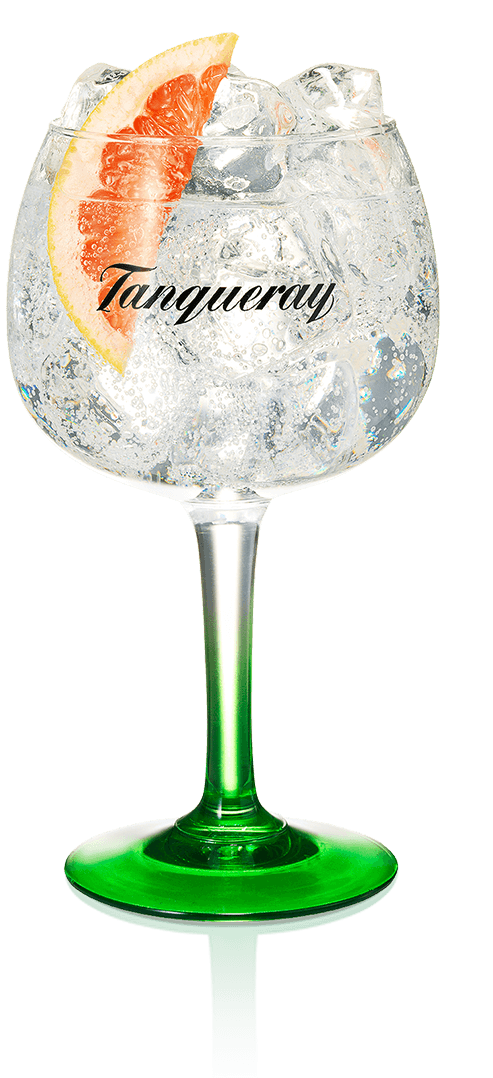 WHAT YOU'LL NEED
Premium tonic water
Wedge of grapefruit
Ice
Copa glass
HOW TO MAKE IT
Pour 50ml of Tanqueray Nº Ten Gin into a Copa glass, add plenty of ice, and mix with 150ml of premium tonic water.
Add a wedge of grapefruit to garnish and stir.
Now that you have laboured long and hard over this intricate recipe you can now get down to the very hard work of enjoying it, which trust us, it won't be hard.