It's the mid-60s and Japanese researchers are framed by a white desolate landscape typical of the Antarctic. Their work has brought them to Mizuho Plateau. It's an inhospitable world they've found themselves in, but they knew what they signed up for. The ice core drilling they were doing would be important for future researchers. To keep in sync and on schedule, members of the team were equipped with a new divers watch, the Seiko Prospex, an automatic movement timepiece with water resistance of 150 metres. Standing 2,230m above sea level, the scientists wouldn't have had to worry about getting submerged any time soon, but the 1965 62MAS 150m's rugged but high quality reliability made it a good choice to take to the world's most remote locations.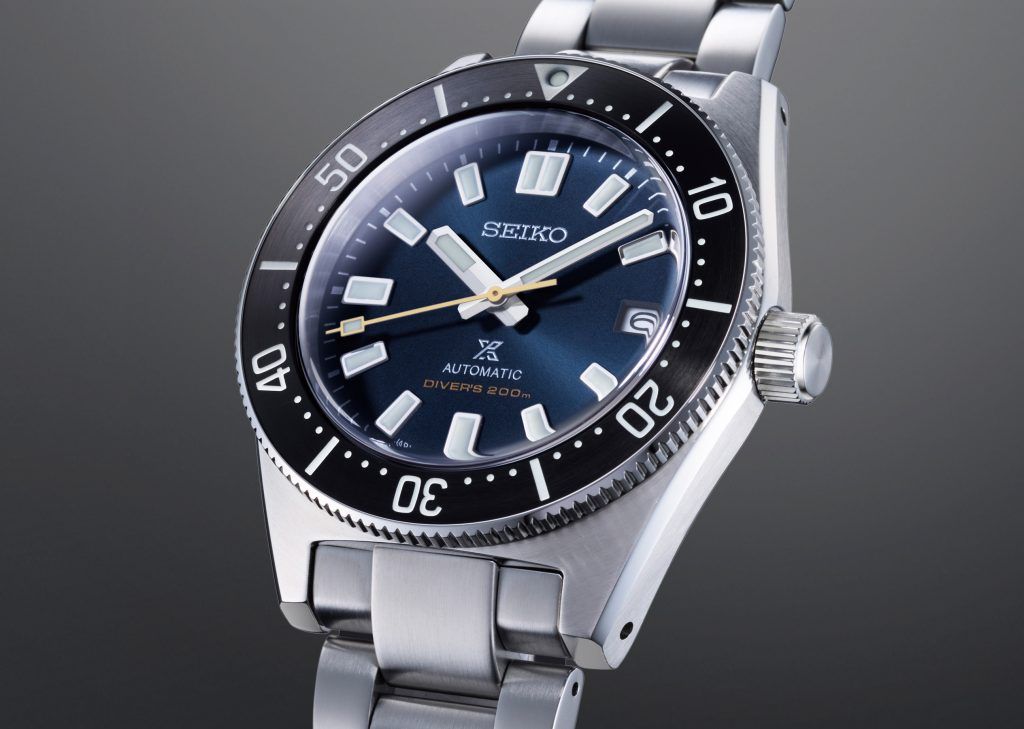 The diver's watch the team at Seiko were developing needed to step up it's durability, and by the time the Japanese Antarctic Research Expedition from 1966 to 1969 had concluded, Seiko had already developed a watch that had doubled its water resistance limits and sported a 10-beat automatic movement. This watch, the 1968 Hi-beat Diver's 300m, found itself on Everest on the wrist of the first person from Japan to conquer the mountain. These examples all seem to be extremely far from water, so perhaps it's worth noting that this watch was certified that same year by a professional diver that asserted that no other timepiece could keep up with his normal workday conditions.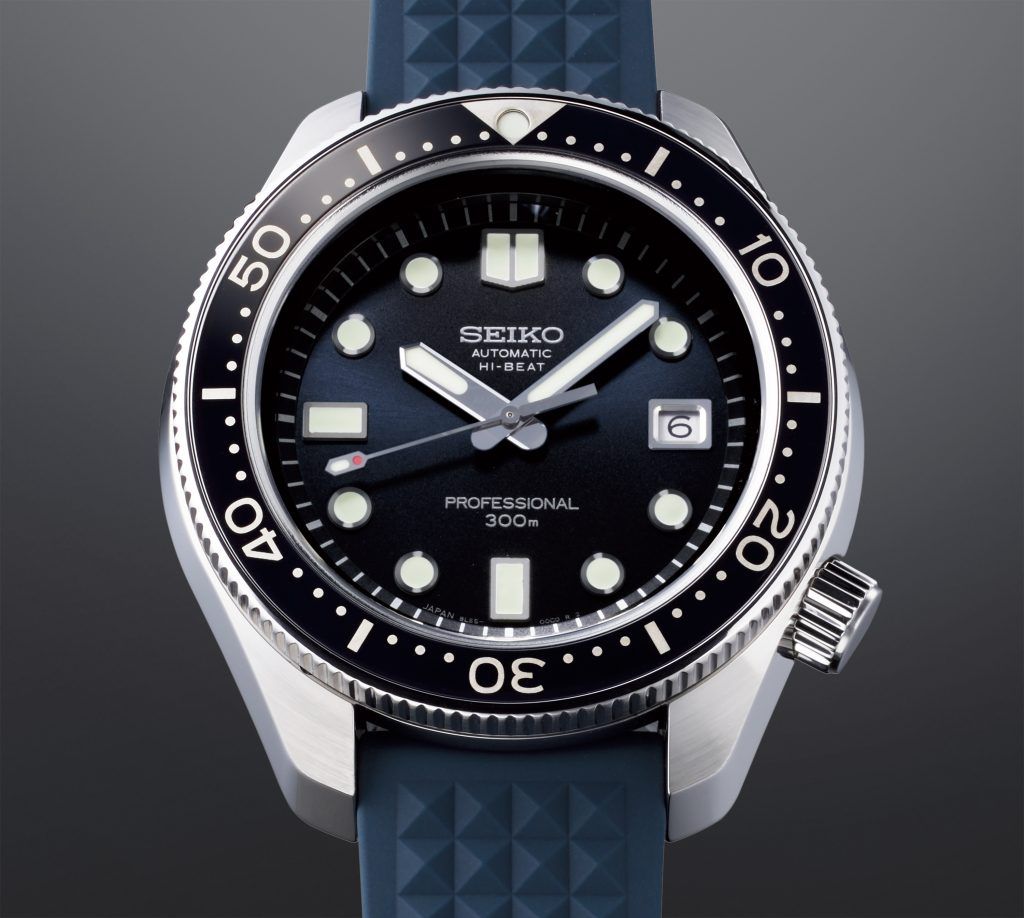 Not to rest on their laurels, Seiko kept pushing the boundaries, and once again doubled the conditions its last watch could handle in the form of the 1975 Professional Diver's 600m. It came in a titanium one-piece case and had an L-shaped gasket to make it impervious to helium without the need for an escape valve. Its popularity led to it being lovingly referred to as "Tuna" by its fans.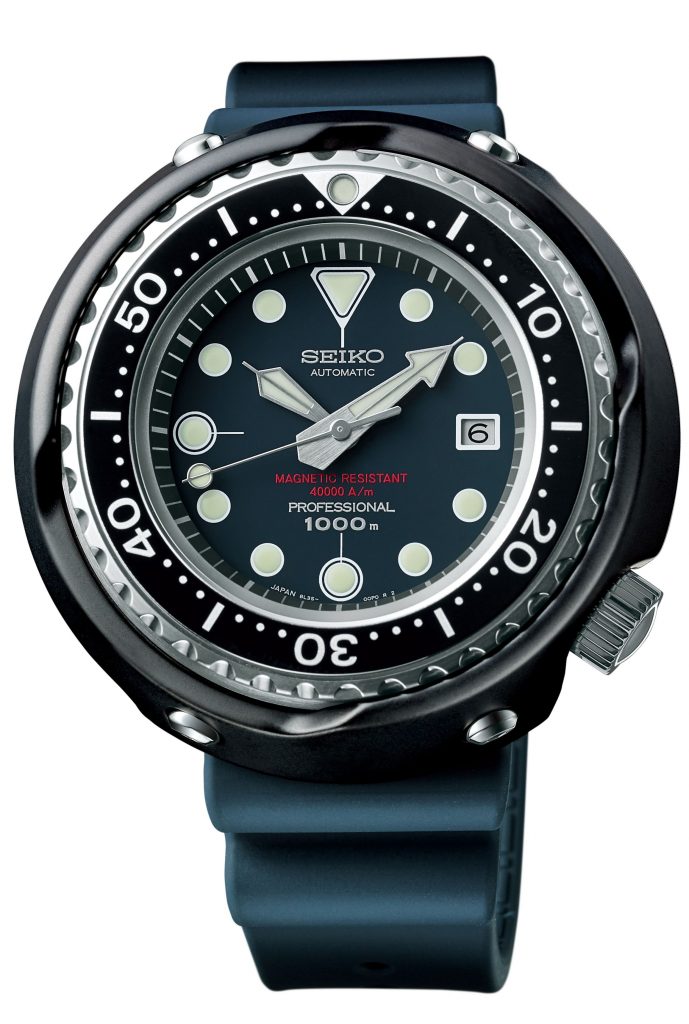 55 years since its inception, Seiko has become synonymous with quality watches for use in extreme conditions, and for pushing the envelope on what they're able to achieve. With them they're bringing these three benchmark watches into the 21st century, improving where they could to make a trio of supremely good looking watches.
The 1965 and 1968 re-creations are powered by the high beat 8L55 movement and the 1975 re-creation carries Caliber 8L35, both developed and assembled expressly for diver's watches at the Shizukuishi Watch Studio. All three have sapphire crystals with anti-reflective coating on the inner surface. The 1975 re-creation has an increased anti-magnetic resistance of 40,000 a/m thanks to the dial made of pure iron.
Personally, I won't be taking mine up a mountain or hundreds of metres underwater, but I can be assured it'll set off any look I'm trying to achieve.
For more info, visit Seiko's website.
You'll also like: