It seems like every week, we are confronted with the sad reality that our once seemingly unstoppable heroes in sports and entertainment are unfortunately not going to be around forever. Old school rock 'n rock fans received a cruel reminder of that this morning as the world lost a true legend of the music industry in The Rolling Stones drummer, Charlie Watts, at the age of 80. 
While Watts' name doesn't hold the mainstream prominence of Stones' bandmates Mick Jagger and Keith Richards, the enigmatic drummer was as integral to the iconic band's success as any member in its over half a century in the spotlight. Watts linked up with Jagger, Richards and the gang all the way back in 1963 and has occupied the drummer stool in the studio and on stage ever since, contributing to all their greatest works.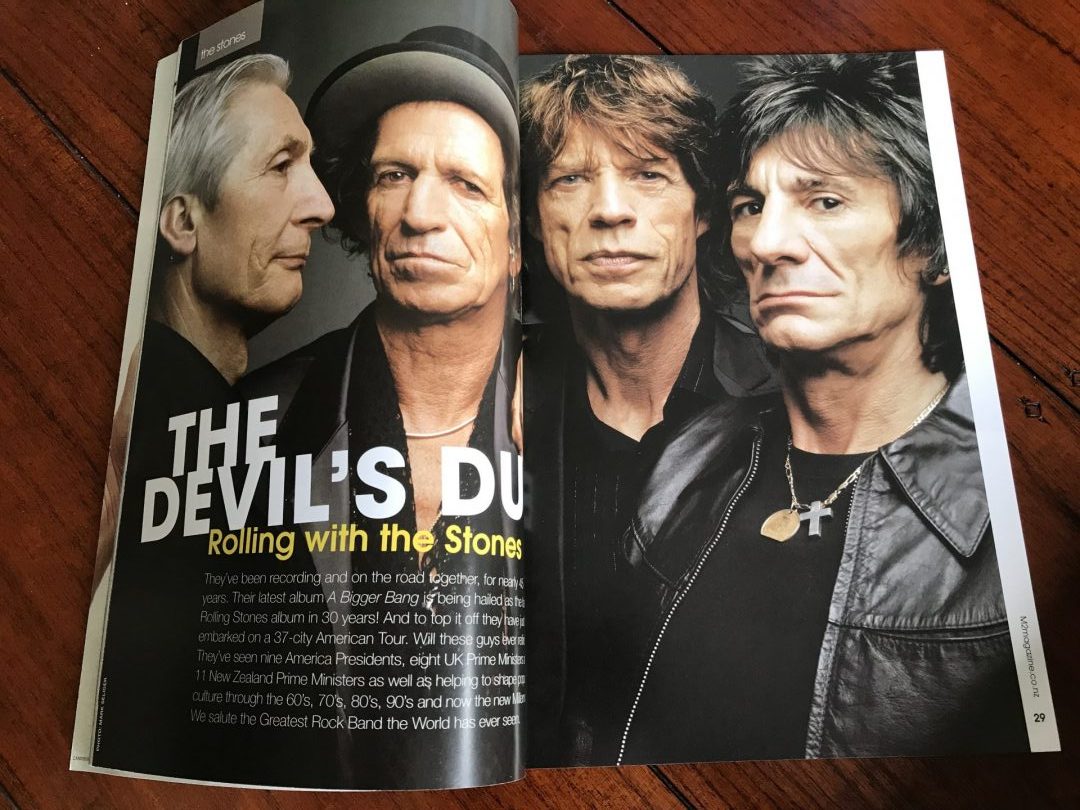 Mega-stardom in a rock 'n roll band was an unlikely career path for Watts based on his interests as a teenager, as Watts' passion lay squarely in the genre of jazz, a style that was much more in line with his often mild-mannered and understated public image. Unlike his many of his rock 'n roll contemporary, Watts was rarely seen in making a show of himself in the public eye, famously declaring in a 1991 interview "There are people who just play instruments, and I'm pleased to know that I'm one of them".  His lack of self-promotion and gusto has not left his legacy lacking, however, as fans and critics alike hail Watts as one of the greatest drummers to ever pick of a pair of sticks. 
Watts had been preparing to tour with the seemingly unstoppable 'Stones' once again, but it was reported several weeks ago that the legend would skip the tour to recover from unspecified medical procedure. Nonetheless, the news of his passing came as a relative shock and tributes quickly came pouring in from all corners of the music world, including his bandmates Jagger and Richards, and other industry icons including Paul McCartney, Brian Wilson and Elton John. Undoubtedly, fans around the world will be whipping out their old Sticky Fingers record and letting it spin tonight, mourning the loss of another 20th century icon.  
Top image courtesy of Michael Conen.