Bullet trains have become a symbol of Japan's innovation and economic strength over the last few decades so in the midst of global economic uncertainty they have come out strong and fast with a  brand-new bullet train that has entered service operating on the Tokaido Shinkansen line between Tokyo Station and Shin-Osaka Station in Osaka. It can hit record speeds of 360km/h and can also operate during an earthquake. The Shinkansen line was the world's first high-speed line when the first bullet trains began running on it on October 1, 1964, and it also passes Mount Fuji which has made it the go to track for bullet train posters.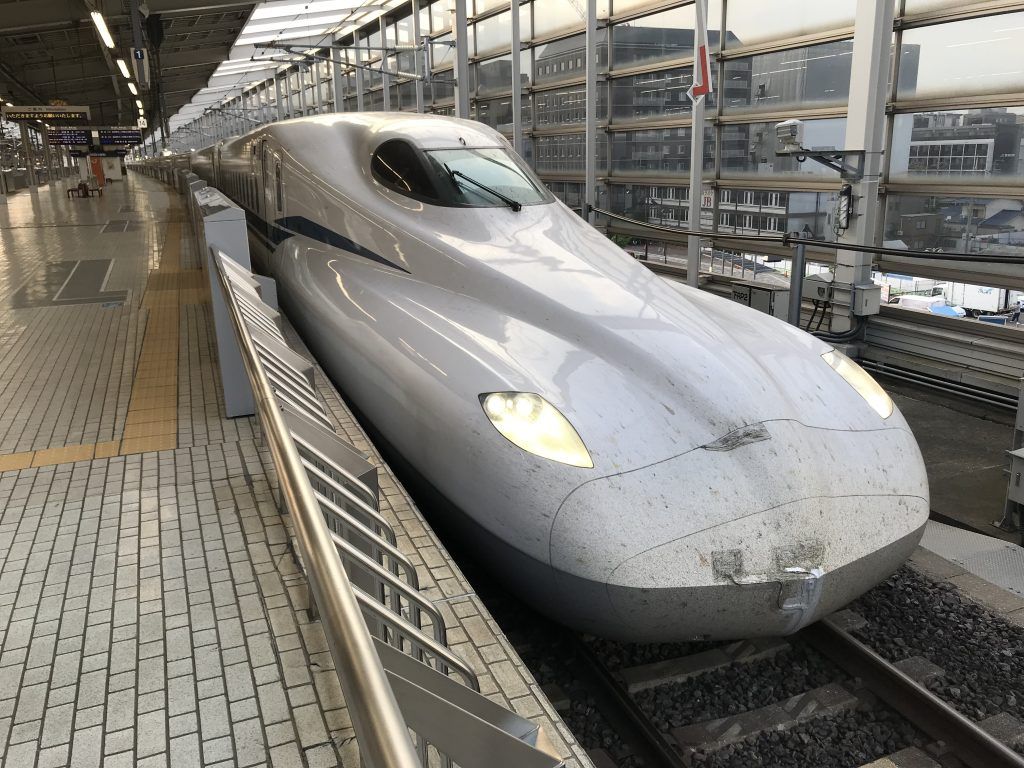 The N700S is the first new Shinkansen by the Central Japan Railway (JR Central) in 13 years. It is also equipped with a lithium-ion battery self-propulsion system, which means it can still function on a back-up battery in the event of an emergency, like in an earthquake. In fact, the the entire Shinkansen network is wired up to earthquake sensors and normally if anything is detected, the power supply to the track is cut off but the N700Scan keep on rolling to a safer spot.
And when operating normally, like not in an earthquake for instance, the N700S provides an even smoother ride with less noise and vibration than other bullet trains. Inside, the train commuters get more cabin space, luggage space, power outlets on each seat and also some serious reclining comfort so that you can lie back and watch the world go by at 360km/h.
Top image credit: ©Akira Okada/©JNTO
You'll also like: