You know you're reaching a certain time in your life when receiving socks for Christmas, or even buying them for yourself, is something to be delighted in. Nothing says "attention to detail" like having a pair of socks peeking out and tieing up your entire ensemble.
Our pick this Christmas for the best of the best goes to Visconti. We're talking zero compromise in quality, this is the Lamborghini of socks. Made in Italy of course, the socks are knitted with filo-scozia, which is a noble, long fibre cotton that is strong, bright and smooth. Guaranteed Egyptian cotton, it's been double mercerised to make the smoothest, finest cotton yarn available. In terms of comfort, it's without peer.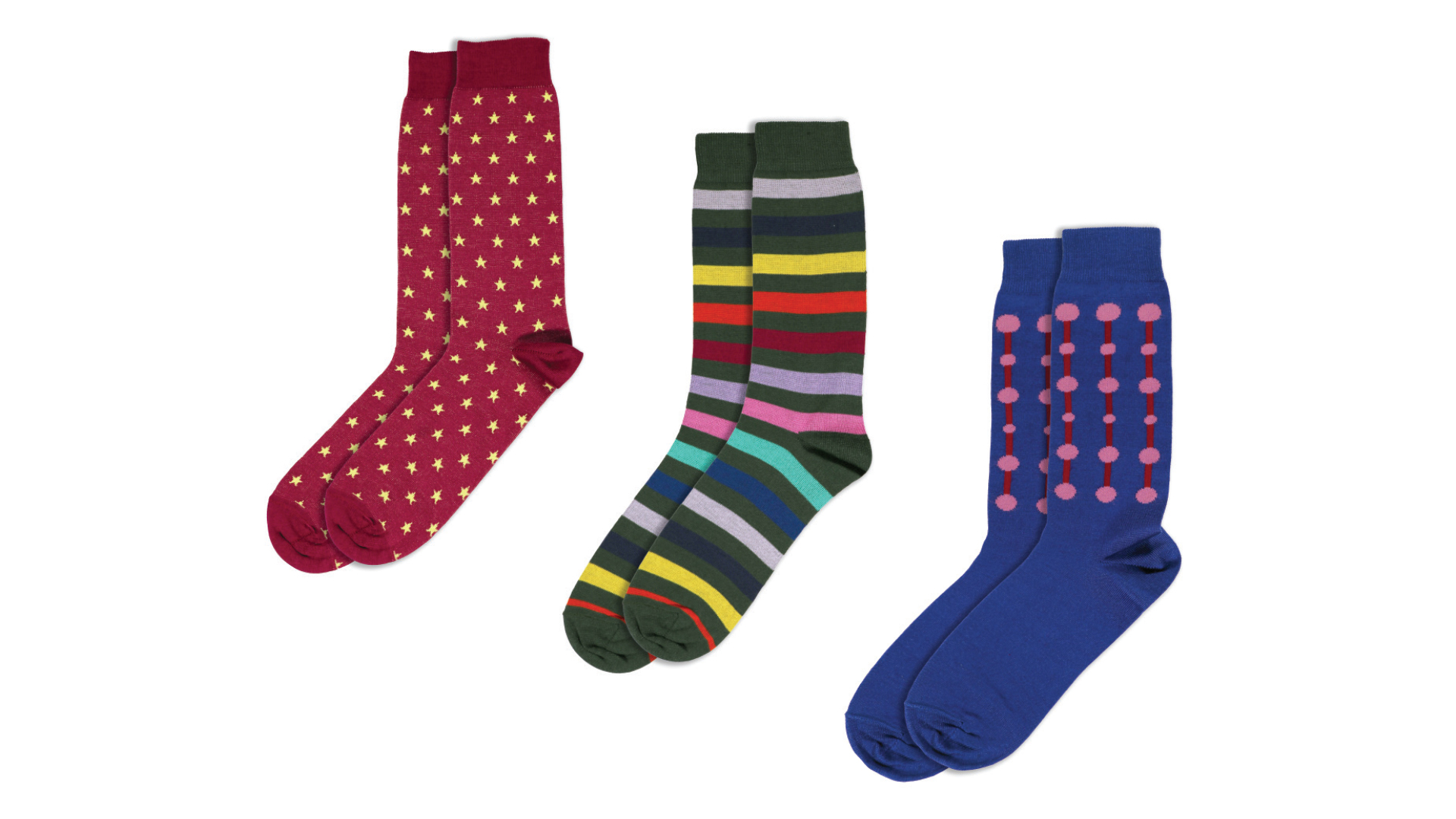 Luckily enough for us in New Zealand, the summer '22 collection of unique designs just arrived from Italy. There's plenty to choose from and they're all presented in colour combinations that will easily set your socks apart from the crowd. Your days of boring 10 packs of cheap socks are over. Embrace your bright future like the filo-scozia embraces your feet.
These make perfect stocking stuffers if you're looking to buy something for the sock connoisseur in your life. Otherwise, we recommend your own collection starts right here!