I know for a fact that my wife has already bought me some new briefs for Christmas as a stocking stuffer and it shames me to know that she didn't splash out on the good stuff. So consider this quick article a PSA to anyone else out there looking to refresh their top drawer this Christmas. Get the word out, you want to get MINT.
Started by three South Auckland local boys, MINT is an inclusive new line of men's underwear that takes quality to its very heart. Hand-crafted from buttery soft and sustainable bamboo fabric, MINT's ethos is one of quality, effortless style and meticulous attention to detail. From the hypoallergenic material (organically grown bamboo and GOTS cotton) that pulls away moisture, to the strategic mesh panels, MINT is designed to move with you.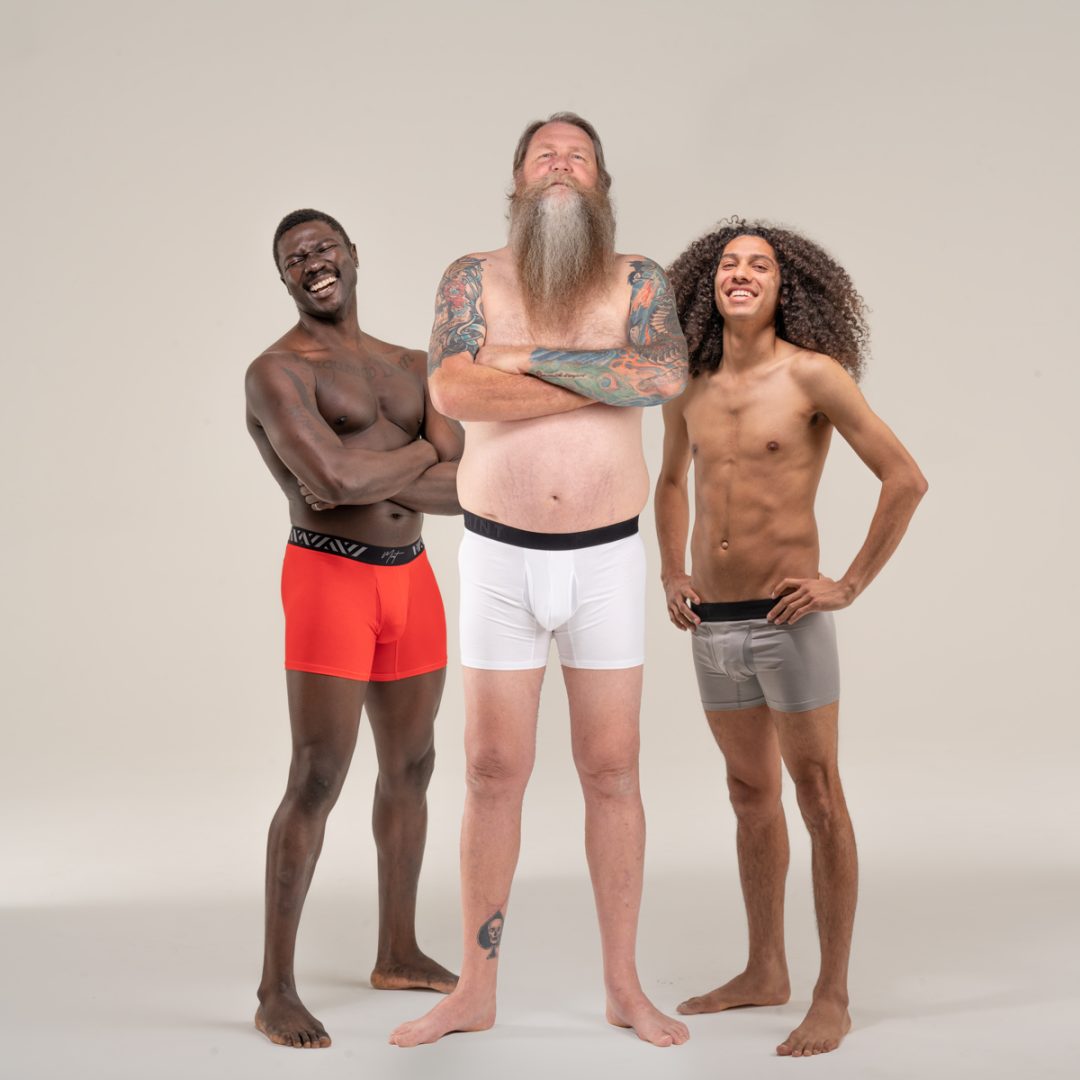 These things come with covered stitching and extra padding on the pouch for lift, support and comfort cradling. Mesh panels on the sides of the contoured pouch allow cool ventilation so there's no cooking the boys. Developed to be comfortable in all situations, whether sedentary or active, there are lycra strips on the inner thighs to stop riding up and chafing. Absolute lifesavers. These features should be on all briefs as far as I'm concerned.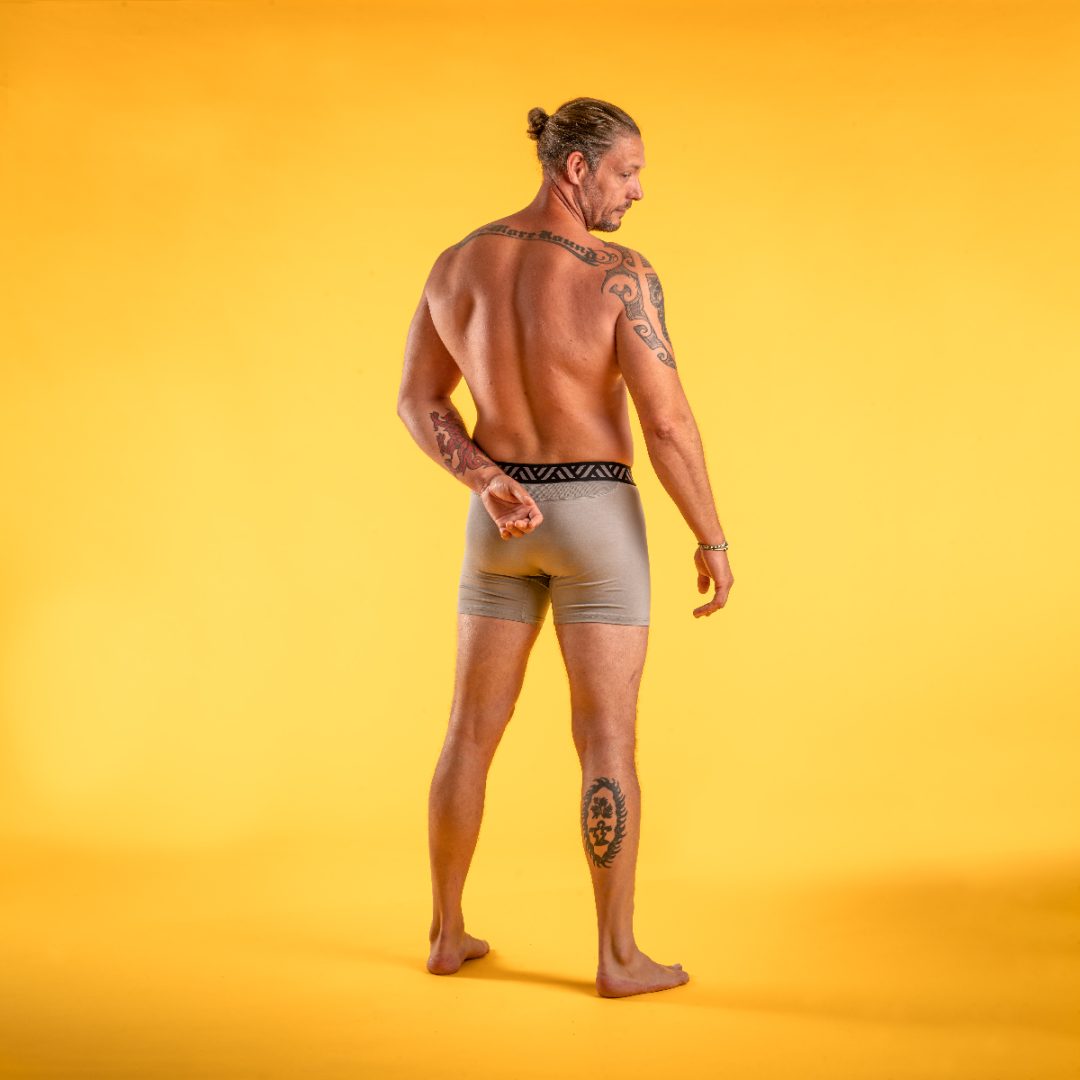 Whether you're a taller guy with larger legs that needs boxers, or leaner dude with thinner legs requiring trunks, there's a size and shape for everybody.
I gotta say, it literally feels good to support local.
Get yourself or your loved ones a pair now from mintwear.co