Sneakerheads need to be wary when getting a new pair of kicks, there's an entire cottage industry out there willing and ready to scam you out of a couple grand with a fake pair of Yeezys.
Fortunately, like with all things, there's an app for that. CheckCheck is available on Google Play and the Apple app store, it's a service that connects you to people who actually know what they're looking at. Simply take a couple photos of your kicks and send them through to find out if they're legit or if you just got majorly scammed. Since it's getting checked by a real person and not an algorithm, it costs a dollar per check, and confirmations can take about half an hour to come back with a result.
Boning Up On Yeezy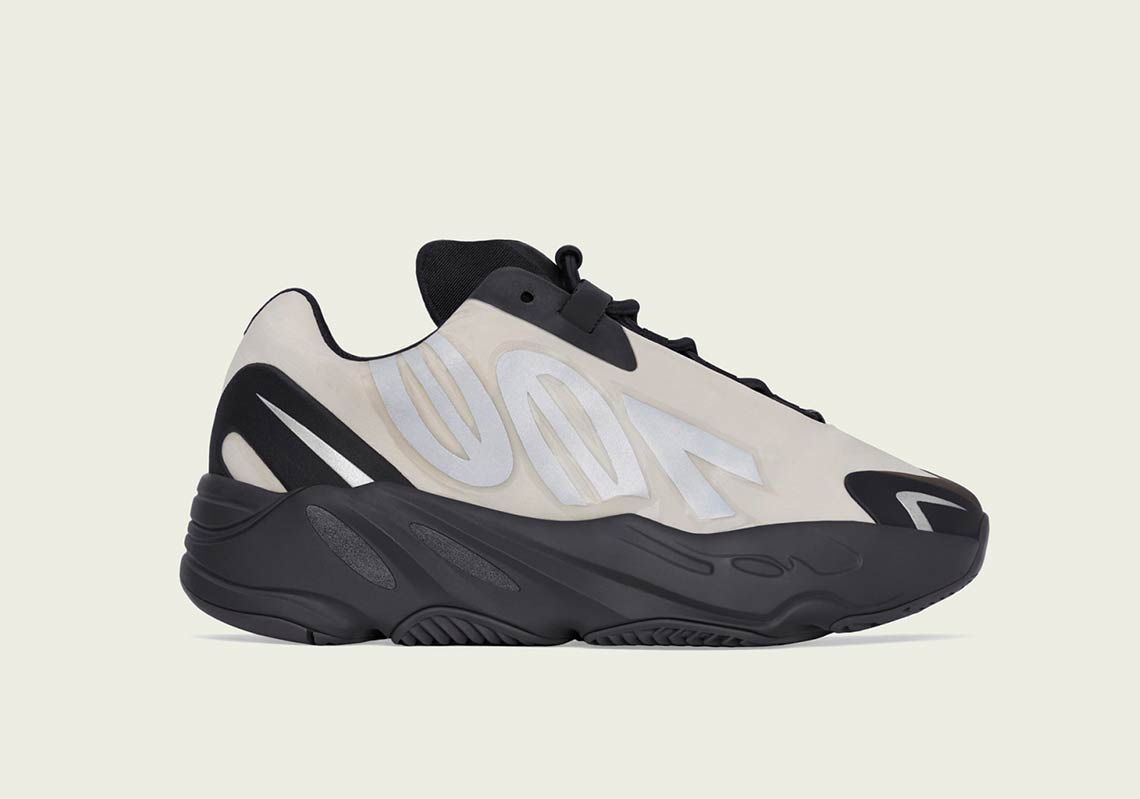 Codesigned by Christian Tresser and Steven Smith, the new YEEZY BOOST 700 MNVN "BONE" is a more understated approach to the Yeezy brand, not something you can usually say about the Shoe of Possible Presidents.
It has a black sole unit and matching accents on the upper, with the top half in the afformentioned "bone" shading along with the reversed 700 branding and reflective detailing.
This is a solid new colourway addition to the 700 MNVN series
Available yeezysupply.com
80's Future
The pages of M2 are normally reserved for the big boys of the watch world, but this time we'd like to highlight the lesser known, but equally chic Autodromo group b series 2 automatic – safari. This timepiece has perfectly captured that 80s futuristic look with a high contrast dial inspired by a period racing tachometer.
Featuring a bi-metallic case construction, the Miyota 9015 automatic movement is housed within a lightweight 39mm titanium capsule composed of 2 parts, which is held to the wrist via an integrated bracelet crafted in stainless steel.
Available from autodromo.com