Billing itself as the destination of the gentleman rider Renard Speedshop has reimagined the BMW R1250 R, and the glow up looks incredible. The original bike already had a dynamic appearance and a Boxer engine with a maximum torque of 105 lb-ft, but this modification looks awesome.
Using a combination of 3D printing, hand crafted aluminium and pieces scrounged from a Ducati, the end result has a sleek white finish that screams "luxury ride".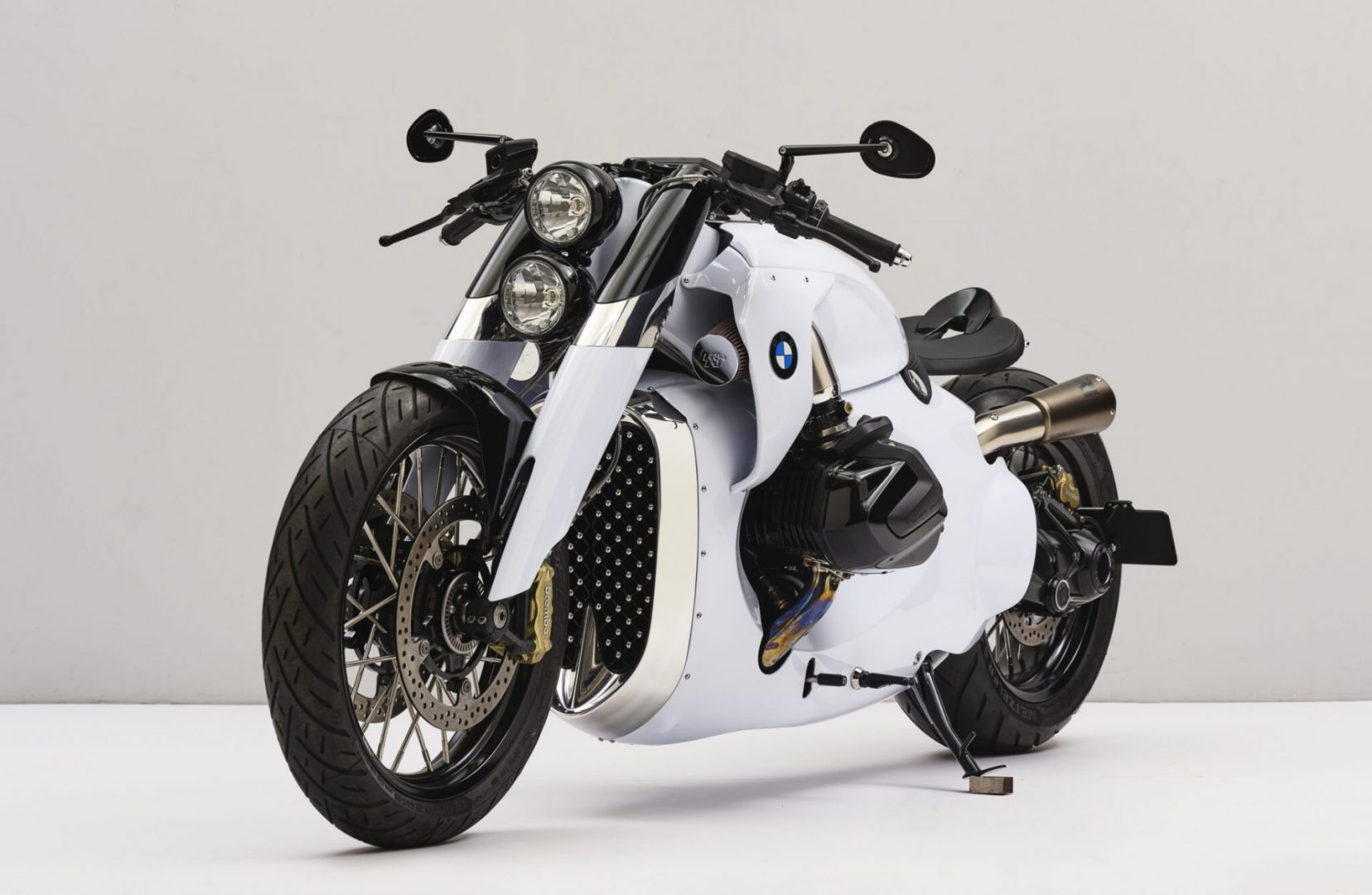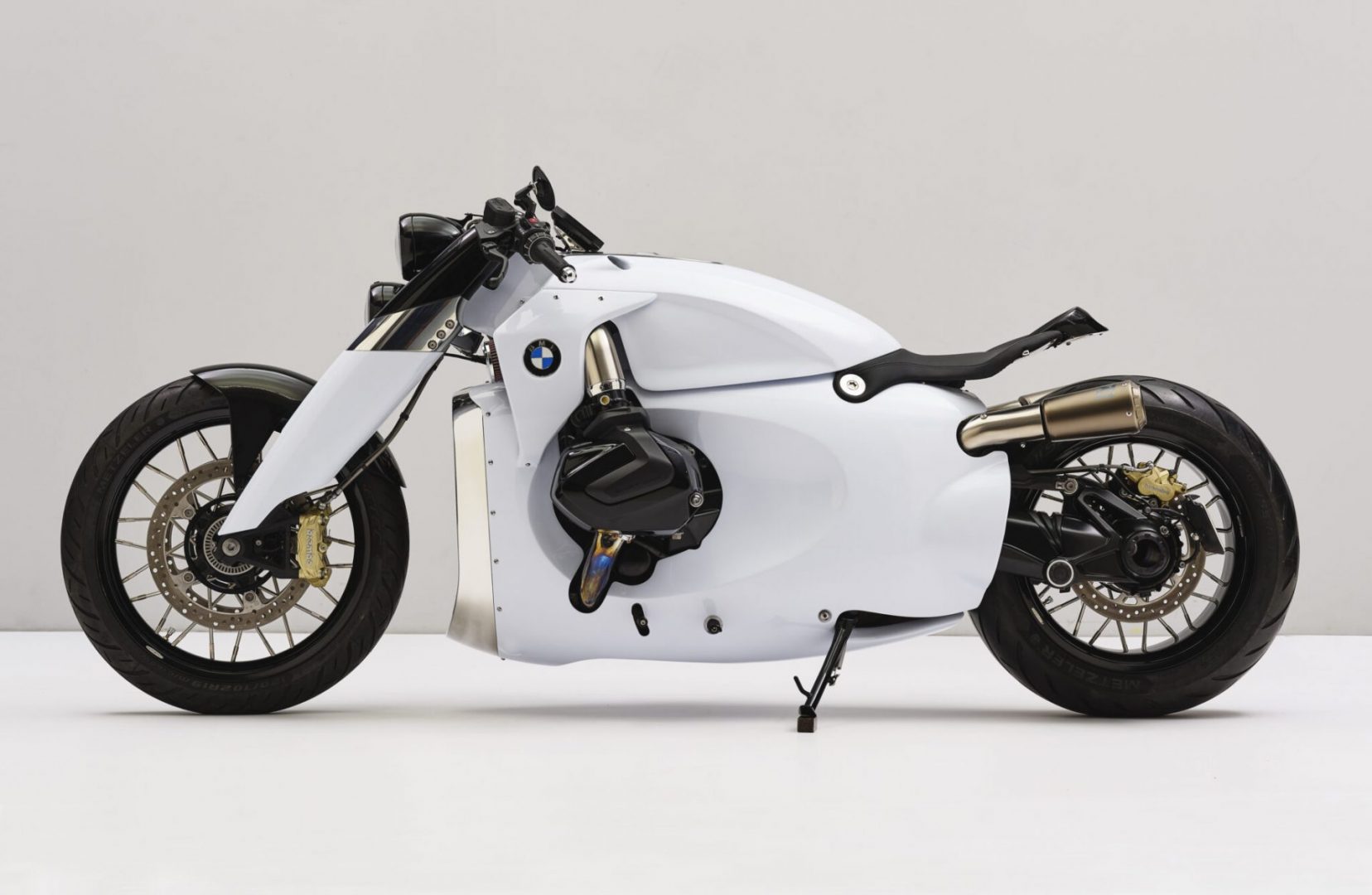 "The body panels and fuel tank are hand crafted from aluminium, whilst the front grille and tripletree are made from solid aluminium block by CNC milling. Front suspension covers and lattice are 3D printed and then detailed to perfection. The wheels on this build are a beautiful handicraft by Jonich Wheels from Italy. The Akrapovich titanium mufflers originally belong to Ducati Panigale Superleggera."
The reimagined BMW R1250 R looks delicious. Pricings for this sort of treatment are provided upon request.