Syrah is a typically fruity and peppery red wine usually in a dark colour and with a strong tannic mouthfeel. Popular all over the world, it is somewhat confusingly called 'Shiraz' in some parts – especially Australia. This is despite the 'Syrah/Shiraz' grape having nothing to do with its namesake city in Persia; as it definitely came from France as an ancient crossing of the Dureza and Mondeuse Blanche grapes. So, while both the Syrah and Shiraz wines come from exactly the same grape – give or take a clone here and there – how they differ is to the style of wine. Syrah is the variant made in cooler climates, like ours, while the Shiraz is native to the more hotter zones within Australia, South Africa and even France. Why the Aussies started calling their hot-climate Syrahs 'Shiraz', of all things, is unknown – even to them!
The Te Mata signature wine
Even though it's popular here, Syrah is still rare in NZ with only 1% featuring in our vineyard plantings. But Te Mata Estate have made Syrah a centrepiece of their offering with an ever-expanding portfolio of Syrah vineyards to go with their original Bridge Pā planting. Since these Northern Rhône clones first went in to the fine red metal soils of Bridge Pā in 1990, Te Mata have added the mature Syrah vines at the nearby Hotspur and Ancestral vineyards. The goal obviously is to further develop Te Mata Estate's much-awarded Bullnose Syrah. Named for the Morris-Cowley British sports car, with its Bullnose-shaped radiator, and bearing the car's emblem on the label, Bullnose has come to represent the modern signature of the Te Mata Estate.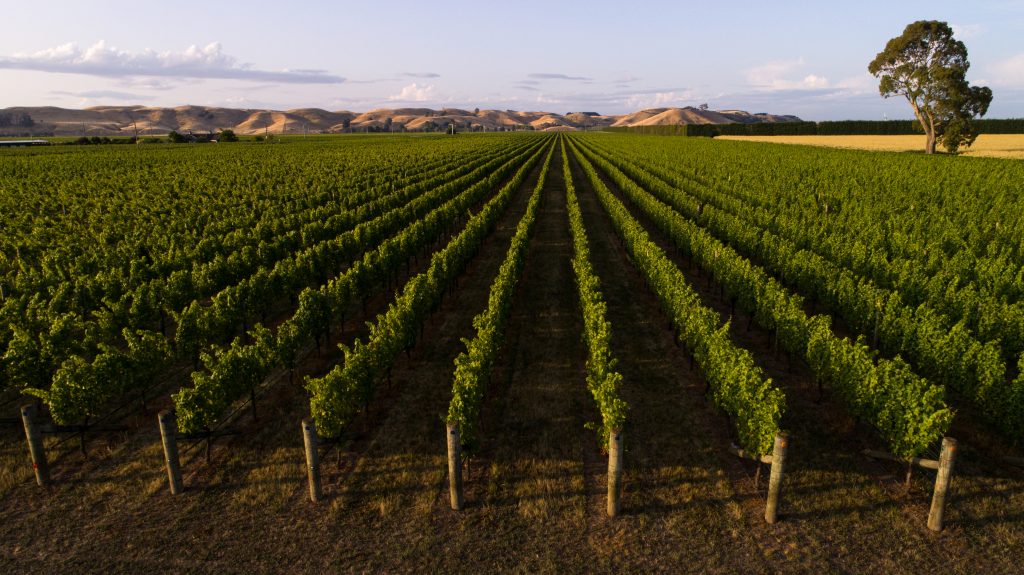 A much-awarded cool-climate art
Over the past three decades, Bullnose has become not only one of NZ's most awarded Syrahs, but it has also become a premium global example of the cool-climate art. So much so that it has been used in the blind tasting section of the international Master of Wine exam. This on top of its regular appearances in James Suckling's Top 50 Wines of the World and a listing in Wine Enthusiast Magazine's 'Top 20 Wines of the World' last year.
Technical excellence grabbing global attention
Part of Bullnose's appeal, and certainly as a Master of Wine exam test subject, is due to technical prowess demonstrated by Te Mata Estate's team over the years in developing Bullnose into such a world-beater. The early vineyards and Northern Rhône clones have been looked after carefully over many Hawke's Bay sunny summers and cool nights. As experience with the site has grown, hundreds of small steps of refinement have been made in viticultural management over thirty years. New vines have been added, and new vineyards too. At the winery, there's new sorting equipment, more small fermentation tanks, a high-tech red wine fermentation room, and advancements in the Syrah-specific Rhône oak programme for barrel-ageing.
Bullnose – The Evolution Event
If you're at all like these Masters of Wine around the world then you too will want to know just how Te Mata Estate have been able to make such delicious, velvety Syrah. And you'll be in luck as Te Mata have organised a special event at Auckland's The Hotel Britomart as part of the celebrations of thirty years of Bullnose Syrah. Here you'll be able to witness firsthand the evolution of Bullnose and hear from Phil Brodie, the passionate and entertaining head winemaker at Te Mata who has made every Bullnose since the inaugural one in 1992. The evening will begin with an arrival wine and canapes, followed by a formal seated tasting of six Bullnose vintages of these exceptional wines from the very first 1992 to the latest superstar of 2021. A truly must-do event for every Syrah – and even Shiraz – fan!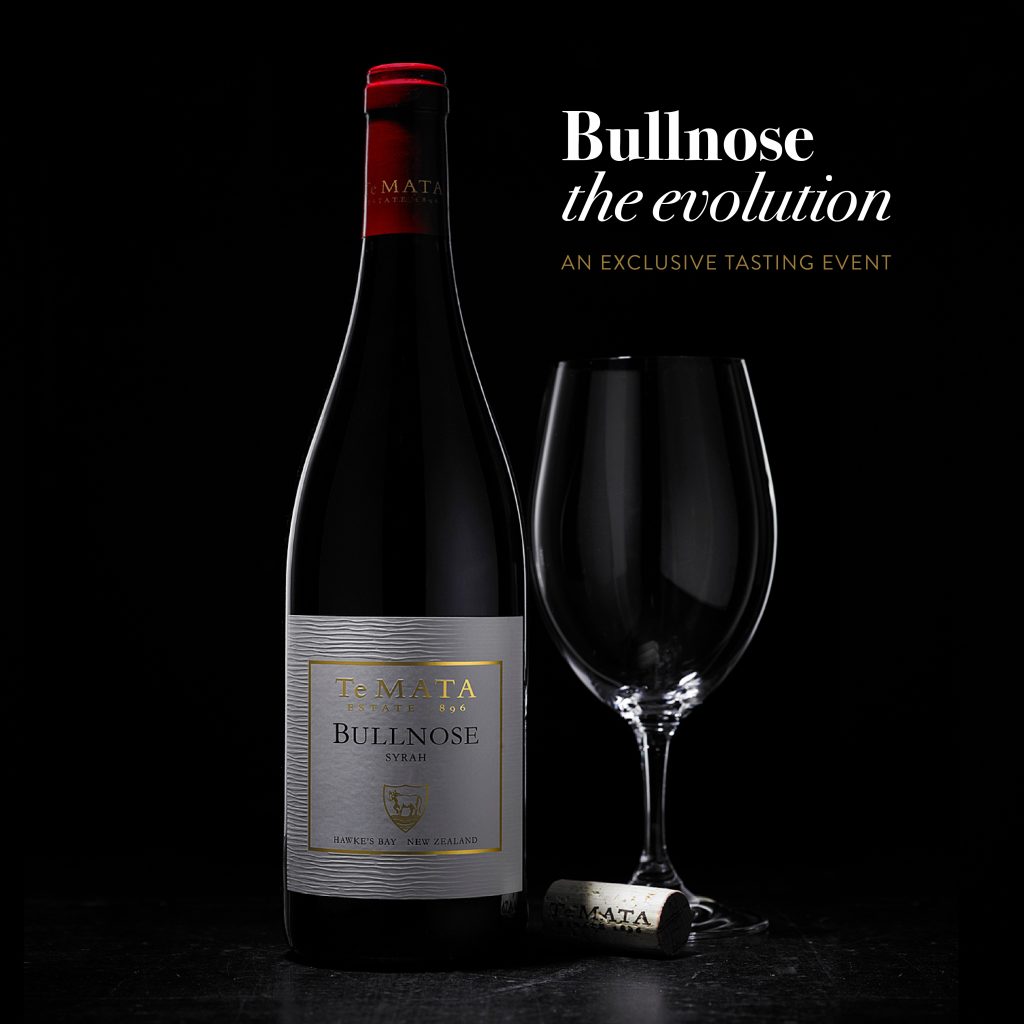 What: Bullnose the Evolution
Where: The Hotel Britomart, Auckland
When: 11 October
Contact: Te Mata Estate for details –  0800 836 282 or [email protected]