The answer to this time-honoured quiz of course is; 'to binge watch'! Why on earth not? TV shows – or serials as they call them these days – have been designed for us to enjoy one episode after another, the drama building one block on top of another. With the roller coaster ride for your emotions heightened by staying in the story without needing any lengthy recaps. Today's serials are written, shot and edited all in one batch – sometimes more than one series at a time too – all as one big story (or season arc) cut up into bite sized chunks. This is so we can have natural breaks that serve as subtle reminders for us to go to the bathroom, feed the cat and have a shower. Which comes in handy as those necessities can often go out the window during a non-episodic gaming marathon for example. (Ahem, or at least so I've heard!)
Yet, incredibly some people still argue that it is better to watch one TV episode per week like we used to in the bad old days of broadcast television. When pressed, these bingeophobics rarely have any rationale for their insanity other than to say; 'But it's nicer to anticipate what's going to happen next?' Well, maybe for an hour or so – but for a whole week? That's just nuts! Hasn't anyone told these people we live in the 21st century when everything is; 'I want it now, now, now!'?
What do you think would happen if you start telling a joke or story down at the pub – then stop part of the way through and say; 'Come back here to this table next week at the same Bat Time and same Bat Channel for the next exciting instalment!'? That's right, not good things would happen.
Sure, brainy geniuses like Charles Dickens and Sir Arthur Conan Doyle used to write their novels in serial form back in the day – but if you've ever written a novel yourself, you'll know they take a long, long time to complete. Prohibitively long to be honest. So, by serializing their stories, Messeurs Dickens and Doyle were pumping out episodes as quickly as they could write them. Thus, minimizing the chances their adoring public would forget their names by the time they finally finished pounding the keys. But I'm pretty sure the readers of their days didn't have to stay behind to work on a pitch or fill in for a mate's indoor soccer team one night – and miss an episode and therefore lose all the momentum for watching the rest of the series.
So with this in mind, here is a list of great serials you should feel completely guilt-free about binge watching:
Serials
Tiger King
(Netflix)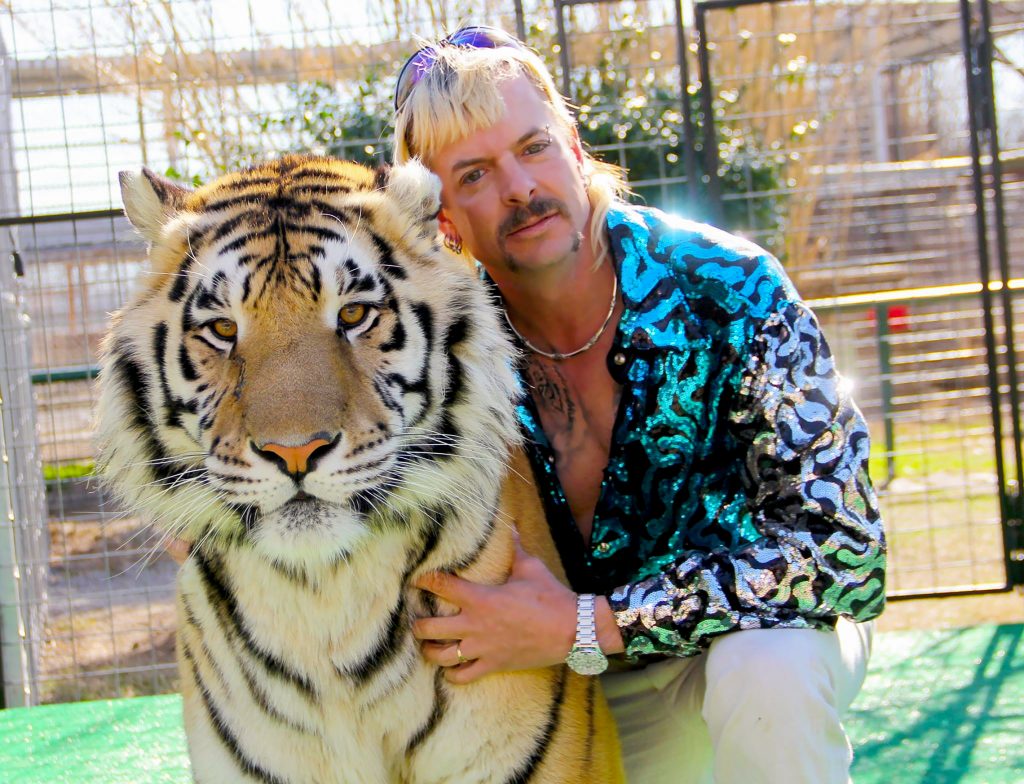 If you haven't seen this already, watch it now – as this surprise hit doco about the escalating rivalry between big cat menagerie owners in Florida is utterly revolting and riveting at the same time.  
The Crown Season 4
(Netflix)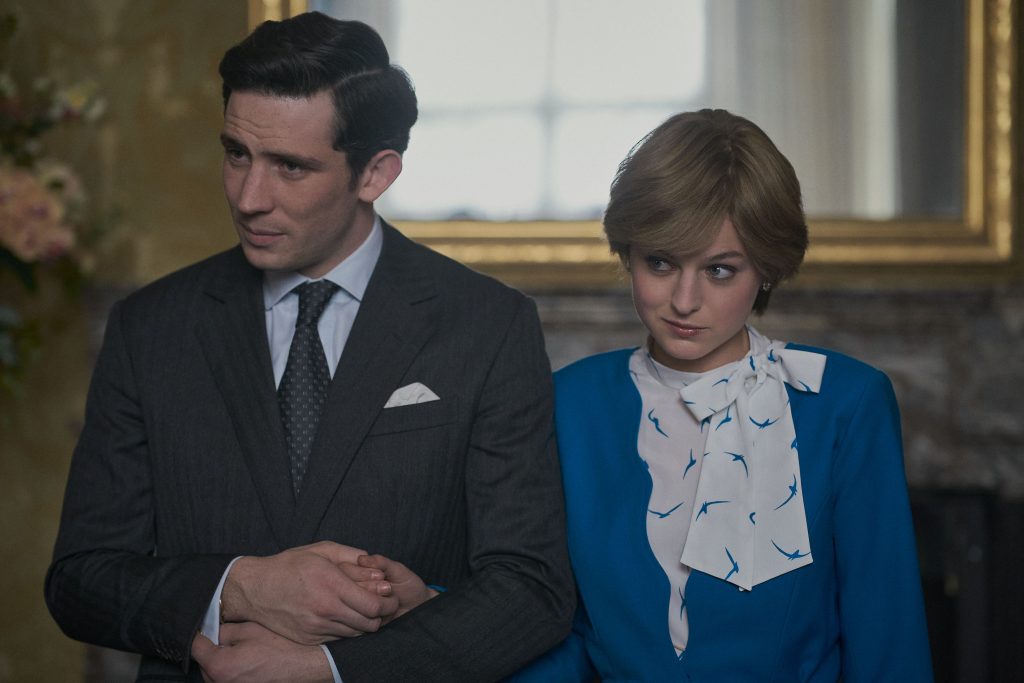 The QEII story continues into the 80s with the much-anticipated appearance of Lady Diana – and already it is causing the Royals to choke on their cucumber sandwiches. Unmissable! 
The Queen's Gambit
(Netflix)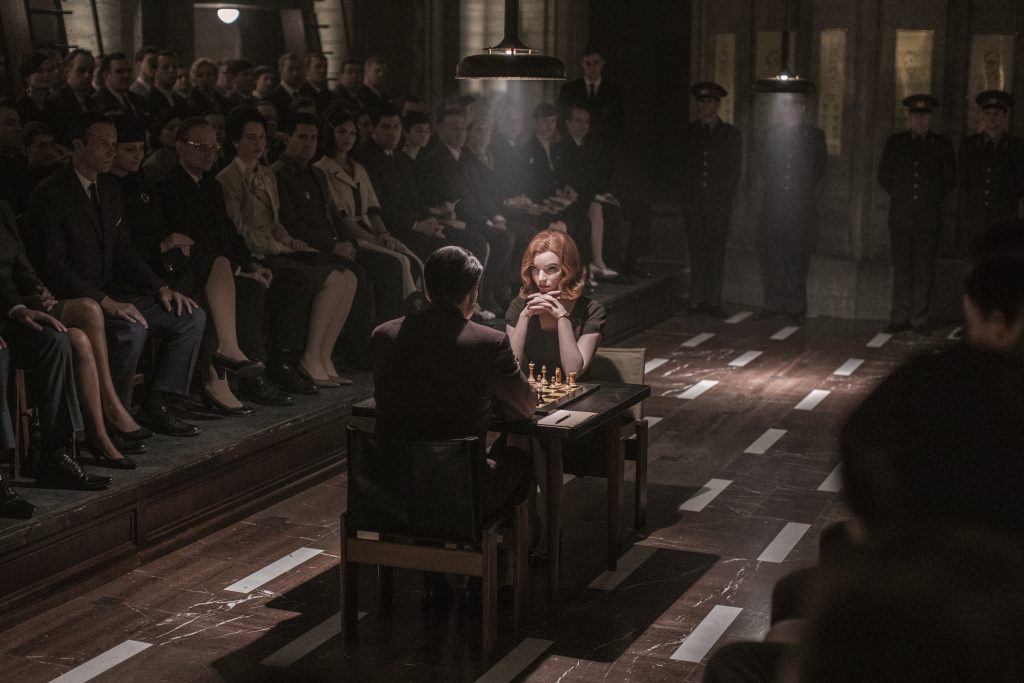 A coming of age story about a female chess whizz who gets hooked on state-supplied tranquilisers while sticking it to the male-dominated world of pawns and rooks. Has already rebooted a massive interest in chess in America.
Movies
Borat Subsequent Movie Film
(Prime Video)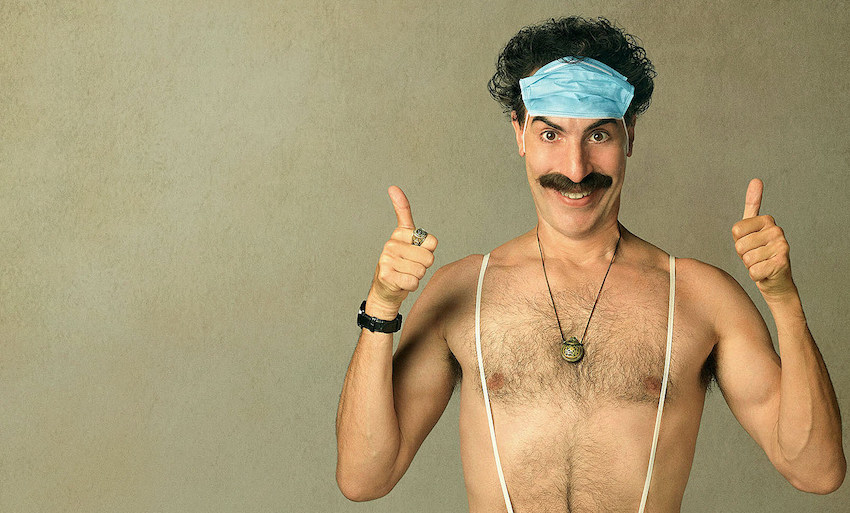 Everyone's favourite Kazakh is back, this time in what's left of Trump's America. Expect more road crash doco hijinks; including Rudi Giuliani 'tucking in his shirt' in a seedy hotel room. Yeurck!
Knives Out
(Neon)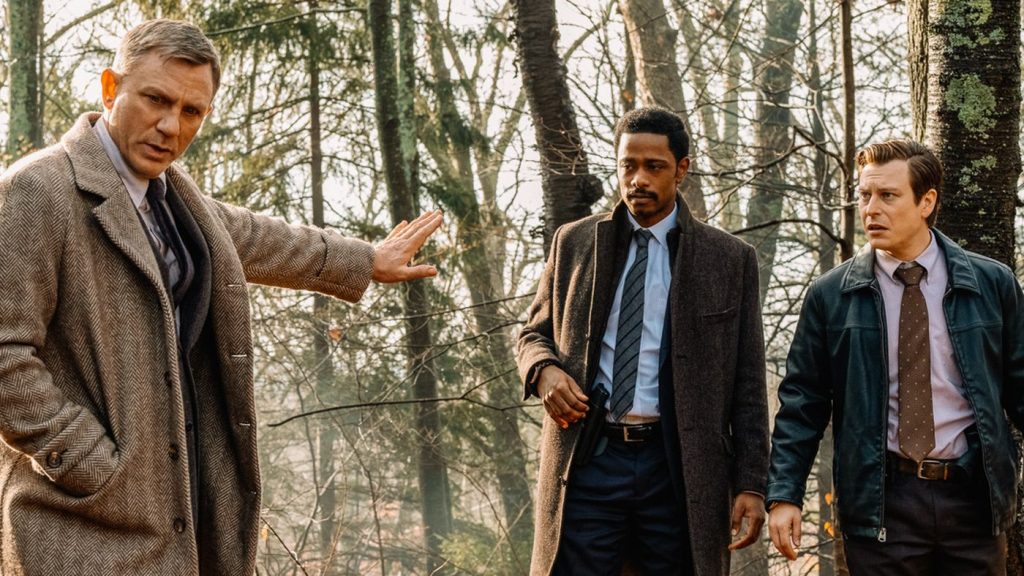 Sick of the usual drugs and/or action flicks? Try this witty and twisty Agatha Christie-style whodunnit starring Daniel Craig as the renowned detective Benoit Blanc.
Mank
(Netflix)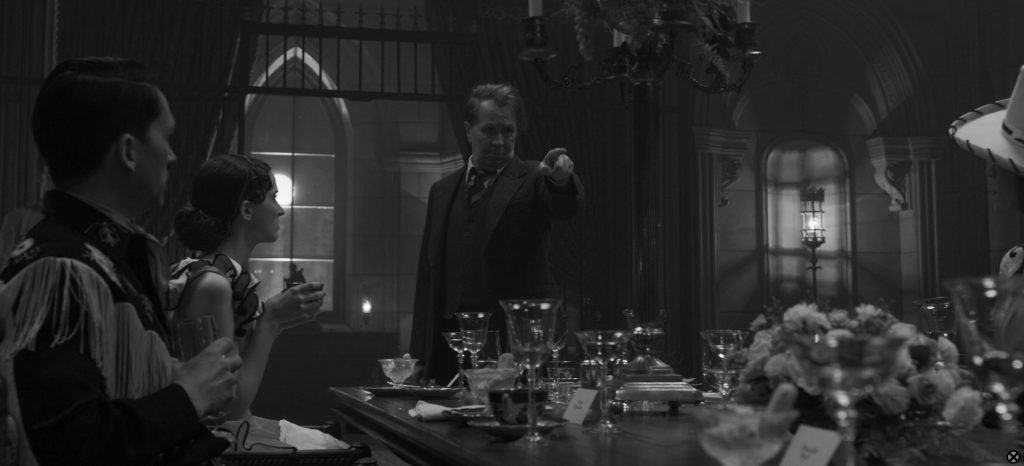 Black and white Hollywood backgrounder on the making of the classic Citizen Kane movie. Probably not everyone's cup of tea but a superb glimpse of the golden days of Tinsel Town.