The Under Armour HOVR Machina is a combination of comfort, form and stamina. Kitted out with real-time Form Coaching and digital analytics, the sneakers let runners track their running form with personalised guidance.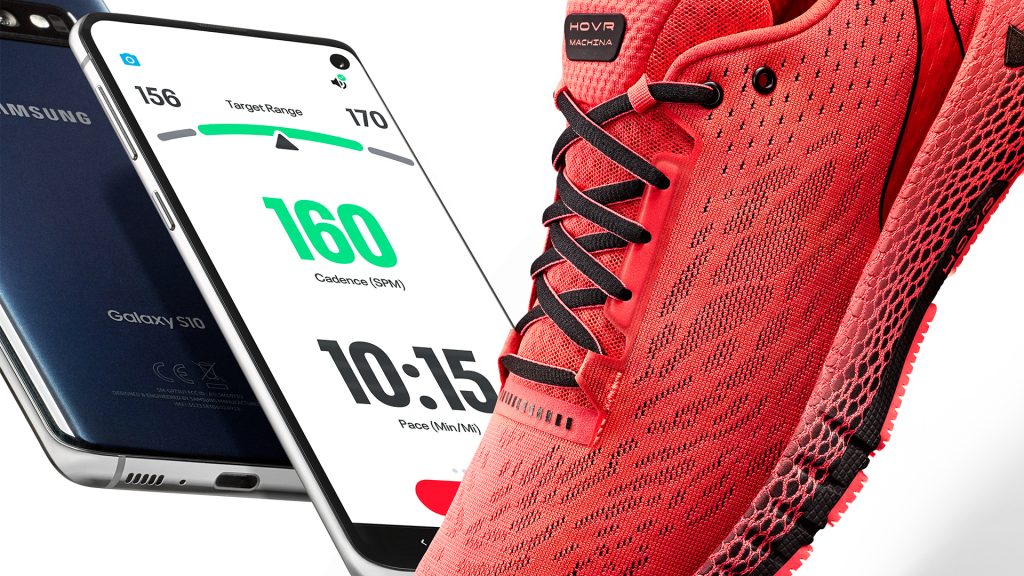 Runners can measure their foot angles and ground contact time to give them a deeper understanding in longer runs using MapMyRun, part of the world's largest digital health community.
Sleek on the feet and using HOVR as cushioning, a propulsion plate and a built-in insole, the Machina are not only the cushiest pair of kicks on the market, they're also super stylish. Available Nationwide at the The Athletes Foot & Under Armour Brand House, Westfield Newmarket.