It's said that a business is always a reflection of its leadership. So, a CEO who has been given no mandate to grow his or her business from the shareholders will always cultivate a culture of conservatism within the company. On the other hand, a CEO who has been given a free hand is far more likely to create an atmosphere where risk taking is actively encouraged.
With that in mind, it's easy to see why Waitiri Creek is not your usual winery. Having an owner and general manager with the business reputation and overall clout of Alistair Ward means that his family's boutique Otago winery is never going to follow the same safe path that so many other wineries tread. In his other life as a director on multiple corporate boards and co-owner of corporate advisors Campbell MacPherson, Alistair is used to dealing with weighty business transactions like mergers, acquisitions, divestments, capital raising and debt finance. And when your clients include a rollcall of national heavyweights like Hynds, Fonterra, Holcim and Ravensdown, you are not used to dodging the hard decisions.  So it is of little surprise that Alistair has dared to continually steer guide the family vineyard into new territories.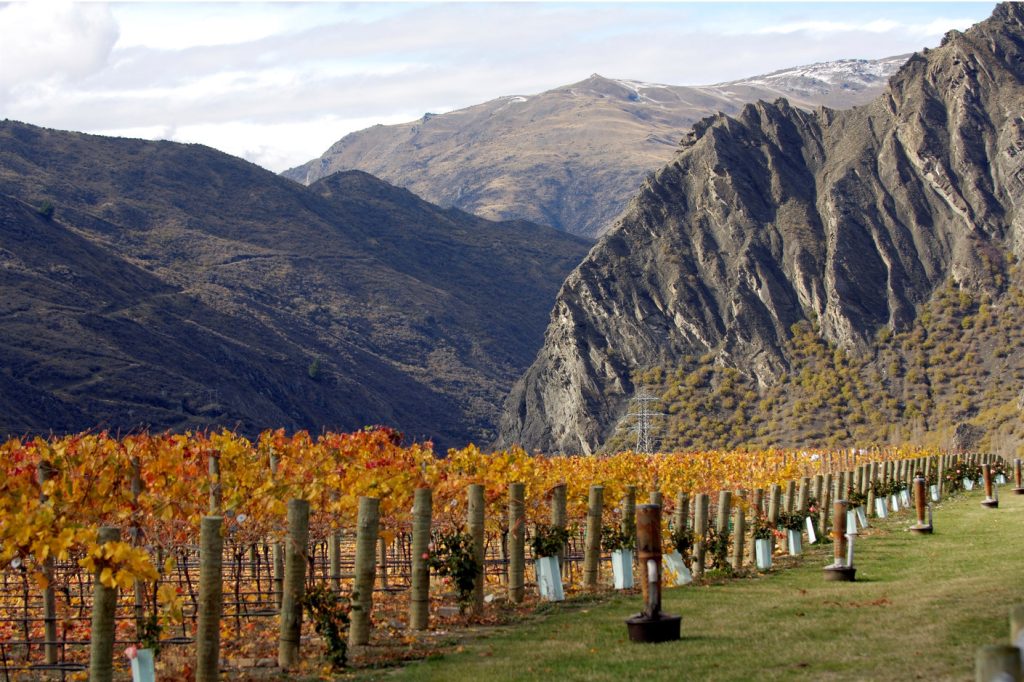 They've been around a while
Waitiri Creek isn't just a winery for the Ward family, they've been farming and sawmilling in the Deep South since the 19th century so know a thing or two about the local soil and weather. They've seen a few come and go over the centuries too as the Gold Rush, farming and timber industries brought many newcomers to the region. The latest new neighbours for the Wards have been fellow world-class winemakers who have discovered what the originals already knew, that the Gibbston Valley is an environmental haven for grape growing.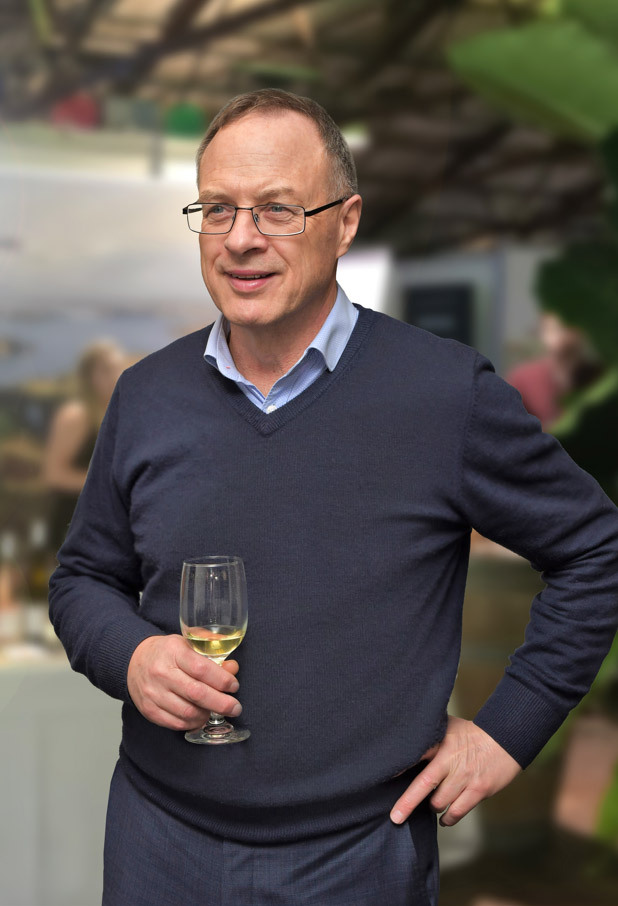 The soil of the valley is largely wind-blown deposits from the nearby glaciers on top of several metres of free-draining alluvial schist. This unique land allows Waitiri Creek to plant pinot noir grape varieties that are matched to the local micro-climate. Alistair describes it as; 'like manicuring the vines for the best result.' The skill of matching grape to land and climate is called; 'terroir mapping' and it's one of the innovative aspects Alistair has introduced for Waitiri Creek, along with the inter-row planting of sustainable cover crops in place of the old bare earth strategy. This companion planting encourages vine vigour while also improving the soil health and environmental biodiversity.
Innovative new strategies
One new strategy bound to raise a few eyebrows is Waitiri Creek's decision to withdraw from competition. It's not as though they haven't won accolades before; having scooped up awards at the the Royal Easter Show, Bragato Wine Awards, Top 100 International Wine competitions, NZ Wine Society and Air New Zealand Wine Awards. But the Wards have decided that, while awards are nice to have, their energy is better spent elsewhere. Developing new customer segments and international markets for their wine is high on that list for this Gibbston Valley winery and, as breaking into new markets is always on the menu for Alistair's corporate clients, it is his habit too so he is a prime mover in trying to open up the potentially enormous Indian market for New Zealand wine. His involvement with NEWZEALANDWINE.IN is based on expanding the existing presence in the Indian wine market of a handful of larger New Zealand producers to include the world-class efforts of Kiwi small and medium wineries too.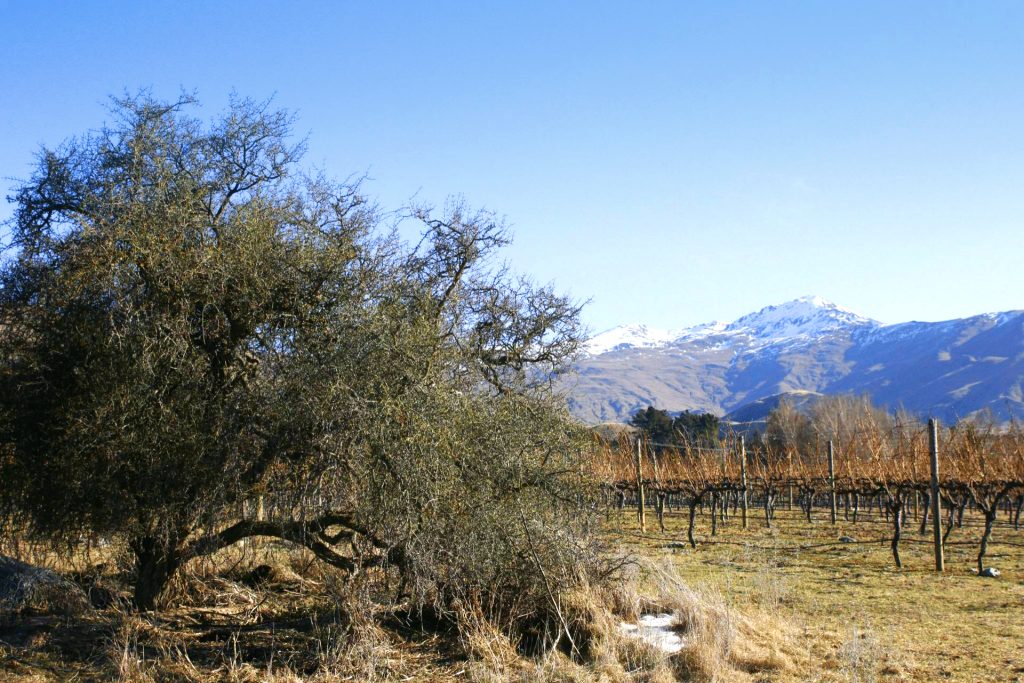 Of course, you don't have to go to India, or even Australia, Canada, China, Hong Kong, the UK, United Arab Emirates or the United States to try one of their extraordinary Waitiri Creek Chardonnay, Sauvignon Blanc, Rose or Pinots Noir and Gris – you can find them here too. Try a Waitiri Creek wine from select premium restaurants and specialty wine retailers, they really are not like any other.