If only there was a huge social event in a beautiful part of the country that had a physical challenge you could attempt alongside your most loyal and trusted friends – and in completing it, you felt better about both the world and yourself afterwards…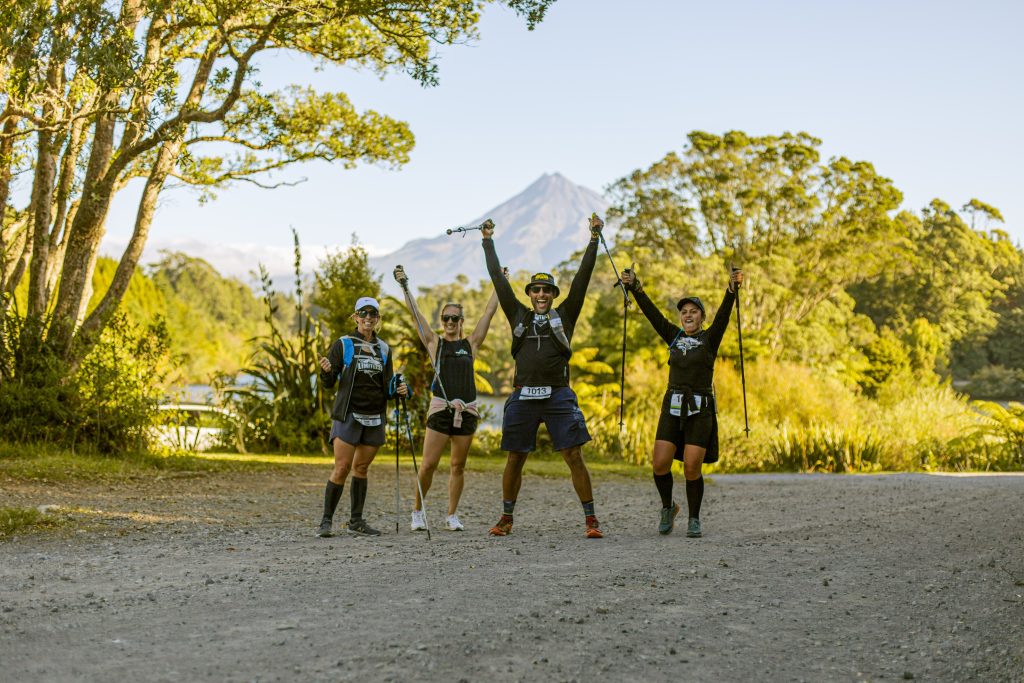 Actually, tick, tick, tick – the Oxfam Trailwalker answers all of the above and more as it truly is a bucket list item that absolutely should be near the top of your list. This annual fundraising event offers a life changing experience for thousands of participants whilst also fighting against the injustice of poverty – the Oxfam Trailwalker really does walk the talk. This event is organised by Oxfam Aotearoa, a non-profit dedicated to campaigning for climate justice, providing emergency relief after disasters, and providing development programmes throughout the Pacific. The Trailwalker event has been going for 19 years now – although a virtual event was held during the pandemic. Funds raised by Oxfam Trailwalker have helped provide clean water and sanitation infrastructure in Papua New Guinea and supported farmers in Timor-Leste to better adapt to climate change and increase their incomes by growing more and better food, among many other programmes.
Help is needed now
Next year's Trailwalker will raise much-needed funding to support Oxfam's mission and work to drive systemic change in places like Vanuatu, Tonga, Papua New Guinea, Timor-Leste, Solomon Islands and Rohingya refugee camps in Bangladesh. Oxfam's long-term partnerships in these places support communities, address the root causes of poverty and work to change the systems that keep families poor. 
How to get involved
This is your chance to make a difference – and you don't have to be an elite athlete, or even be particularly fit to do so! Entry is open so absolutely anyone from any age above 18 and of every conceivable fitness level can enter New Zealand's greatest team endurance challenge – and all sorts have done so in the past. Plus, so many past participants have reported back that getting out of their daily grind and into nature allowed them to discover a lot of positives about themselves – and their teammates, too.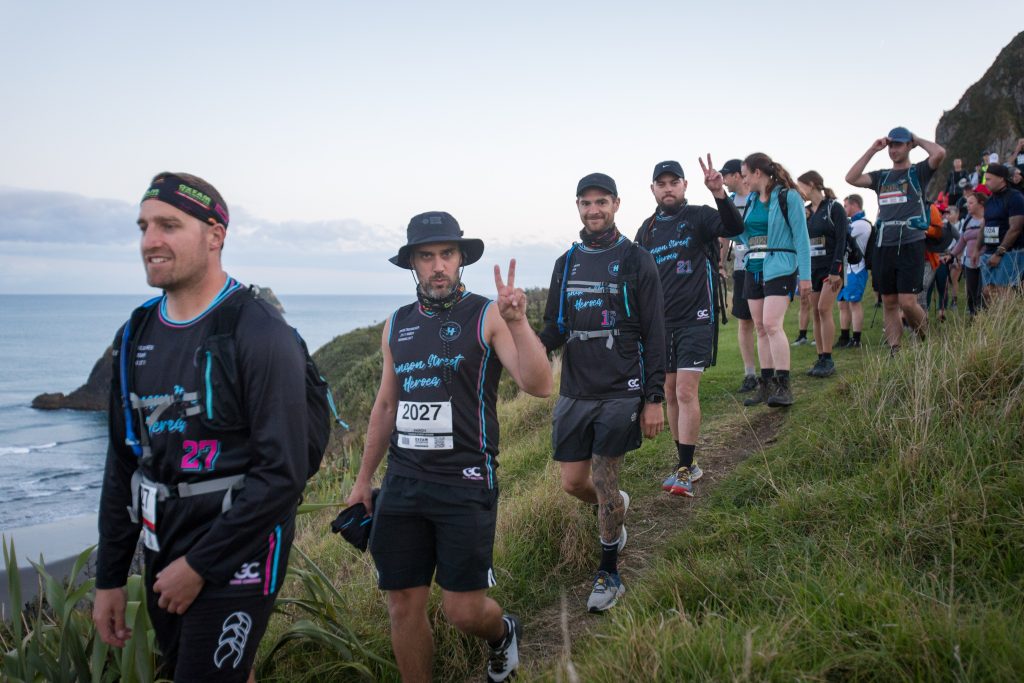 To start your own journey of self-discovery, all you need to do is find three like-minded souls to form your team, then set yourselves a fundraising goal of at least $500 each. Then in March next year, you'll head over to beautiful Taranaki to walk either a stunning scenic trail of 50km in under 18 hours or 100km in under 36 hours all starting and finishing together. You'll also need at least two support crew members, who will meet you at various checkpoints along the trail, with food, equipment, and moral support. It's a challenge but it's also super rewarding as many participants come back to complete Oxfam Trailwalker again and again. Each time, they feel like they've done their bit to help change the world for the better. 
So, what better reason could there be to dust off those hiking boots and start training? First you'll need to head over to Oxfam landing page to register your interest and see if you can find some active buddies to round out your team. Do it as soon as you can, even though the Oxfam Trailwalker event doesn't happen until March next year, the fundraising starts now. The goal for next year is $1.2M but let's see if we can all beat that together. See you in Taranaki next March!