Tales of the Wild Wild West has been a common staple genre in traditional cinema for decades. That lone ranger, hat askew, cooly chewing tobacco, a rifle cocked and ready to shoot and riding through a deserted town. A very cinematic image conjuring names like Hollywood legend John Wayne or outlaw Billy the Kid.
All the way back in 2012, Whanganui-resident and businessman, Rob Bartley, bought his own taste of the Wild West in an isolated spot of our country, but has now returned it back under the hammer for a cool NZD$11.7 million. Located on the North Island's Central Plateau on a 900-acre property that includes a private residence, staff housing and a thriving manuka honey business, the Mellonsfolly Ranch's Old West Town is kitted out with 10 seperate buildings that give the area a real 1800's feel. An old-style courtroom (that can be converted to a cinema), a saloon, a sheriff's office and even a billiard room. Accommodation too is available for visitors, with space for up to 22 to come and live out their wildest cowboy fantasies.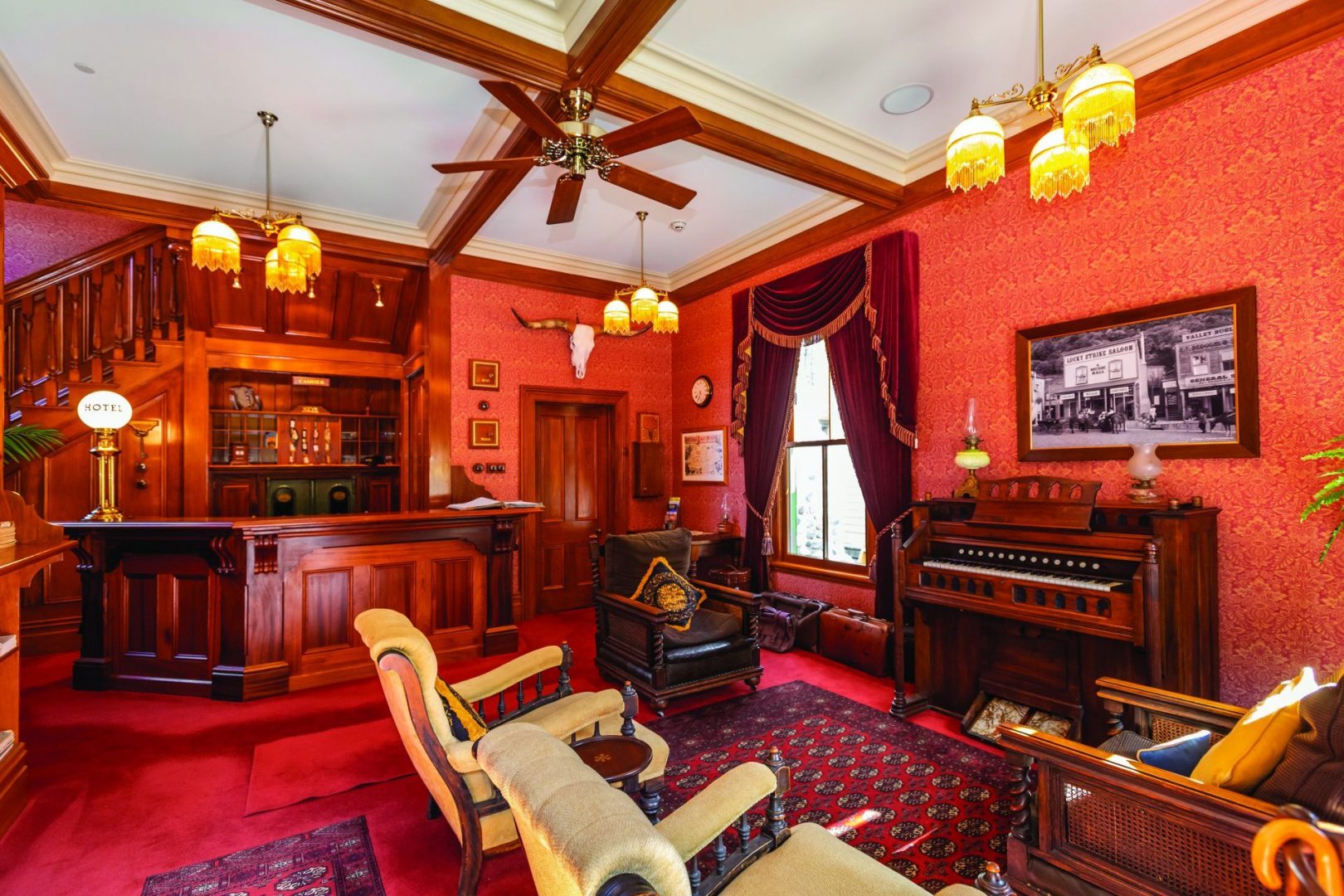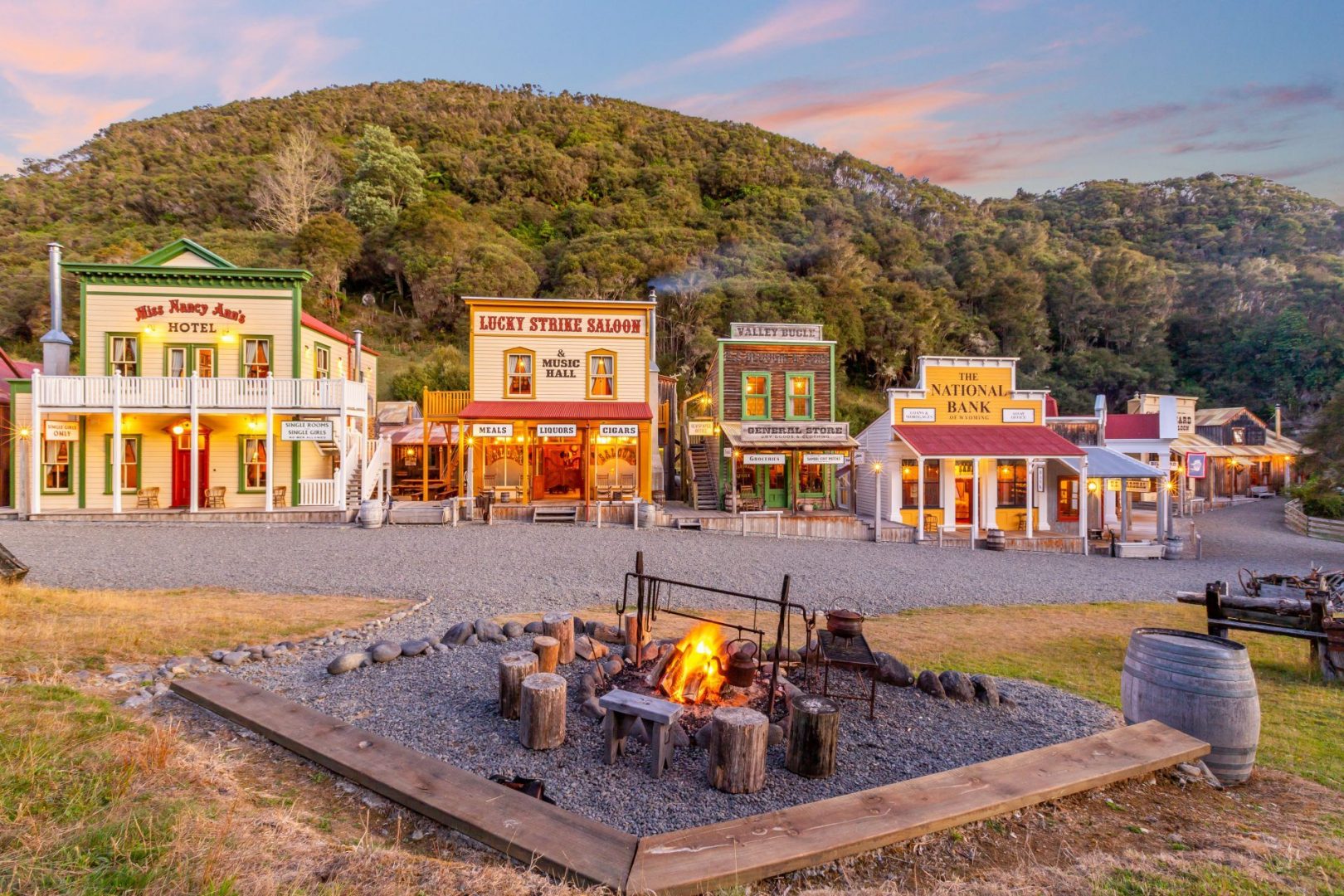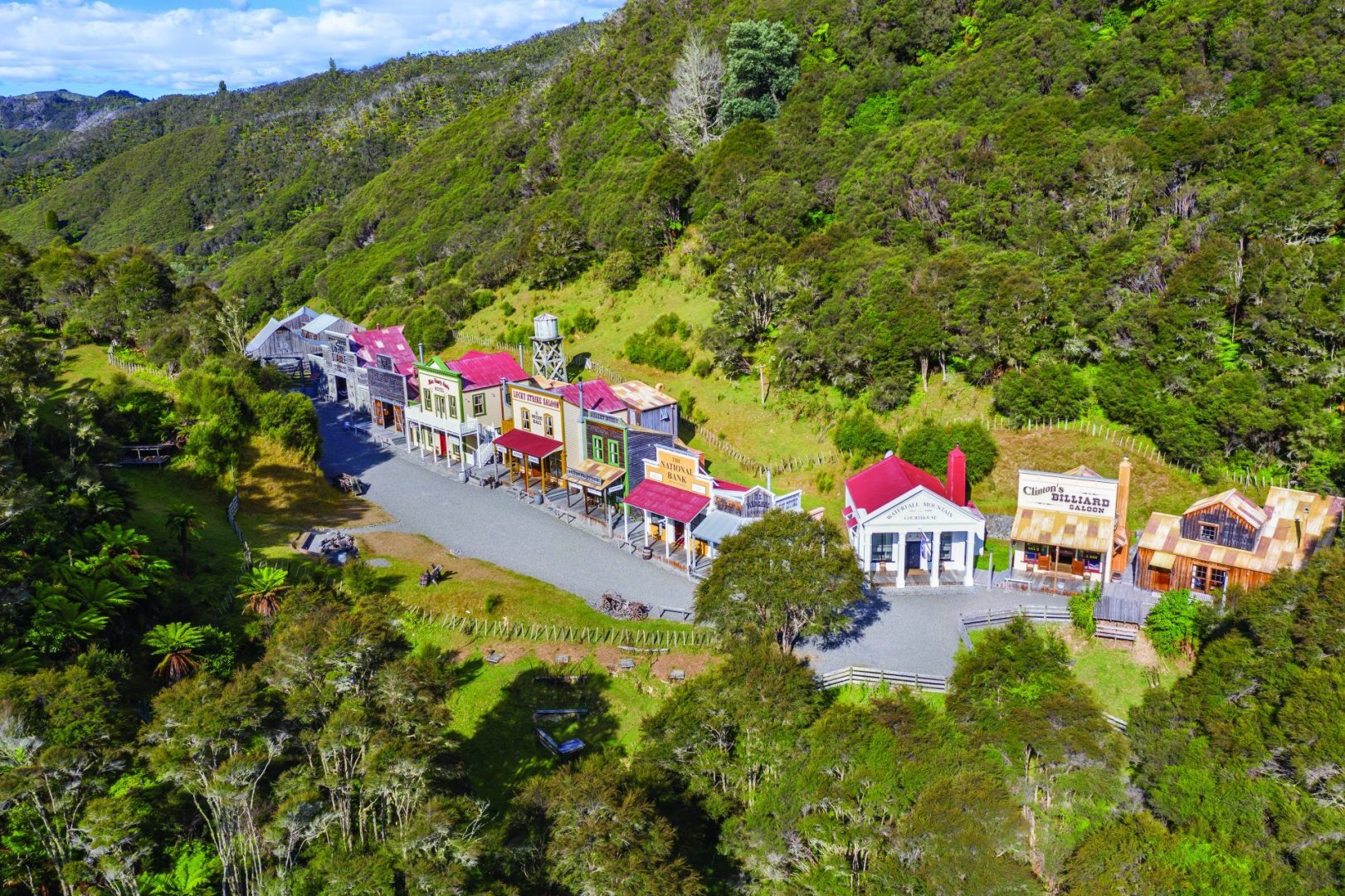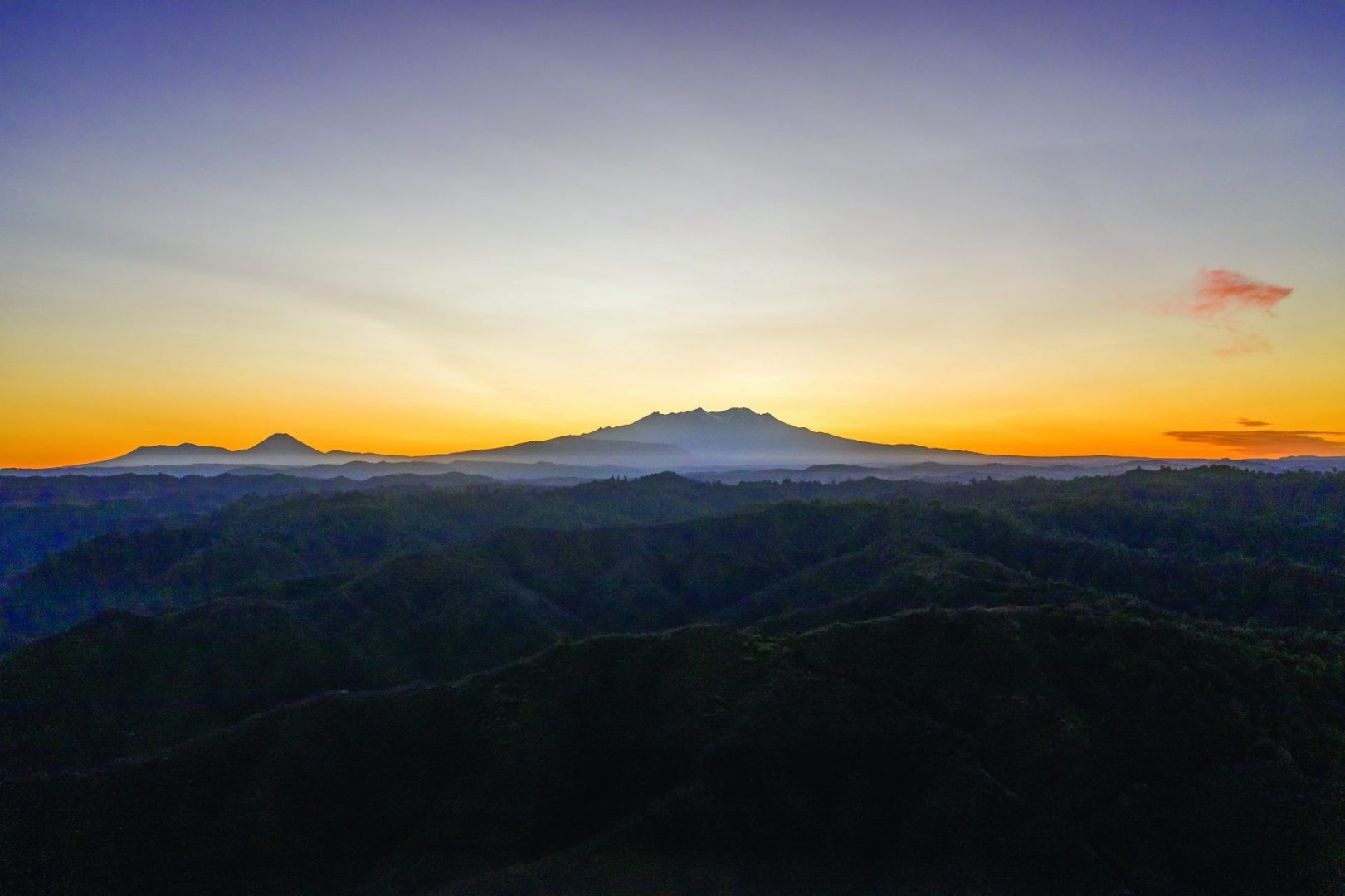 If you're a fan of Westworld, you can even pay a bit extra to learn how to shoot a gun like a cowboy with the staff who will spend your time at the ranch dressed in full Wild West garb.
There are many packages on offer, ranging in price between $7,900 and $14,900, or you could reach into your pockets and take over the whole town for $11 million.