Michael Fraser Milne was born and raised in Keith, a small town in the heart of Whisky country Speyside, Scotland. Then in 1993, half a world and lifetime away, he and his wife Stella established Whisky Galore and started to fill a gap in New Zealand's whisky scene; high quality single malt whisky was now readily available in Aotearoa. In 2003, the couple opened their first store in Christchurch, and the rest is history. M2 caught up with the pair for a dram and a chat about discovering the perfect drink.
Here's the usual ice breaker, neat or on the rocks?
Michael: With a drop of water or as a Rob Roy Cocktail.
Stella: I always try the whisky first. Some are so smooth, they are delicious neat. Some whiskies are great with just a little good water. Never ice unless there is a cocktail on offer.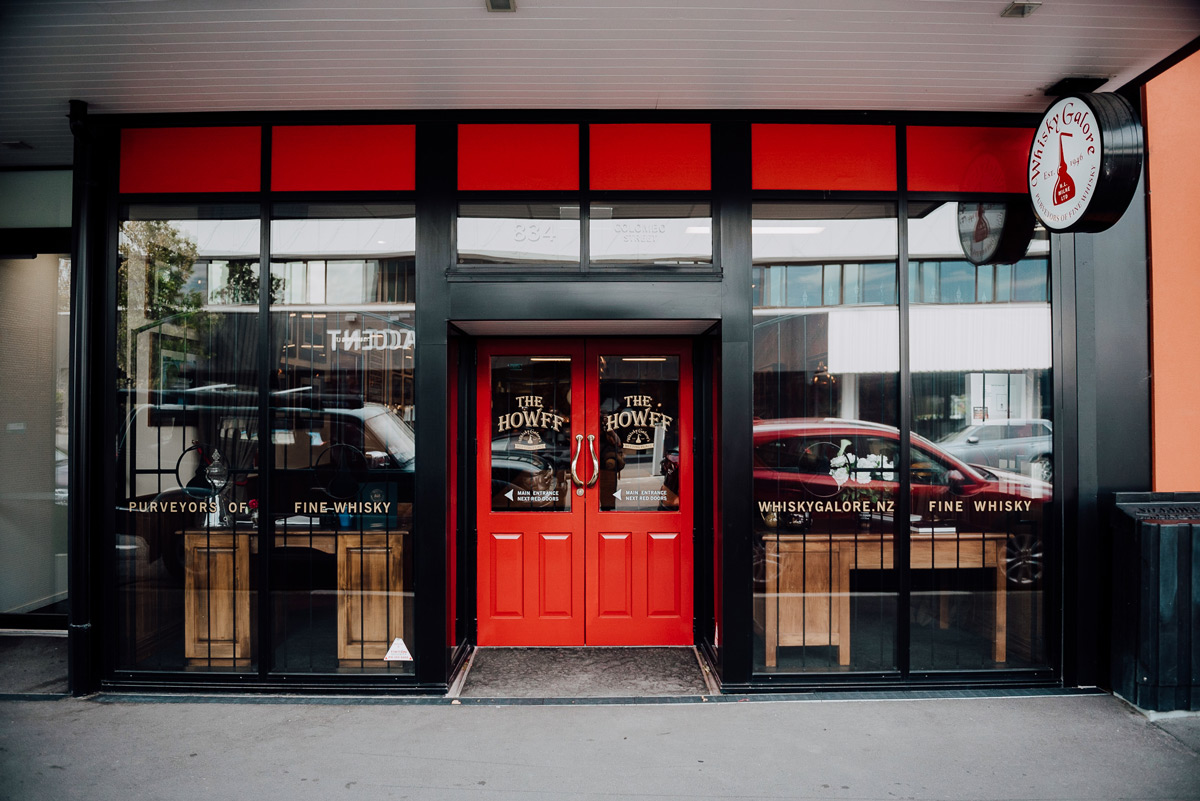 Your family back in Scotland had strong ties to the whisky world, has this always been a part of your life?
Michael: I have always enjoyed a dram. I would say my family were very moderate drinkers and a good dram was worth five of an ordinary one, however I never thought it would be my living.
Stella: I am 6th generation Kiwi, however, I do have many Scots in my ancestry, starting here with my great-great-great Grandmother, Catherine Dewar of Dewar's Whisky, who eloped here in the 1850s with the then Harbour Master of Perth, David Wright. They settled in Le Bons Bay, Banks Peninsula.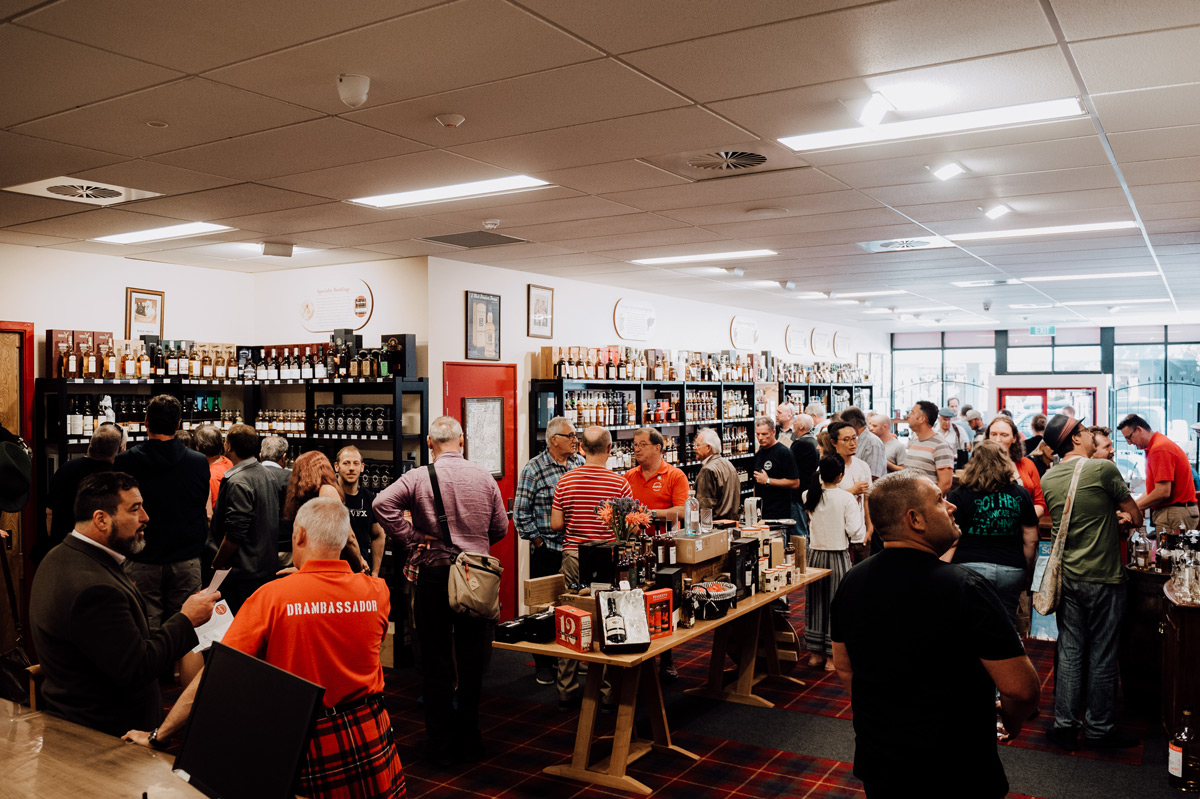 I know you have a massive selection so it might be hard, but what would you recommend to the veteran whisky fan at the moment?
Stella: Unfortunately the greatest whiskies disappear quickly and are often irreplaceable. A Signatory Vintage Glenturret 30yr old lives on in my memory. Luckily, we are receiving fabulous whiskies all the time and the veteran whisky fan knows they must just keep trying as many as is sensible until the perfect dram is found. There is no rule, everyone has different tastes.
You both usually take an annual trip over to Scotland to find new scotch to add to the collection, I suppose lockdowns have put a wrench in those plans. How have you gone about finding new product this last year?
Michael: Well Zoom and Teams meeting are all the rage, just like everyone else. To be honest, it is hard work, much harder than sitting down with someone in person. However so far, we are making it work. Also, many events have turned to the virtual format, so that does help.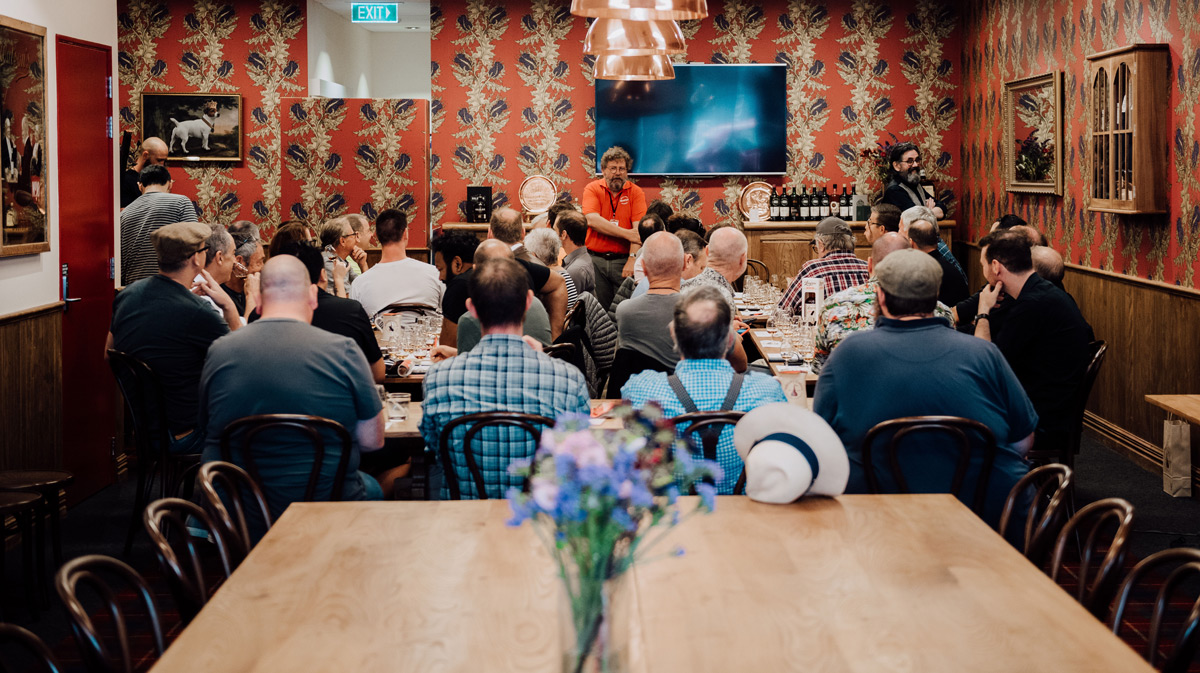 In normal times, how does your trip usually look? What's your itinerary like? Is it a bit of a tour?
Stella: We try to see all our main suppliers and it is a bit of a whirlwind tour. We always try to include the whisky festivals in Scotland, London and Paris if possible. At the end, we try to get a few days in rural Scotland to chill out.
Michael: About 19 to 25 days away, arriving on a Saturday to get ready for a business week, which is a combination of head office meetings and distillery/trade visits/meetings across Scotland, some business lunches/dinners or participating at an event. Every day is very full-on usually, the first meeting by 9am and often going through to the wee small hours next day, then knocking off on Friday to catch up with family and friends if feasible.
Typically this takes two weeks. After the 2nd weekend, we are usually to be found at some whisky event, The Speyside Festival, Whisky Live Paris, The Whisky Show in London or a meeting of the Keepers of the Quaich, or perhaps going to a new country to look at 'other' whisky. We also have to do shorter trips sometimes to special events. The shortest I have done is 6 days there and back. Keeping up with happenings at the distilleries is important to us and seeing the folk who are at the sharp end.
You've been in the industry quite a while at this point, are there trends that come and go? Or has the whisky scene stayed quite traditional?
Stella: The Scottish Whisky industry is very traditional and has been bound by strict rules even before the Scotch Whisky Act 1909. This has meant the quality is assured. A big change is that now a lot of other countries are distilling and marketing whisky. They started trying to emulate Scottish Malt Whisky, but over time they are developing their own styles. Another big change is the demand for single malts as opposed to blends, and the trend to drinking quality rather than quantity, which is I think a real credit to the industry.
Michael: The standard, quality and selection of Scotch whisky available is the biggest and best we have seen, right across the breadth of drams available. That is the biggest difference. Also of course the range of whiskies from new/more recent distilleries, especially in Scotland and Ireland and of course in New Zealand. It really is a fantastic time to be in the whisky world.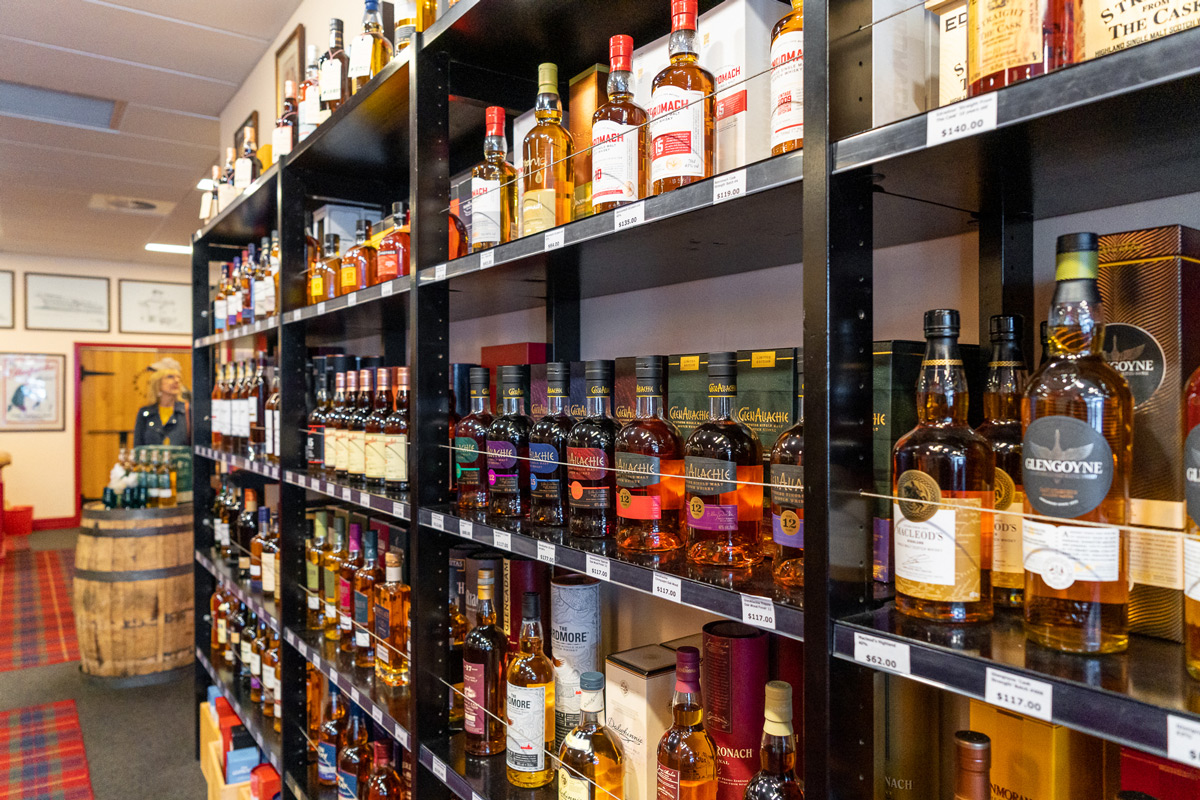 If you were introducing a newbie to the scene, what would you start them off on?
Michael: We ask a lot of questions, such as 'what red/white wine do you like?' or perhaps their taste in food; heavy foods, light foods, floral or spicy, etc. This tells us a bit about their palate, then we slowly show them the way to enjoy their dram, including adding the all important good water.
Stella: Something not too scary, say a mild, smooth Tamdhu or a Glenrothes. But you never know, some people start with a powerful, peaty, Islay whisky and are as happy as a lark!
Is there a common mistake you ever see people make when getting into whisky?
Michael: Yes, a macho approach to drinking and not learning how or appreciate what you can do to really enjoy a dram, including thinking about what might suit you. Also presuming what one might like based on gender, always a mistake. Try a variety, dilute, try again, see what you like.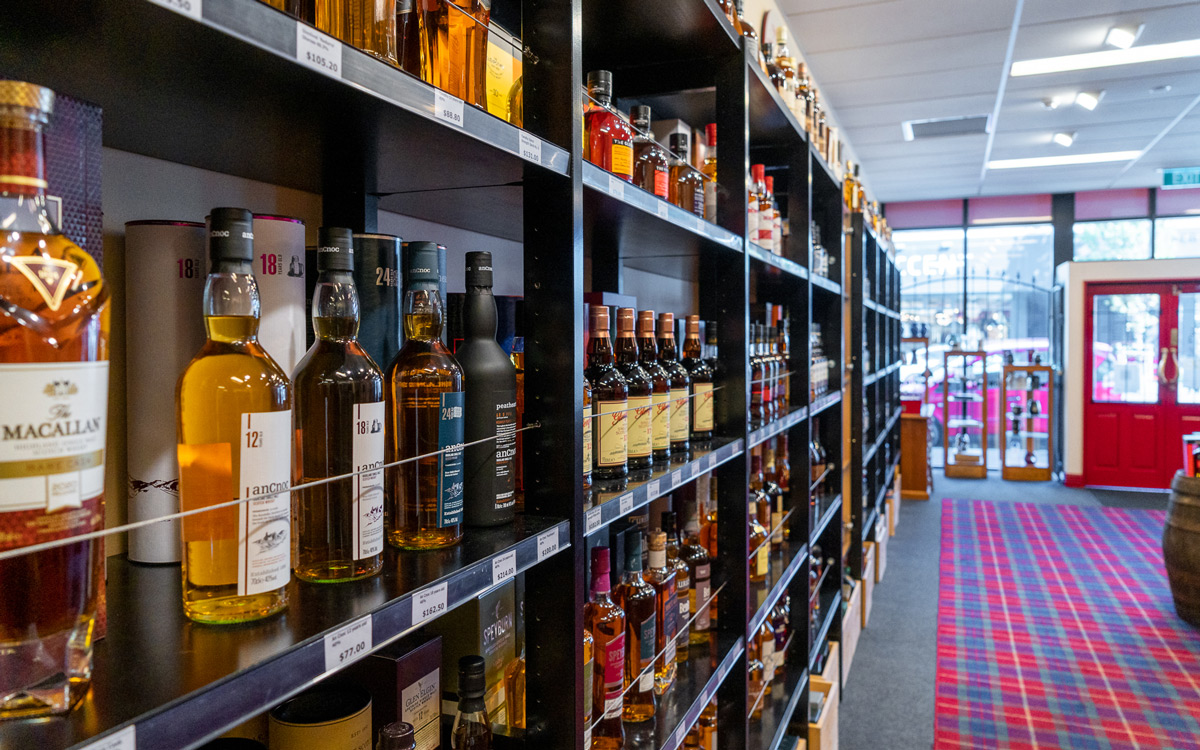 Finishing up, what's the best advice you've ever been given?
Michael: My father told me 'That the most ordinary dram can be exceptional in good company'. I think that is true and it also says to keep out the snob factor.
Stella: Michael Caine once said, "Always heat the toaster before cooking your toast. A terrible waste of electricity but you get a far better result!"
Discover Whisky Galore's extensive range of whiskies on their website.
For more whisky news, articles, content and advice, head to the M2 Whisky Renaissance Channel here.