When you want fast luxury on water, then Silver Fast is the super yacht for you. Silver Fast is the fastest long range cruising yacht – 4,500 nautical miles at 18 knots and 6,200 nautical miles at 14 knots with an already proven capability to effortlessly complete long passages in every sea state. She is capable of crossing the Atlantic at approximately 22 knots cruising speed.
At 77 metres (252.6ft) with a top speed of over 27 knots, Silver Fast is the world's largest and fastest aluminium motor yacht with conventional propulsion in terms of length to speed ratio.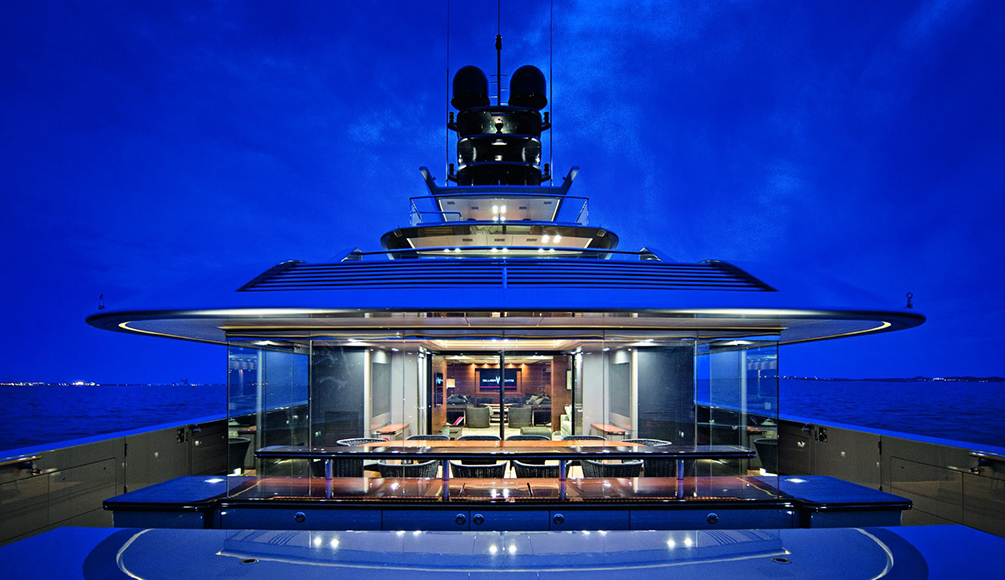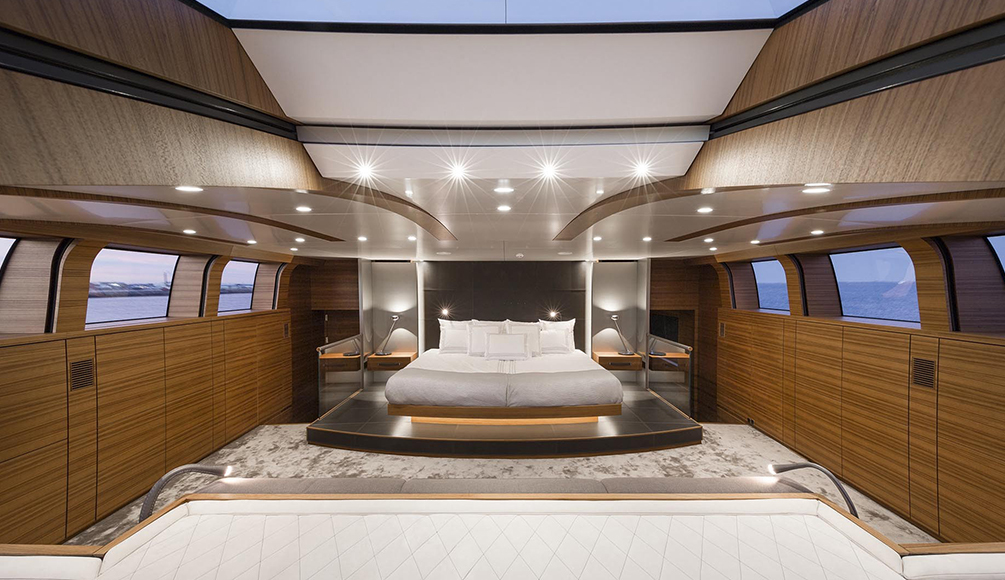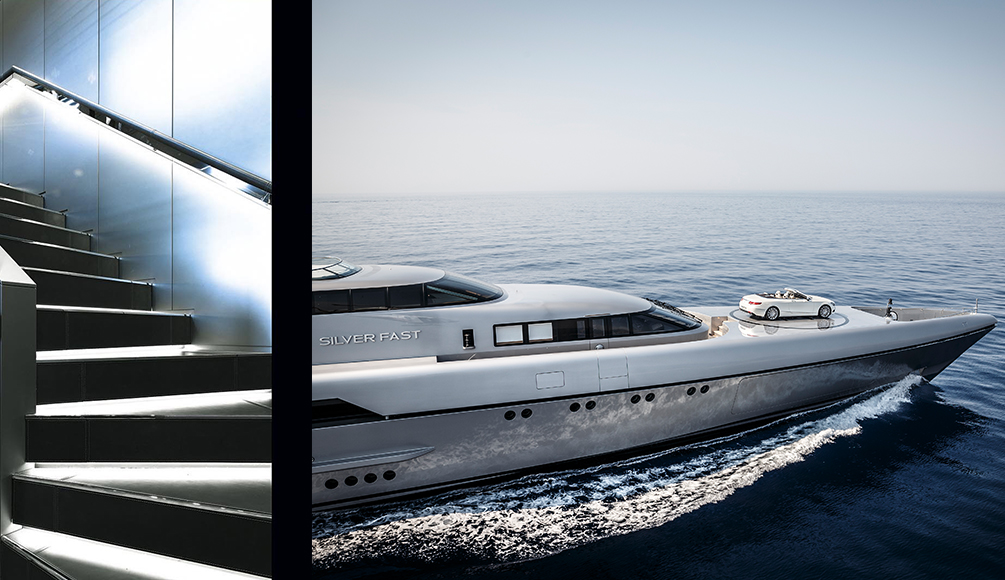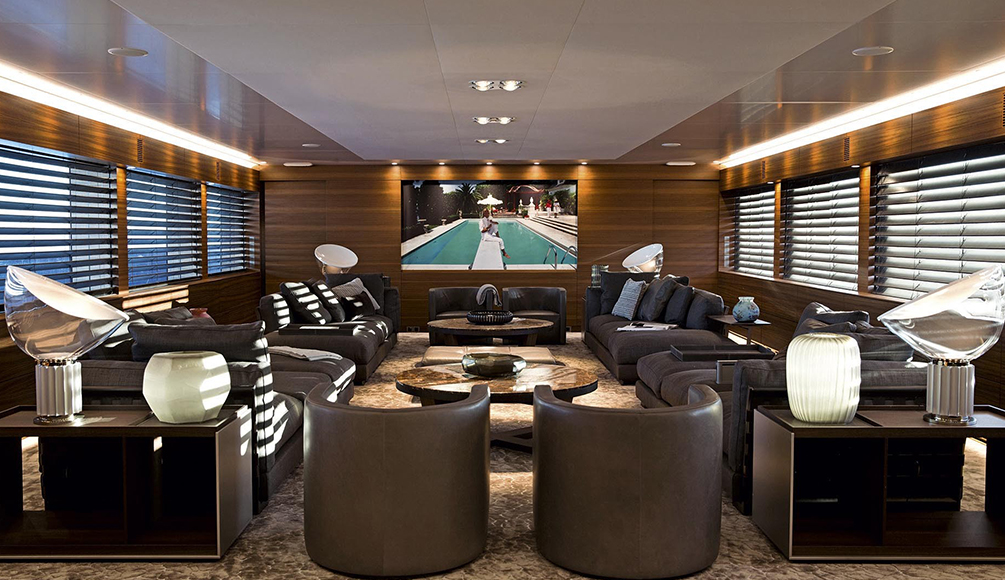 The Silver Loft
Also by SuperYacht's owner, Guido Krass, leading naval architect, Espen Øino, and Andreas Hölnburger of Vain Interiors, comes their new brainchild, the Silver Loft. The superyacht measures 300 metres in length and can go up to the speed of 24 knots with a range of 5,000 nautical miles. The Silver Loft has a spacious upper deck with seating areas, observation decks, a Jacuzzi and a living and dining area to stretch out in. For a lengthier stay, it features eight fully furnished cabins, ensuite, walk-in wardrobes, VIP areas and living quarters for the 10-piece crew. Oh and before you ask, yes it does include a helipad.