What makes billionaires tick? It seems like such a simple question but everyone has drivers making them do what they do. Some are motivated purely by numbers and money going up, others are passionate about their niche, and have been richly rewarded for this obsession. We decided to find out, and see if there was any correlation between billionaires motivations.
Jeff Bezos
Rumour has it, at the start of the .com boom Jeff Bezos saw a statistic that said the internet was growing 2300% a year and got a bad case of the FOMO. He hopped on board so he wouldn't miss the opportunity with his online bookstore, which quickly ballooned into something else.
His advice is a little do as I say, not as I do though. "Do something you're very passionate about and don't try to chase what is the hot passion of the day."
With that in mind he has taken a longer term approach to his career. "You can have a job, or you can have a career, or you can have a calling. And the best thing is to have a calling. If you find your passion, you'll have that and all your work won't feel like work to you."
Elon Musk
"When I was in college, I was trying to think what would most affect the future in a positive way." Elon says. The sectors he settled on was green energy, the internet, going interplanetary with human life, AI, and genetic engineering. Although later he would decide that the last two could go bad. He insists that money wasn't a driving factor for these goals, although the things he did online were. Taking the scenic route to these goals was his only option, working on projects like Paypal and Zip2 helped get him off the ground. "It wasn't about being wealthy, it was just from the standpoint of wanting to be part of the Internet. I figured if we could make enough just to get by, that'd be OK."
The amount he made from selling these companies landed him with the capital he needed to further those original goals he set for himself.
Larry Ellison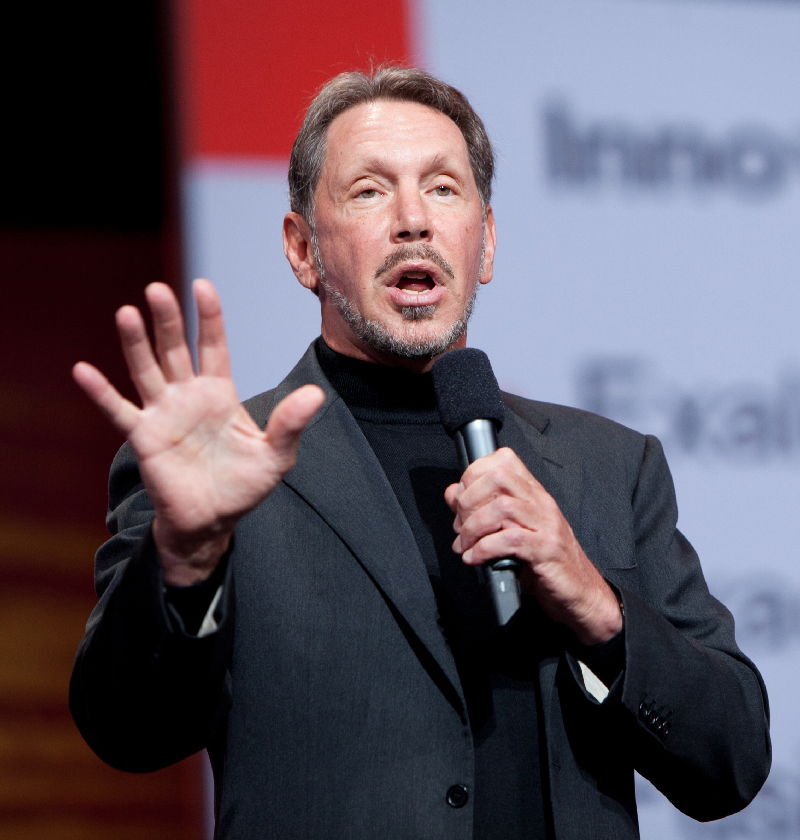 Our list is full of eccentrics, and Musk is a loose cannon, but Larry holds his own when it comes to colourful personalities. He's a driven and very competitive guy. 
'I'm addicted to winning. The more you win, the more you want to win,' he says.
'What drives me is this constant testing of limits. Constant learning. … How can you move the world just a bit, make a difference, change lives … and how much can I help (while) discovering my own limits?'"
While having billions of dollars defines what a millionaire is, it does not define the motivations of billionaires. Make sure the projects you are developing are something you're truly passionate about, and just so happen to also be taking advantage of growing industries.
Top image credit: Ted Conference