BIG IN JAPAN – We took a trip to the Tokyo Motor Show at Big Sight events centre. Here are a few of our favourites.
Toyota – Say-i
The Concept-i integrates automotive technology with emotions (yes you heard that correctly). Using AI, Toyota is looking to turn cars from things into entities.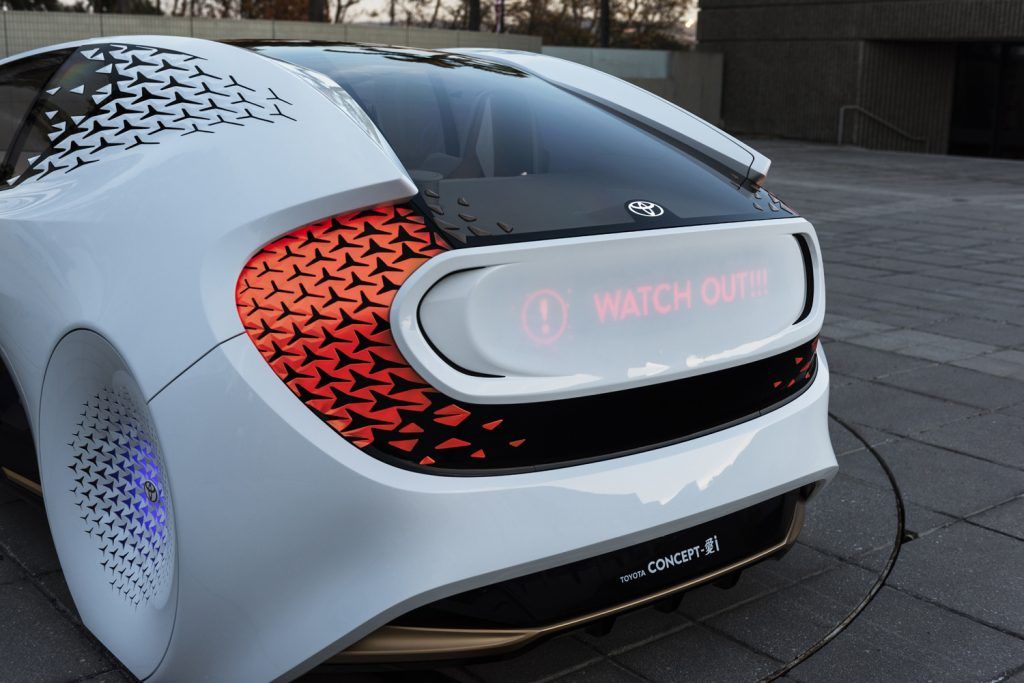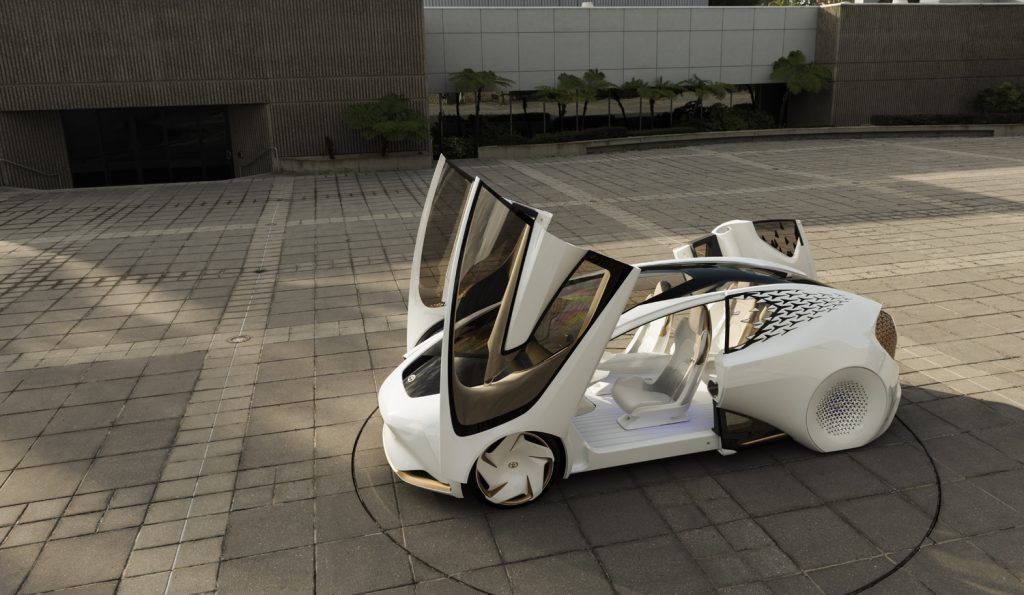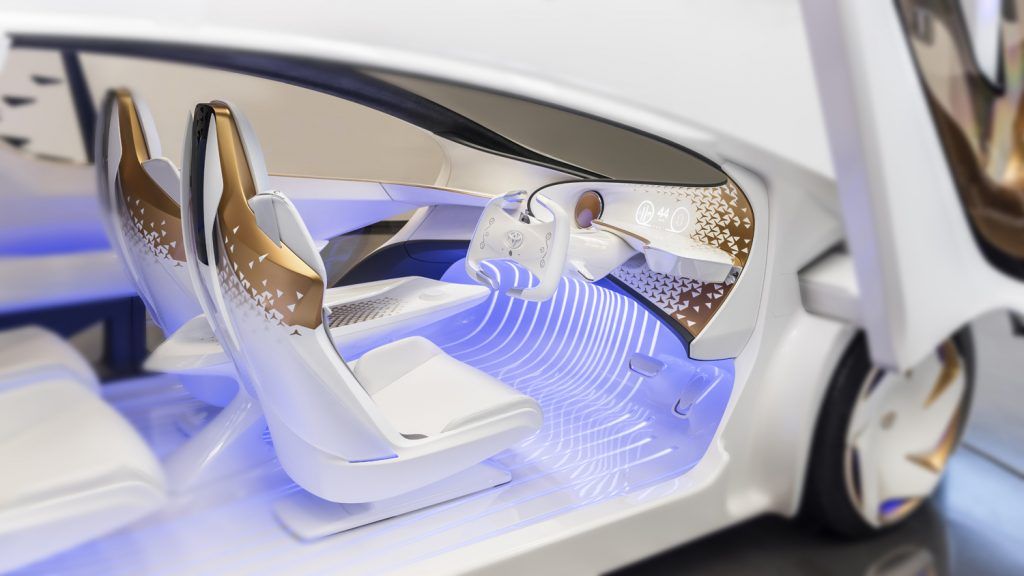 Mercedes – AMG One exciting project
Up close and personal with the Project ONE. Yes we know it was revealed before, but look at it. What you can't see is the 1.6L V6 turbo and EV motor that promises 1000ps!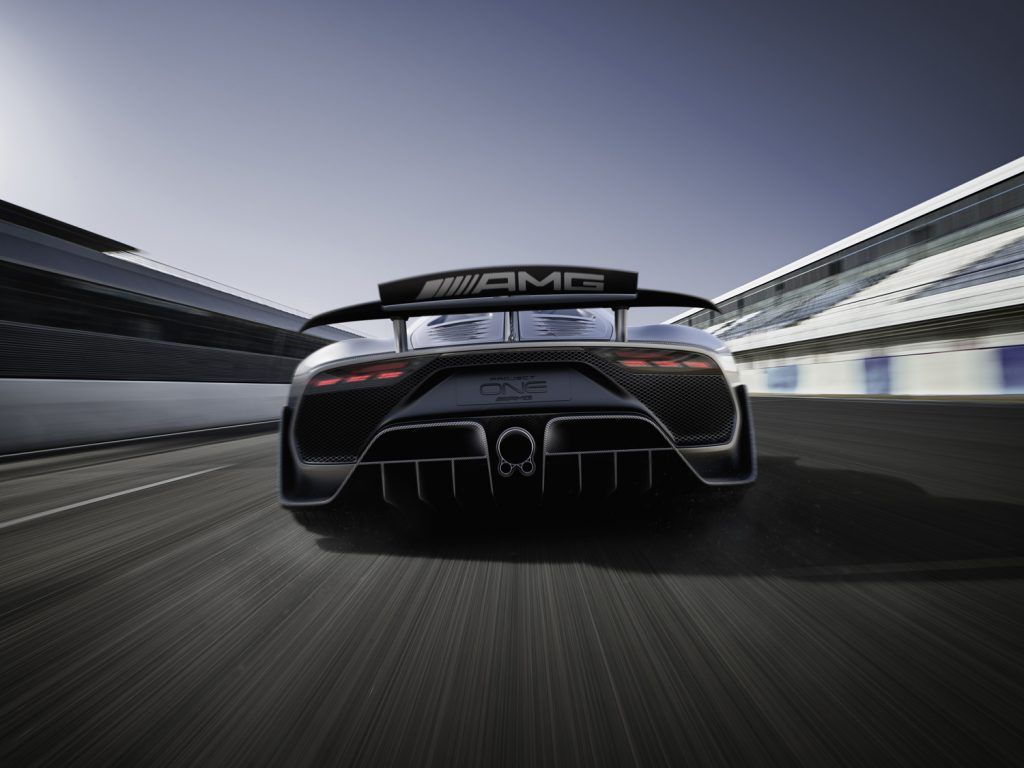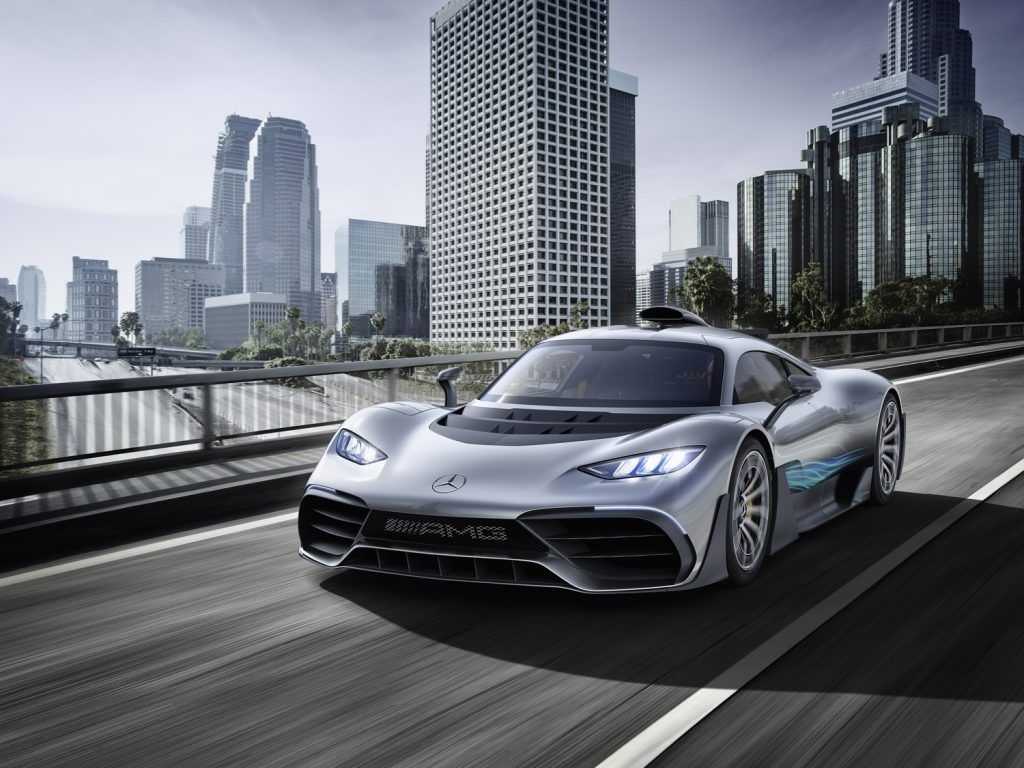 BMW – Concept 8 Series
A very stylish Coupe that is sporty and low slung, aggressive and yet sleek. Fingers crossed production isn't too far away.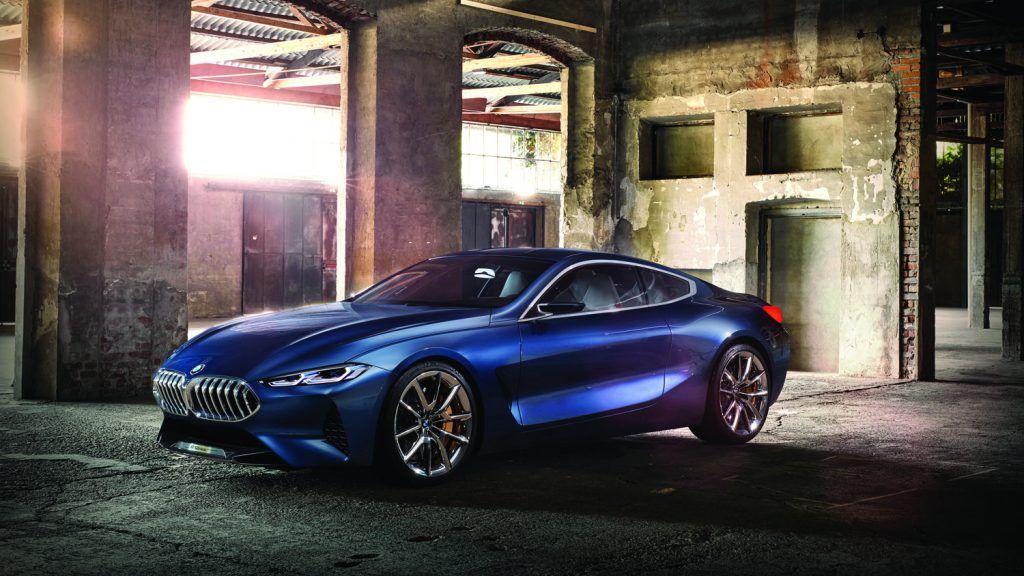 Kodo Kai – very tasty indeed
SKYACTIV-X powertrain meets next-generation Kodo design in this MAZDA 3-sized KAI concept, with a creative design that is steeped in Japanese aesthetics and an engine that crosses the divide between diesel efficiency and petrol performance.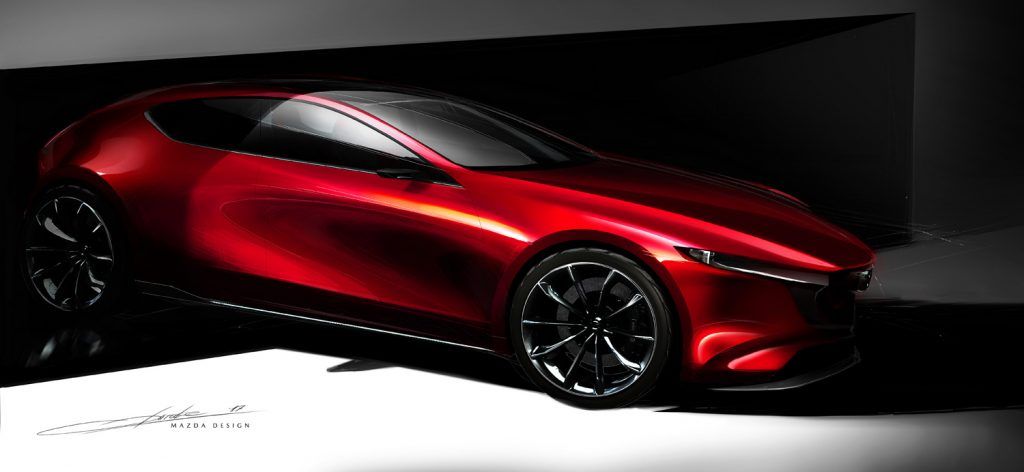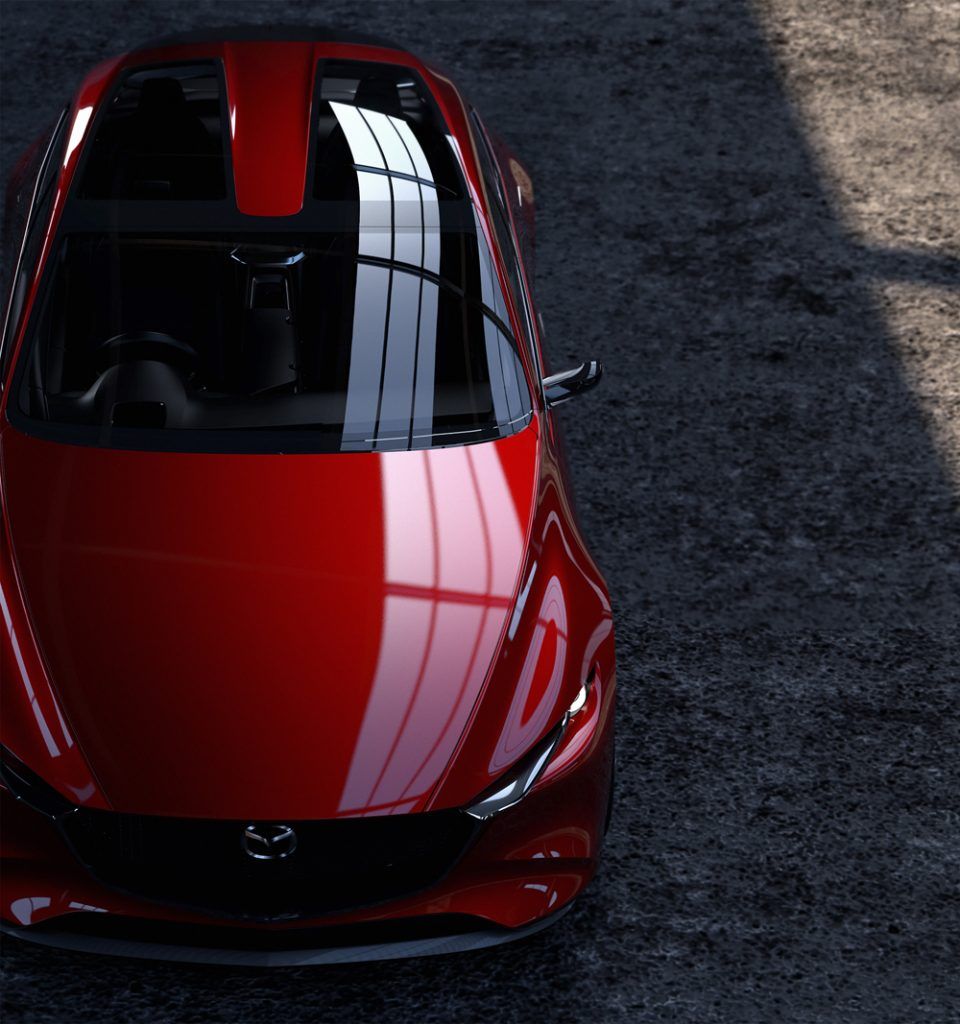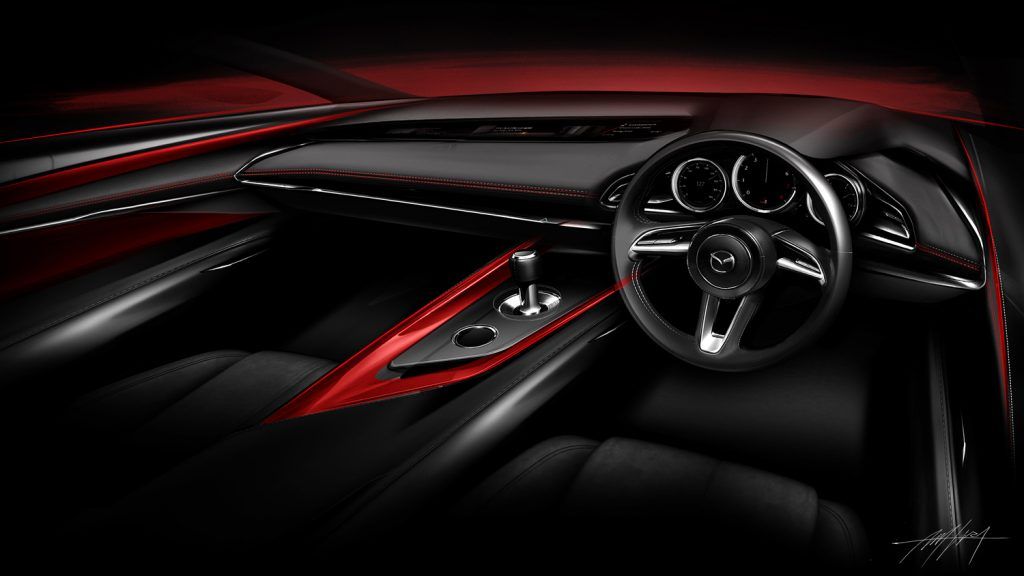 Honda – EV for urbanites and sporty folk
With its newly designed EV platform; the Urban concept is a cute-looking, compact city dweller, while, for racier types, the Sports EV offers performance and AI technology.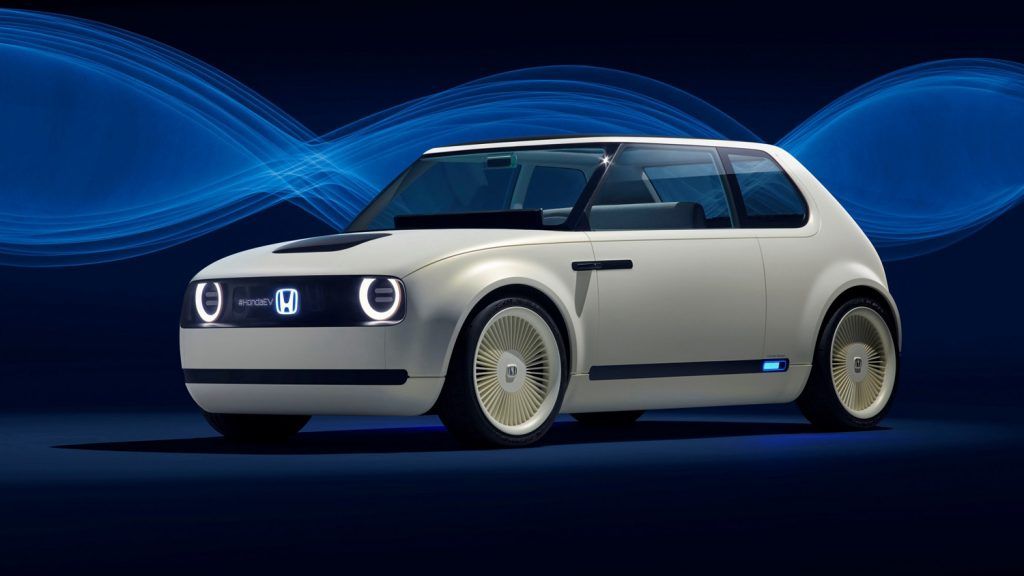 Suzuki – I'm a Survivor
The e-SURVIVOR is a futuristic-looking compact SUV that takes electric drive from the city streets to the countryside. The wheels change colour too.