There's nothing worse than pining after a dish all day, only to be miserably disappointed when your order doesn't quite live up to the expectations. With a dizzying array of options dotted around the city, it's hard to know where to even begin. To avoid a serious case of food disappointment, we found out where some of Auckland's finest chefs eat when they aren't in the kitchen themselves.
Sid Sahrawat – Chef & Owner Of Sidart, Cassia And Sid at The French Cafe In Auckland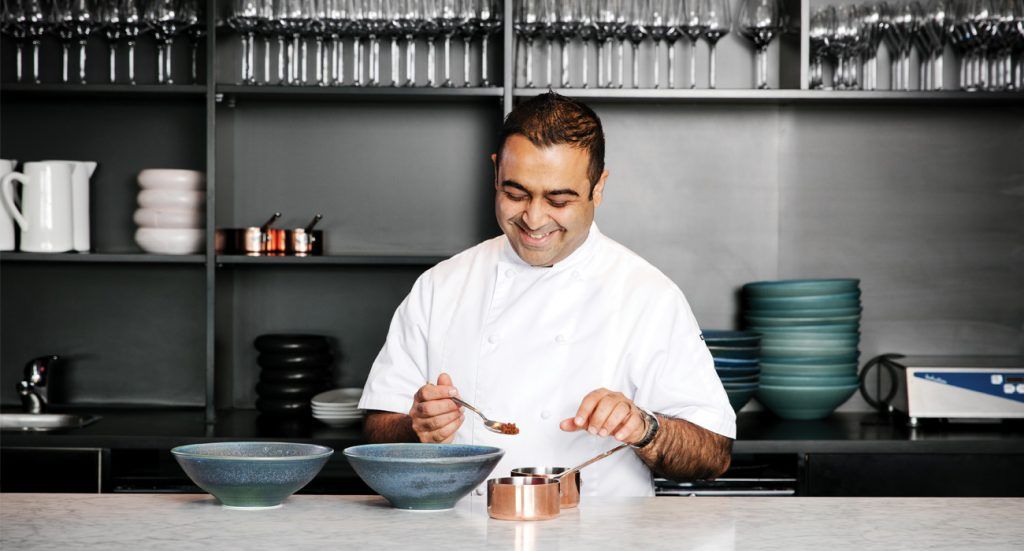 Sid says for a family meal he loves Baduzzi: "they have a great but not dumbed down kid's menu. Great for a family lunch."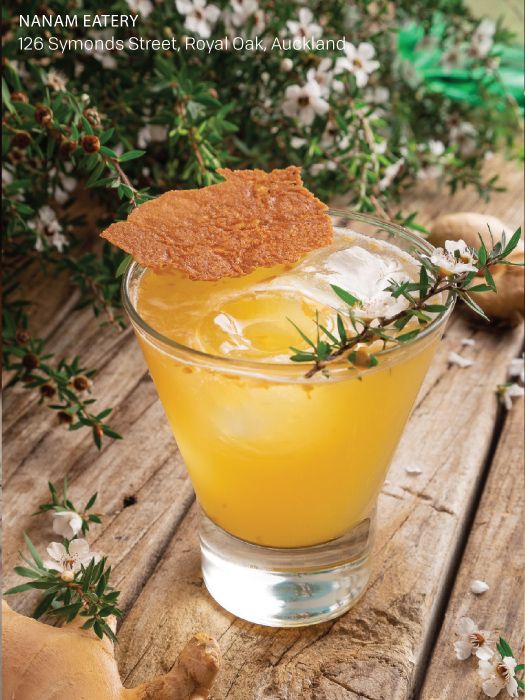 Baduzzi has some of the best pasta in New Zealand, so it's unsurprising that this is a favourite place to take his family. When it comes to markets, there seem to be so many all over Auckland to choose from to get fresh produce. Sid recommends the Parnell Farmer's Market: "you can meander through, buy your produce for the week and also grab a yummy brunch." There's all sorts of food and produce to try out at this market.
One of the newest restaurants to grace the Auckland dining scene is Pasture and Sid had high praises for head chef Ed Verner. When Sid wants to treat his wife to a night out, he loves to take her to Meredith's for a degustation meal: "delicious food, best for a slow evening, winding down with my wife. Definitely special occasion and romantic."
For the best whisky and cocktails, Sid loves going to The Jefferson, which is conveniently located underground, right next to Cassia. And finally, when we asked him what Auckland's best-kept food secret was, he said to try out Nanam, now located in Takapuna. "It's hidden away in the suburbs, but is run by passionate people and serves mouthwatering Fillipino dishes."
Michael Meredith – Chef & Owner Of Mr Morris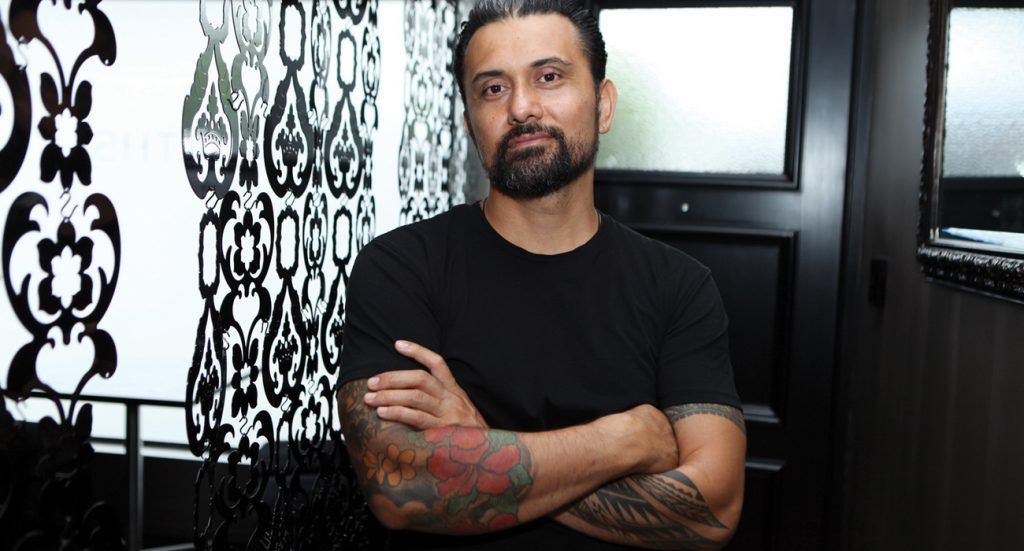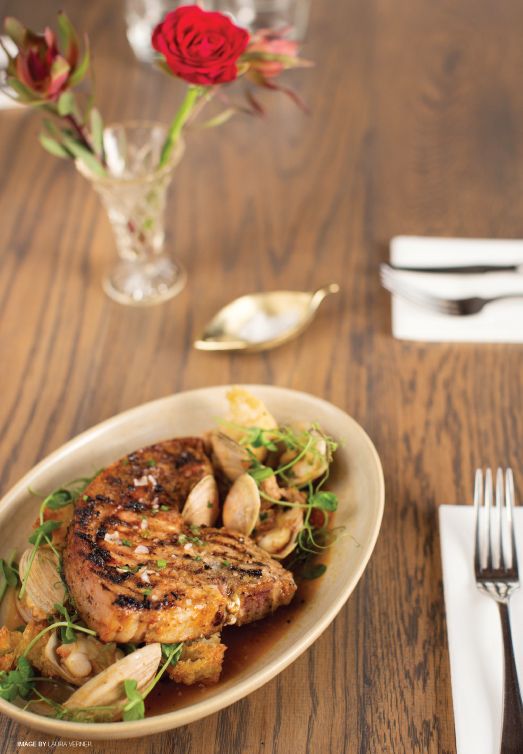 For Michael Meredith, his favourite place to talk business is Cassia on Fort St. Though when he gets the opportunity to go out for date night, the family-owned and operated Cazador in Mt Eden is the place to be.
Choosing great produce is important for any chef and Michael's best-loved markets for finding just that are the Otara and Avondale markets. With a range of incredible fruit, veges and other goods, these are some of the best markets Auckland has to offer.
Being a father means finding family-friendly restaurants is a top priority. For his favourite spot to take the kids? "Tok Tok in Takapuna, a great spot just off the beach." And for drinks and cocktails after a long day at the restaurant, Michael recommends the New York-style basement bar, Caretaker, hidden in Roukai Lane in Britomart.
It seems Pasture is the go-to spot if you're an Auckland chef; its Aged Trio of Lamb is Michael's pick for best dish in the country.
Nic Watt – Chef & Owner OF MASU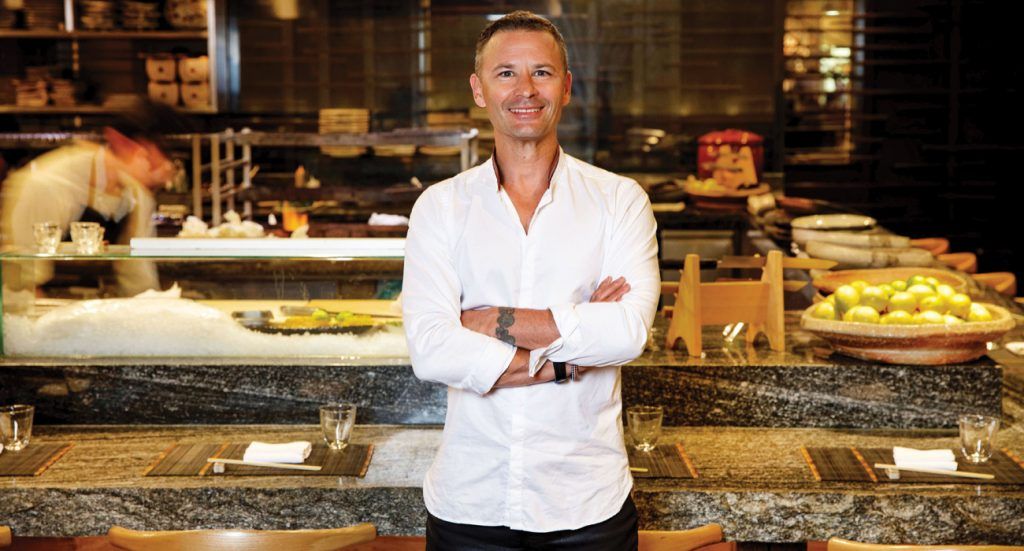 Helming one of the finest restaurants on Federal Street while raising a family doesn't leave Nic Watt with a lot of time to spare, but when he does find a rare moment to dine out, he is a creature of habit. For date nights, Nic and his wife always end up in a cosy corner of Cafe Hanoi, enjoying spicy Vietnamese cuisine with a couple of glasses of great wine.
A clear winner with the chefs, Pasture has yet again claimed Nic's best dish in New Zealand title with its Coal Roasted Celeriac. With zero doubt or hesitation, Nic says this special dish is "embedded in [his] food memories". When he's looking for an evening drink, the Caretaker is unquestionably the place to be for its "stunning cocktails". Whether it's cooking at home or at the restaurant, Nic loves foraging for fresh local ingredients. "While it's very small in comparison with [those in] other international cities – I love going down to the fish markets with the kids and looking for what's freshest – what eyes are still shiny, whose gills are still rosy red – and choosing our fish for dinner."
For more similar content, head over to the M2 Celebration Channel here, thanks to Piper Heidsieck.