Scotch, that nectar of goodness, has been an iconic flagstaff for the Scottish for centuries. Being either single malt or blended form, there's a whole wealth of things to know about each. In Scotland, there are several well-known regions for whisky makers. One in particular is Speyside in the northeast of Scotland. This region is steeped in history and tradition to ensure that the name of whisky is kept very much alive and well.
Whisky makers in Speyside are world renowned and it's no surprise. Big and recognisable names like Glenfiddich, The Balvenie and Glen Moray continue to churn out top-shelf, premium whiskies from their humble beginnings. Just like wine, whiskies have their own distinguished tastes, looks and smells and yes, they definitely do get better with age. The region of Speyside speaks for itself when it comes to putting its distinguished tastes and reputations on a global stage and M2 has collated the best whiskies from this region to help you get a better insight into the art of their making methods.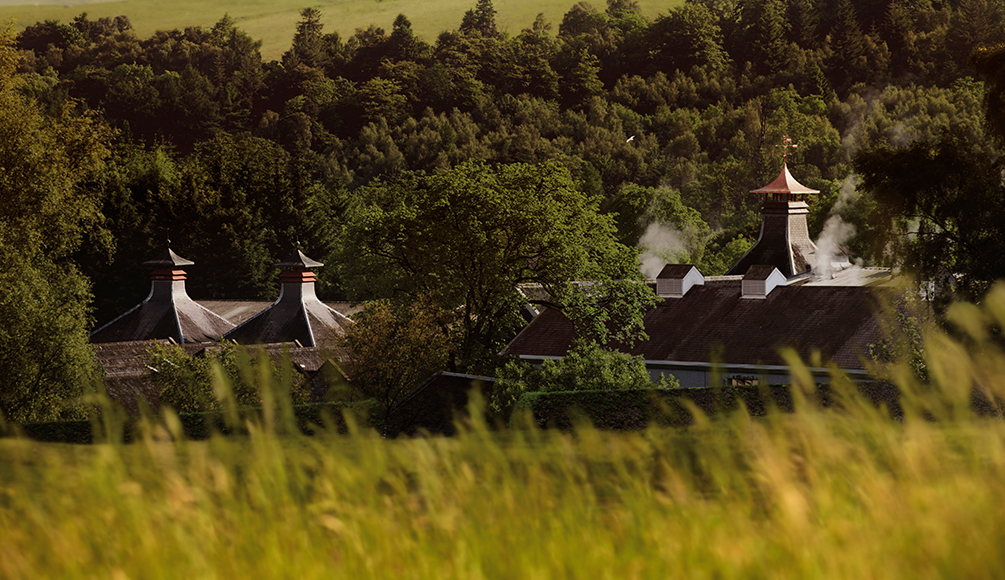 Speyside
Stretching from Inverness in the west to the river Deveron in the east, Speyside is a renowned region for very flavoursome whiskies. It has beautiful, lush scenery that encapsulates the flavours of what this whisky region is all about. The rolling hills and pine forests truly speaks to the years and years of tradition. The Speyside name is taken from the crystal-clear River Spey that stretches through the region and is the key water source for several of the major whisky distilleries. The inland supply of water and its traditional making-methods help create distinctive sweet and fruity whiskies with hints of ripe pears, sultanas, nuts and malts that Speyside whiskies are known for. One of the largest distilleries in Speyside, located in Dufftown, is Glenfiddich – the world's best-selling single malt whisky. William Grant & Sons (the group founded by Glenfiddich founder, William Grant himself) have been groundbreaking since its beginning, also owning major labels such as Grant's and The Balvenie. Glenfiddich stands proudly in the Speyside countryside and boasts a warm collection of whiskies including 12, 15, 18, 21 or 26 year-old labels. To make these whiskies, the distillery utilises continuous mashing of locally-sourced barley and wheats. They use a pot still distillation process mixed with water straight from the local Robbie Dhu spring. When the whisky has been aged in separate  barrels (Virgin, Rum, Bourbon, Port or Sherry), they offer a sweet flavour of Speyside region with distinctive tones that really define Glenfiddich as a world class whisky.
Other whisky brands in the Speyside region are The Balvenie and Glen Moray.
The Balvenie, hand-crafted by Malt Master David C Stewart MBE, harbours notable flavours in their brand of whisky by standing the test of time since the late 19th century. Located in Dufftown, Scotland, The Balvenie distillery was originally a mansion bought by Grant in 1892.
Changing it into a distillery was a good  idea and it enjoyed a large amount of success up until his death in 1923. The Balvenie produce their whisky in the  traditional style of Speyside by using local barley and floor malting. Floor malting is the process of combining barley and other grains into malt on the floor. The sizes and shapes of the copper stills allow the flavours and vapours to mix together in the vessel, making their taste so  undeniably different from the rest.
Other whisky brands found around the region, such as Glen Moray offer a different yet utterly distinctive taste in their whiskies, most notably an American barrel-inspired flavouring. Glen Moray was founded in 1897 just outside of Elgin, Moray in Speyside. By blending together local barley and wheat, Glen Moray's flavour stumbles upon earthy notes and through its maturity in American oak barrels, port pipes, sherry butts and chardonnay barrels, it marries together flavours to really distinguish themselves as a Speyside brand.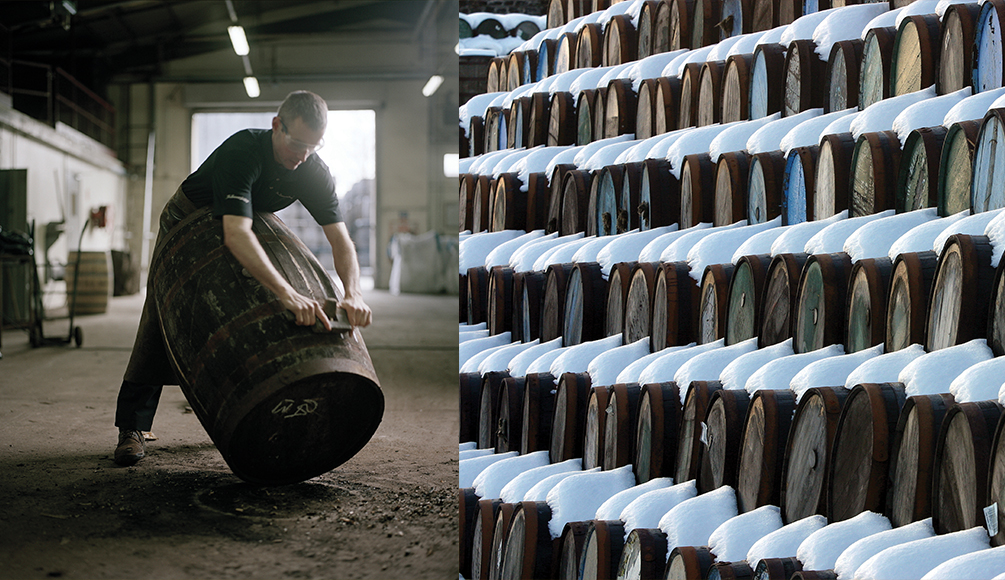 For more Whisky content, news and articles, head to the M2 Whisky Renaissance Channel here, or head to the Whisky Galore website here.