We're almost ready to put another year in the books which means it's time for our favourite recurring M2 tradition; adding another name to the annuls of history with our M2 Man of the Year 2021. For those uninitiated, our Man of the Year issue highlights one Kiwi man who has flown higher in their field than any other over the calendar year. The Man of the Year search does not discriminate under any grounds and over the years, we've crowned a tremendously varied selection of standouts, from business leaders to superstar entertainers to world champion athletes. 2021, like the year that preceded it, has been a weird one for a lot of us here in New Zealand, but that hasn't stopped a special crop of immensely talented Kiwi's achieving incredible successes both at home and abroad. Here are four men who would make for more than worthy candidates to take home our award for 2021.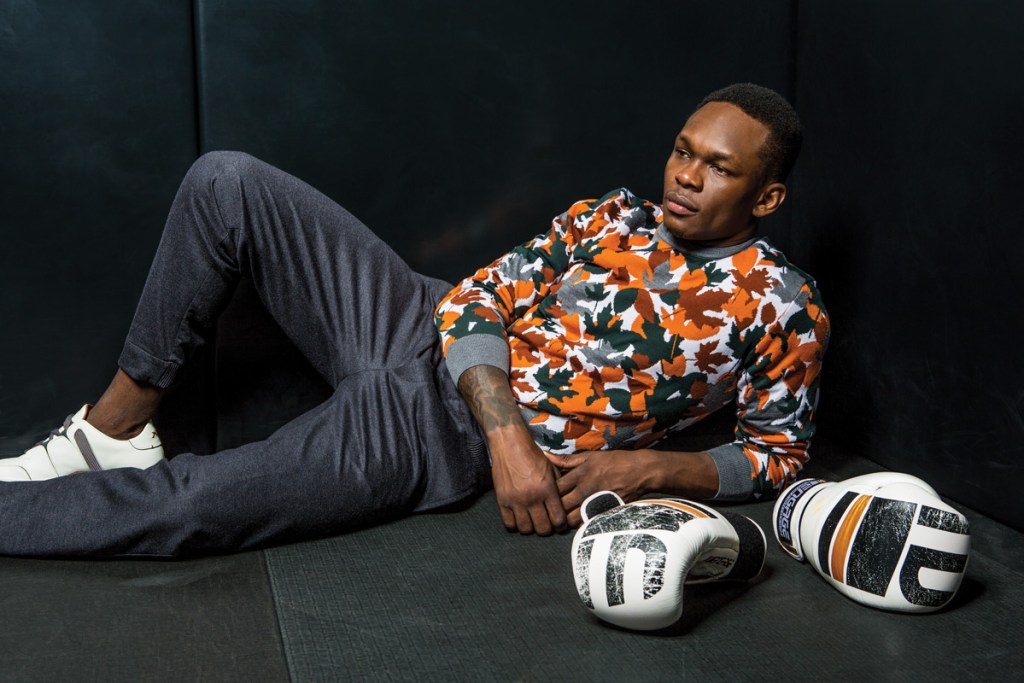 We'll start with the man who, for a few more days, still holds the title of most recent M2 Man of the Year, UFC Middleweight Champion Israel Adesanya. While the now 32-year-old mixed martial arts mega-star tasted defeat for the first time in the UFC Octagon in 2021 when attempting to become a two-weight world champion, the Auckland-based fighter extended his reign as middleweight king with unanimous decision win over longtime rival Marvin Vettori in June, a victory he dedicated to his friend and training partner Fau Vake, who was tragically killed earlier this year.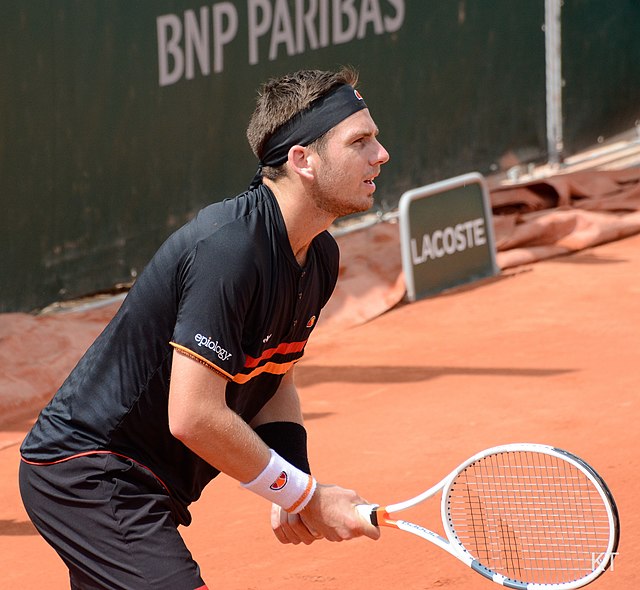 Staying in the realm of sports, 2021 proved to be the year that former local teen tennis prodigy Cameron Norrie finally broke through on the ATP Tour. Norrie, who grew up representing New Zealand as a junior but now competes for Great Britain due to superior fundraising, has had by far his best year on the world tour, vaulting from world number 71 at the beginning of the year to number 13. The 26-year-old star, whose family reside in Auckland, shocked the tennis world by winning the Indian Wells Masters in October and with it a career high payday of over $1.2 million USD.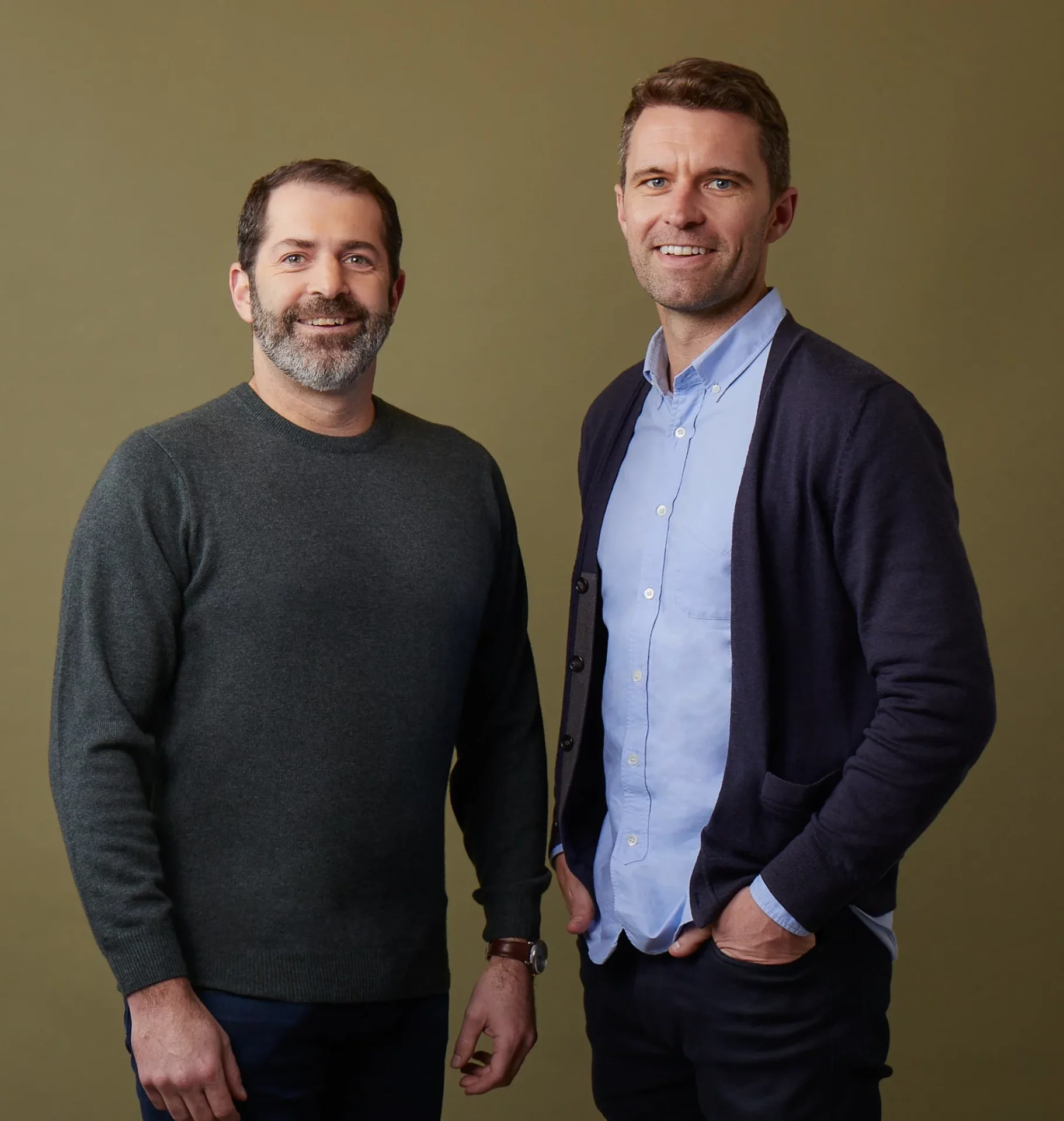 Moving onto a former athlete now finding success in a new field, 2021 has been the year that former All Whites footballer Tim Brown's sustainable footwear brand Allbirds has burst onto the world stage and made him a significant name in the industry. Brown co-founded Allbirds following the end of his playing career in 2016 and five years on, his brand has become a major player internationally as well as at home, with public figures including Barack Obama and Leonardo DiCaprio being identified as early adopters of the emerging label. Allbirds made it's debut on Nasdaq stock exchange this week and massively exceeded expectations, a testament to the impact the brand has made overseas as well as at home here in New Zealand.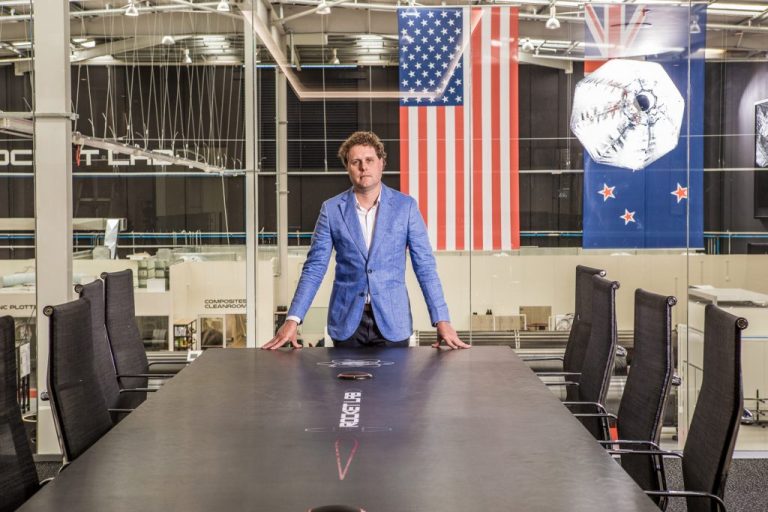 Finally, it was another massive year Rocket Lab's Peter Beck. A two-time Man of the Year winner, 2021 proved another busy year for Beck and Rocket Lab, one which saw his company also listed on the Nasdaq for the first time in 2021, debuting back in June. Along with several successful launches of Rocket Lab's Electron rockets throughout the year, Rocket Lab also inked a groundbreaking deal with NASA which will see two of their Photon spacecraft used as part of NASA's ESCAPADE mission to Mars, the first Heliophysics mission in history conducted on another planet.  
But ultimately, this isn't Olympic High Jump and there can only be one who will join ever-growing list of exceptional performers rewarded with the title of M2 Man of the Year. Who will it be in 2021? Stay tuned for the launch of our brand-new issue next week to find out.