Lockdown – it gets such a bad rap, but being grounded at home has upsides aplenty. Really, it does! I mean, when else would you have so much guilt-free time to finally get around to making Ricotta cheese; shoot excessively creative short films on the Samsung; or seriously brush up on the old wine drinking – er, I mean, tasting – skills? Short answer is; never. Yet now I have a fridge full of cheese; my own lightly visited YouTube channel; and all the couriers know me by name – and take my tips, not of money, but of which wines to buy.
This has come about because drinking so much wine in such a comparatively short (here's hoping!) period of time really does help improve the discerning skills. You start to be able to tell the good from the exceptional; the 'Meh' from the 'Maaaa-ma Mia!'
This naturally then leads on to a greater appreciation of fine wine over lesser offerings and a growing desire to know exactly just how its creators managed to make this wine taste so much better. Luckily there is a way to discover these clues to their success and it's called the Provenance or origin story of a vintage. It tells you a wine's history, where the grapes came from, how it was stored and so on. Just the fact that a wine has a Provenance story alone tells you that it's a fine one as the makers of cheap knock-off wines usually don't bother.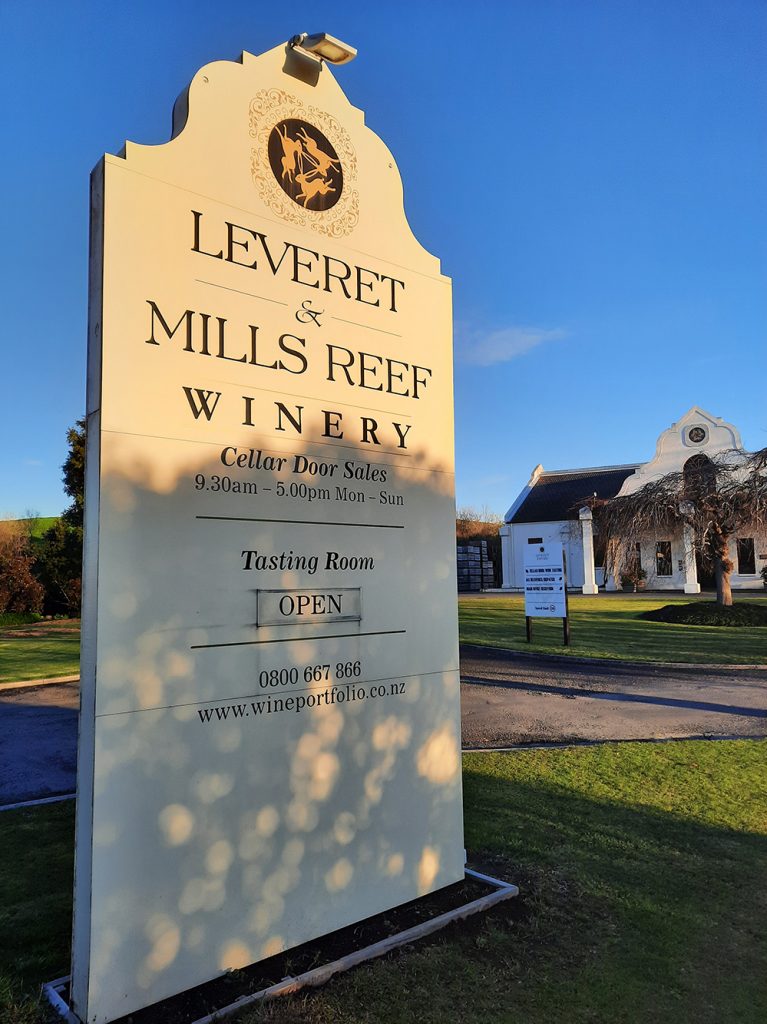 One wine company who take Provenance very seriously indeed are The Wine Portfolio, winemakers who, as their name suggests, have a portfolio of different fine wines they make themselves from grapes grown in their own vineyards across the Hawke's Bay and in Marlborough. Also, as a family-owned enterprise, The Wine Portfolio is independent of any multinational conglomerate, which means they are responsible for their own destiny. So they don't get any emails appearing in the inbox from lawyers or brand guardians in New York demanding that they use this particular grape strain or to include some sort of image of a Tanzanian gibbon on their labels. The Wine Portfolio get to call their own shots, every step of the way.
This allows them the freedom to take the best from the Old and New Worlds and combine that with the latest technology – which is a really big deal because the old ways in viticulture are good sometimes; but expensive, time-consuming and inefficient in others. Not being restricted to one or the other is a Golden Ticket to the Wonka Factory. 
Of course, in order to be able to use that freedom to your advantage you need to have control over the entire winemaking process from vine to bottle and The Wine Portfolio do with over 500 hectares of sustainability-ticked vineyards across the two regions; their own warehousing and distribution teams and, naturally enough, their own knowledgeable sales staff too. With a proud and underlying history of making some of the finest wines in New Zealand by combining innovation, experience and a mixture of art vs science, these guys really know how to create a wine that will invoke a truly memorable sensory experience.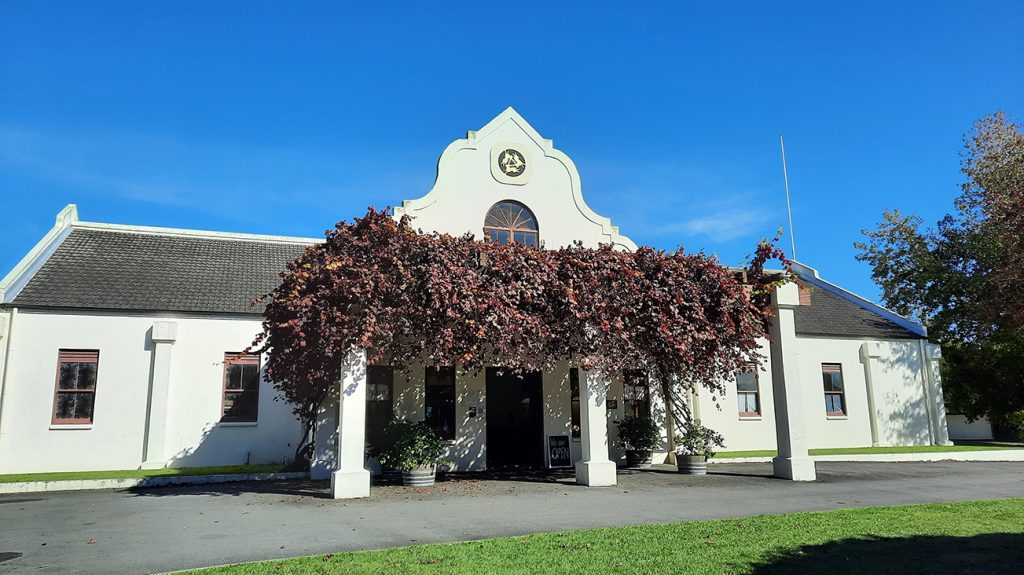 These guys know everything there is to know about the Provenance about all of The Wine Portfolio's wines so the next time you're in the sunny Bay of Plenty make sure you stop by the Leveret and Mills Reef Cellar door at Aongatete, just south of KatiKati. Here you can walk around and see the wide range of wines the company produces – and even taste and purchase a bottle or two. Here's a tip; the seriously engaging Leveret Reserve Chardonnay 2018 has a few years of age on it and so is drinking superbly right now. It's well worth a trip, look for the iconic Cape Dutch building, you can't miss it!
Leveret & Mills Reef Winery 
Part of The Wine Portfolio, the Leveret & Mills Reef Winery is the home of the highly regarded Leveret Estate and Mills Reef brands:
Leveret Estate 
Leveret is French for little hare and the triangle formed by the ears of the three leverets in the brand logo symbolises the full integration of the company as far as vineyards, winemaking and distribution goes. Having received numerous wine show awards and plaudits from acclaimed wine writers, the resulting wine for this label uses only the best fruit from their most pristine vineyard sites, adopting a sense of time and place from each vintage.  A producer of "méthode traditionnelle" sparkling wine, red, white and rosé wines, Leveret Estate has a premium and a reserve range.
Mills Reef Collection
A Bay of Plenty local, Mills Reef is renowned for being a leading producer of Bordeaux varietals and Syrah from the Gimblett Gravels, as well as outstanding Chardonnay. Named for Charles Mills who led the development of international trade during New Zealand's formative years, his namesake is doing its best to honour his legacy being twice recipient of the prestigious New Zealand Winemaker of the Year Award. Mills Reef catalogue of wines extends from the fresh, approachable Estate range to the more refined Reserve range and up to the serious, astute, and much lauded Elspeth line.
To find out more about The Wine Portfolio and to purchase Leveret Estate and Mills Reef Wines, visit their website.