The Japanese automotive manufacturer, Toyota, have been a staple name for many a car dealership for years. At the CES in Vegas this year, in collaboration with Danish architecture firm, Bjarke Ingels Group, Toyota announced their next big concept project. To build an urban city powered completely on hydrogen fuel cells. Set to start building next year, Woven City will be placed on a 708,200m₂ plot of land at the foot of the beautiful Mount Fuji.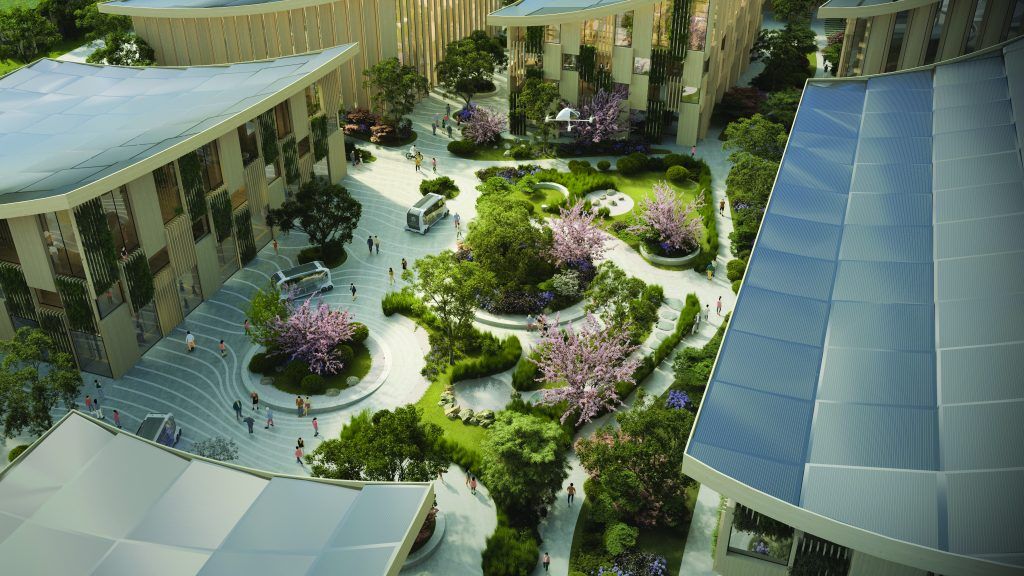 Planned to accommodate up to 2,000 people, including scientists and engineers, the aim is to use the city as a laboratory to test artificial intelligence, autonomous technologies, robotics, smart homes and mobility devices. The Woven City is reportedly set to be completely green, so the buildings will be made of local wood and be built using traditional Japanese techniques. The rooves of the buildings will be fitted with photo-voltaic panels for solar power, local vegetation and hydroponics.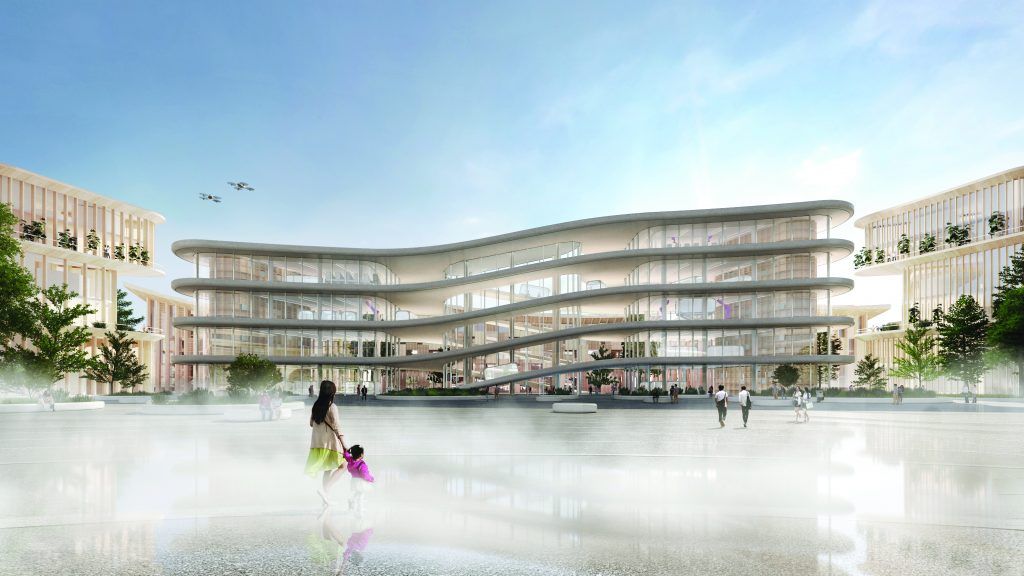 In-house robotics too will help with basic health needs for the residence. The city will be designed as a three-tiered street layout to navigate the faster modes of zero-emission, fully-autonomous transport to the slower, making easier flow. Don't worry though, Toyota knows the difference between human and machine and will include a large central park, a plaza and neighbourhood parks for socialising.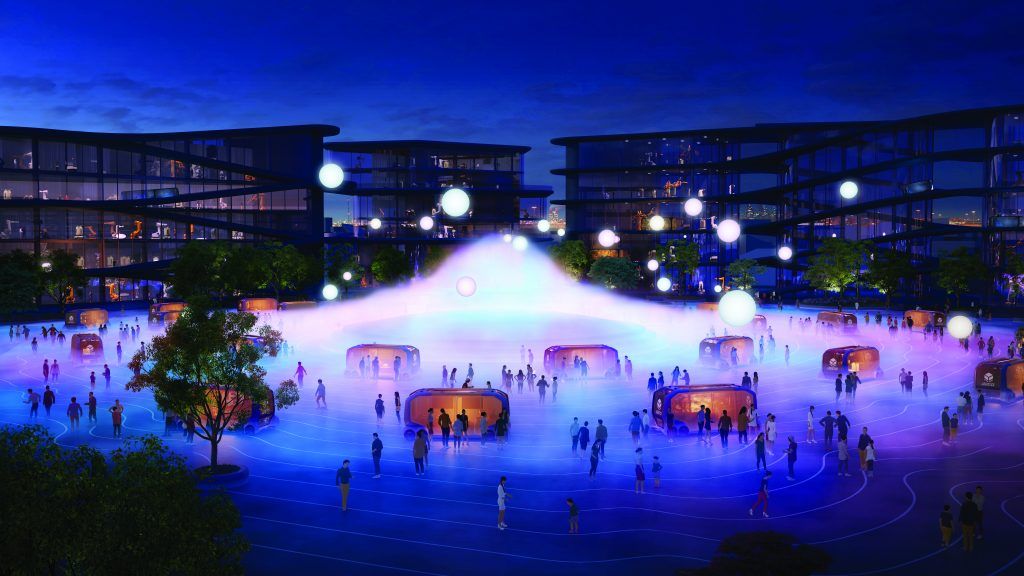 The future is soon to be here and that was shown at the CES this year. If the Woven City turns out to be a success upon its building next year, we can hope to see more of these self-sufficient cities popping up around the globe.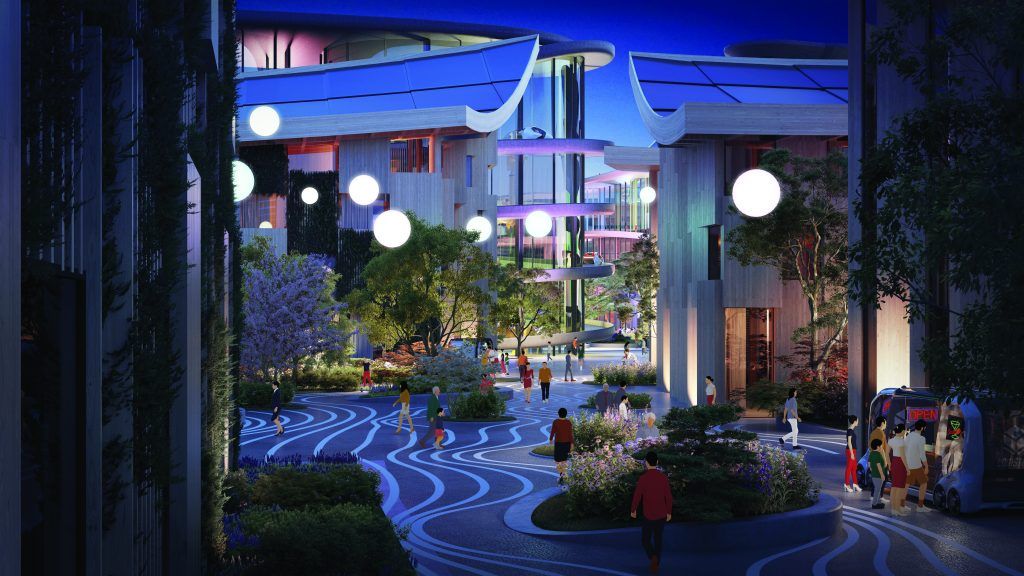 See Inside Our Recent M2 Magazines