There is something about a shipwreck that haunts the imagination, perhaps it is the history of how the vessel went down or the way in which these once glorious vessels that sailed the oceans now lay still on the sea floor for the rest of time – whatever the reason, wreck diving has a magnetic appeal for many the world over.
The waters surrounding The Islands of Tahiti are as varied as the islands themselves, offering everything from deep vertical walls to shallow reefs and even shark-filled passes. The diving comprises of small atolls and towering volcanic peaks, and the best part, there are dives suitable for anyone who wants to try wreck diving for the very first time.
We've trawled the depths and handpicked the top 3 locations to explore around The Islands of Tahiti.
THE AQUARIUM TAHITI
The Aquarium is undoubtedly the best spot if you are a keen beginner. The site is a large sandy basin inside a lagoon of turquoise water. Not only does the Aquarium include a coral reef with an abundance of small fish including lionfish, angelfish, and triggerfish but the site also has two schooners and a plane wreck, making it the perfect location for a beginner's first wreck dive.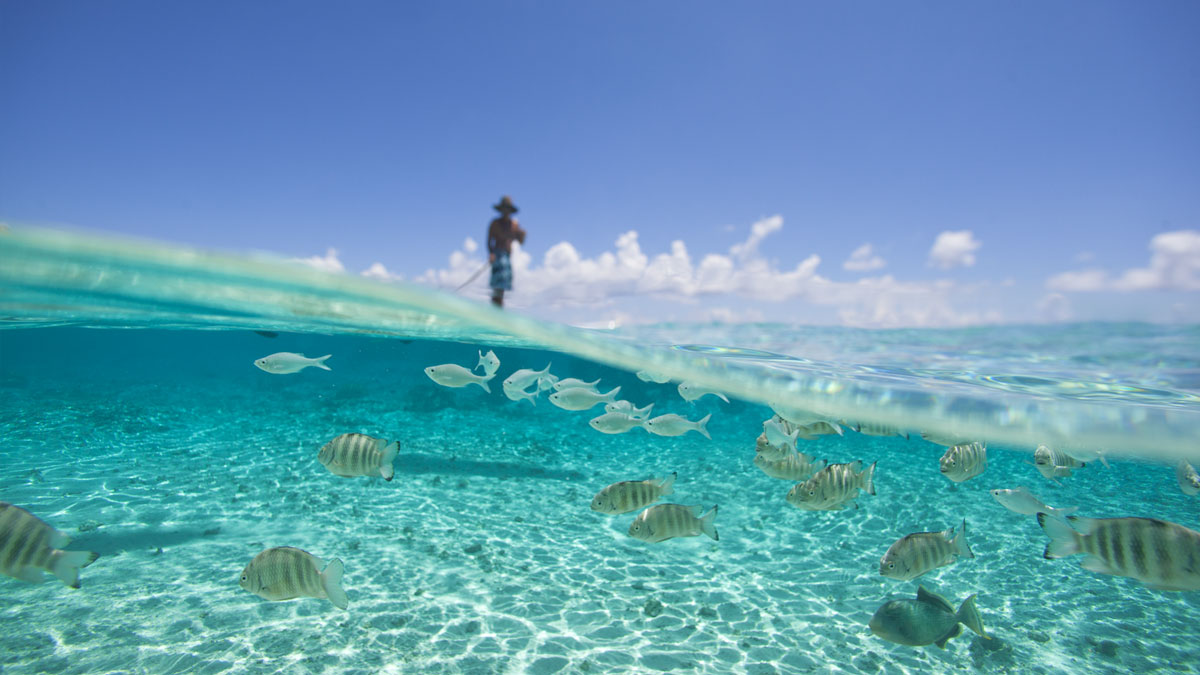 NORDBY WRECK: RAIATEA
The Nordby wreck lies at 29 metres and is, therefore, accessible to all levels of diving. The Nordby wreck is a large three masts boat, made of metal, and 50m long by seven metres wide. In 1900, when she was returning from New Caledonia, passing through Tahiti, she sunk on a sandbank during a storm, west of Raiatea, Uturoa. The masts, the hull and the stern, are still well preserved, and many species inhabit the wreck and in particular, loaches and nudibranchs.
Ready to jump right in? There are plenty of dive schools and tours available for all levels of diving experience across the Islands of Tahiti.
CATALINA AND CARGO SHIP: TAHITI
A dream diving spot for wreck divers of all levels, this site includes the opportunity to explore both a shipwreck and a WW2 Catalina flying boat wreck. The ship begins at around 13m and descends to 25m, where divers can swim the whole length of the ship through a jungle of wires, pipes and collapsed beams. An experience not to be missed, the wooden ribs of the ship resemble a skeleton with schools of fish swimming around including clownfish and anemones.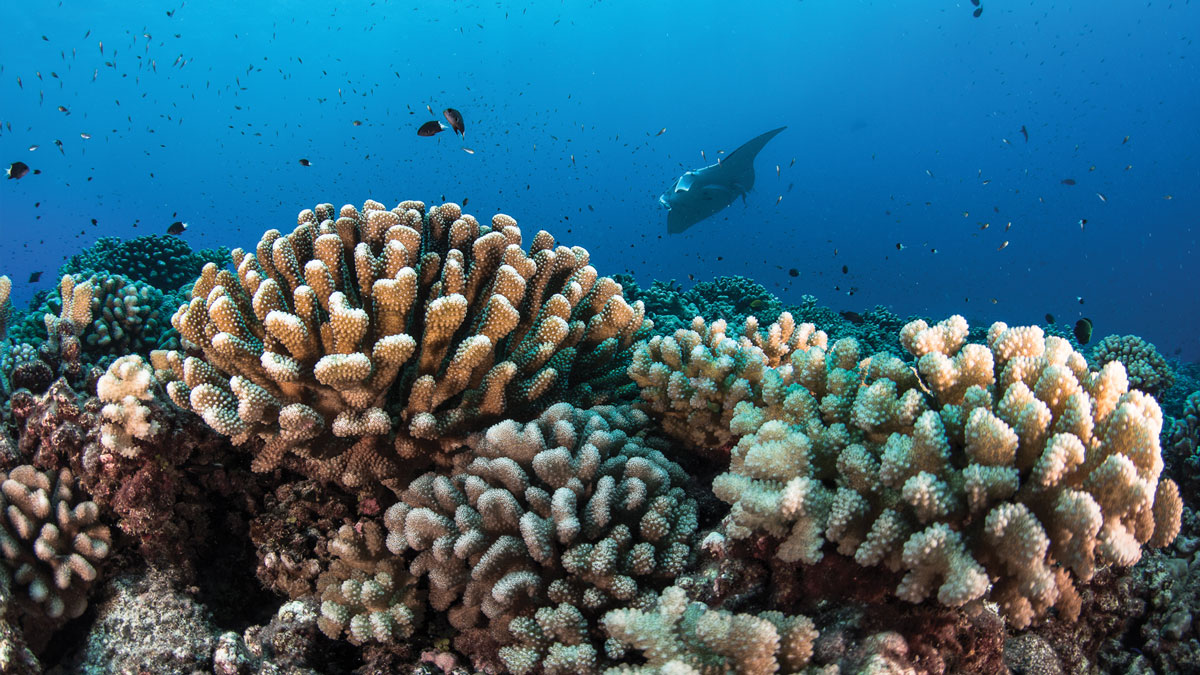 ---
Photo Credit – Mark Fitz