Ridley Scott's new movie House Of Gucci starring Adam Driver, Lady Gaga and Jared Leto with a trainwreck of a hairline drops in New Zealand on January 1st, although American audiences have already had plenty of time to watch it. This has given everyone plenty of time to critique the film, with a general panning of the actors trying to do Italian accents and Gucci themselves not being fans of the film.
"The people that were writing from the family to us at the onset were alarmingly insulting, saying that Al Pacino did not represent physically Aldo Gucci in any shape or form," Ridley Scott told Total Film.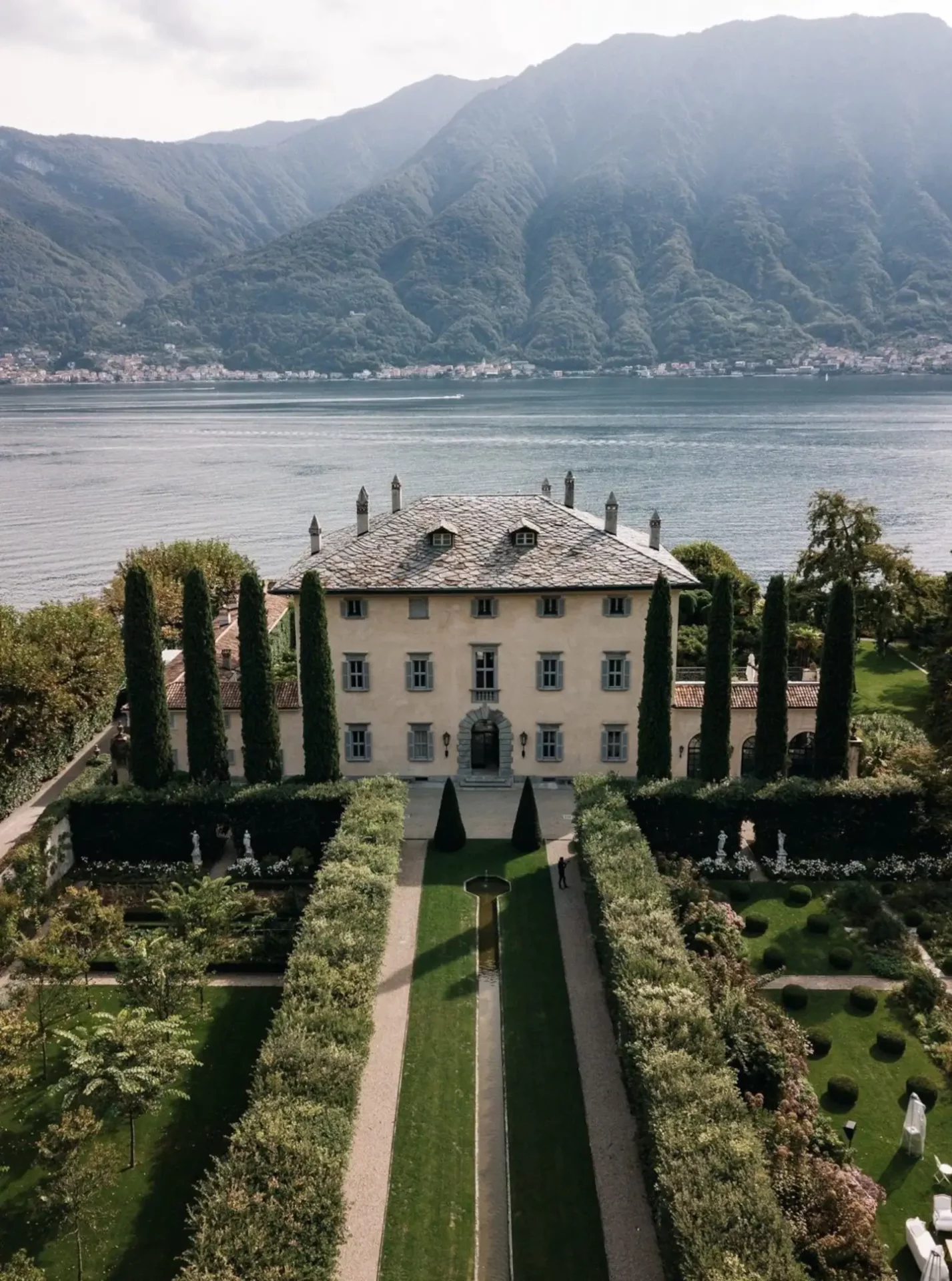 "And yet, frankly, how could they be better represented than by Al Pacino? Excuse me! You probably have the best actors in the world, you should be so fucking lucky."
Anyway, we're not here today to discuss House of Gucci, let's check out one of the most eye catching sets Villa Balbiano which is actually an Airbnb location costing only $1,672 a night. It's a 6 bedroom villa with six bathrooms built in the 16th century for cardinal Angelo Maria Durini who used it as a party residence "where festivals, banquets and dances followed one another relentlessly." It seems almost fitting that it's an Airbnb residence now then.
In the movie Villa Balbiano is the site of Gucci family patriarch Aldo Gucci's home in the film. It comes with an outdoor swimming pool, private pier, a boathouse and spectacular views of  Lake Como and the mountains. Spectacular 17th century frescoes painted by the Recchi brothers and Agostino Silva still decorate the walls. Guests have access to the first three floors of the home, which are accessible by private elevator.
While there might be plenty to say about the movie, we're pretty much rendered speechless by this stunning location.