I didn't know Princess Diana's impeccable tastes extended to cars but her 1985 Ford Escort is a hot little automobile. It's spent time in a private collection but it's now cropped up for auction on Silverstone Auctions.
It was reportedly her last Ford Escort, ordered and specified for the Princess of Wales specifically. It's only got 40,170km on the clock. Dubbed the People's Sports Car, it was offered by Ford PR to Princess Diana as a replacement for her soft top Ford Escort 1.6i Cabriolet. This stealthier model is believed to be unique as the first and only black RS Turbo Series 1. At the time Ford was only producing white versions of the Series 1.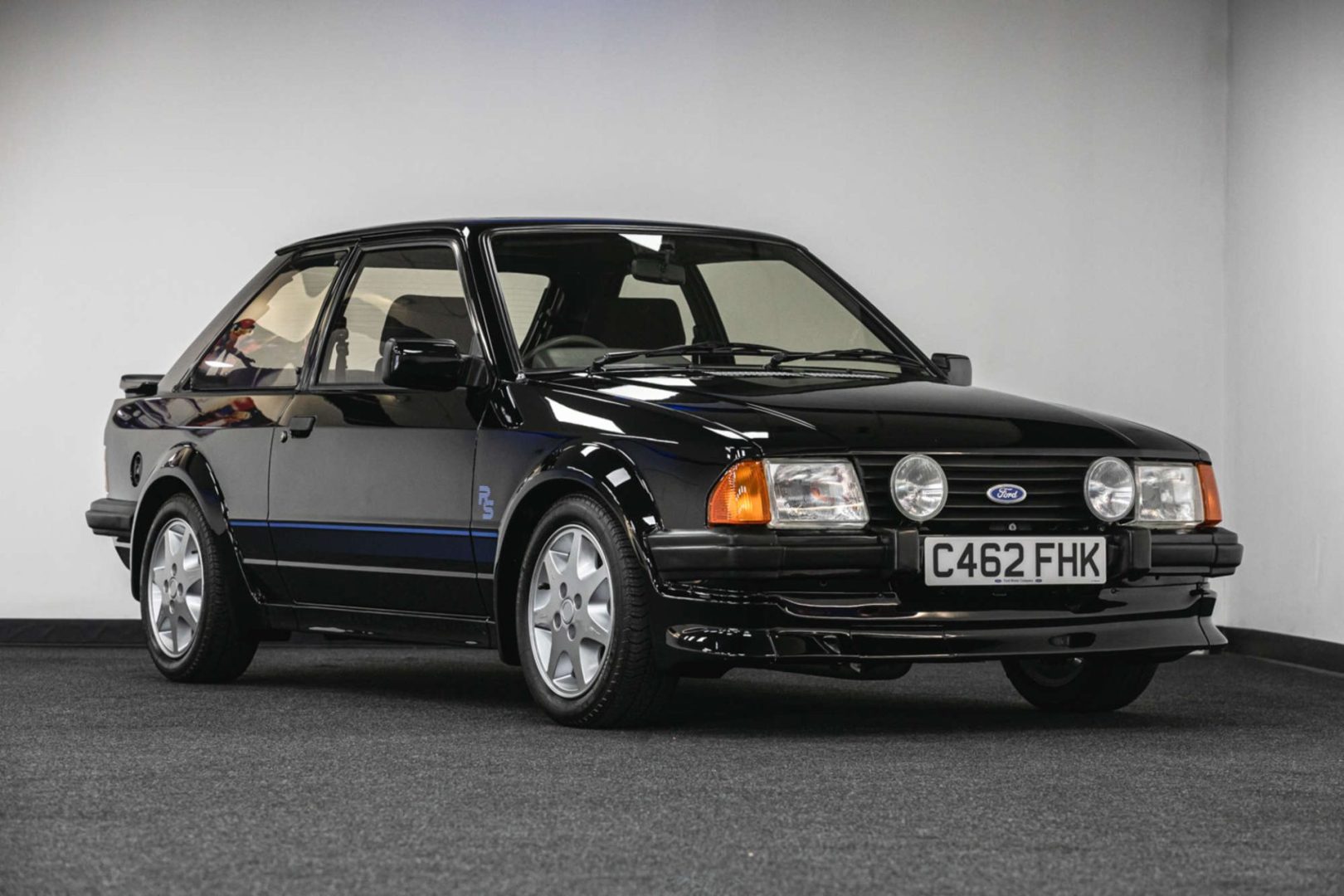 Special tweaks include a regular five-slat front grille to assist in the stealth makeover and a secondary rear view mirror for the protection officer with a radio in the glove box, the cable for which is still visible today.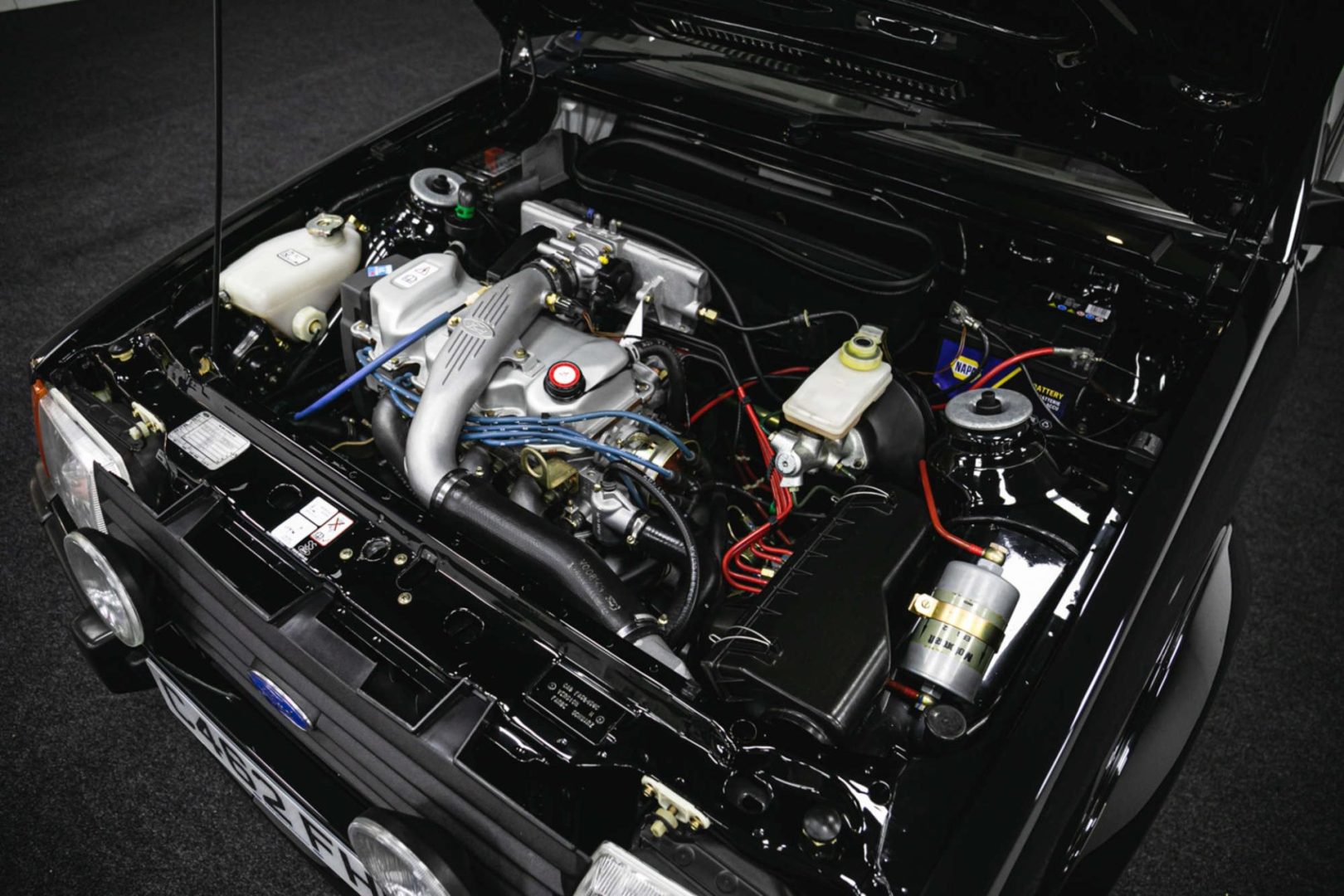 If you're worried about clearing this one with your partner, you can tell them it's "definitely a family wagon" because there's photographic evidence of Princess Diana toting HRH Prince William in the back seat sometimes.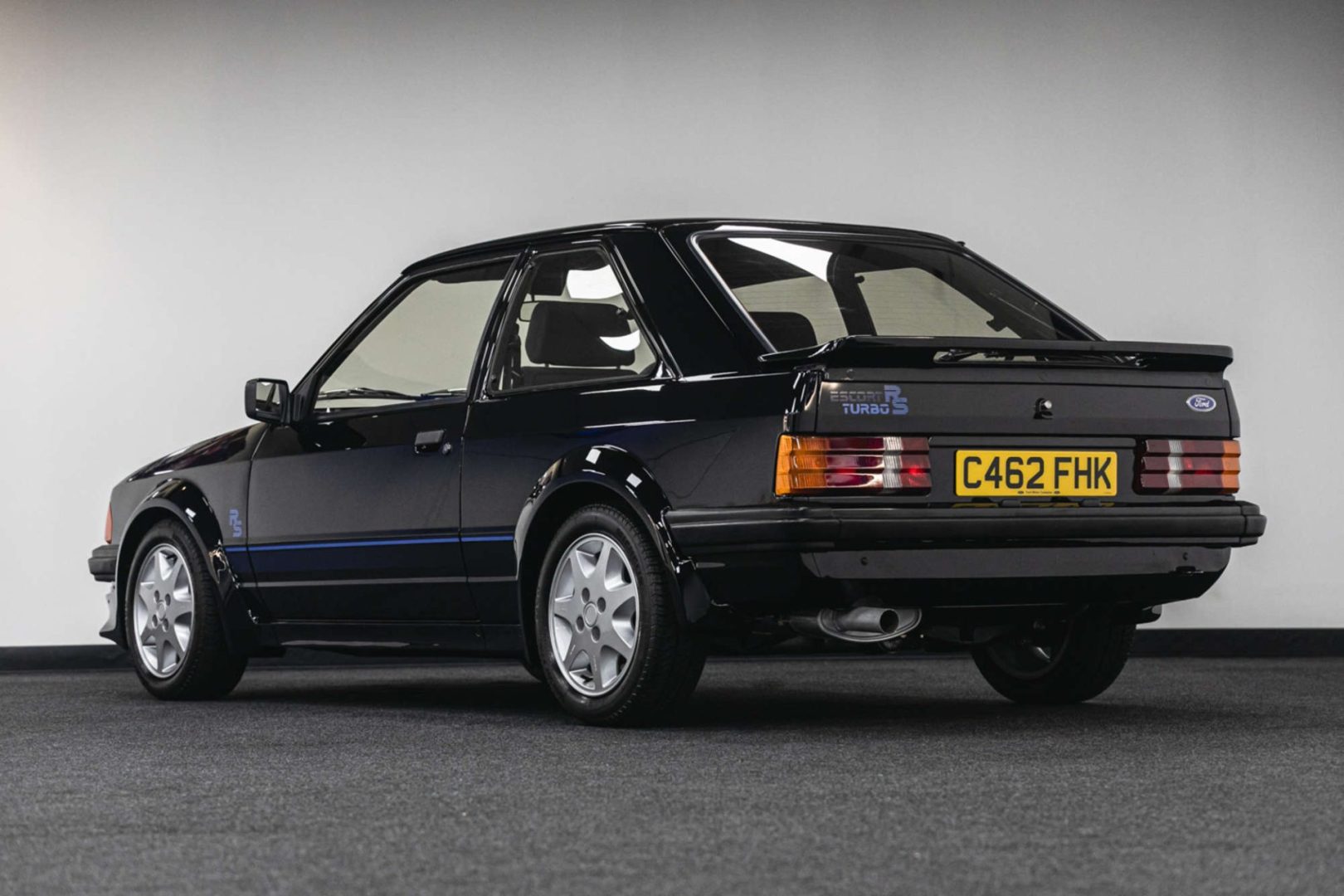 The Turbo Series 1 was quickly superseded by the RS Turbo Series 2 but the Princess never opted to upgrade, apparently happy with the performance she was able to get out of the Series 1.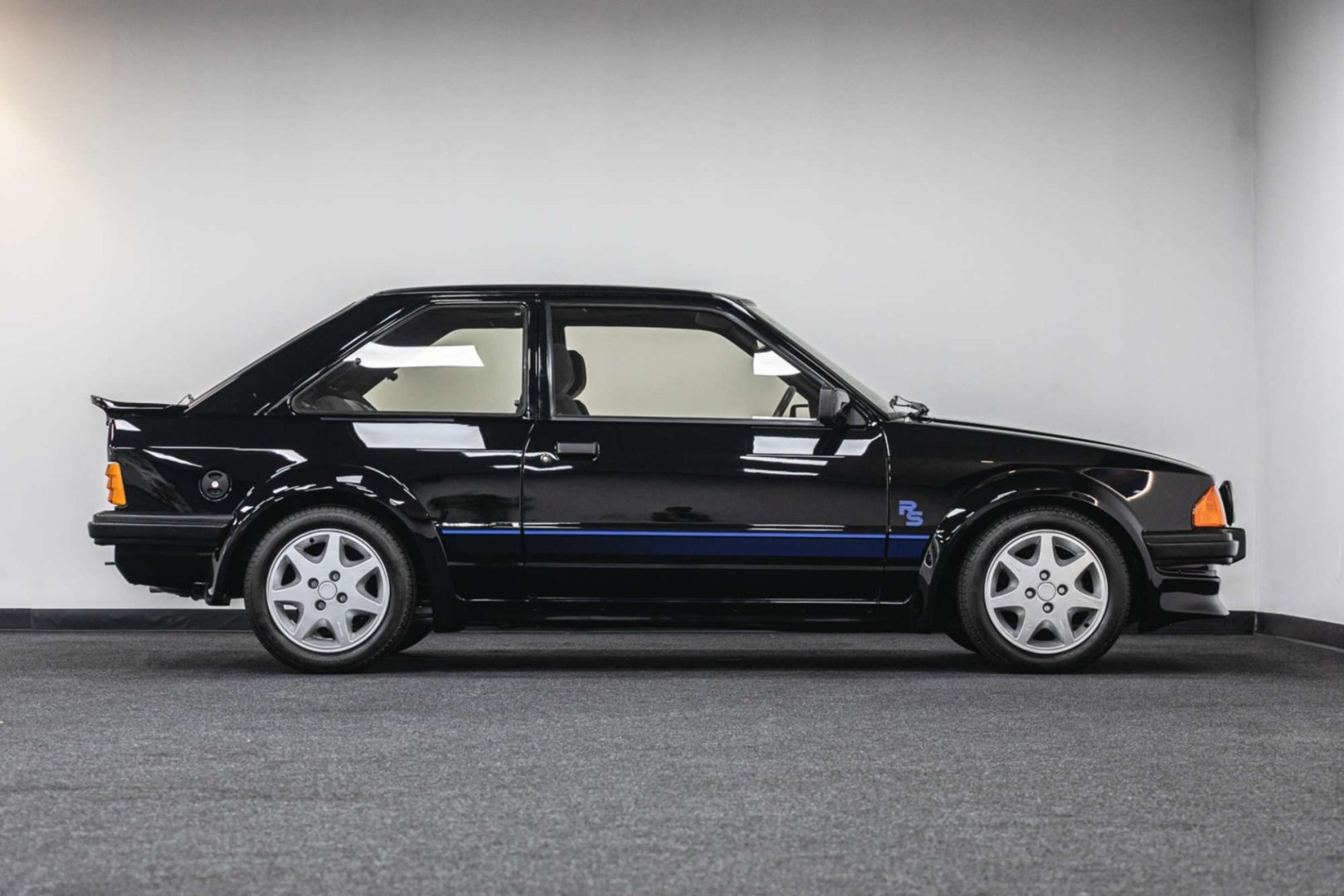 It was returned to Ford in May 1988 with 10,943km on the clock and sold off internally to a manager at Ford Geoff King. It was then put up in a promotional giveaway by a radio station in 1993 before winding up in a private collection in 1994, keeping it in impeccable condition.
If you were hoping to get your hands on this beauty you can tune in to the auction at August 27 at 10:30 a.m. BST (5:30 a.m. EST) and bid remotely.