The Samsung Galaxy S9 and S9+ is the smart phone reimagined. With Super Slow-mo video, best-in-class low light camera, and AR Emoji for a more personalised way to express yourself – in short, it's built for the way we communicate today. At its New Zealand launch, Samsung gathered together an eclectic group of celebrities, sports stars, brand ambassadors and key journalists to watch the story unfold.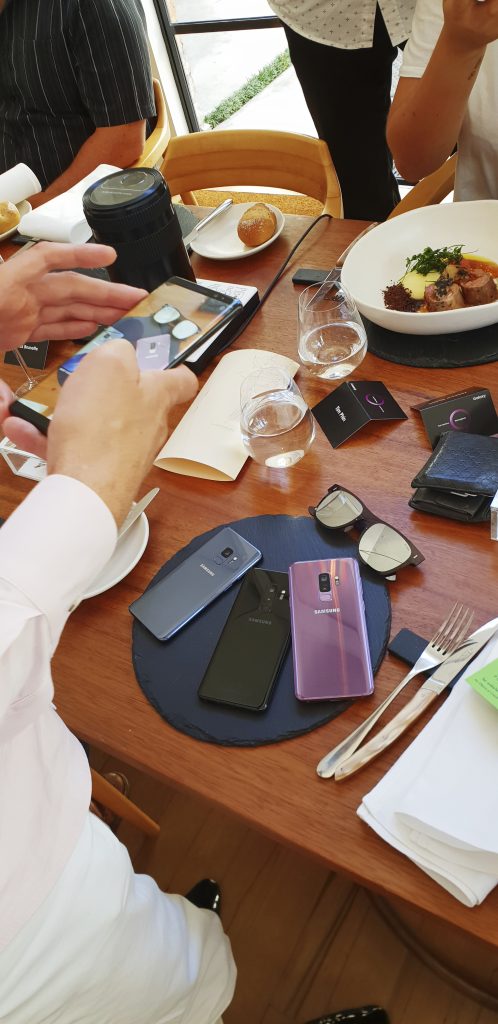 Nestled behind the multi-award winning French Café is the very exclusive French Kitchen. With its characteristic outdoor courtyard and sultry shadowing, combined with its ultra-modern stand-alone facility and of course renowned chef Simon Wright there to create his 'out of this world' culinary experience, it was the ideal venue for Samsung to launch their new Galaxy S9 and S9+.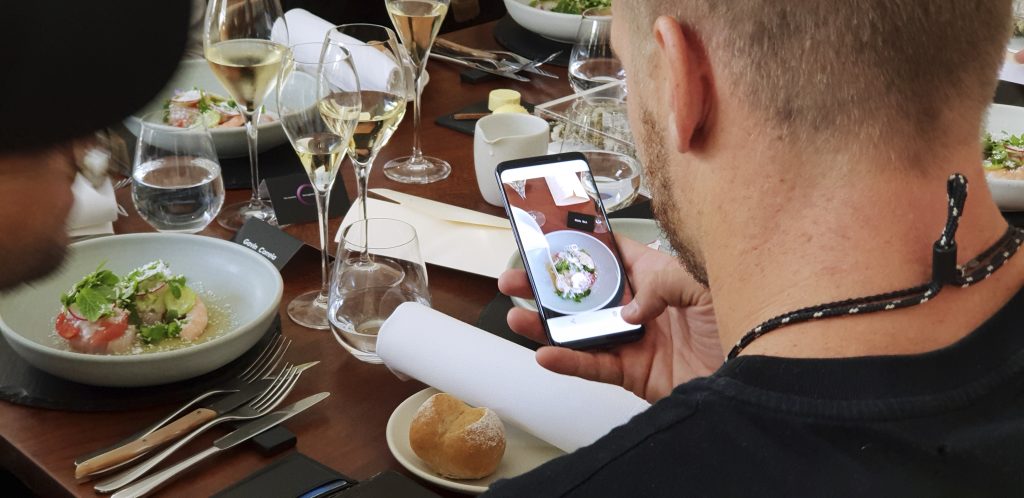 As the enhanced camera was the standout feature of the new devices, Samsung enlists, professional photographer and videographer Garth Badger to demonstrate the new dual aperture cameras on the Galaxy S9 and S9+. Using only a Galaxy S9+ smartphone (which incorporates Samsung's most advanced camera ever), he had traced the food we were about to eat back, to their source through a series of 'behind the scenes' stills of food suppliers and ingredients in the kitchen. Thanks to the device's  new Dual Aperture lens (F1.5 / F2.4) powering an innovative low light camera that lets in more light when it's dark and less light when it's too bright (similar to the way the iris of a human eye expands and contracts), he impressively captured all the fine ingredients in high photographic 'print ready' quality, regardless of the challenging lighting conditions he encountered.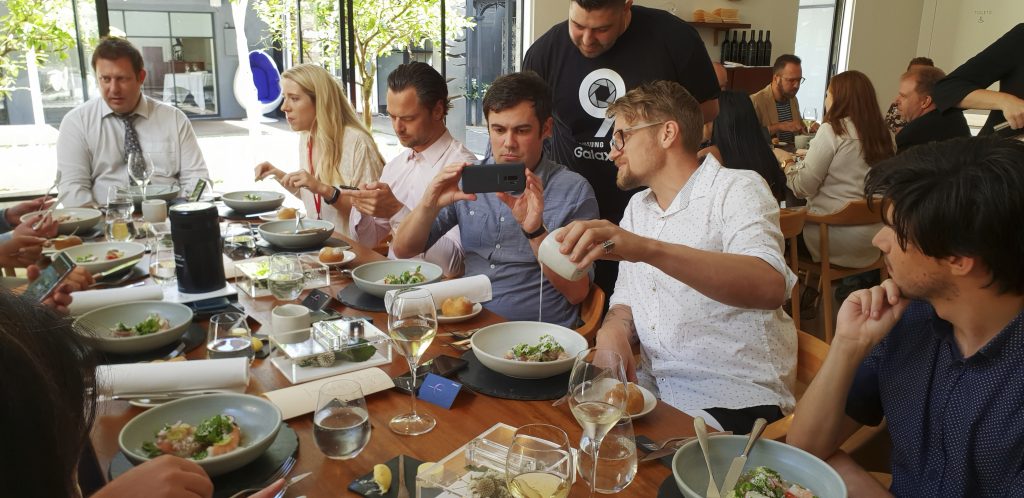 This was followed with a National Geographic worthy, Super Slow-mo video, encapsulating bees in flight as they went about creating the honey for our delicious desert. Super Slow-mo, makes every day moments epic with dynamic, slow-motion video that captures 960 frames per second. The Galaxy S9 and S9+ also offer automatic Motion Detection, an intelligent feature that detects movement in the frame and automatically begins to record – all you have to do is set up the shot.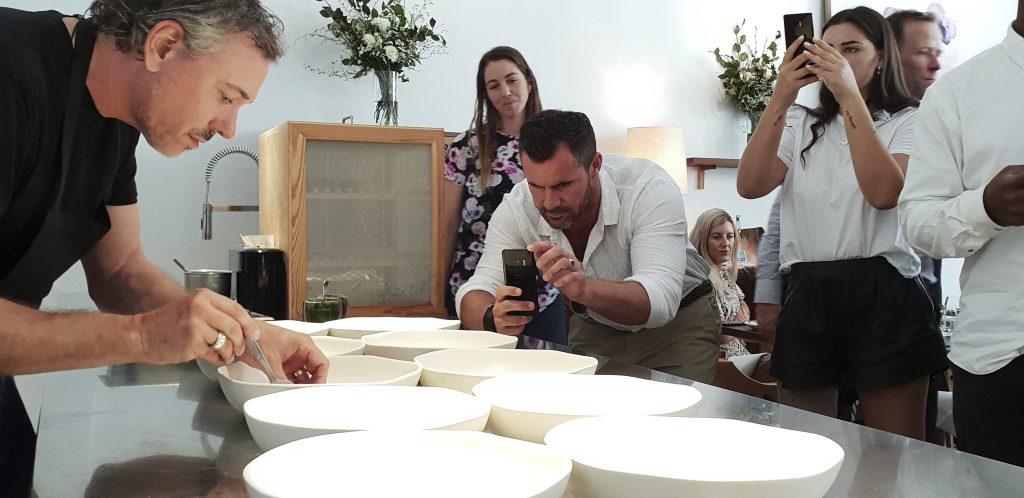 Last but by no means least, we all brought our AR Emoji's to life. New to Samsung, the AR Emoji uses a data-based machine learning algorithm, which analyses a 2D image of the user and maps out more than 100 facial features to create a 3D model that reflects and imitates expressions, like winks and nods, for true personalisation. AR Emoji shares your real-life emotions not only in video but also with a range of stickers and uses a standard AGIF file format, so users can share their emojis across most third-party messaging platforms – best of all, it's a lot of fun!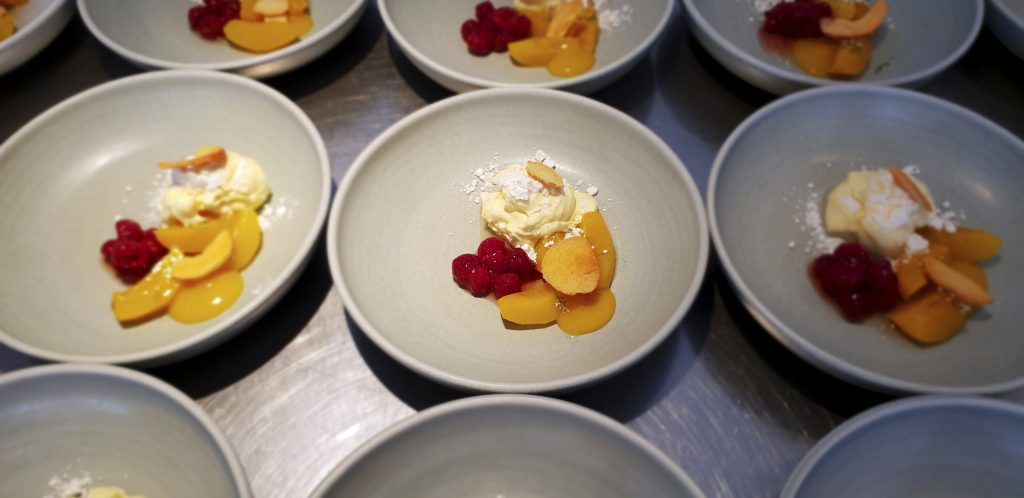 Add in, a refined edge-to-edge Super AMOLED Infinity Display, powerful stereo speakers tuned by AKG, immersive audio with Dolby Atmos® , Bixby – Samsung's intelligence platform, IP68 water and dust resistance and wireless charging, Knox 3.1 -Samsung's latest defence-grade security platform, plus an expandable memory of up to 400GB, and you can understand why the S9/S9+ is a smart phone re-imagined.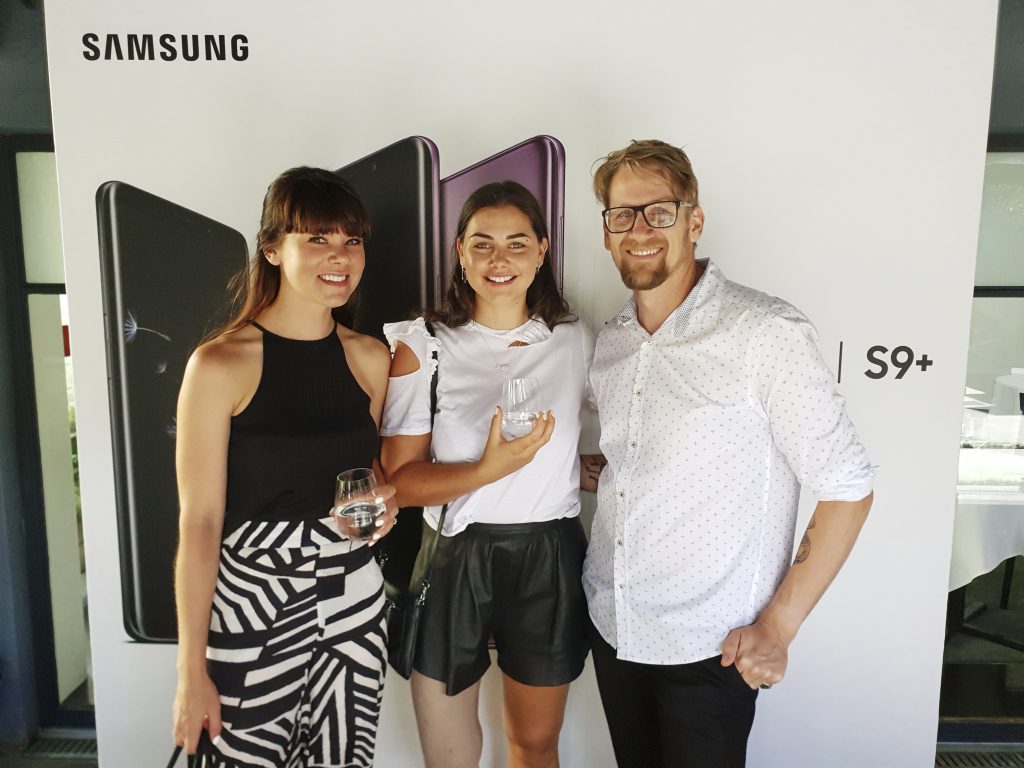 "Our latest flagship mobile phones layer our Galaxy heritage features that Kiwis love with a game-changing new camera and powerful performance enhancements," said Todd Selwyn, Head of Mobile Product for Samsung New Zealand. "We're excited to be able to bring to the New Zealand market the most advanced camera technology ever seen on a smartphone, which rivals professional DSLR camera technology."
The Galaxy S9 and S9+ will be available in New Zealand on 16 March 2018, on Vodafone, 2Degrees and Spark. Both devices will be offered in Midnight Black, Coral Blue and Lilac Purple. Pre-orders for the Galaxy S9 (starting from RRP $1,399) and S9+ (starting from RRP $1,599) will begin on the 26th February 2018.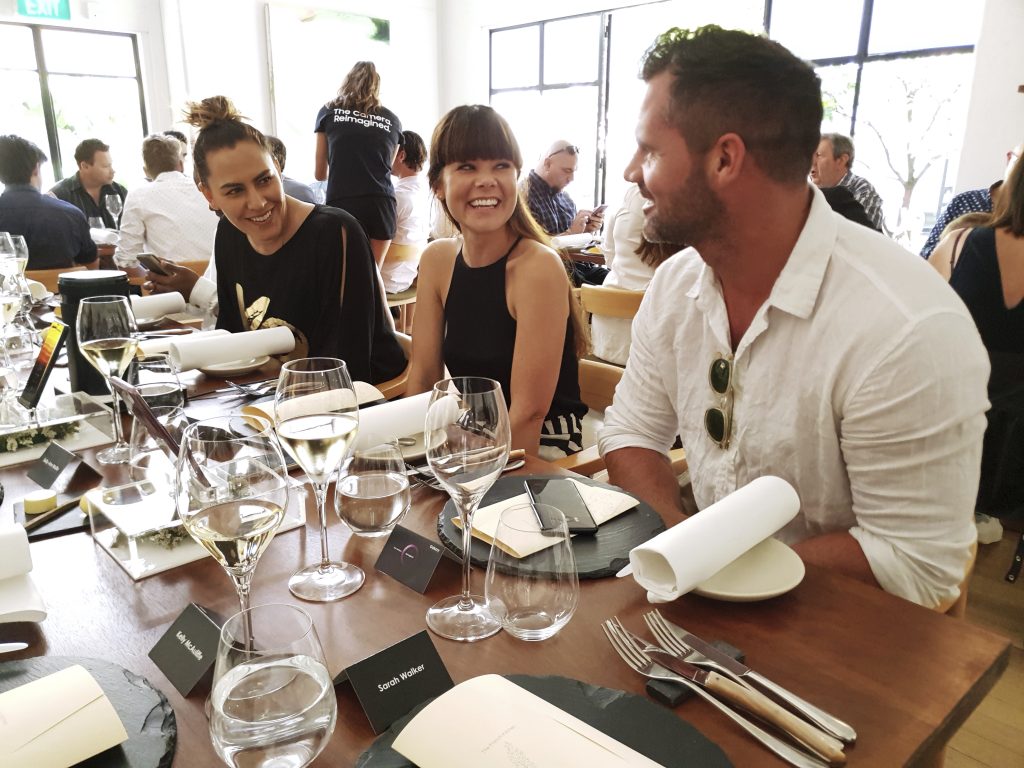 For more information about the Galaxy S9 visit www.samsung.com/nz.