If in the hopefully not-so-distant future the world has returned to normal and you find yourself touring Portugal, be sure to pass through The Douro Valley. They started making grapes into wine there at about the same time Jesus was turning water into wine. In particular, be sure to tour Taylor's famous Port cellars in Porto. They're well into their fourth century of active use, starting out humbly around 1692.
An Englishman going by the name of Job Bearsley sensed that the fuller, more muscular wines being produced in Portugal's central regions would be more appealing to the English tastebuds back home than anything his competition had to offer. Now on its 329th anniversary, it's pretty clear his gamble paid off big, and Taylor's is now considered one of the best of the founding port houses producing today.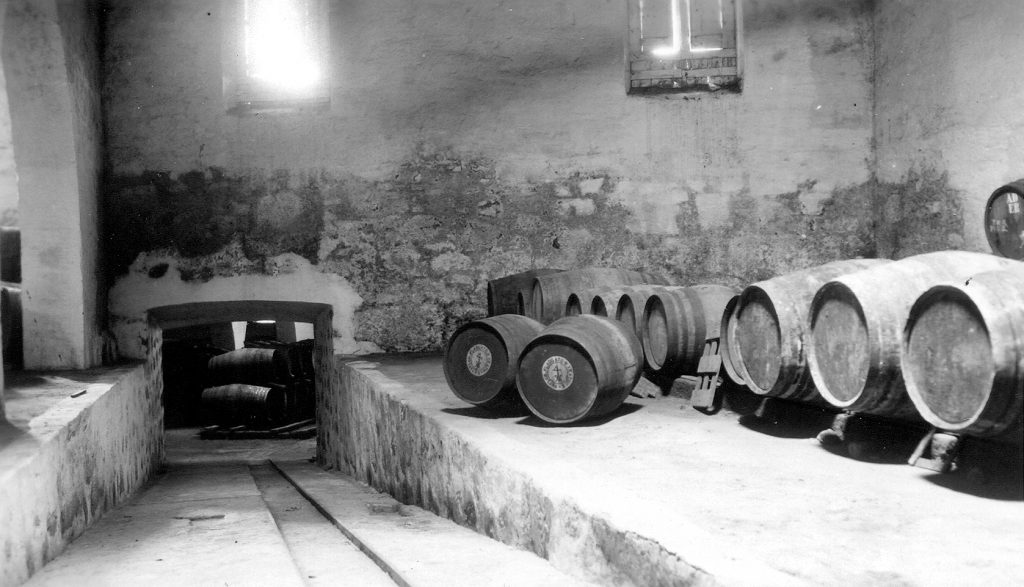 They stock an impressive catalogue of Port, with entire ranges that have survived world wars. One limited edition Single Harvest Port alone dates back to 1896. You don't need to splash out to really enjoy Taylor's though, we personally recommend picking up a bottle of Taylor's 10 Years Old Tawny to be enjoyed through a wine glass or for something different, with one of these delicious cocktails, perfect for celebrating Father's Day with your Dad.
Father's Day Cocktails
Louisville Julep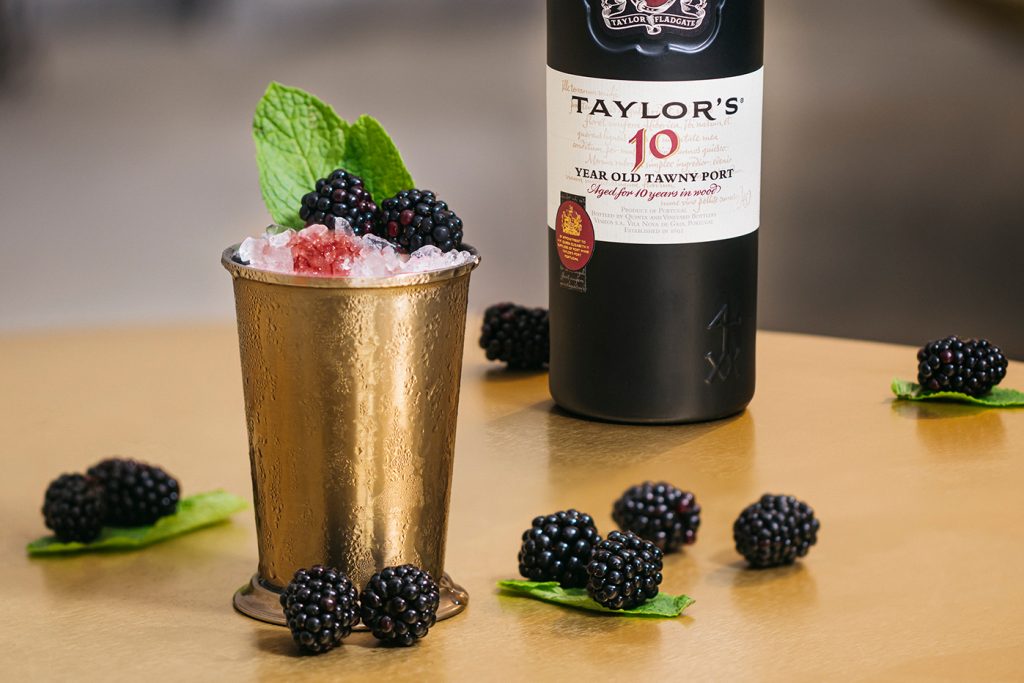 Ingredients:
30 ml Mount Gay Eclipse
15 ml Mineral Water
1 1/2 teaspoon Superfine Sugar
5 Mint Leaves
Recipe: In a highball or julep mug gently muddle the mint, sugar, and water. Fill the glass with cracked ice, add the Port, Armagnac and the Rum and stir well until the glass is frost. Add more ice to form a cone above the rim.
Garnish: Mint bouquet, red berries and a straw.
Glass:  Moscow mule mug
Porto Negroni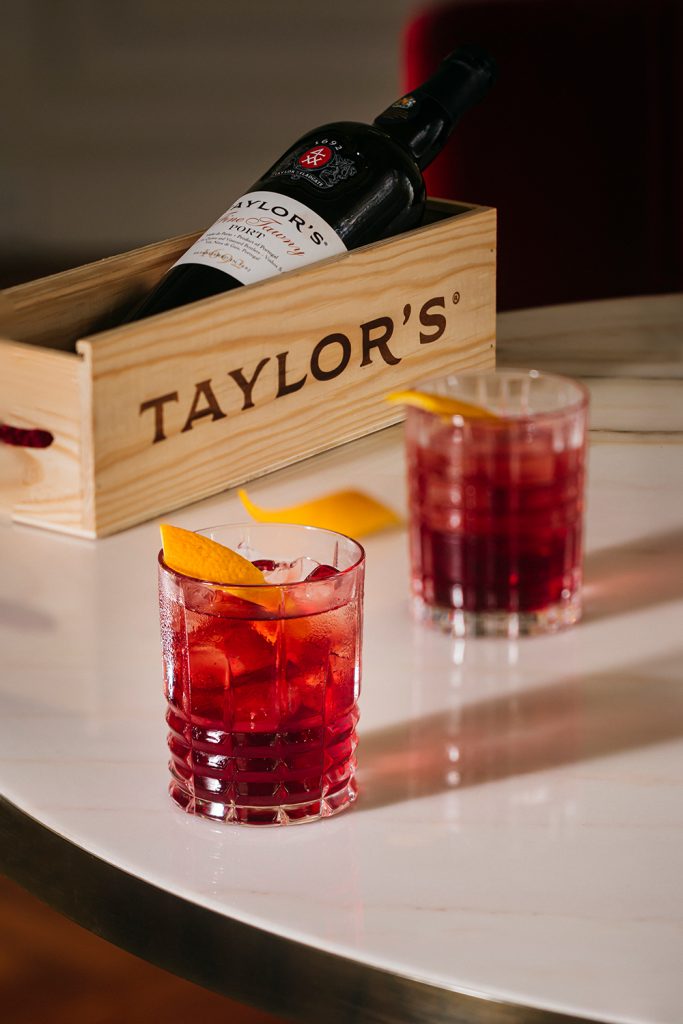 Ingredients:
1/3 Taylor's Fine Tawny
1/3 Scapegrace Gin
1/3 Peychauds Aperitivo
Orange zest
Recipe: Stir all the ingredients over ice and strain into a old-fashioned glass over one large ice cube.
Garnish:  Fresh squeeze orange zest.
Glass: Old-fashioned
Check out the full range of Taylor's Port from Glengarry Wines.