Whether you're into VR or regular old pancake mode, we've got something for you to check out.
Star Wars: Tales From The Galaxy's Edge
Oculus Quest
Initially coming out a little underbaked, Tales From the Galaxy's Edge is now a fully rounded Star Wars experience with the new Last Call expansion, bringing you new stories to take part in first hand. Comfort controls are rock solid and the game offers a decent six hours of shooter gameplay interspersed with puzzler elements that take advantage of the VR format. Good addition to the library especially if you're a down and out Star Wars fanboy.
Live a Live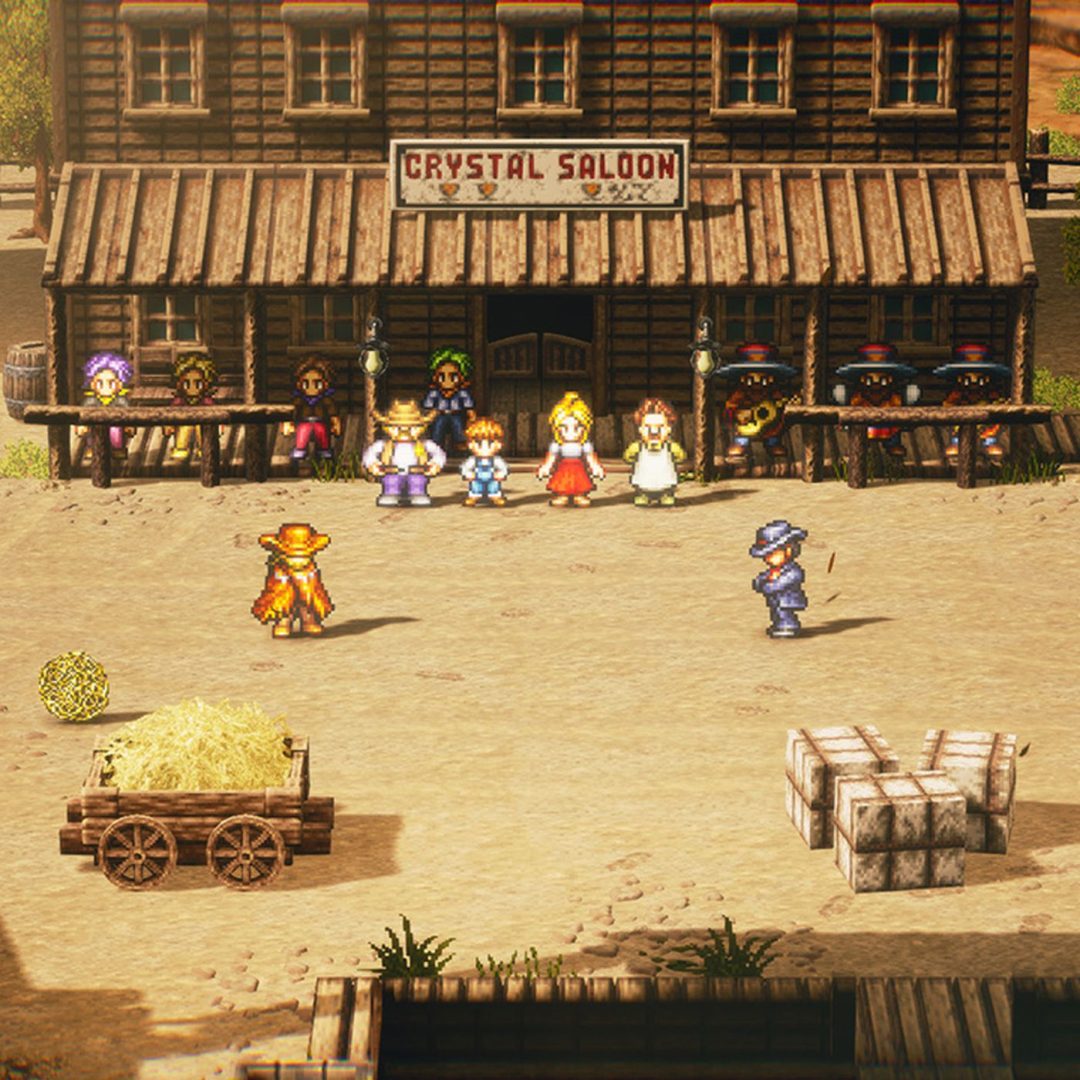 Switch
Taking advantage of the New HD-2D approach to old school RPGs Square Enix is bringing previously untranslated SNES classics to the west. Live A Live plays fast and loose with the RPG genre breaking stories across time and space, done in any order. Each time has its own twist of mechanics and the stories converge marvellously.
Drops July 22nd
Octopath Traveler: Champions of the Continent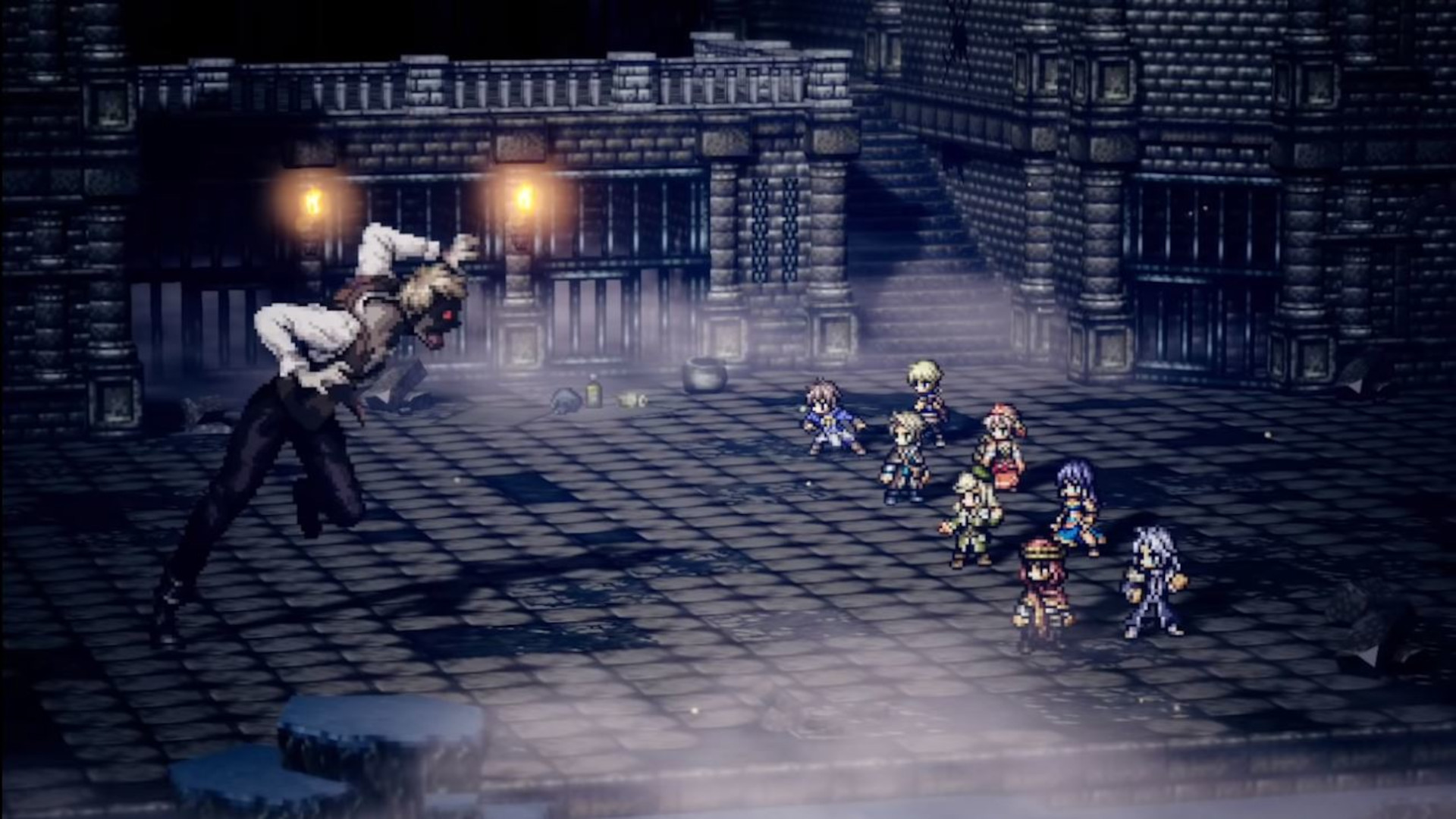 Mobile
More HD-2D, except this time free!… With Gacha mechanics. Still a fun single player JRPG experience for mobile, no spending required.
Out Now