What better time to look toward the future than right now. We've been combing through the options and found startups that have the potential to change the way we do things in the future, as well as trends in business to watch going forwards.
Meatable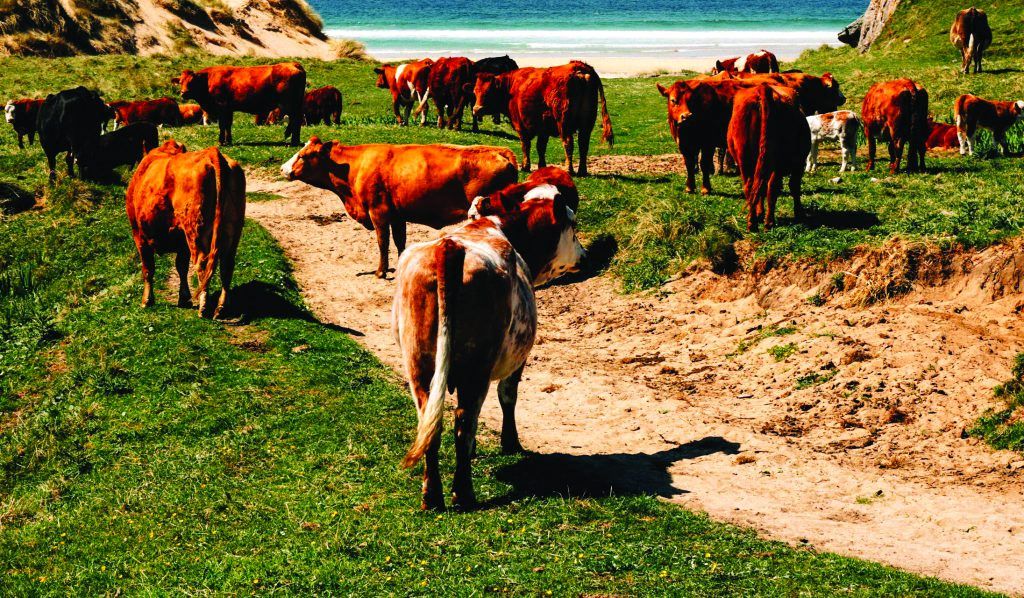 I hate to say it but the writing appears to be on the slaughterhouse wall for regular old meat. Meatable is one such nail in the coffin. They claim to be able to grow the same amount of meat a cow would in 3 years in only 3 weeks in a lab. The Dutch startup recently raised $10 million in funding so it could pivot to pork production. It's a strategic time to do it as well, considering that a swine flu epidemic is ravaging about a quarter of the world's supply. They have patented technology and hope to have an industry-scale plant up and running by 2025.
Movandi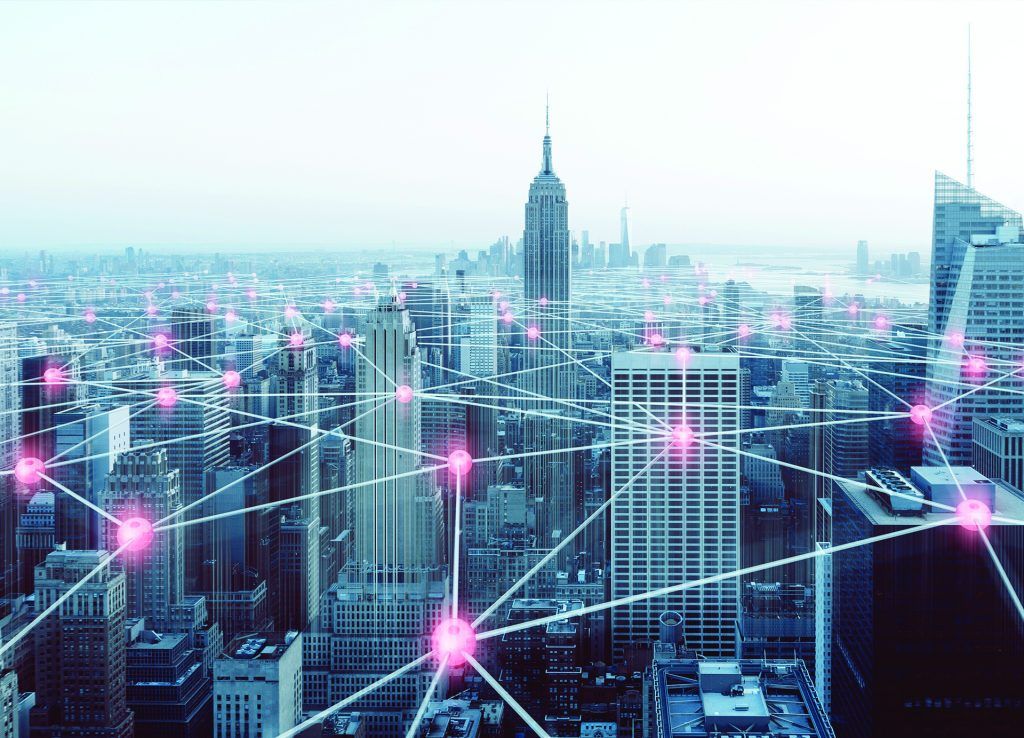 5G is going to be a big fixture of this decade, but as it rolls out, some people might get left behind, especially since the mmWave spectrum drops off pretty quickly. Movandi hopes to solve this problem by being able to extend the coverage while maintaining low latencies. They aren't keen on calling these simple repeaters though, arguing that what they call their BeamXR can actually manipulate the beam, widening, narrowing, and even bending it around buildings. It's clever positioning, Movandi has the opportunity to go as far as its signal.
Revolut
Digital banking has opened up a whole new world of opportunities, and one startup taking hold of those opportunities is Revolut, an all-in-one digital financing platform. They offer regular old banking, currency exchange, cryptocurrency and stockbroking services. For customers, it has fun little services such as budgeting for restaurants and groceries, as well as rounding up bills and putting the extra change into little goals. Growth is phenomenal with 8 million customers and reports of 16,000 accounts a day. The Waitlist for its New Zealand release is currently underway.
Graphcore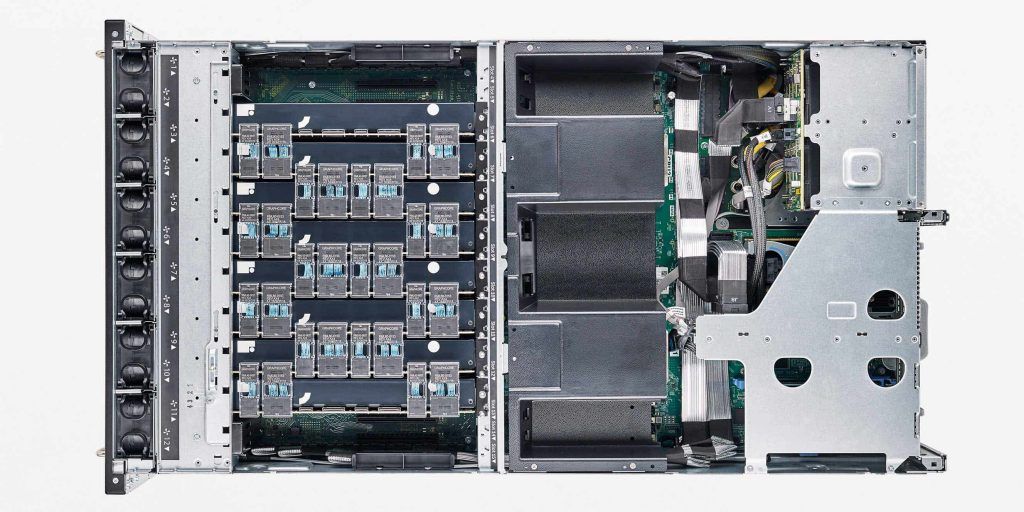 Okay, I might have to take back what I was saying about unicorns. Graphcore is hoping to go up against the likes of Intel in creating a new generation of chips specifically for AI, rather getting GPUs to do it. With the backing of Microsoft and BMW, it may well actually be able to achieve its goals and early tests are promising. Nothing commercially viable yet, but this could be the bedrock for every other AI company and startup out there one day.
Picnic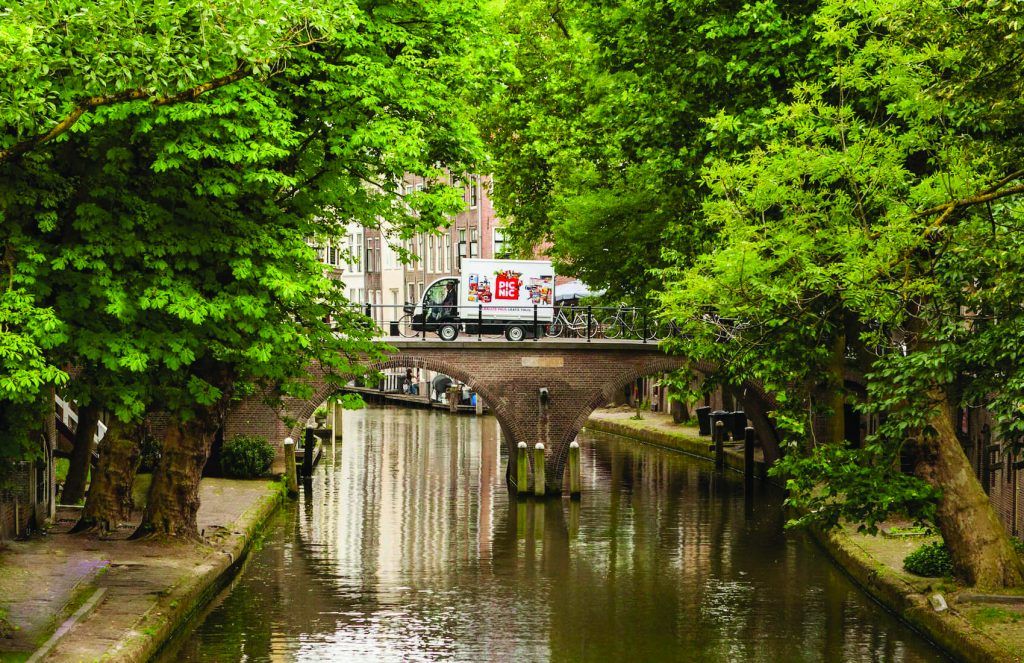 Supermarket delivery services are a burgeoning industry and a lot of Startups have sprouted up like mushrooms. Picnic is just one example, offering completely free delivery and delivering at set times, a bit like the milkman used to. In the Netherlands, it has already taken 10% of the online shopping market and is aggressively growing into new markets. There's question marks about whether it can maintain its growth, but even if it doesn't, there are always competitors to take its place. Either way, doing your weekly shop on your phone is getting increasingly common.
Parkable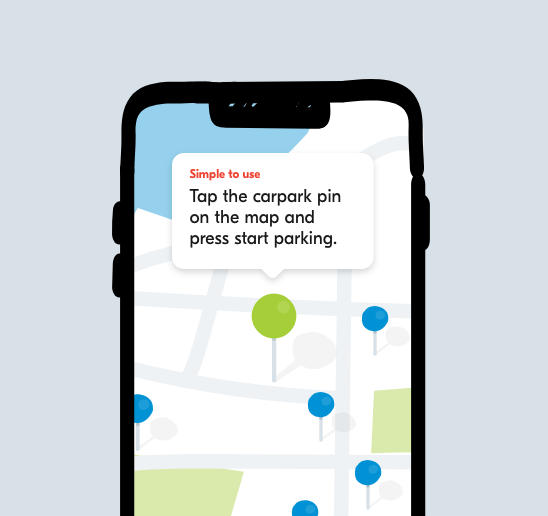 Got a spare park in town you think could net you a tidy little profit? Planning to head into the big smoke but don't want the hassle of circling like a vulture only to get scalped on the price? NZ startup Parkable brings both these scenarios together and comes up with the ideal solution. People living in high traffic areas can list their spare spaces on the app, allowing other people to book them, taking stress out of the whole ordeal. The business has gone international now and is no doubt going to prove popular everywhere there are parking problems, which is well, everywhere.
NuvoAir
With things like the Australian bushfires exacerbating asthma and the coronavirus spreading around the world, it might be just the right time for a company like NuvoAir, who specialises in improving the lives of those living with respiratory problems. Simply blow into a little breathalyzer-style gadget and your phone will give you and your doctor relevant diagnostic assessments. With $5.2 million in funding behind it, NuvoAir hopes it will be able to empower patients and caregivers alike.
Honourable Mention
Every Single E-Scooter Startup
While sorting through the lists, you hit about 2017 and suddenly fintech startups gives way to a solid wall of E-Scooter brands. This uptick follows closely with Bird and Lime's introduction to city streets. While New Zealand has only recently been introduced to the mayhem, we've already seen a lot of different E-Scooter rentals ditched all over the streets. We'll have to see whether any one company can outclass its peers, but differentiation can be difficult when everyone's offering essentially the same service. Someone might need to get ahead of the curve and get an E-Scooter recycling startup going.
Honourable Mention
Every Single Fintech Startup
It's not a sexy business model, but servicing the finance sector is an important and lucrative area to get involved in. This decade is going to see a boom in companies finding success here, as long as they can convince businesses that they're the app or service that will best fit their needs. 2015 startup PayFit, for example, is in the business of Payroll management and is in a stage of hyper growth. Pleo, started at the same time and in a similiar stage of growth is targeting the elimination of expense reports and reimbursements while simplifying bookkeeping. One day your accountant will be an app.
Honourable Mention
Every Single Blockchain Startup
The 2010's were the decade of Blockchain for sure. At the height of 2017, things came to a head when Long Island Iced Tea changed its name to Long Blockchain Corp, triggering a 200% jump in its stock value. Going into 2020, there are still plenty of startups vying to make names for themselves in this space. The concept itself should be increasingly demystified over this coming decade as it's expected that by the year 2022, five countries should be running their own Cryptocurrencies.
Biggest Hitters Of The 2010's
WeWork
WeWork is a cautionary tale riding the wave of its eccentric leader but it still made a splash this decade with its value going from $47 billion to $8 billion. Now it's up to the new CEO to make sure it makes it through the 2020's
Discord
Capturing the crown of workspace communications tools was won by Slack with 10 Million users. But by God, don't underestimate the power of gamers. Started in 2015, Discord now has 200 million users.
Snap
Started in 2011, no one would have suspected Snapchat to be the juggernaut it is today. Its public debut valued it at $31 billion. These days it's a shadow of that, joining WeWork for a $8 Billion valuation.
Uber
Started in 2009, but still counting, Uber has completely changed the way we move about. It has upended traditional taxi markets and gotten us home when regular public transport couldn't. As of June 2019, it's brought in 3.166 billion USD.