The more things change, the more they stay the same. So, for all the – frankly massive – adjustments we've seen in recent years with the rise and rise of online shopping alongside e-commerce, online advertising and influencer activities, it still pays to do things the old way too. Because nothing beats sending actual human salespeople out to get their boots dirty on the road, pressing the flesh, exuding enthusiasm and, most importantly, letting potential new clients experience your product.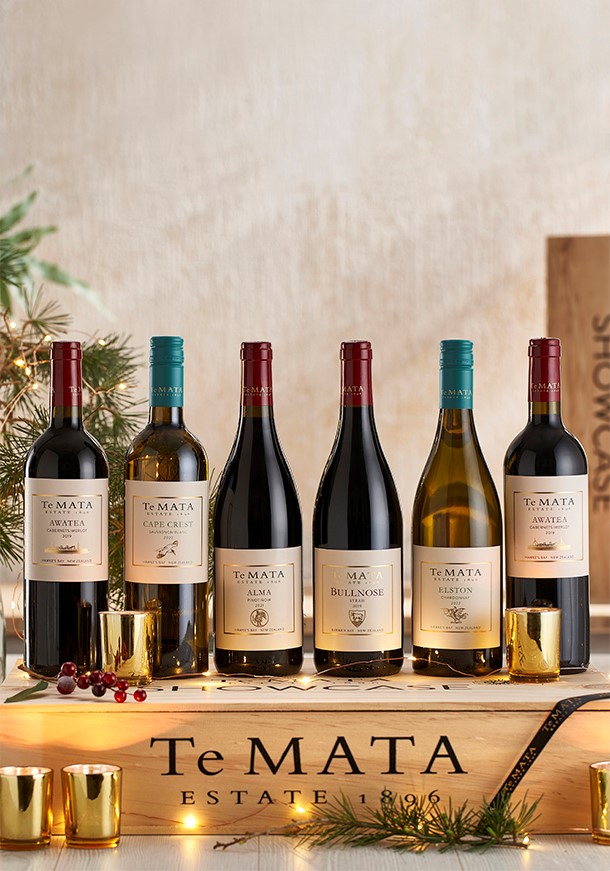 Of course, this is even more crucial when your fare is wine. Even if you've already won heaps of awards, nothing motivates retailers more than knowing how good a wine is personally. Because then they can instantly see potential repeat sale profits and every product recommendation they make can only reflect positively on them in their customers' eyes. And that's gold!
Realising this Te Mata – even though they have been doing very, very well indeed lately with their online sales thank you very much – have been expanding their sales force globally. Of course, being in wine distribution is a horrible job; living in exotic countries; getting to know retailers, distributors and customers; explaining the terroir and innovation going on back home at the winery; showing them exclusive Hawke's Bay releases; and then helping them to taste the wines. Just awful! (Have you still got my CV guys?)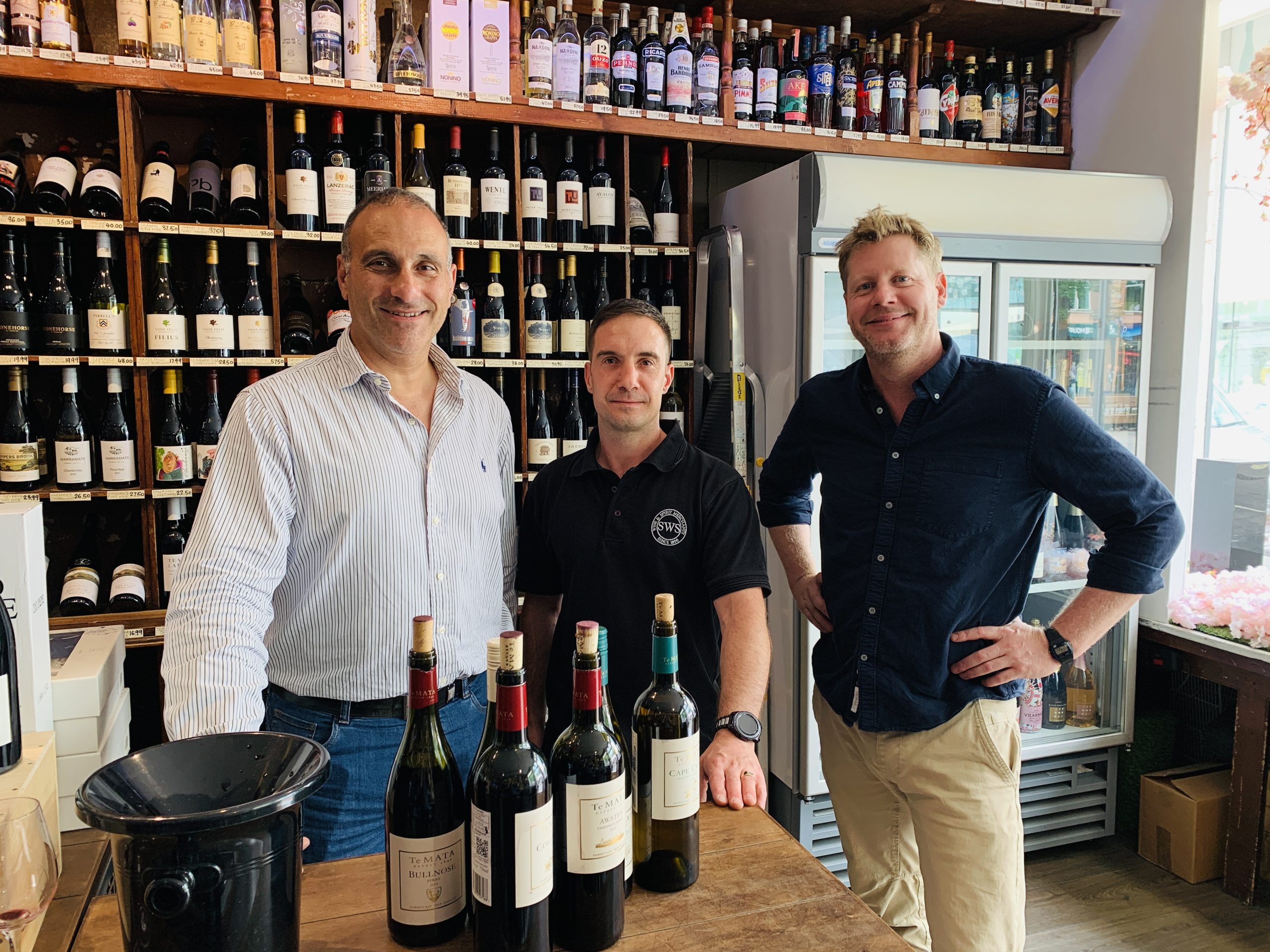 Yet, Te Mata have somehow managed to find a few hardy souls willing to sacrifice themselves for the job with Matt Fitzgerald covering one of the winery's biggest markets in Australia and Tobias Buck working across Europe, the Middle East, and the UK. Now, about to join them on their crusade to take some of the nation's best fine wines to new customers all over the world; is Simon Buck, who has been appointed to develop Te Mata cabernet, chardonnay, and pinot noir sales even further in the crucial US market. As with his colleagues, Simon's role will be to tell an authentic Te Mata 'from vine to glass' story from first-hand experience face-to-face with potential new customers. Allied with a glass of high quality proof in hand, this will be a major weapon in demonstrating why Te Mata wines stand out amongst their thousands of rivals and why their bottles deserve to be brought to the front of every window display. A difficult task for any mere webpage copy or email to achieve on their own – no matter how well they're written!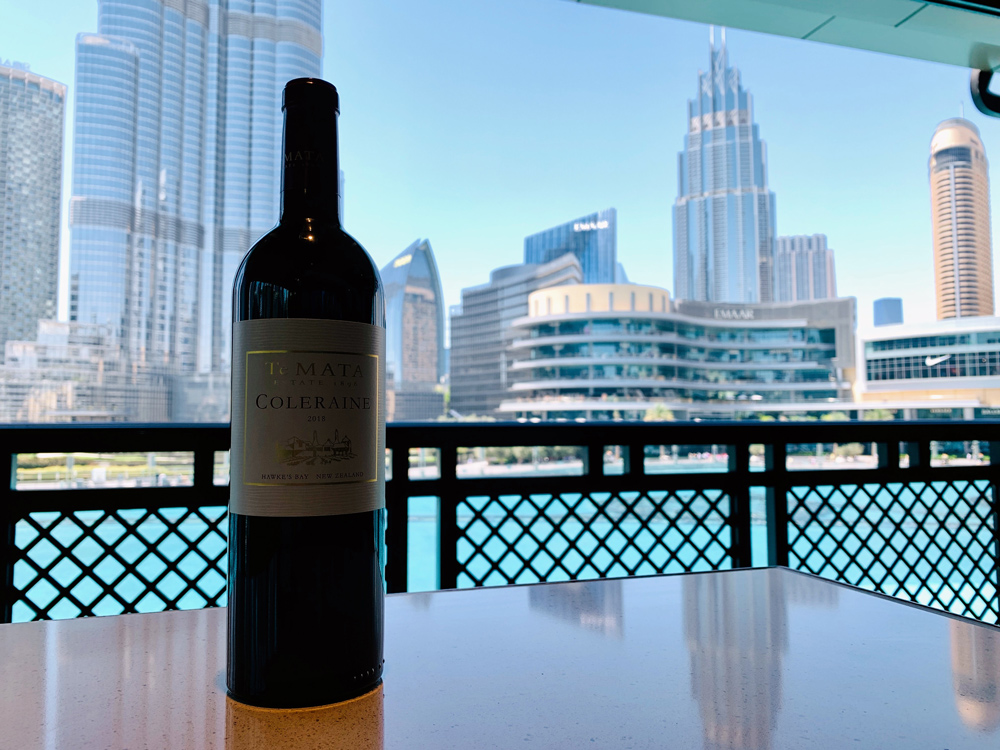 So, even though Te Mata is New Zealand's oldest commercial winery, having operated from the same vineyards and buildings for 130 years (a long time even by wine industry standards) and has won an absolute avalanche of awards, certificates and gold medals all over the world – they know there is still a need to push the brand on foreign turf. Because it is the ground work of selling the New Zealand wine heritage, Hawkes Bay terroir and Te Mata expertise in those local markets that will drive a desire for the product – leaving the online advertising and influencers to capitalise on closing any deals. Te Mata may have developed a new 21st century formula for online sales success – but they've based it on old school shoeleather foundations that have been around for at least as long as wine itself.