There are two kinds of people in the world; those that like sweet, and those that like savoury. I definitely prefer to enjoy the umami delights that foods like mushrooms and game can deliver over the pleasures of chocolate every day of the week (and twice on Sundays!) Plus, if you are like me and belong to the latter category, you may find yourself constantly on the lookout for a great wine that will go very nicely with our game casserole.
Well, look no further as I have found the perfect accompaniment! Te Mata Estate's Bullnose Syrah '20 is exactly the kind of soft velvety red with notes of plum, aniseed, cracked pepper and hint of violet that pair so well with the strong meaty flavours of game. But this Syrah is no overnight sensation; it's a wine that has been a long time in the works. Te Mata have been developing their own take on Syrah since the 1980s and earlier when Estate supremo John Buck had been the agent for the famous French Syrah producer Chapoutier. Together with the help of master winemakers Peter Cowley and Dr Alan Limmer, Te Mata focused on introducing a variety of Syrah clones to the Bay, each in its own different micro-climate, with diverging soil types. The goal was to create a sub-regional blending unique to the Hawkes Bay. The result of the Estate's decades of effort is more of a cool climate Syrah, with a dash of the traditional Northern Rhône character but more of the softness of pinot and only a moderate alcohol level.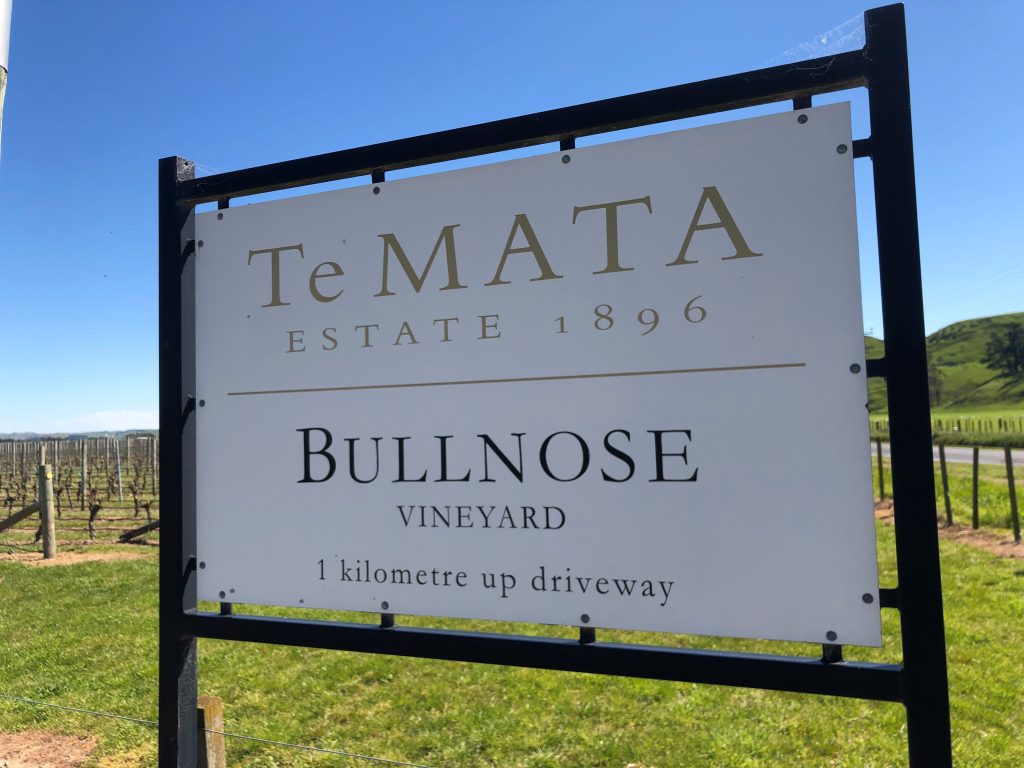 To say that the Bullnose has made waves within the wine world is an understatement. A critic's darling, it has already been listed twice as one of the TOP 50 Wines of the World by JamesSuckling.com and been used by a star performer of Air New Zealand in vertical tastings, as well in their top Syrah selection of their Fine Wine Programme since it began. The Te Mata Estate Syrah 2020 vintage itself has collected rare 98 point hauls from both respected wine critics Sam Kim and the Real Review's Bob Campbell as well as a five star rave from the Listener's Michael Cooper. All have talked about its keeping potential too with an expectation that the Bullnose Syrah '20 will evolve over time – say five to ten years – if you can bear to wait that long to try it. Easier said than done when a mate has just dropped off a few rabbits from his shoot over the weekend and the casserole pot is sitting there on the sideboard just begging to be put into action!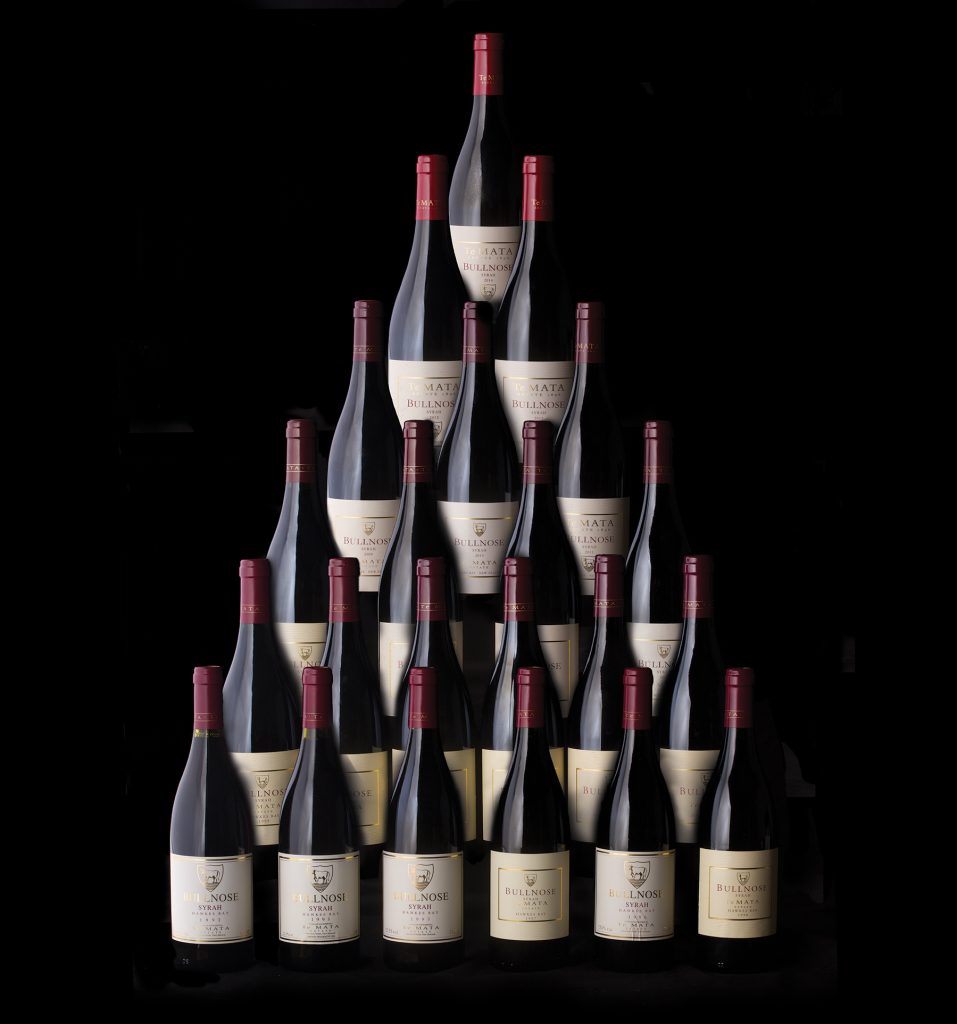 Maybe I might go and get two bottles, one for the weekend's umami sensation and one to hide somewhere under the house and hope that I forget about for a while. But I'd better hurry, Air New Zealand have started flying to New York so they're probably celebrating with their elite clients again – and that could mean less Te Mata Estate Bullnose Syrah '20 for the rest of us… Sorry, gotta run!
Pick up bottle of Te Mata Estate Bullnose Syrah '20 from their Cellar Door in person or online.