Even if you're not a true foodie you probably will have heard of the 'Farm to Table' concept. It's nothing too radical and plays out exactly as the title suggests; produce from farms goes directly to a restaurant where it is prepared, cooked and served. There are no middle men, shipping or warehouses and where 'fresh' actually means fresh – not that sinister; 'fresh*' (*what we can legally claim as fresh).
Farm to Table is how things used to be once upon a time, before we all got so excited about our newly-developed global logistics abilities. Where we learned we could transport produce from everywhere to anywhere, without wondering whether we actually should. As a result of course, we've ended up losing our culinary way a little in recent decades making do with bland ingredients shipped long distances and picked early so they can ripen in the refrigeration truck on the way over. Which has also meant we've been able to access insipid tomatoes from this corner of the world and tasteless strawberries from that far flung region – simply because we could.
Farm to Table is a direct reaction to that – a flinch from the flame of the inferior – and as an added bonus, it also boosts the local economy and encourages a constant income for the adjoining farmers. Of course, these farmers also have to lift their game by supplying the restaurant with only the best as their reputation is directly at stake too. There's no hiding behind any supermarket labels here. Plus, Farm to Table restaurants can sometimes develop such a good relationship with local farms that they can even ask for specific ingredients to be grown. 
The Southon Way
Of course, in order to deliver proper Farm to Table fare, you do need to have your restaurant situated close to actual farms, otherwise you fall into the trap of refrigerated trucks, warehousing and *fresh issues. One such restaurant is the new Ethereal | Artisan Kitchen, part of the DoubleTree by Hilton in Karaka, Auckland. Though Karaka has seen some considerable urban growth in the last few years, it still abuts onto a large rural area which has a mix of dairy, sheep and fresh produce farming making the DoubleTree by Hilton ideally placed to provide a genuine Farm to Table service.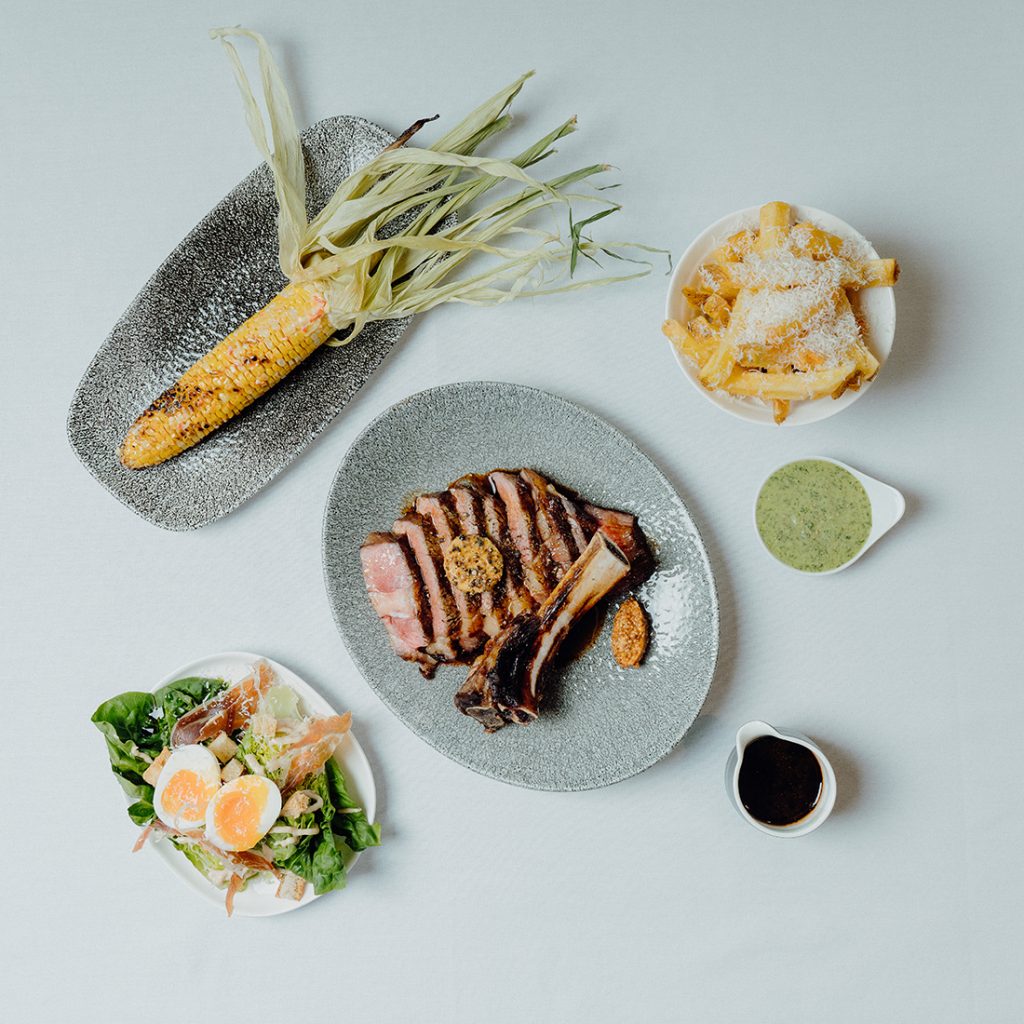 This perfect positioning has allowed Ethereal | Artisan's celebrity chef, Mark Southon, to focus on his strengths, which is to hone in on the freshness and flavour of the local produce and not to hide it behind complex sauces and overpowering condiments. Having trained at many Michelin star restaurants in Europe, British-born Southon moved Down Under and fell in love with New Zealand. After stints at Wai in Queenstown, The French Café and O'Connell Street Bistro in central Auckland, Mark became a TV star on shows such as Monteith's Wild Food Challenge and The Foodstore Chefs on Food TV.
For Ethereal | Artisan, Mark has worked with the local Karaka farmers to create a menu that brings out the best in their local produce and changes to highlight the bounty of each season. The restaurant itself features a live kitchen opening out into the main restaurant with a marble seating area so diners can experience the action behind the scenes. Also included is a curated wine area stocked with both the best local and national wines to pair with the fully visible meat locker. Should you want to sit outside, there's outdoor seating with fires and louvre roof to enhance the pastoral effect. Should the weather be fine, you can access the handy outdoor pool – or even just the Pool Bar! Or, if you are happy to relax indoors, the well-appointed HorseShoe Bar offers cocktails all day long.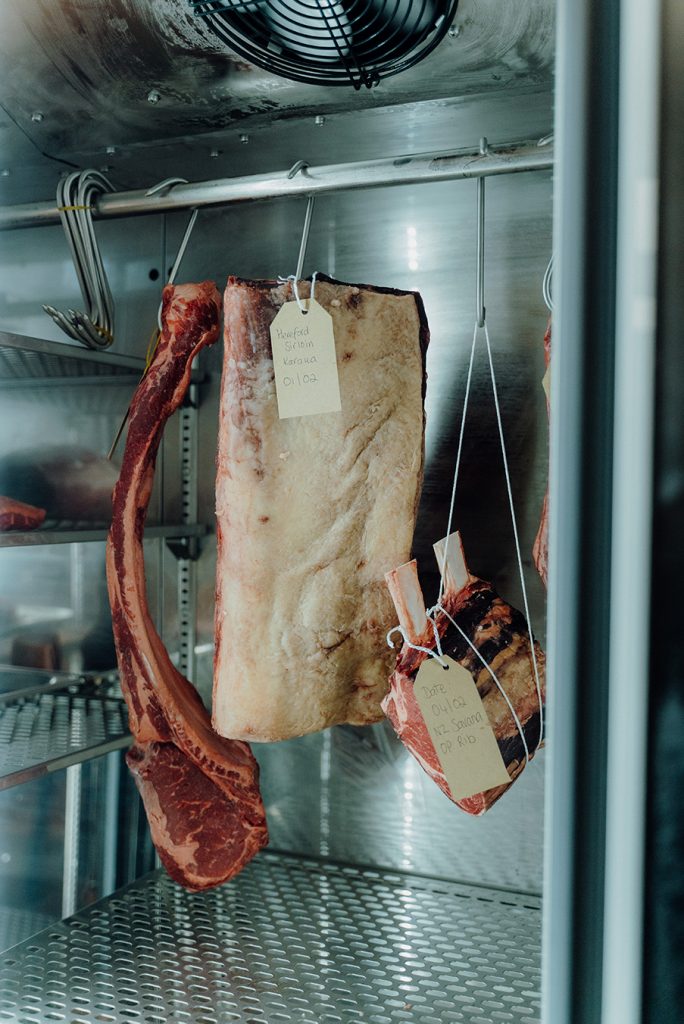 Farm to Table dining is here to stay as it makes the most of what we all treasure in fine dining; fresh ingredients purchased locally with no artificial ripening, preservatives or lengthy transportation or warehousing. Everything has been delivered fresh from over the fence then treated with the respect it deserves by world-class chefs who are dedicated to promoting the ingredients' inherent quality rather than disguising their natural flavours. And all within a comparatively short drive of the greater Auckland metropolis. The new Ethereal | Artisan kitchen at Hilton DoubleTree Karaka is setting a new benchmark for today's dining experiences.