Simon and Garfunkel; Cheech and Chong; Donald Trump and falsehoods; some things just seem to go together naturally. The same is definitely true for port and cheese. 
Oh man, what a perfect ending to a meal – especially around Christmas – to bust out a cheeseboard together with a sly bottle of Taylor's Vintage Port. Nothing says class and sophistication more than this – unless you can get away with breaking out the cigars as well, but I think we all know that's easier said than done these days.
The best cheeses to go with your Taylor's have got to be blues; Stilton is nice but a Kapiti Kahurangi or Galaxy is just as good. The soft buttery texture, mellow character and tang of the cheese is the ideal counterpoint to the rich flavours of the Vintage Port.
Taylor's Vintage Port
As you might expect from the name; Taylor's Vintage Port is not made every year, only when the sun, rain and atmosphere in Portugal all aligned in perfect harmony during the grape-growing season; for there are a few boxes to be ticked before a Taylor's port can be called a Vintage.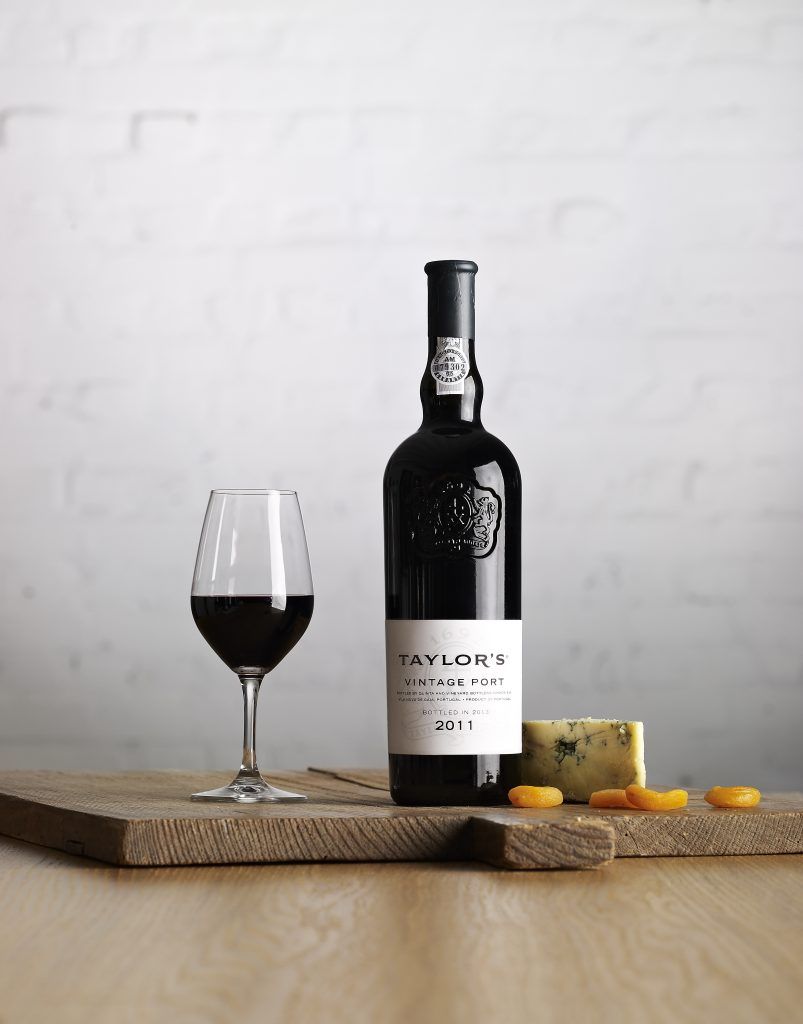 First of all; Taylor's put together a tasting panel to sample the wines produced in their Quinta de Vargellas, Quinta de Terra Feita and Quinta do Junco vineyards. The best ones are then put into oak vats for two years to age before being blended together and tasted again. What the tasters are looking for here is an incredible depth of flavour and massive structure, plus a capability of evolving over years into a great port. If they believe this to be the case then the vintage is 'declared' and it becomes a Taylor's Vintage Port. Despite what you might think, this doesn't happen that often – only about three wines per decade on average are declared. The others may be bottled separately as single estate, or 'single quinta', Vintage Ports.
This makes Taylor's Vintage Port a real collector's item, especially when they will age for decades in the cellar, slowly developing even greater elegance and sophistication. Until someone busts out the cheeseboard that is…
Find the perfect Taylor's Port for your favourite cheese at Glengarry.
You'll also like: