Only the very best can stand the test of time, and if over 328 years of being a family run business isn't enough for you, then I don't know what will convince you.
Perhaps Taylor's 2017 Classic Vintage Port may make a good argument. It's uncompromisingly Taylor's in style, elegant and precise. The growing year was mostly dry leading to an unusually early picking, the earliest since 1945, in fact. This resulted in high sugar levels which led to longer fermentations and very effective colour extraction. The nose is threaded with very fine, linear fruit, heady and complex, but restrained by a graphite minerality. The palate is held in place by lithe, muscular tannins, firm and grippy on the finish, and ends with a powerful surge of crisp, pure berry fruit. Every year since its founding has brought unique flavours and challenges, but Taylor's has always sustained a high benchmark.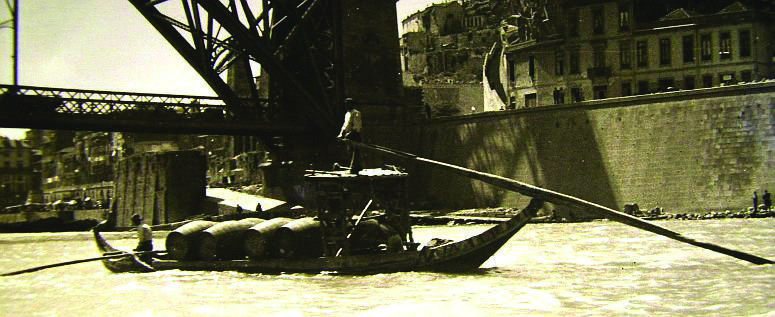 Founded in 1692 by Job Bearsley, Taylor's has remained fiercely independent, insuring their autonomy to make their own decisions and make the very best port. This has set Taylor's as a benchmark in the industry, with a reputation for elegance, longevity and a distinctive scented character. Set in the Douro Valley, they have an inseparable relationship to the very origins of port itself. It's considered the birthplace of port, and the valley itself has had wine made in it for the last two thousand years. To make sure this region remains sustainable for generations to come, Taylor's practices viticulture which is economically and environmentally sustainable.
So let me propose a toast, to two thousand more years of great wine and port.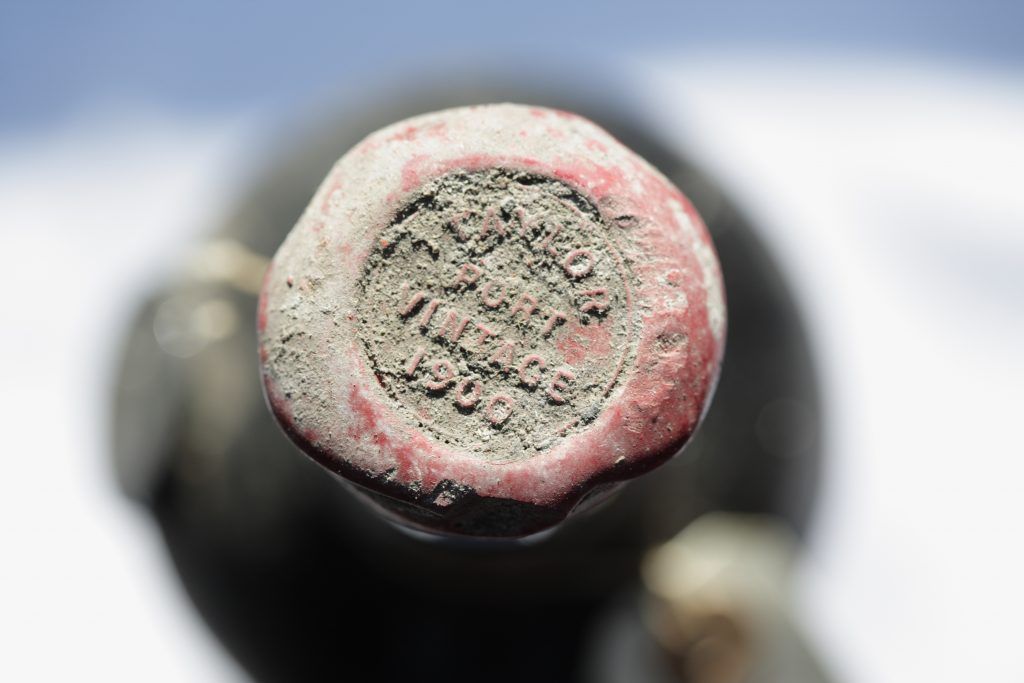 You'll also like: