Christmas isn't just an All Blacks Test or mate's barbeque – it's a special occasion. One that should be celebrated with a glass of quality wine in hand, and Taylor's 10 Year Old Tawny Port fits the bill to perfection. My Christmases have featured Taylor's for about fifteen years now – so it's my favourite holiday season! The tawny colour of Taylor's 10 Year Old Port simply comes from years and years of maturing in seasoned oak casks, just in time for Christmas. Here's a couple of port ideas to really get your mellow on for this Christmas…
Christmas Punch with Port
So you've been outside all day in the blazing late December summer heat – hopefully, fingers crossed! – but once the sun goes down, it's cocktail time. Now, port goes really well with cognac and citrus; so that sounds like the ideal combination to make the perfect evening tipple.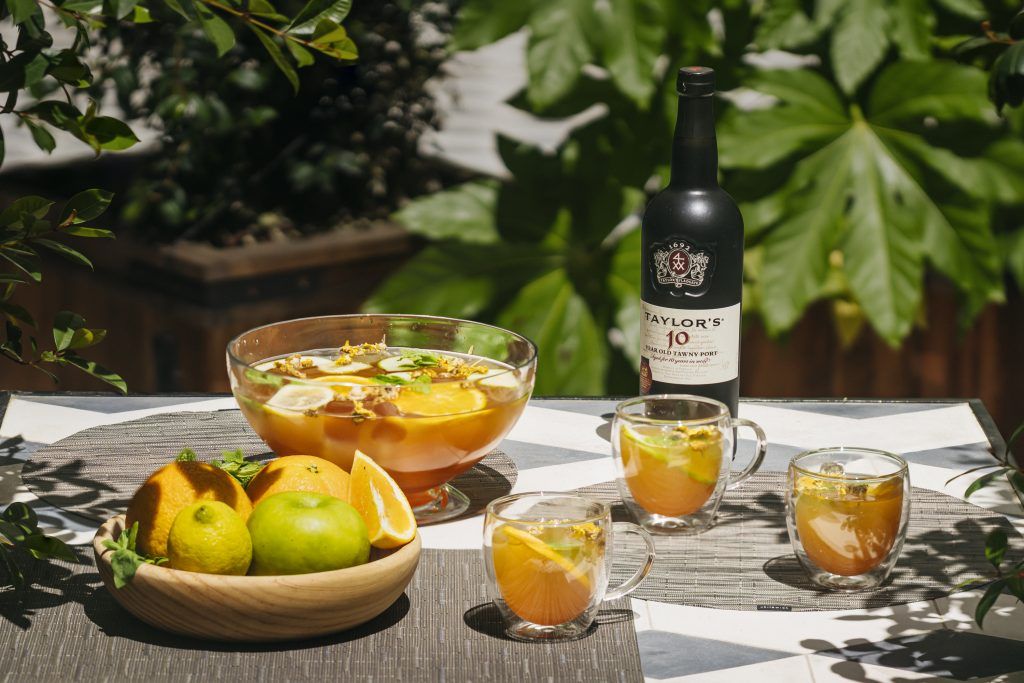 INGREDIENTS:
1 teaspoon superfine sugar

2 teaspoons lemon juice

2 oz Taylor's Port

1 oz Cognac

Orange and lemon slices and sprinkled ground clove to garnish.
PREPARATION METHOD:
Multiply for number in group.
Place all the ingredients in a pan and bring to a simmer. Refrigerate before serving or serve warm.
Christmas Pudding with Port
If you were too busy to sort out a Christmas cake during the year, don't despair, you can make a Port Pudding which is just as good! All you need to do to get that awesome special Christmas taste is to soak your dried fruit overnight in Taylor's port. Not only will it give the pudding that wonderful depth of flavour, it will ensure that the Christmas pudding itself stays light and moist too.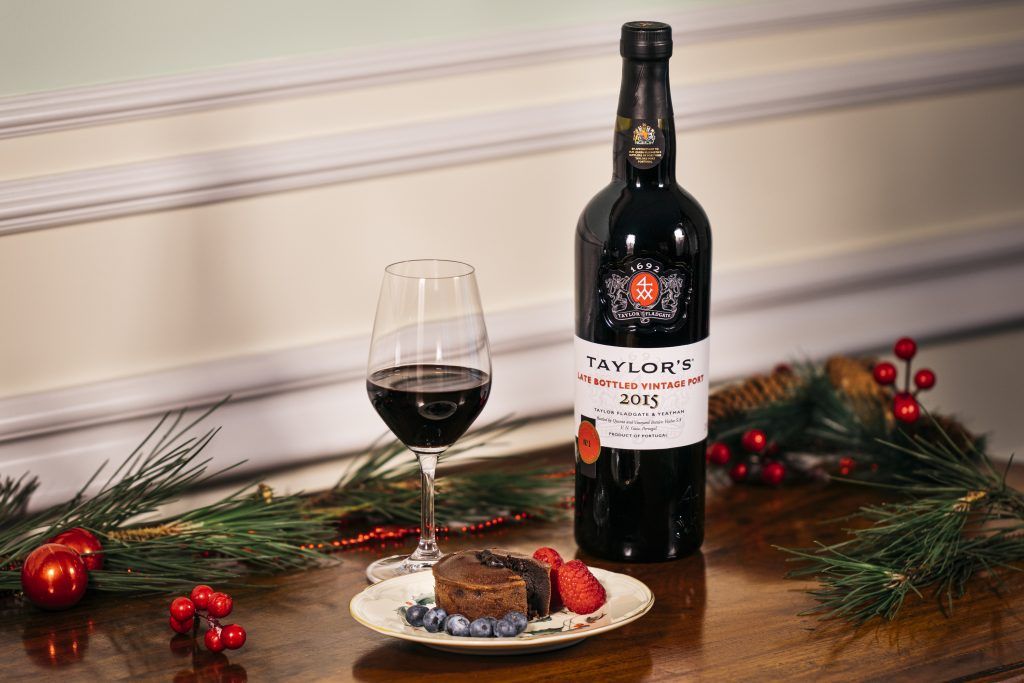 INGREDIENTS:
350g sultanas

350g raisins or currants

150g dried figs, chopped

125g candied peel

100g dried apricots

75g dark glace cherries, halved

150ml of Port wine

100g ginger in syrup, chopped, plus 2 tbsp of the syrup

2 apples or quinces, grated

2 oranges, juice and zest

6 eggs, beaten

250 g shredded suet

350g soft muscovado sugar

250g fresh breadcrumbs

175g self-raising flour

1 tsp mixed spice
PREPARATION METHOD:
For this recipe you will need two 1.5 litre (2½ pint) plastic pudding basins with lids.
Soak the sultanas, raisins, currants, figs, peel, apricots and cherries in the Port overnight, giving it a good stir now and again.
The following day, in a large bowl mix the ginger, syrup, apples or quinces, orange juice and zest with the eggs, suet, sugar, crumbs and flour. Butter the two pudding basins and divide the mix between them.
Cut two circles of greaseproof paper to cover the top of the pudding and fold a pleat down the centre to allow pudding to expand.
Put lids on the basins and steam puddings for 3½ hours.
Let puddings cool before removing greaseproof paper and covering tightly with cling film and lid. The puddings can now be stored in a cool, dry place until Christmas.
To reheat, steam Christmas pudding for a further 3½ hours, turn out and flame with brandy.
Enjoy with a glass of Taylor's Late Bottled Vintage Port.
Sort your Christmas port supply out now by visiting Glengarry.
You'll also like: