They say a fine wine only gets better with age, and with a rich history spanning over the past 168 years, Australia's Yalumba winery is a testament to that. Take a closer look at the only operating wine cooperage in the southern hemisphere.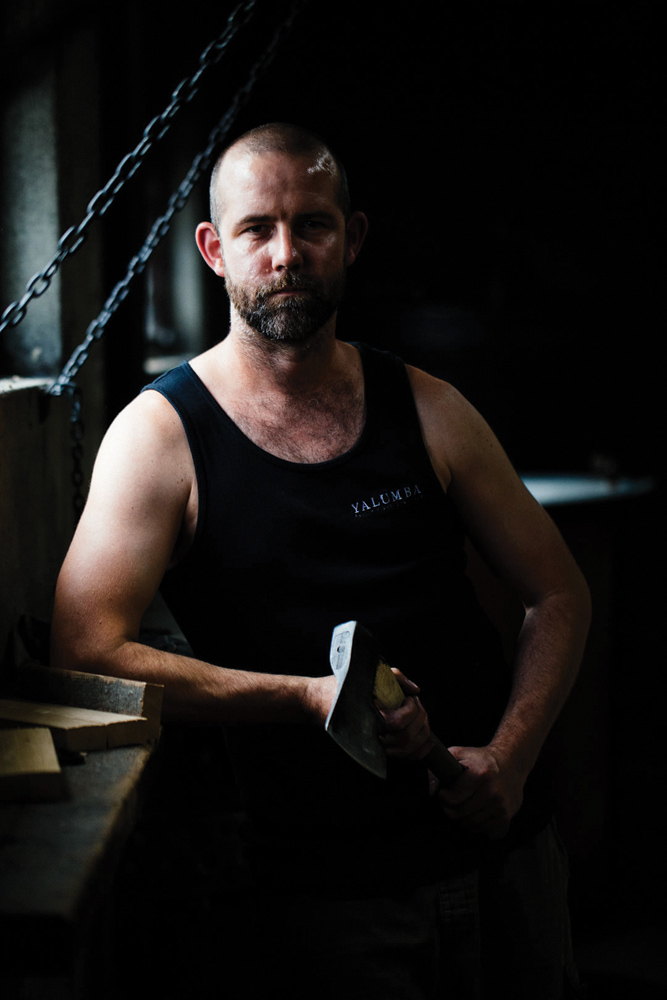 Nestled away in the Barossa Valley, Yalumba may just be the most historic winery in Australia – but what truly sets it apart from others is its fully functioning wine cooperage.
Each barrel at Yalumba is manufactured and crafted on site, which gives Yalumba the unique advantage of having full control over the oak used to craft and age its wines. This process ensures greater quality control from grape to bottle. It's also what gives Yalumba wines their own distinct characteristics.
The winery itself was founded all the way back in 1849, when a British migrant named Samuel Smith planted his first vines in the valley where Yalumba winery still operates to this day.
From that day, Yalumba has stayed within the Smith family and is currently being run by Robert and Sam Hill-Smith.
Yalumba is a unique brand in the way that it creates wines at all price levels – from the entry-level Varietal Y Series wines, up to the fine varieties that include The Signature, The Menzies, The Octavius, The Virgilius and The Caley.
From the lengthy family history to their very own wine cooperage, the Yalumba brand and its wines are definitely worth a closer inspection.