Just because nobody is going anywhere doesn't mean we can't dream a little. The best hotels in the world have been ranked and judged, and one in particular outshined the rest. Mahali Mzuri has been voted the #1 Hotel in the World in the Travel + Leisure Awards 2021 as well as the #1 Safari Lodge in the 2021 Awards.
Located in the Maasai Mara National Reserve in southwestern Kenya, Mahali Mzuri provides front row seats for the great migration in the form of 12 widely spaced apart "tents". The only thing tent like about them is their soft canvas tops. The interior is more like a five star hotel. It'd be rude to even try and call this glamping. These structures have been here serving guests for the better part of a decade and a half.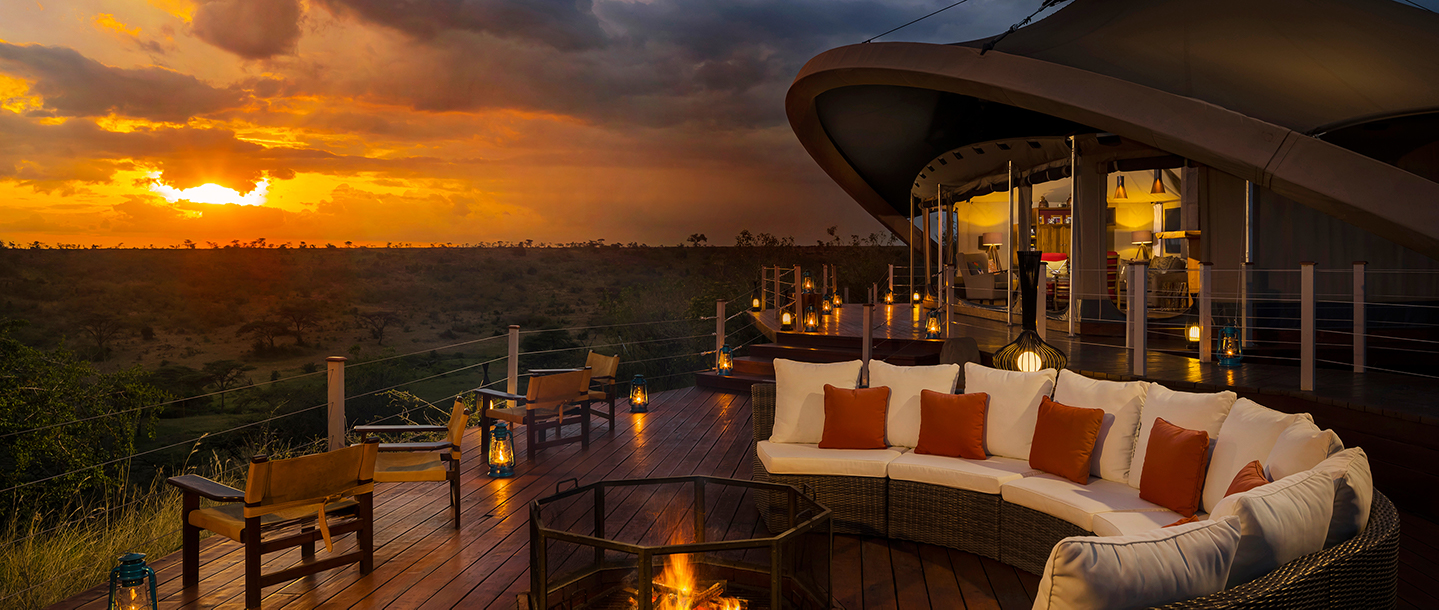 The camp is situated in the private Olare Motorogi Conservancy in the wider Maasai Mara ecosystem which covers an area of 13,500 hectares. It's so deep within the territory you don't even need to go anywhere for any of the amazing views. All the wildlife comes to you. Since you're right in the flightpath of the great migration, you can relax in style and comfort as one of the world's most incredible natural wonders marches past you while you relax in your heated infinity pool. If you're wanting to catch the migration, you might need a bit of luck, but it usually happens between July and October.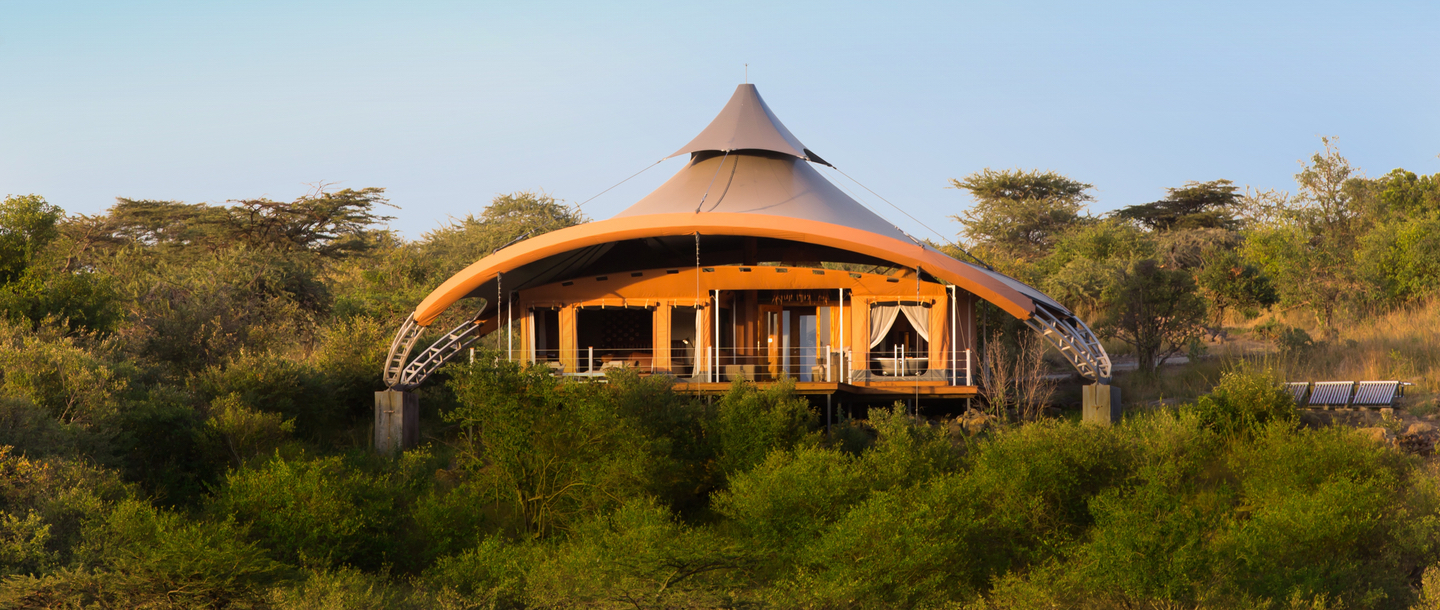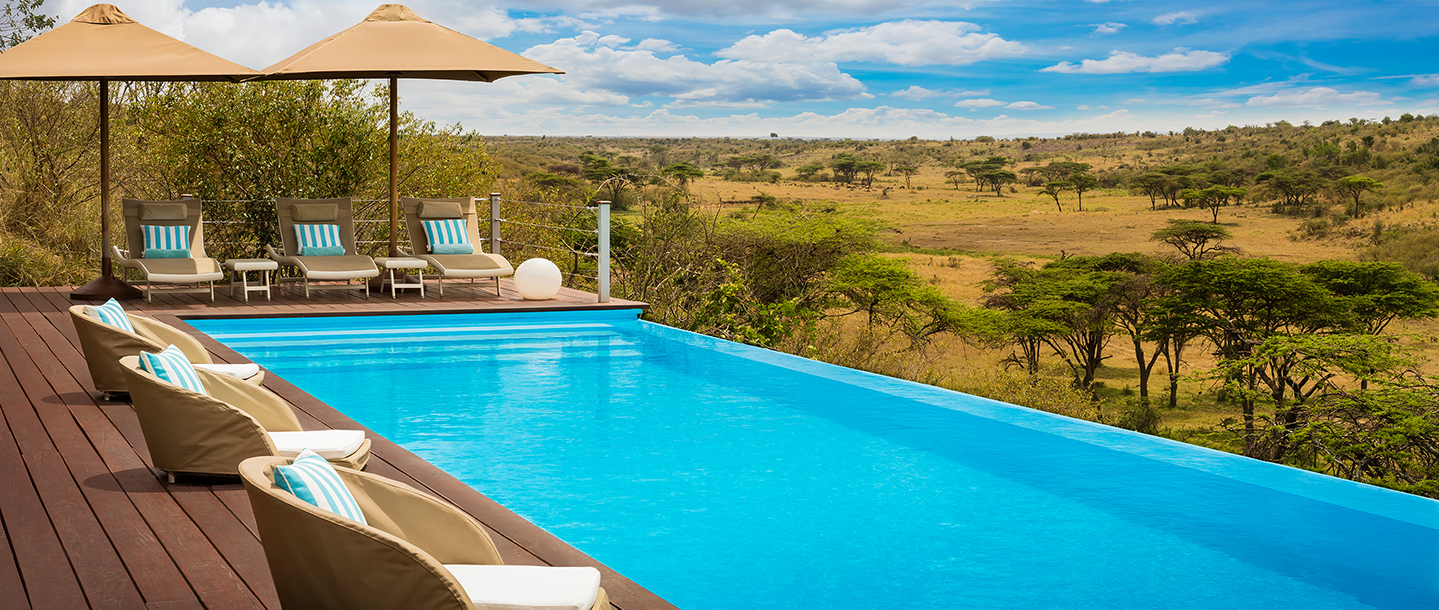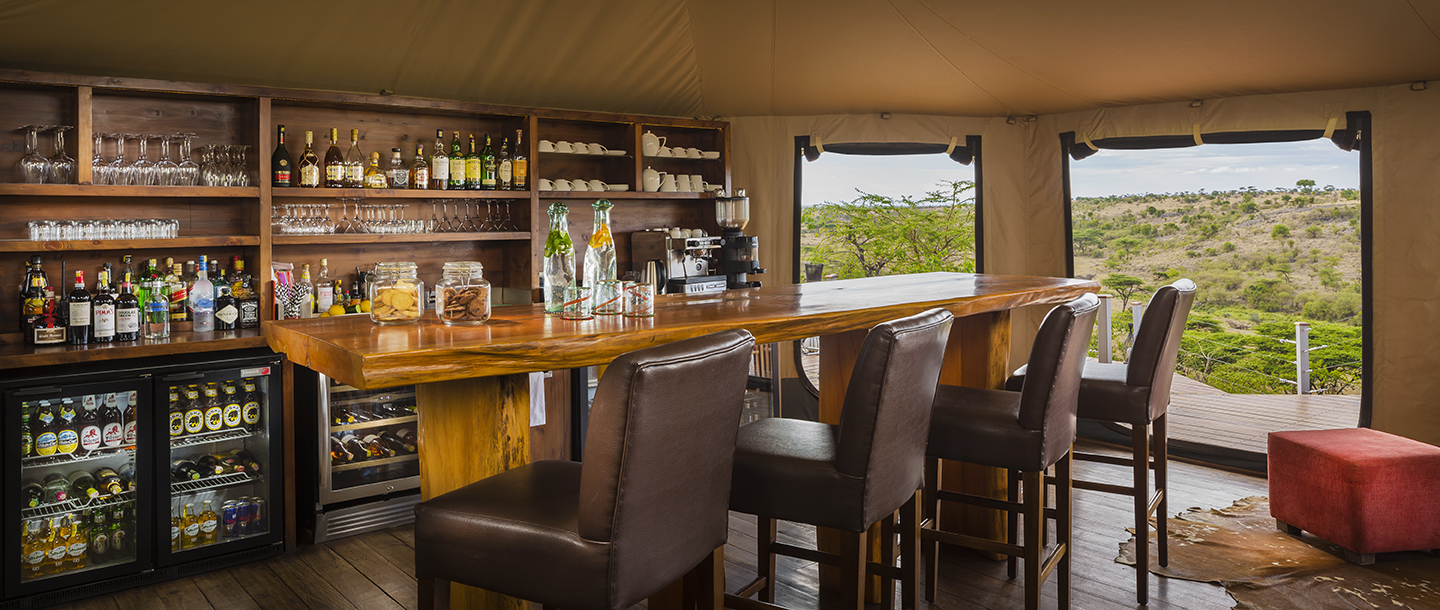 Prices to stay at this luxury getaway start at $1,220 which includes your accommodation, all meals, game drives, and WIFI.
The hotel has strict guidelines around conservation, and limit guest numbers. This is no place for tour bus loads of garbage dropping tourists. When you go, respect the land and have an incredible time.