Got a spare $4 million floating around? If so then you can live the same life as Jay-Z and Beyonce for approximately one week. That's how much it costs to charter the Super Yacht they're currently chilling out taking copious shots for Instagram on.
Dubbed the Flying Fox,  the 136 metre super yacht can be chartered from Imperial Yachts, and tours you around the Mediterranean. It's rumoured by industry insiders that this particular vessel was bought by Jeff Bezos back in 2019, but we can't confirm or deny these rumours. Either way it's a yacht fit for a king, or a pop queen in this instance.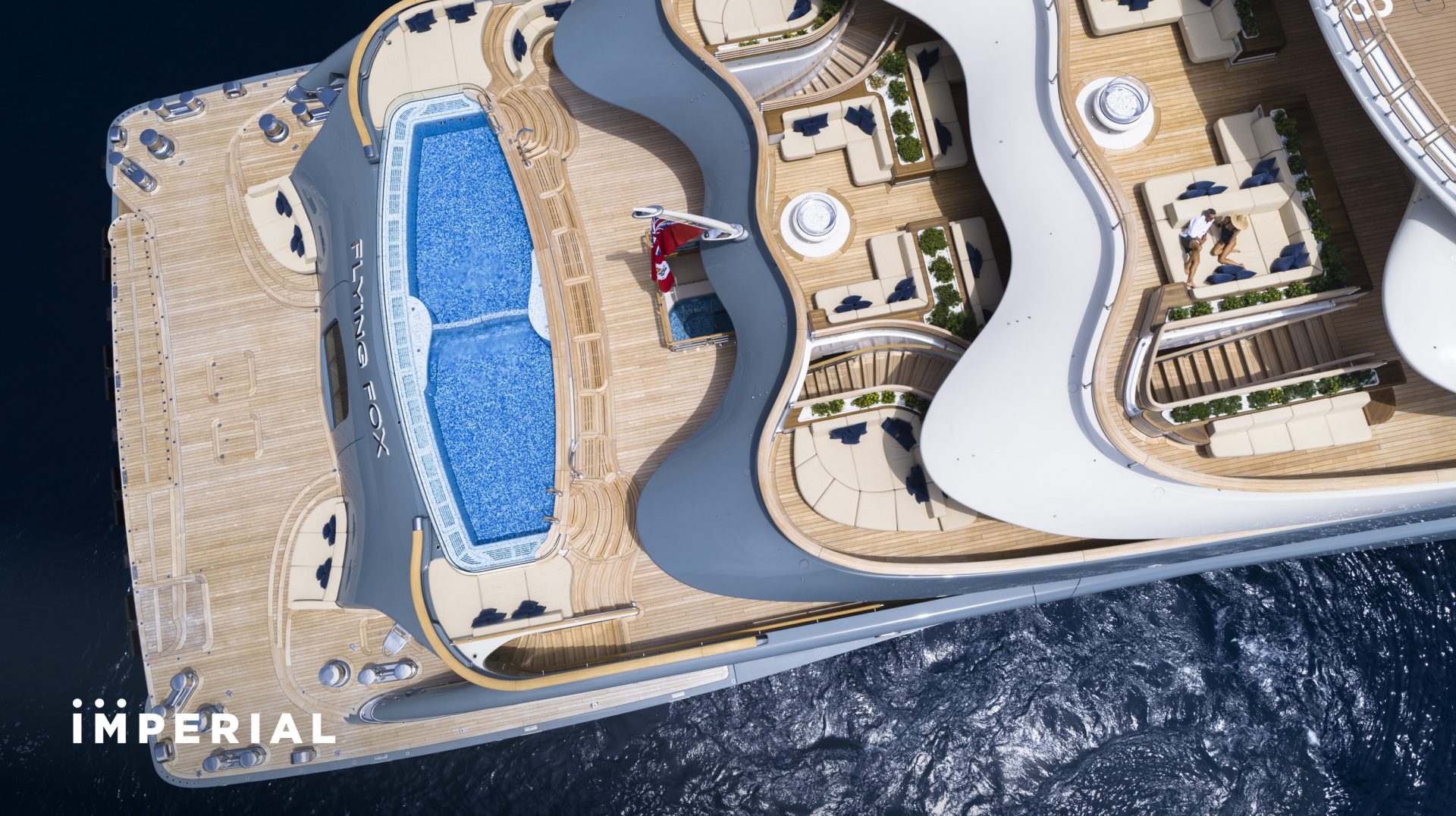 It comes packed with a 12-metre transverse pool, has enough room for 25 guests in 11 rooms, complete with private sea-view terraces. It even has a 400sqm two-floor spa, for relaxing in in the evening. These come with professional dive instructors and therapists as well, of course. The exterior cooking station comes with its own cook, as well as a Rotisserie, Teppanyaki, and pizza oven.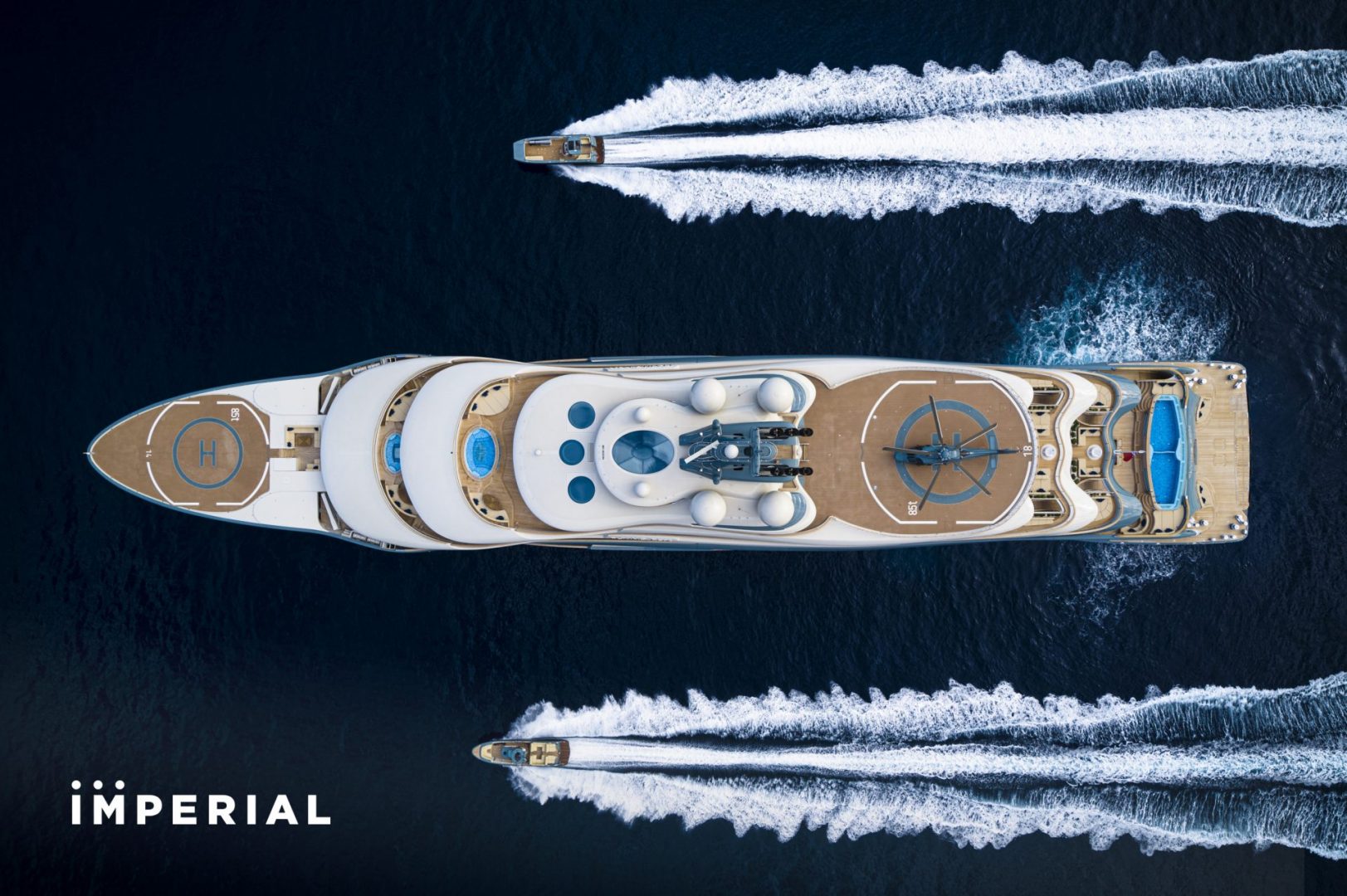 If watching the Mediterranean coastline is totally blah, it also has its own cinema. Or if you want to get out on the water, it's kitted out with flyboards, seabobs and three GTX300 jetskis.
Once your done and you need to get back to your media empire, it has a helipad so you don't need to deal with the riff raff.
Last time we saw fit to discuss Jay-Z and Beyonce, it was over rumours that they were behind the purchase of the $28 Million Rolls Royce "Boat Tail". We can at least confirm they like luxury boats, but still no concrete confirmation on whether they were the mystery buyers.