The rise of the dual key unit investment.
The playing field has shifted under the feet of a lot of residential properties, particularly if working with a negatively geared strategy and working with older investment properties thanks to the government's removal of the ability to deduct mortgage interest payments from the taxable rental return. For houses in some areas returning a sub 3% yield, this can be a painful shift, particularly for newer investors who have entered the market during strong house value growth. 
But even though the dynamics have hampered some highly leveraged investors with low yield properties, there are huge opportunities over on the high yield apartment side of things and particularly new build apartments which are eligible for interest write off as the government incentivises the building of more stock. 
And to add to this is the concept of investing in a dual key new build unit for even greater return. A dual key unit is essentially one apartment, on one title, that is split into two dwellings. 
Leading New Zealand developers Safari Group have incorporated Dual Key apartments into both of their latest projects in Newmarket and Ellerslie, which adds a further investment twist to two very compelling developments.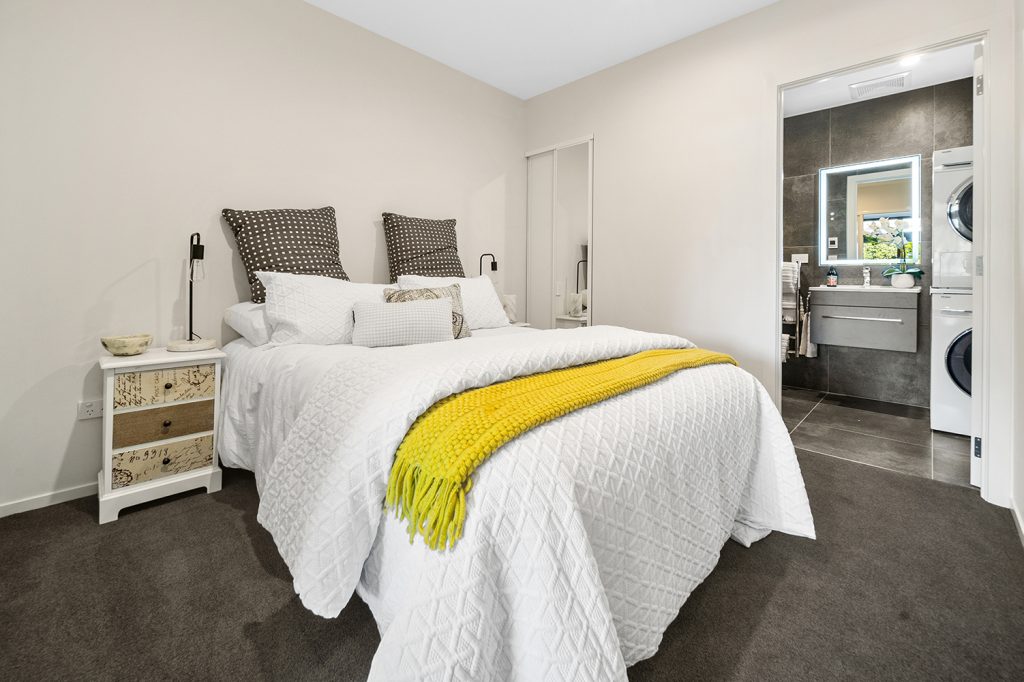 These dual key units have a shared entrance which then flows into two separately lockable apartments each with its own bedroom (or bedrooms), living area, kitchen and bathroom. And it is really this double use of a single unit that really maximises the return. 
Safari Group's Senior Development Manager Simon Taylor recently presented the Ellerslie dual key units on the property development show, The Deal and gave some insight into this extra return. 
"The benefit is that it has the same area as a two-bedroom unit, be it around 75 square metres, however the return on that unit, when you are renting it out as a studio and a one bedroom, is significantly higher, so the yields are a lot greater than a simple two-bedroom unit use of that space."
While a popular option in many overseas countries, the concept has recently started to take off here. And not only is the extra yield a factor here but also the flexibility.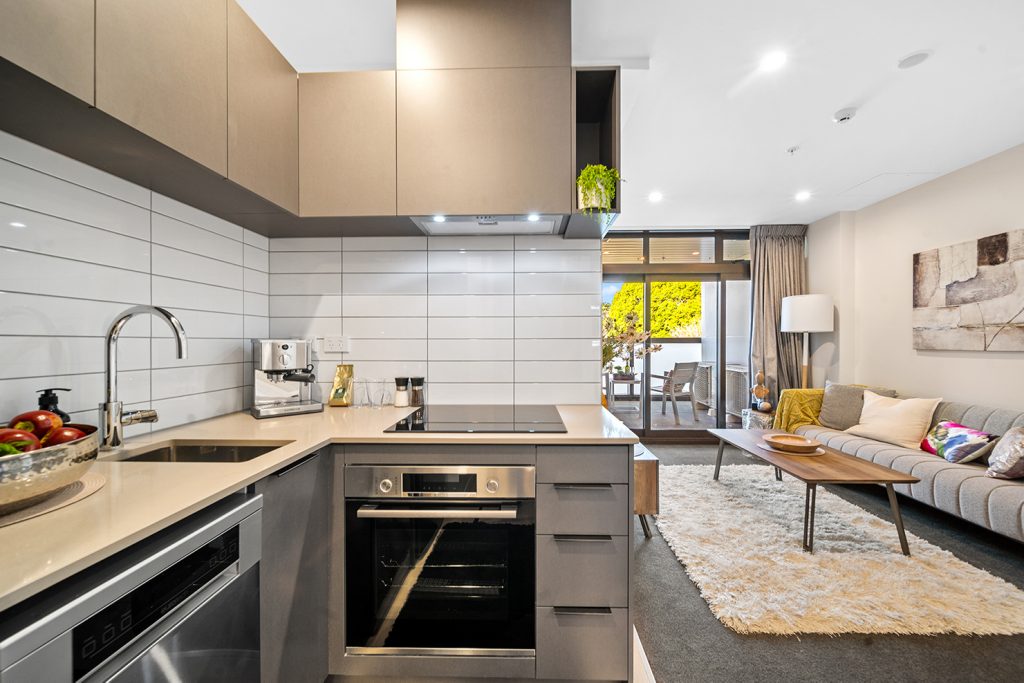 Simon went on to explain that they have seen scenarios in which buyers have purchased a dual key, lived in one side, and rented out the other which has covered their mortgage. There has also been a case where an elderly lady purchased a Dual Key unit so that in the future a carer could move into the other apartment. 
Regardless of where life goes or tax legislation for that matter, you can't go past some flexibility and some high yields along the way.
For Safari Group's dual key options check out their The Residences At Central Park in Ellerslie Project 
And their Newmarket Residences project 
For more information contact the team 0800 790 790 / [email protected] or book a virtual appointment here. https://calendly.com/safarigroup/safari-group-ellerslie