Vacuum cleaning your house is already enough of a chore as it is, let alone the pain of having to maneuver around an ever-tangled cord while you work your way through your home. However, Dyson has come to the rescue with their latest cordless vacuum cleaner, so you never have to worry about tripping over and untangling a cord again.
The Dyson V15 Detect Total Clean is Dyson's latest cordless vacuum cleaner. It is the most powerful intelligent cordless vacuum*, featuring a laser on the Slim Fluffy™ cleaner head that reveals microscopic dust**, plus it automatically increases suction power when needed***. With up to 60 minutes of fade-free power****, this state-of-the-art vacuum comes with two cleaner heads and five tools to cover you for every eventuality.
Visit Harvey Norman to get your hands on one now. RRP $1499.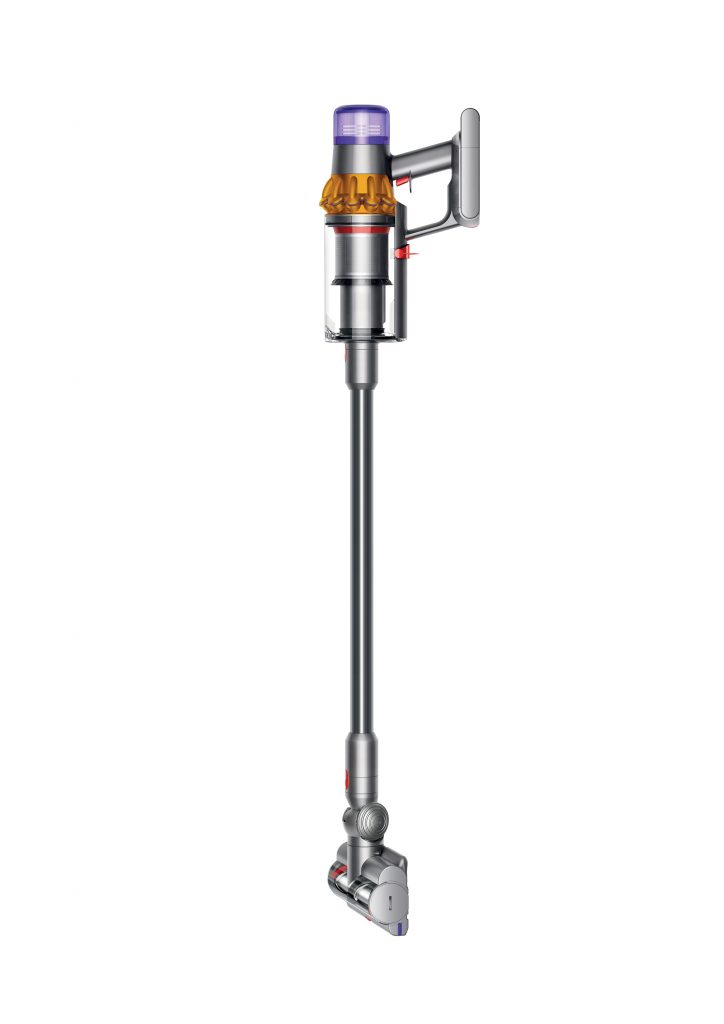 *Suction tested to IEC 62885-4 CL5.8 and CL5.9, loaded to bin full, in Boost mode.
**Laser engineered for hard floors. Effectiveness of laser influenced by ambient light conditions, debris type and surface.
***Quantity and size of dust displayed on screen varies depending on usage. Automatic suction adaptation only occurs in auto mode.
****In eco mode on hard floors.
Visit therelease.co.nz