[podcastfooter]
For so many of us, the first COVID lockdown was a real stifler of our productivity and motivation, and a really scary time for small business owners who faced the threat of losing their livelihoods. However, some of us were able to find ways to create, innovate and make a big difference in helping others during this tough time. One of those people was Sarah Colcord, who sat with our editor and M2 Summit host, Andre Rowell, for a chat about her brainchild, Chooice. She broke down how it all started, the impact it has made for business and consumers in Aotearoa, and the uncertain future of her company. 
Colcord's story began like so many others in the first week of level 4 lockdown back in March, 2020; laying in bed, watching Netflix, fretting about the future as her business immediately began to feel the brutal effects; "I had a surge of phone calls, cancelling all of the contracts I had for the year". Colcord estimated that the total sum of the losses from those cancelled contracts was around $100,000. "I was definitely quite distraught, you could say, quite anxious".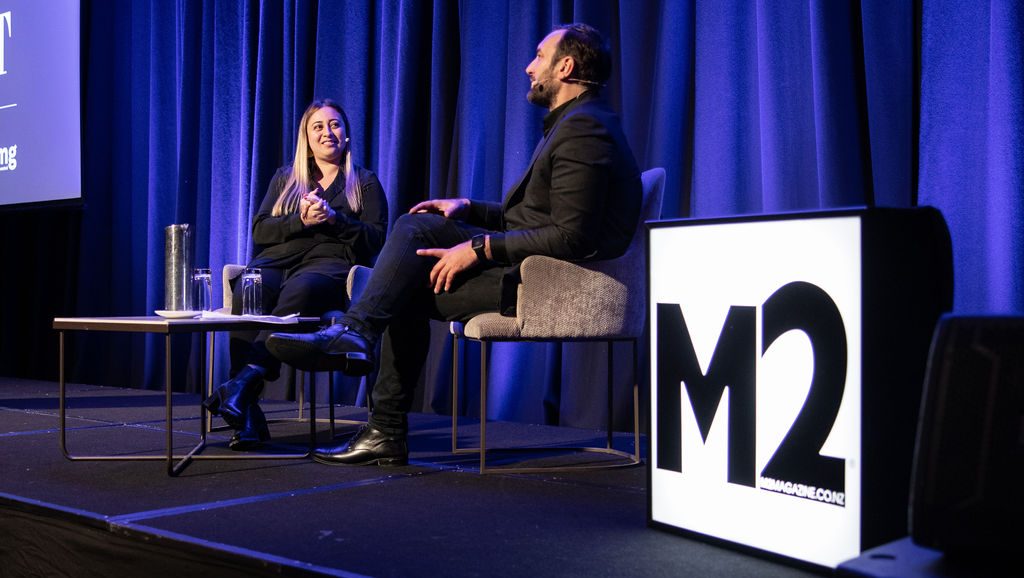 However, Colcord yanked herself back and found a way to spin her plight into something that would get her back on her feet. What she didn't realise at first, was how many others she could help at the same time; "I set up the Facebook group, not realising the thousands of other small businesses who were in the same boat".
What she created was a simple Facebook group, then named New Zealand Made Products. Its function was simple; to provide a 'digital marketplace' that could connect local small businesses with potential customers, who couldn't physically walk into their stores and purchase their products anymore due to the lockdown restrictions. What happened next was quite extraordinary. The group grew to a staggering half a million members in just two months. How, might you ask? "Everyone has been asking me if there was a secret formula or strategy," said Colcord. "Truth is, there isn't one, unfortunately, but there are some key attributes that contributed to it growing so quickly and largely in such are short period of time."
The two key ones Colcord broke down for the audience were 'timing', the fact that social media became a massively relied-on tool for people during the lockdowns, and 'the cause' – that people were genuinely keen to support and help out local businesses. This is a trend that Colcord claimed she believes is here to stay; "we're still seeing a huge surge in people supporting local… it's something that's been ramping up since last year, it hasn't slowed down".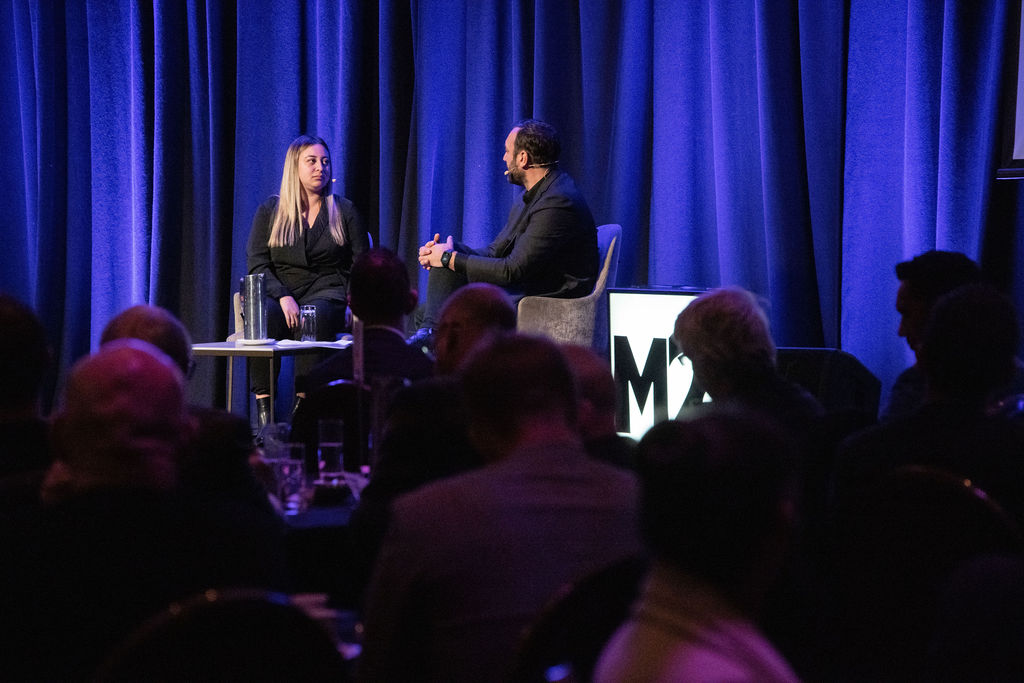 One of the big takeaways for Colcord has been insight into how consumers value a level of 'intimacy' with the companies and product the put their money towards. "We're finding that consumers are wanting to shift back to that personal relationship, 'who are we buying from, what's the kaupapa behind their business?'". Colcord explained that this has been something that she has encouraged businesses working with her company to do more, as she has seen the results it has garnered for others.
Colcord left us on a somewhat somber note, admitting that the future of Chooice is at this point unsecured, in a situation she described as a 'fork in the road moment'; "We've been able to raise over $2 million for small businesses… and we want to continue doing that. But we need investments and resources and capital to continue to scale at the rate that we are scaling at."
With a business so based in helping others rebound from the COVID nightmare and still committed to uplifting others in the community, it's hard to imagine that Colcord and Chooice won't have their generosity reciprocated.
[videofooter]